Shooting the West Photography Symposium
8:00am - 6:30pm daily
200+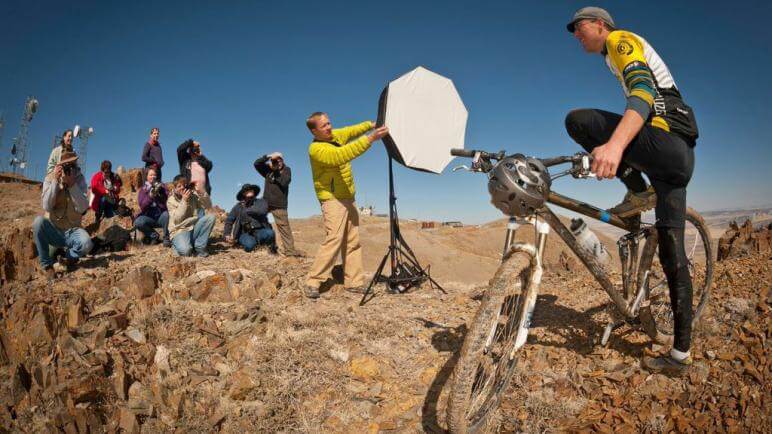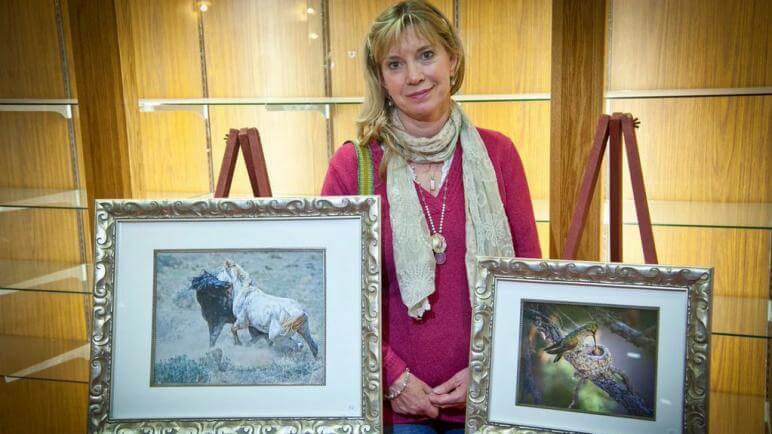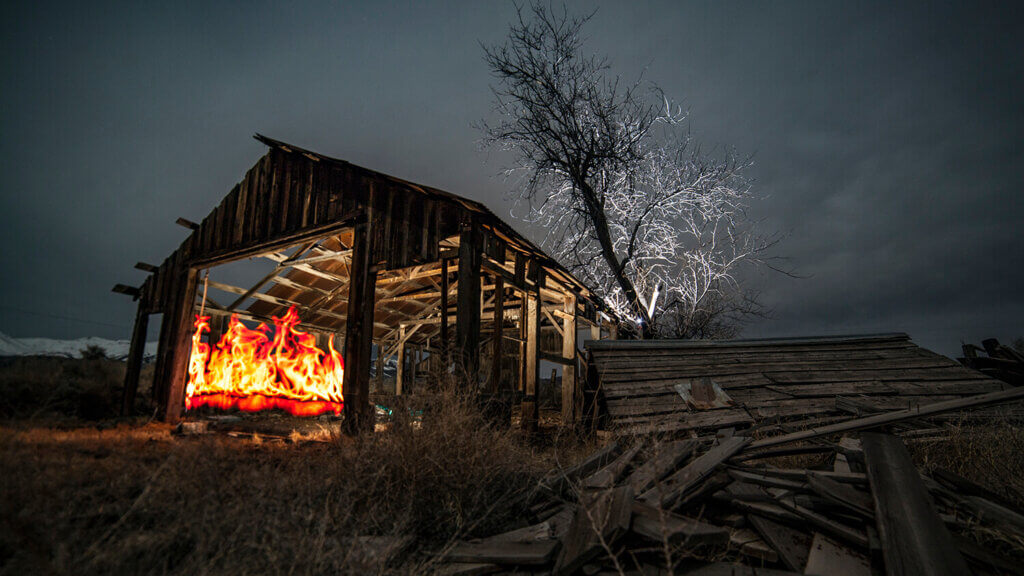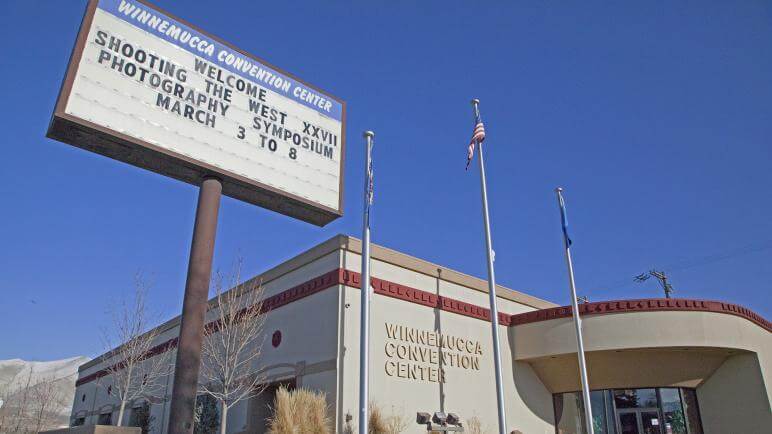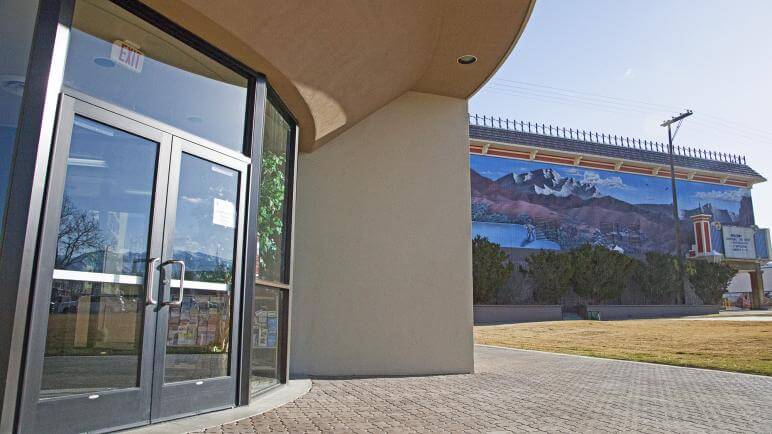 Details
Thousands of photographers from all corners of the West descend upon Winnemucca each year for one of the most distinguished photography symposiums in the region. Featuring presenters and speakers across many different photographic fields and skill sets, join in on five days of all photography workshops, participant shows, juried contests, portfolio reviews, and more. Toss in the Basque and Buckaroo heritage Winnemucca is known for and you'll see why this is such a beloved Nevada annual event—shutterbug or not.
Typically held each spring, Shooting the West has showcased distinguished guests from the fields of photojournalism, photo-documentary, commercial, portraiture, nature, natural scene, wildlife, fine art, National Geographic and more. Part of the Winnemucca events lineup for more than 30 years, many of the biggest names in photography have shared techniques and images with over three hundred enthusiastic participants, with diversity as one of the hallmarks of the event. Bringing decorated photographers to Winnemucca year after year, participants are able to register for hands-on workshops with the pros.
And the workshops? Certainly the best pro-led photography workshops in the state of Nevada. With options like HDR Photography, Time-Lapse Photography, Light Painting Techniques, Portraiture and many more, you'll be a bonafide pro yourself by the time you hit the road. Best yet, Shooting the West is participant minded, proudly presenting "Give It Your Best Shot," a juried show featuring participants' work. The Range Outback Roundup, sponsored by Range Magazine is another vehicle for participants to share their work and test the waters of editorial submissions. Friday and Saturday evening receptions and entertainment provide an opportunity to socialize and network. Other sponsors include the National Endowment of the Arts, the Nevada Arts Council, Arts 4 Nevada, Sigma, Sony, Nikon, Fuji Film, and many more.
For more information on Shooting the West, including speakers, registration and more, get in touch with the Winnemucca Visitors Center at (775) 623-5071.
Details
March 30 - April 3, 20228:00am - 6:30pm daily
200+
Venue Location: