WinterWonderGrass Tahoe
8:00am - 8:00pm daily
$299.00 – $399.00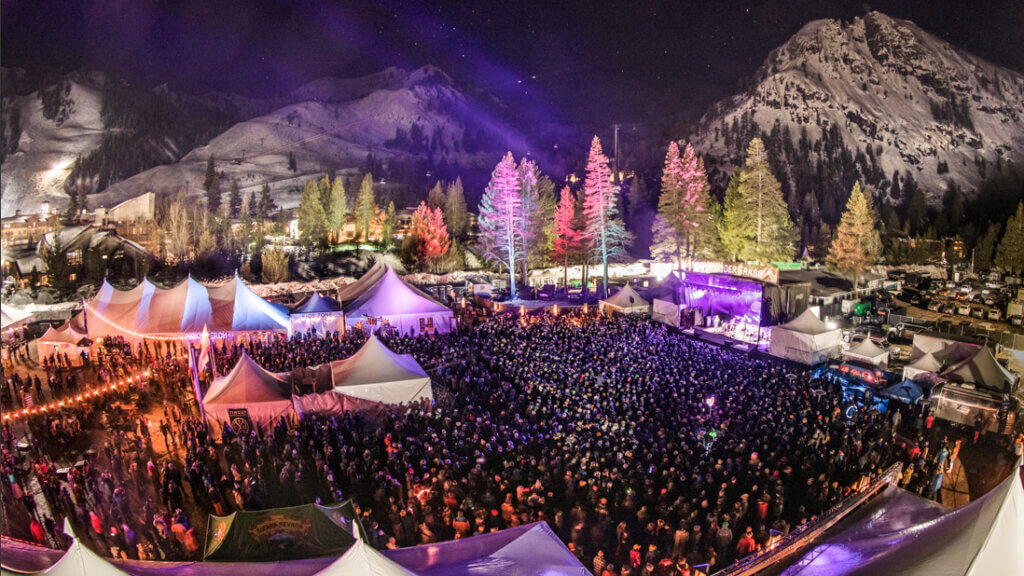 Photo Credit: WinterWonderGrass Tahoe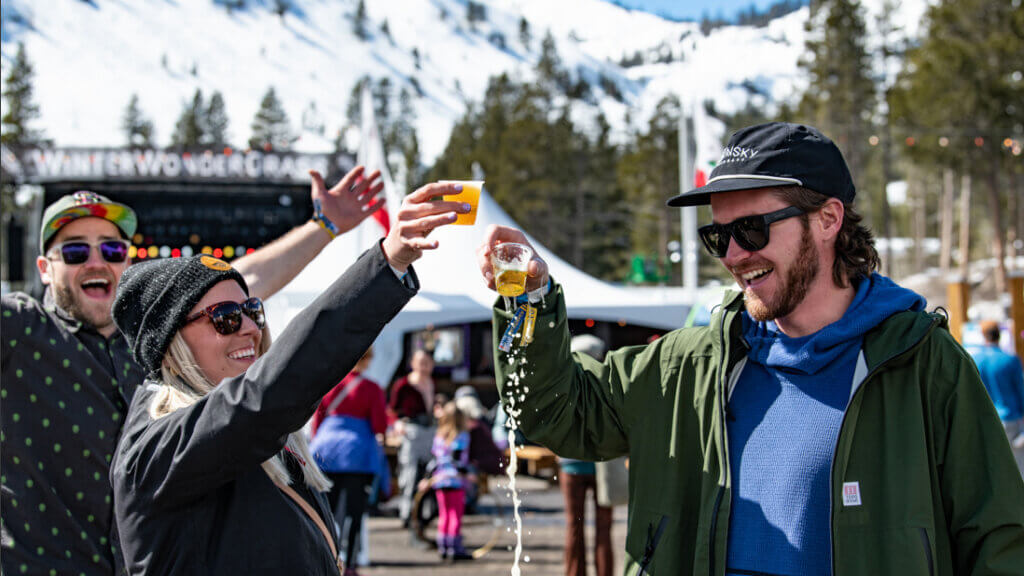 Photo Credit: WinterWonderGrass Tahoe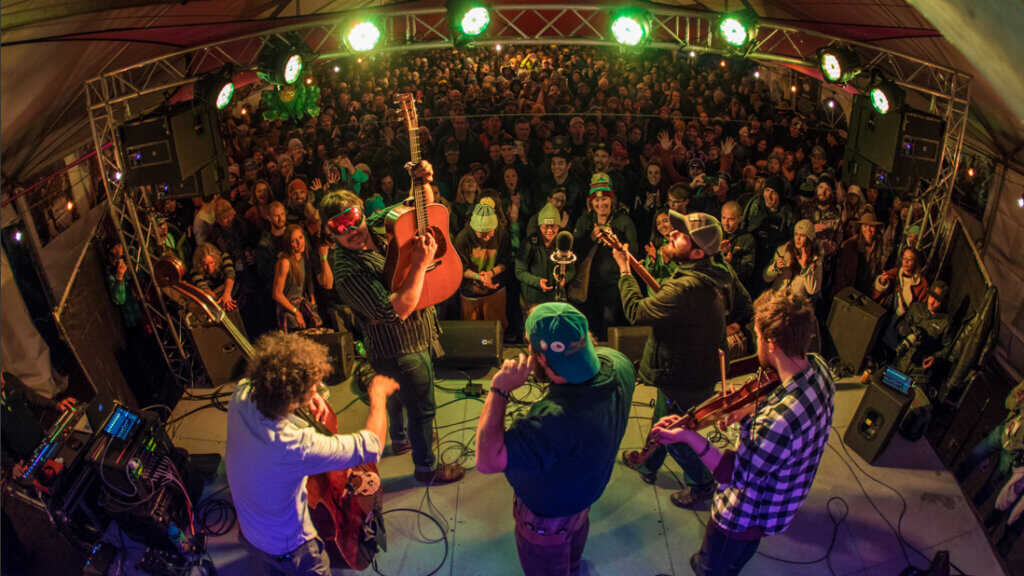 Photo Credit: WinterWonderGrass Tahoe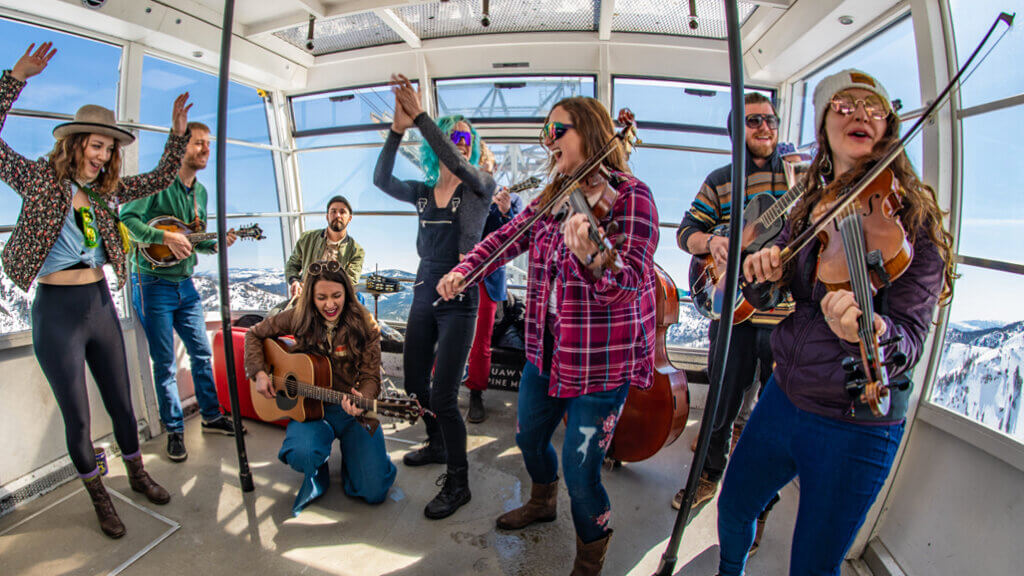 Photo Credit: WinterWonderGrass Tahoe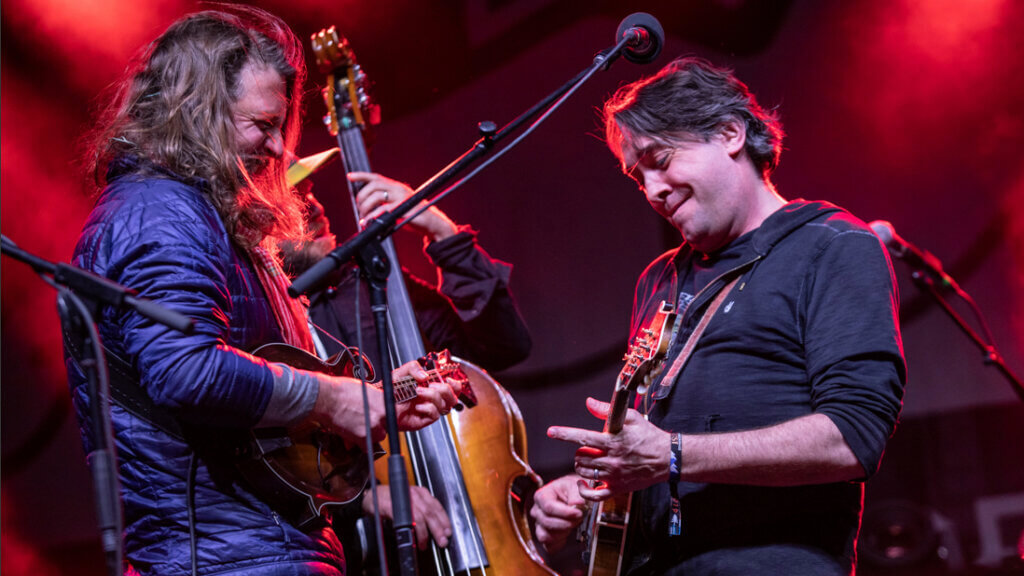 Photo Credit: WinterWonderGrass Tahoe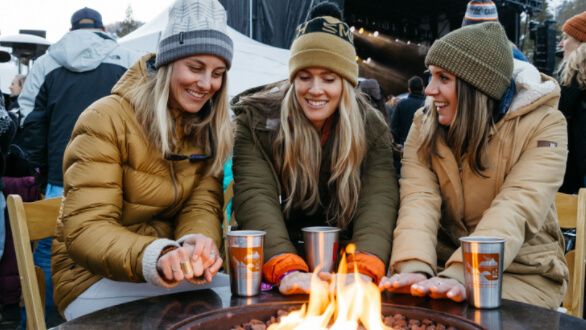 Photo Credit: WinterWonderGrass Tahoe
Embracing the mountain lifestyle unique to North Lake Tahoe, WinterWonderGrass is back again for a three-day bluegrass and craft beer festival that takes place at the world renowned Palisades Tahoe resort. With a focus on cultivating a relationship between nature, authentic music, and community, WinterWonderGrass Tahoe is quickly becoming the country's premier wintertime bluegrass festival, with music, brews, and mountains as the foundation of this beloved event in Tahoe.
Impressively, the festival features more than 25 bands across four stages, and 20 California breweries. Complimentary tastings happen each day from 2:00 PM to 5:00 PM, taking place in three beer halls where artists warm up the tents with collaborative and thunderous jams throughout the day. Live music and entertainment, and flowing craft beers are found in all corners of the Palisades Tahoe resort, but make no mistake that WinterWonderGrass is most certainly a family friendly event, offering a vibrant kids zone with face painting, hula hooping, acro yoga, all kinds of crafts, and more.
Any tickets purchased for the 2021 event will be automatically rolled over for the 2022 WinterWonderGrass event. Embracing local community and businesses, WinterWonderGrass includes late night shows and entertainment in the Village Palisades Tahoe, as well as other venues throughout North Lake after the festival. All late night tickets are sold separately. Tickets range from $229 to $339—children under the age of 12 and seniors over 75 are admitted free to the festival. Each year, WinterWonderGrass supports local non-profits, with $1 for every ticket sold to community partners and area non-profit organizations. WinterWonderGrass is an all-ages family event, though ticket holders must be 21+ to purchase alcohol. The event is outdoors in the winter and takes place in rain, snow or shine.
For a complete lineup of performers and headliners, tickets, and more about planning your visit to North Lake Tahoe, get in touch with WinterWonderGrass event organizers directly here.
More Details
Show More Details