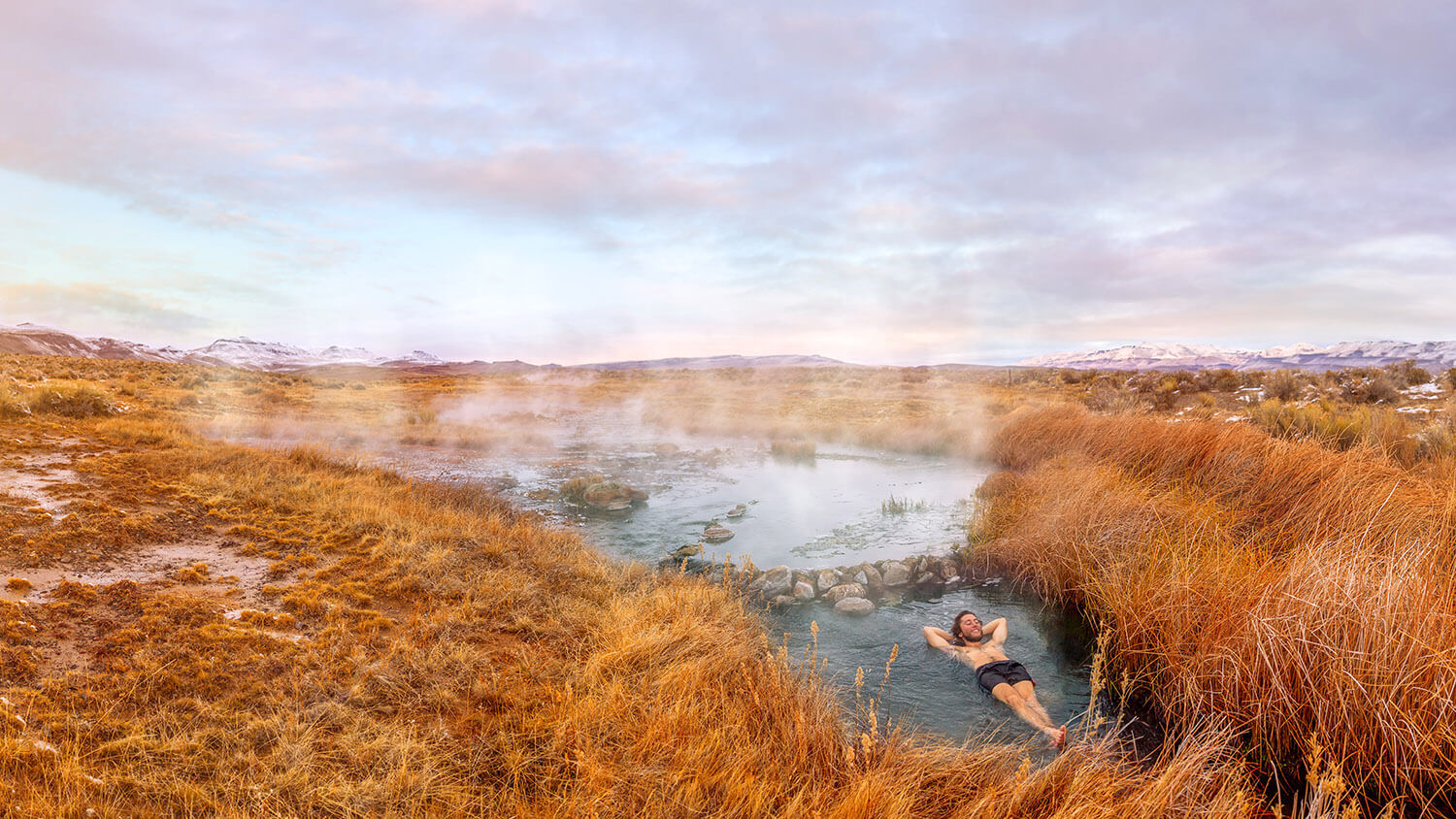 Soldier Meadows Hot Springs & Campground
Some of Nevada's most beautiful public-lands natural hot springs are nestled at the edge of the Black Rock Desert and High Rock Canyon—areas known for stunning landscapes, hidden springs, and untamed remoteness. Here in the heart of the Black Rock High Rock Emigrant Trails National Conservation Area, visitors can soak in a handful of terraced, dammed up pools descending along a hot creek that stretches through the valley, while delighting in the site of Old West history—all the stuff a Nevada backroads super soaker's dreams are made of.
Soldier Meadows History
The Northern Paiute were some of the first people to live in the Great Basin. Calling this region home for more than 10,000 years, this group of people was the first to use these natural hot springs, utilizing the plants, animals, and rocks that you can still see near the springs today for food, tools, and materials.
By the mid 1800s, the California Gold Rush was in full swing, with thousands of pioneers making their way west, including through the barren Black Rock Desert, in hopes of grabbing onto their piece of the American Dream. Around that time, the U.S. Army built a cavalry post named Camp McGarry near modern-day Summit Lake Indian Reservation to protect emigrants as they traveled along the Applegate Trail—a northern offshoot of the California Trail. Officers' quarters, mess barracks, and a 100-horse stone barn were constructed in the area—which can still be seen on private land in the area today. After the post was abandoned in 1868, small ranches have absorbed and maintained this historic site. While this historic ranch once welcomed guests—as Soldier Meadows Guest Ranch—it has been closed to visitors since 2017; be sure to respect private property and keep to public land.
A Unique and Sensitive Environment
Though Soldier Meadows is public land and accessible for all to enjoy, please be sure to Recreate Responsibly and practice Leave No Trace ethics when visiting this unique environment. Tucked in a very remote section of the Black Rock Desert, this environment is essentially protected by proximity, and thus home to a variety of rare wildlife, plants, and cultural resources. The desert dace—a threatened fish species found only at Soldier Meadows—lives within the hot spring pools, along with Soldier Meadows springsnails—a specialized, ancient aquatic mollusk known only to exist in Nevada's Great Basin. Please remember your impact when visiting this fragile landscape.
Visiting Soldier Meadows, Nevada Today
The natural hot springs creek at Soldier Meadows beckons soakers with a handful of terraced, rock-dammed pools, with a couple big enough for groups and a few more best for one or two people, further down the hot creek. Another "hidden spring" can be found via a decent walk along a trail, or by a separate road off of the route toward High Rock Canyon. While quite a few popular natural hot springs in Nevada are "cowboy tubs"—or cattle troughs with hot spring water piped in—Soldier Meadows is a totally natural experience. The water temperature at Soldier Meadows Hot Springs ranges from the mid 90s to the low 100s, but because many environmental factors are ever-changing, be sure to read up on our Hot Springing Etiquette and always check water temps before entering a spring.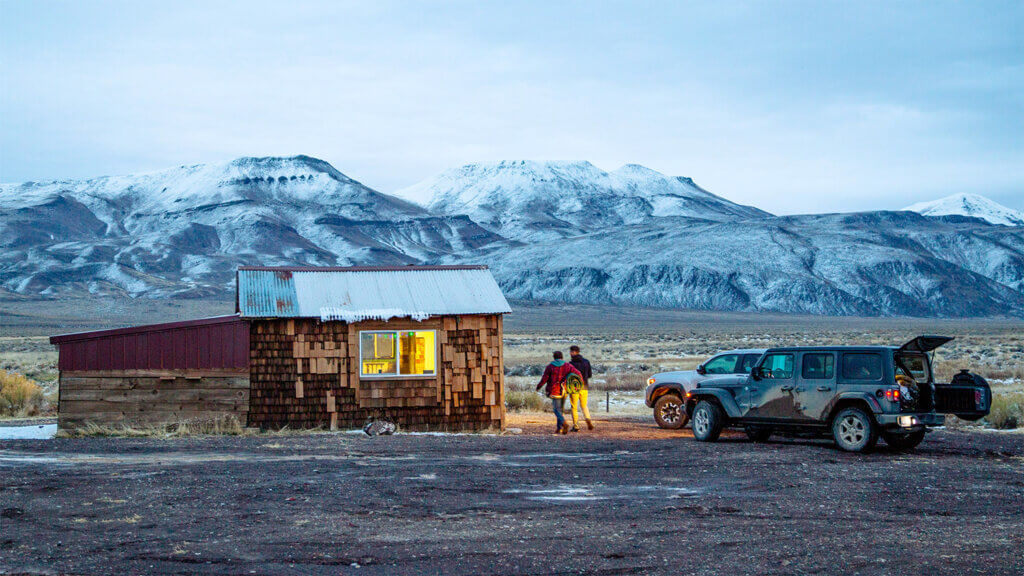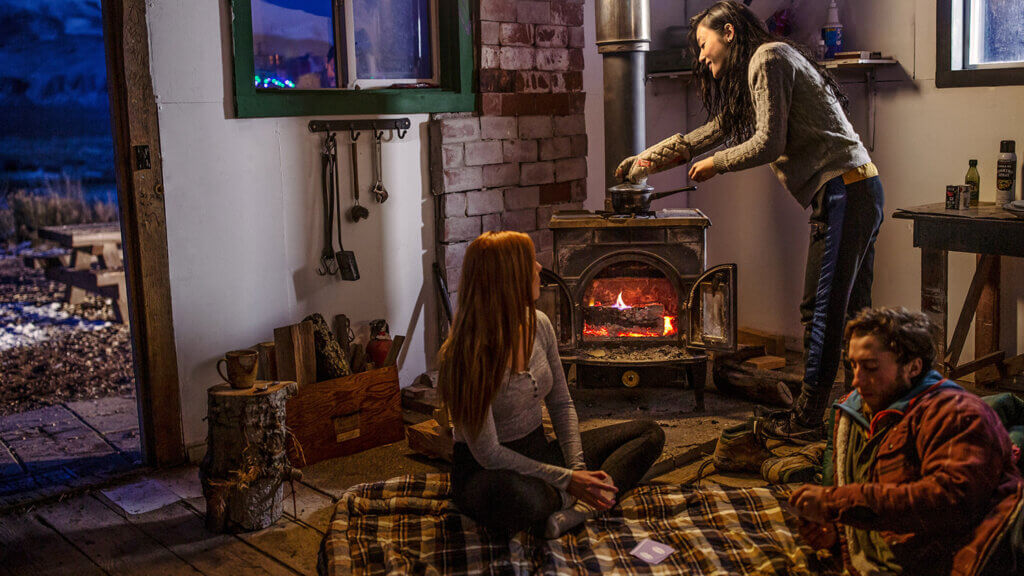 Soldier Meadows Campground and BLM Cabin
Best yet, Soldier Meadows Hot Springs is equipped with several free semi-primitive designated BLM campsites. But know that when we say remote, we mean it: the BLM campground is located a couple hours north of Gerlach, along nearly 50 miles of dirt road Country Road 34 N. Please remember to restrict campfires to existing fire rings. If you're in luck, take advantage of the free, BLM-managed cabin at Soldier Meadows. Available on a first-come, first-served basis, this small cabin is equipped with a wood burning stove, pit toilet, and plenty of room to stretch out for the night.
Know Before You Go
Soldier Meadows Hot Springs is situated 60 miles north of Gerlach (about 2.5 hours on a sometimes-rough road), and about five hours north of Reno in some of the most ruggedly remote stretches of Nevada. There are a few ways to access Soldier Meadows from Gerlach—if you plan to drive on the surface of the Playa, be sure to stop by Friends of Black Rock (or call ahead) to check Playa driving conditions, and remember, it's literally impassable with any kind of precipitation. When traveling Nevada backroads, live by the Dirt Road Code and do not attempt to travel in this area unless you've come equipped with a high clearance, 4-wheel drive vehicle, in any conditions. Be sure to carry plenty of food, water, and extra fuel; let someone know where you're headed and when you plan to return; and practice Leave No Trace methods whenever possible. This is a spectacular section of Nevada, but is also one of the most rugged and remote slices of the state—and country. It's a great place to hit reset, but remember this: you will in fact be disconnected from cell service and away from all modern conveniences like restaurants and gas stations. Basically, PLAN AHEAD.
Hours:
Soldier Meadows Hot Springs is open for visitors year-round. For more information on planning your trip up to the Black Rock Desert and northwestern Nevada, get in touch with Friends of Black Rock directly at (775) 557-2900.
Admission:
There is no fee or permit required to visit Soldier Meadows Hot Spring. Before embarking on Black Rock Desert adventures be sure to stop by the Friends of Black Rock office in Gerlach for the most up to date Playa and surrounding area conditions. To plan ahead, dial Friends of Black Rock directly at (775) 557-2900.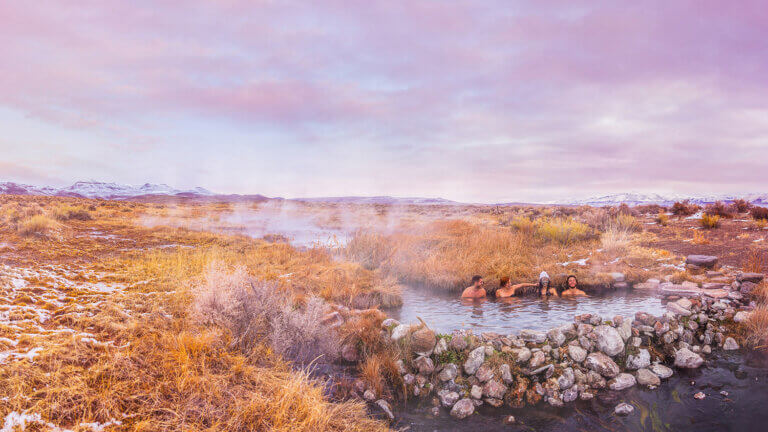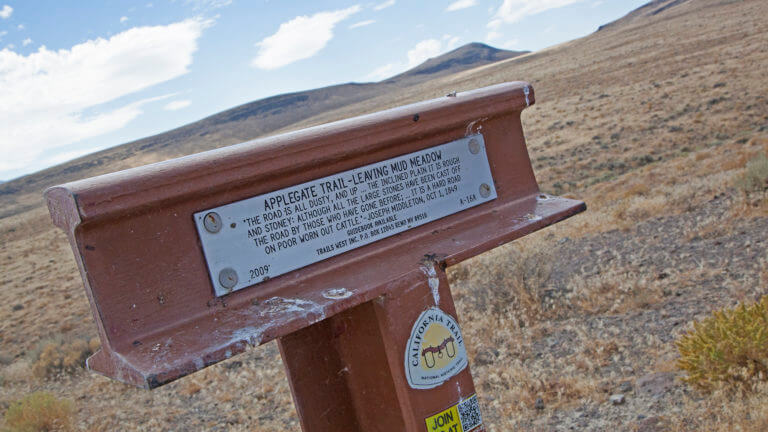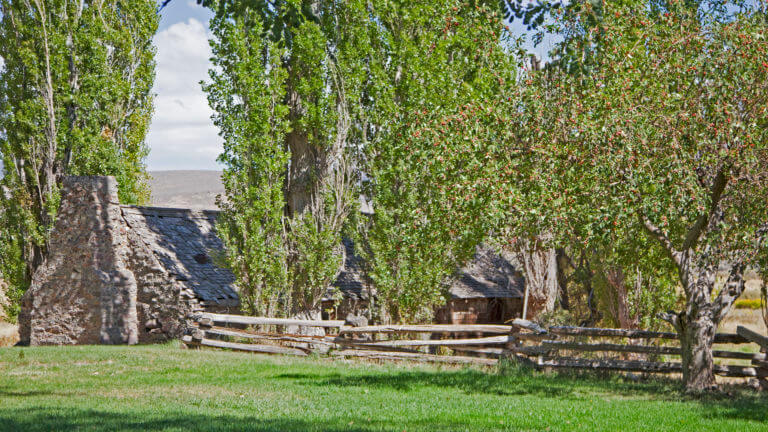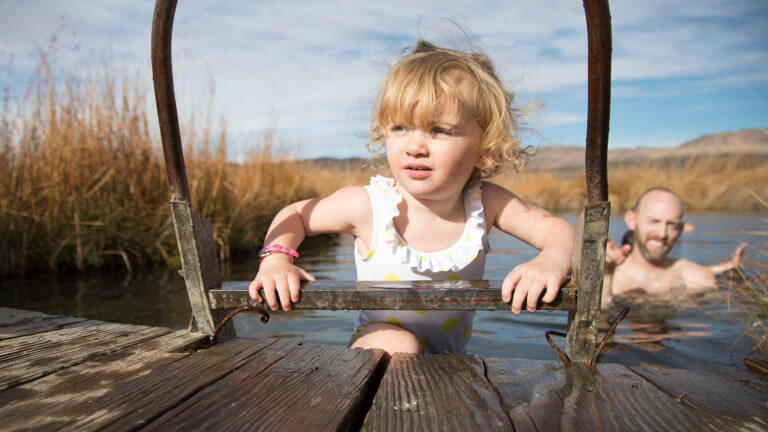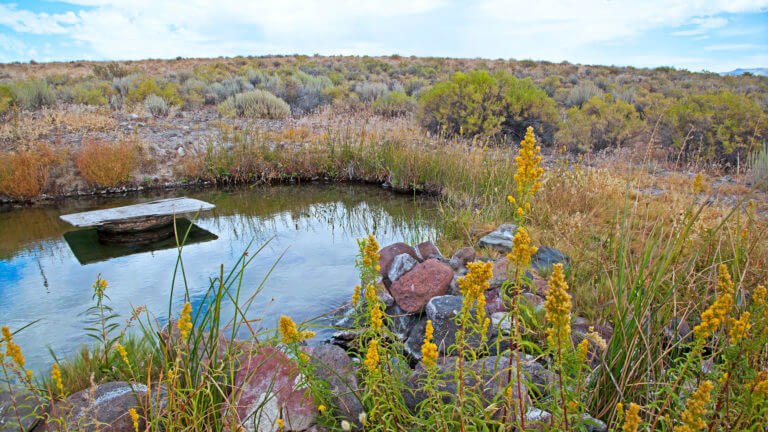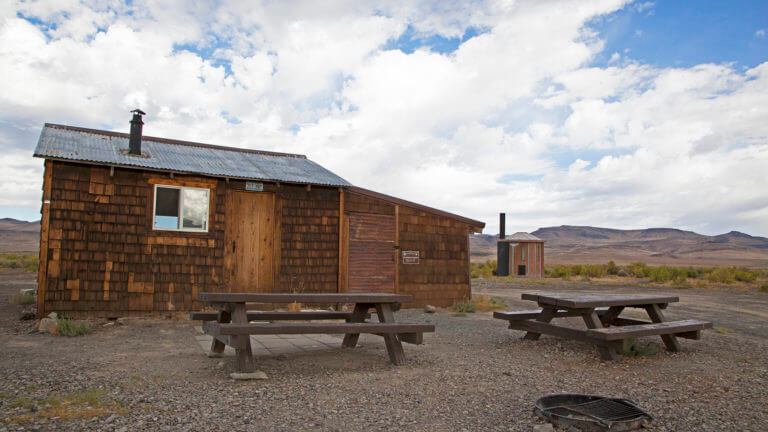 This Location: