10 Road Trip Resolutions Worth Chasing
Nevada is the Road Trip Capital of the USA, baby. A bold wager? You bet. But with all our surprising scenery, intriguing towns, oddball attractions, outdoor freedom, endless let's-see-what-happens adventure opps, and miles of all-to-your-self roads between it all, the odds are definitely in our—and your—favor. In the story of your life, a Nevada Road Trip is the ultimate opportunity to write a bold new chapter. So, which Nevada Road Trips will you tackle this year? #NVRoadTrip 
1. Road trip the Loneliest Road in America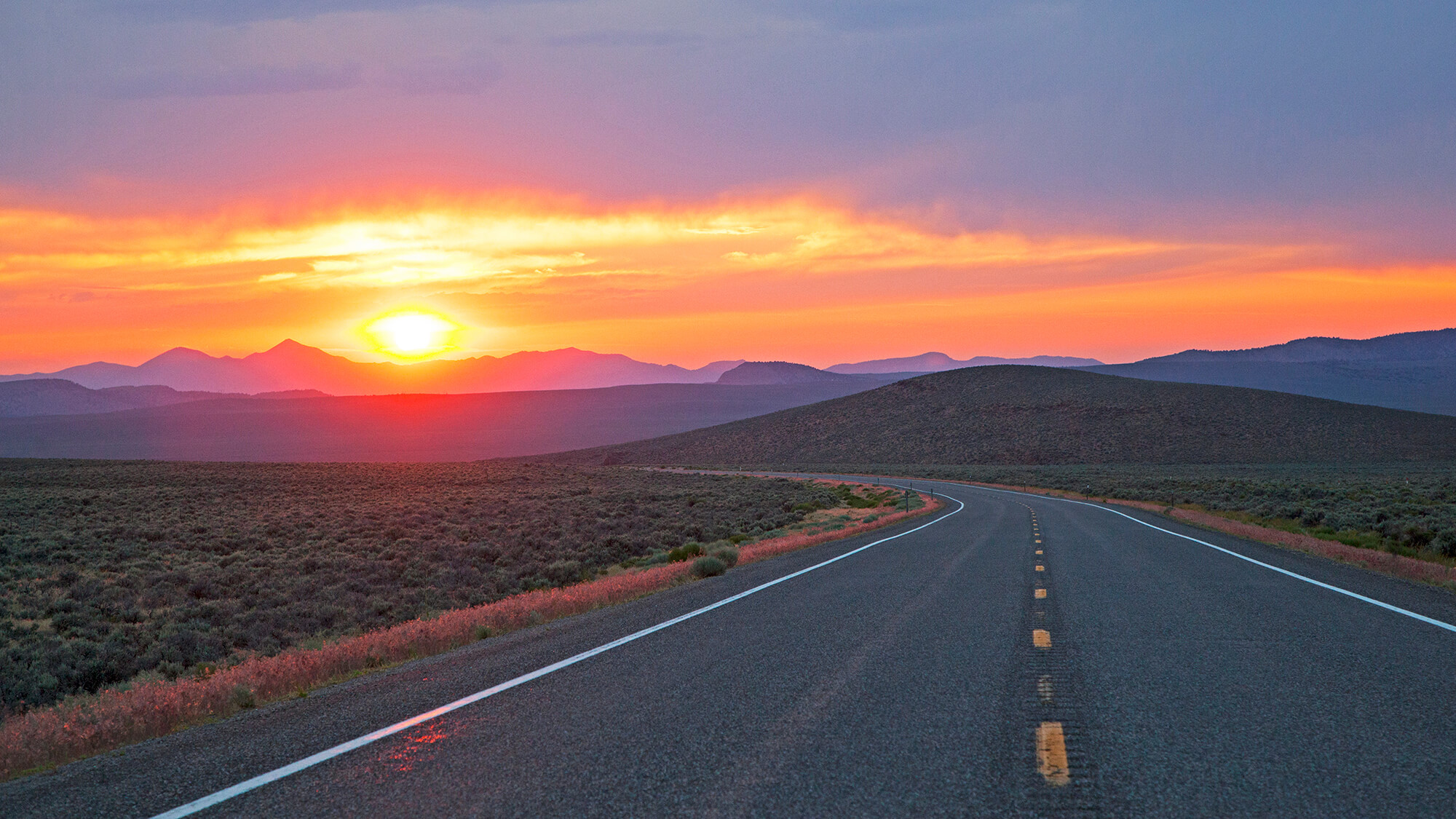 Highway 50 is about as wide and open as it gets. But that's just part of the allure. As it happens, this storied road is also your ticket to endless vistas, wonderfully historic towns, classic sagebrush saloons, and even a hot spring or two. Once you've made it, proclaim your newfound survival skills with some hard-earned "I Survived" swag.
2. Bridge extremes from 300 feet below sea level to 10k feet above the Las Vegas strip along the Death Valley Rally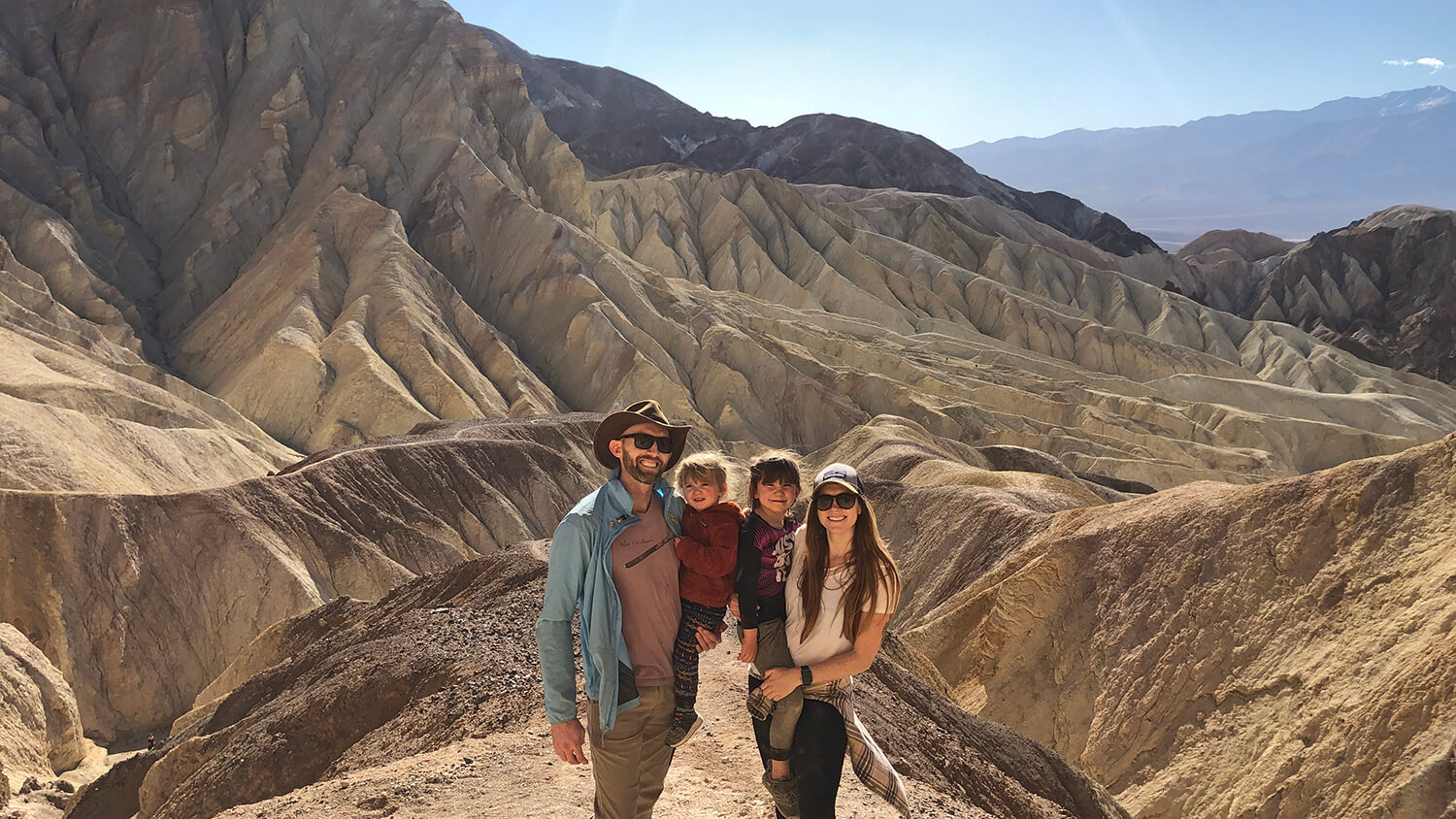 With its stark desertscapes, thermometer-shattering climate, and all-around extreme reputation, Death Valley is a natural centerpiece for a road trip that visits ghost towns, biker bars, and a family-run coffin shop. But life out here is all about balance, which is why you'll also discover life-affirming pleasures, like Pahrump's elegant vineyards, expansive Desert National Wildlife Refuge and the wilderness sanctuary of nearly 12,000-ft Mount Charleston.
3. Embrace your inner oddball along the Free-Range Art Highway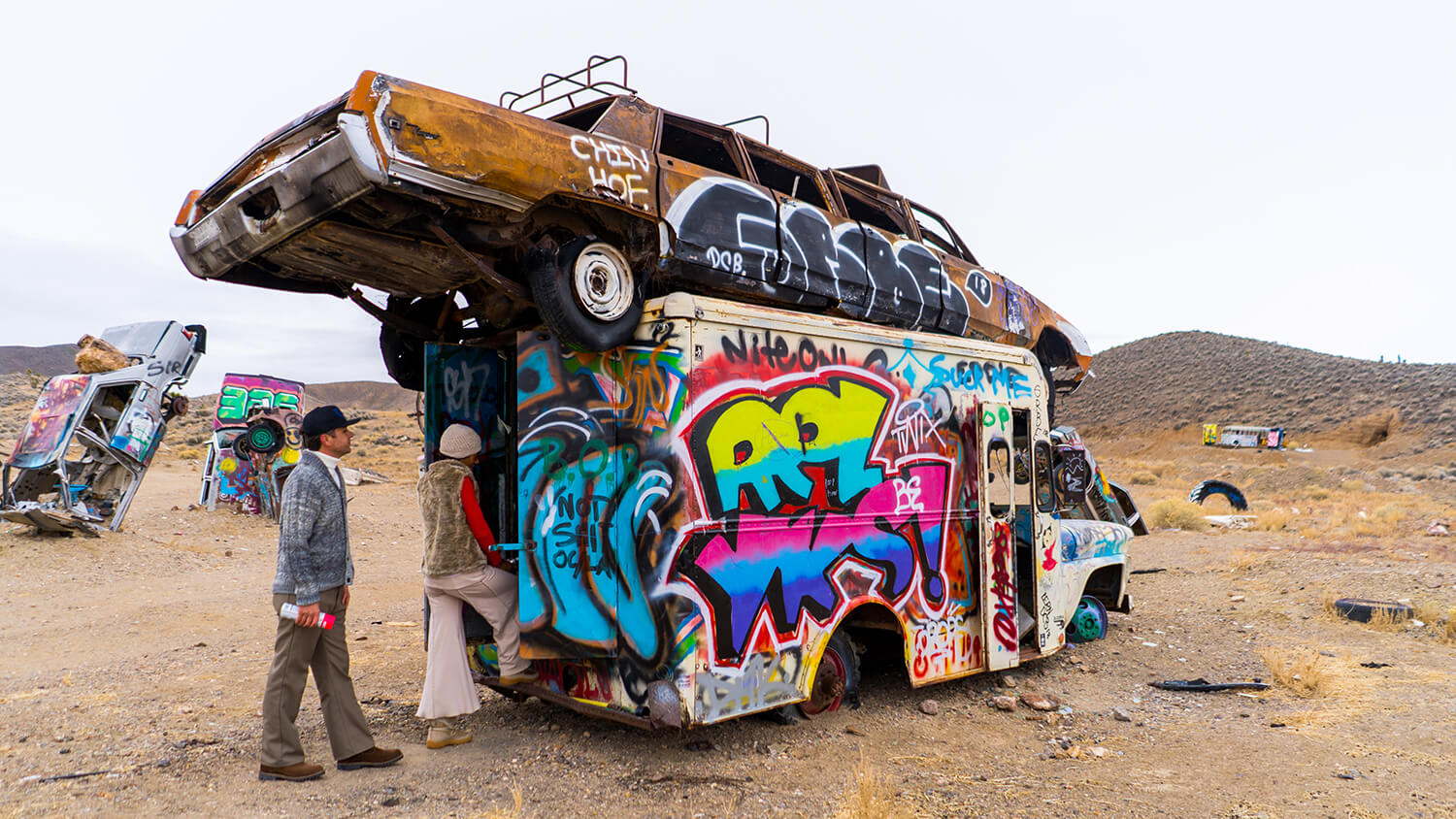 Come take a road trip that will bring you face-to-face with some of the most unique, unrestrained (or shall we say "free-range") art you may ever encounter. Between Las Vegas and Reno, there's a lot of stuff that's pretty dang OUT THERE in more ways than one. Which is exactly why we dig it.
4. Park-hop your way up the Great Basin Highway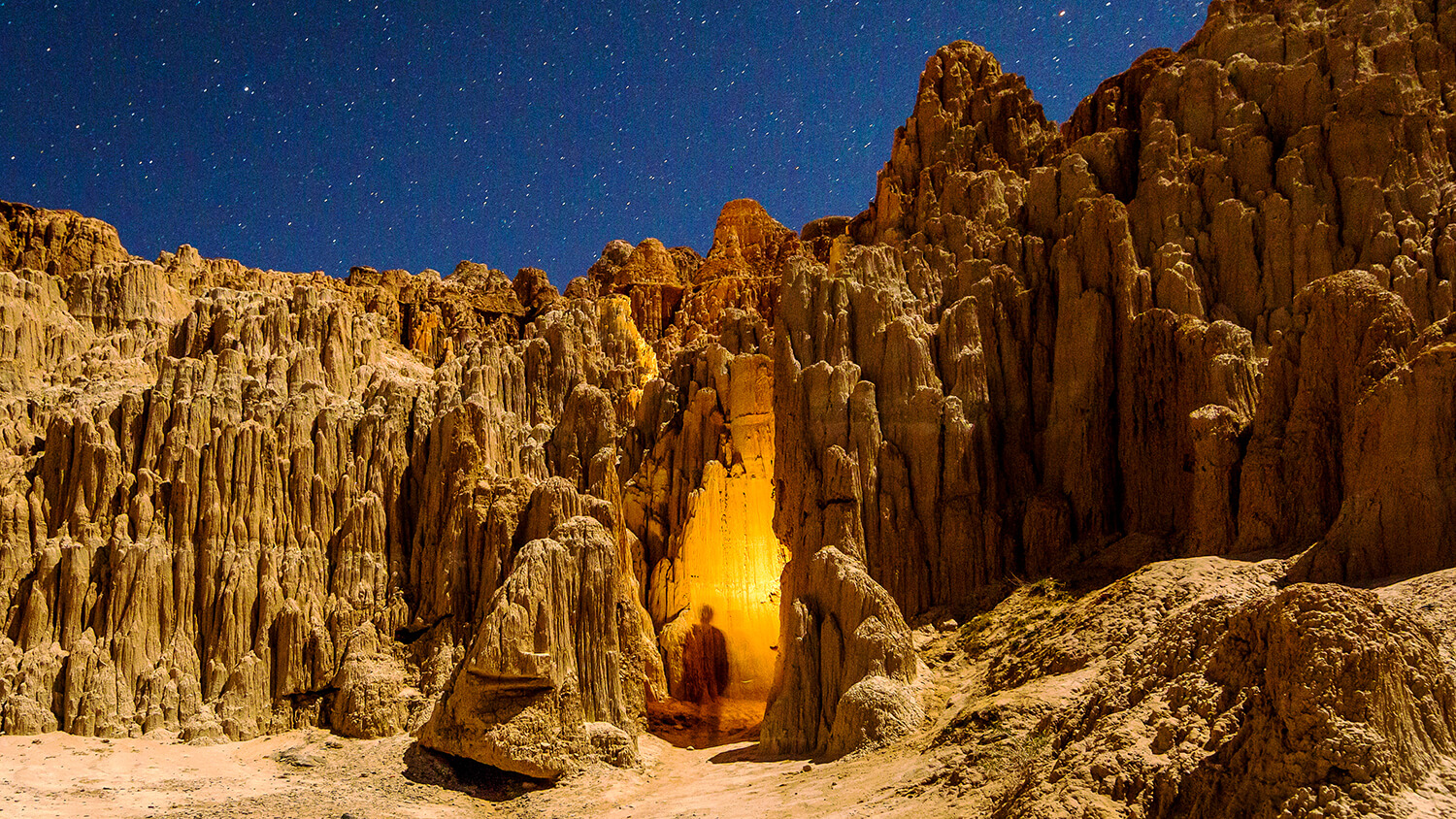 From sandstone canyons to alpine lakes and plenty of history, funky towns, and natural wonders along the way, Nevada's adventurous eastern edge beckons, on a route that turns up at the peaks of Great Basin National Park, one of the nation's most striking (yet lesser visited) national parks.
5. Feast your eyes upon the "jewel of the sierra" on the Lake Tahoe Loop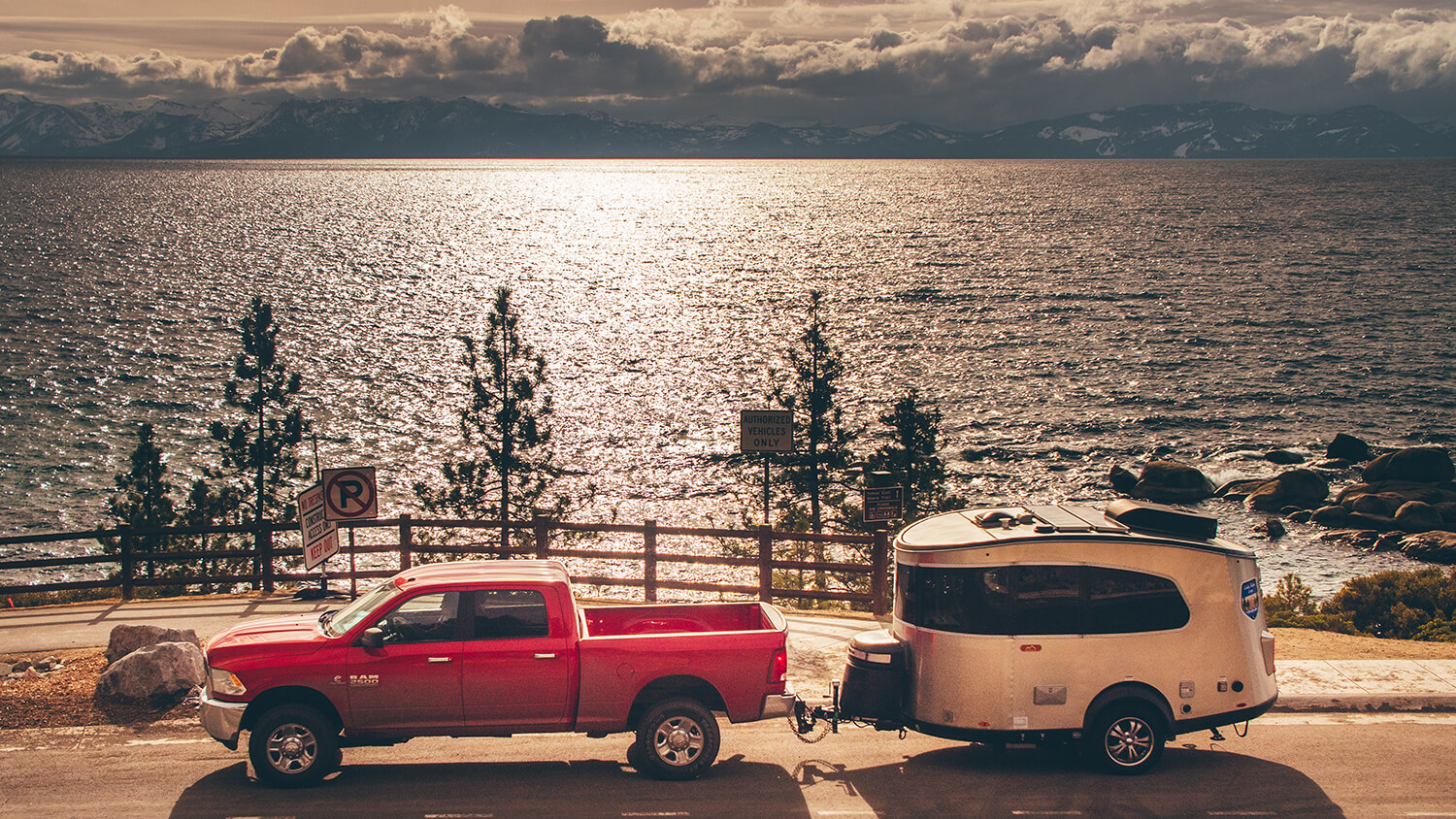 From wild-western Virginia City to idyllic Carson Valley, or the historic capital of Carson City to hip-and-happening Reno, just over the hill from America's most famous lake lie some of Nevada's most intriguing destinations, iconic history, and best-kept secrets.
6. Earn a Black Rock Desert sunrise on the Burner Byway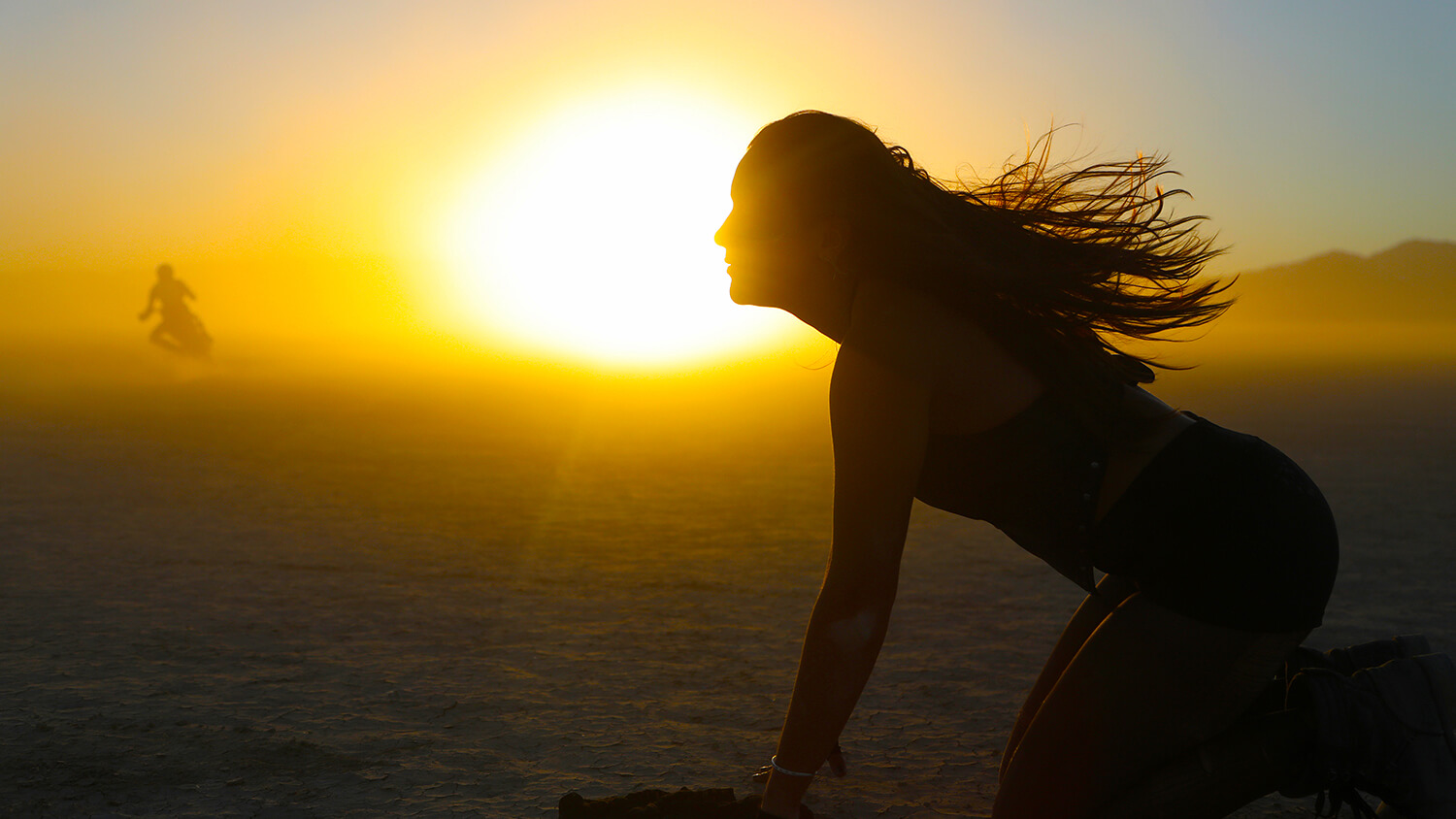 Trace the route Burners take each August on their journey "Home" and discover how Nevada's DIY spirit, splendorous natural spaces, spunky "why-not" attitude, and unmatched freedom energizes people to come out here and create something magical.
7. Meet a guardian of tradition on the Cowboy Corridor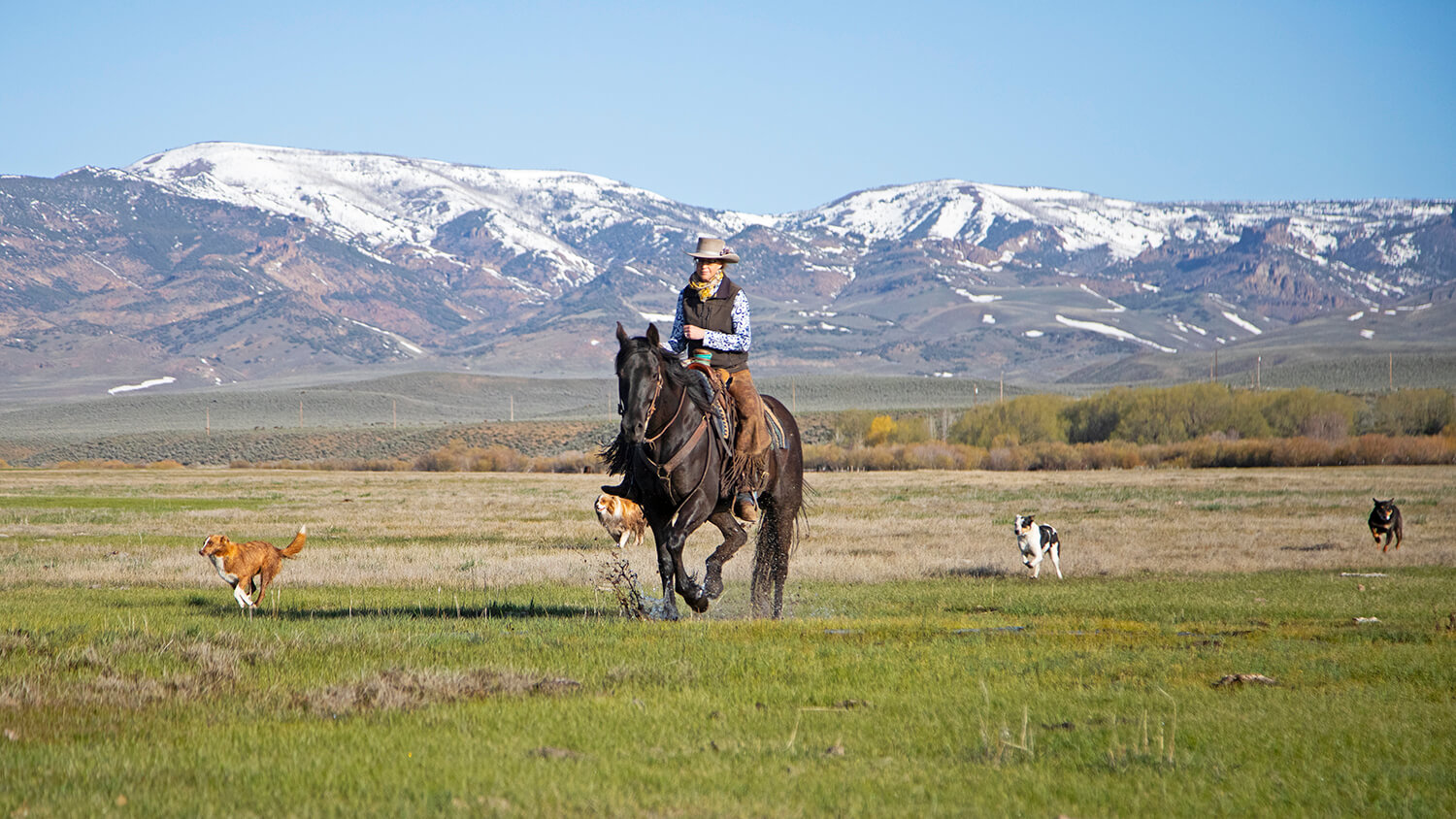 It certainly ain't all cowboys out here—Basque and American Indian traditions also shine bright—but with guest ranches, art galleries, poetry fests, and even beers celebrating Nevada's buckaroo tradition, few routes brim with real-deal western heritage like the one we like to call the Cowboy Corridor.
8. Indulge in Alien Tequila and E.T. Fresh Jerky on the Extraterrestrial Highway
The alleged home of recovered alien spacecraft, extraterrestrial technology and maybe even a few little green men on the federal payroll, one thing is for sure: when you pilot your vessel along the wide-open roads through this scenic, otherworldly wilderness with that warm wind in your hair, you'll appreciate why a visitor would travel across the galaxy to enjoy this kind of freedom.
9. Basque in glacial carved sanctuaries on the Rubies Route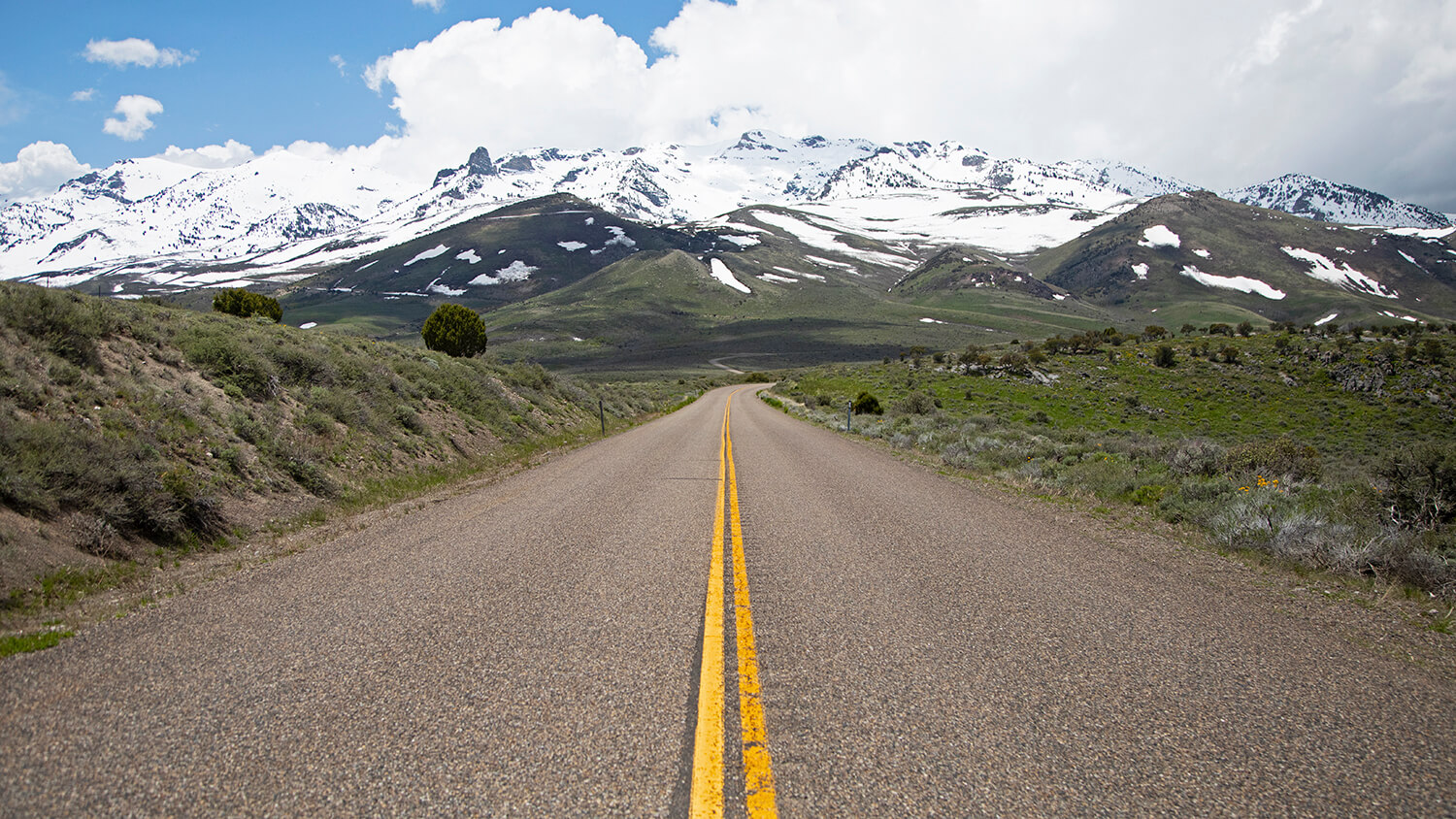 Follow the wild spokes of the Rubies Route to real-deal western cultures, epic outdoor playgrounds, and all-to-yourself scenic treasures. Recreational opps are as vast and varied as this land of alpine peaks, lakes, and flowing streams. Out here, deep in the heart of Nevada's "Cowboy Country," don't be surprised to share a trail, a tale, or a local brew with a buckaroo.
10. Tour manmade marvels and natural wonders on the Neon to Nature road trip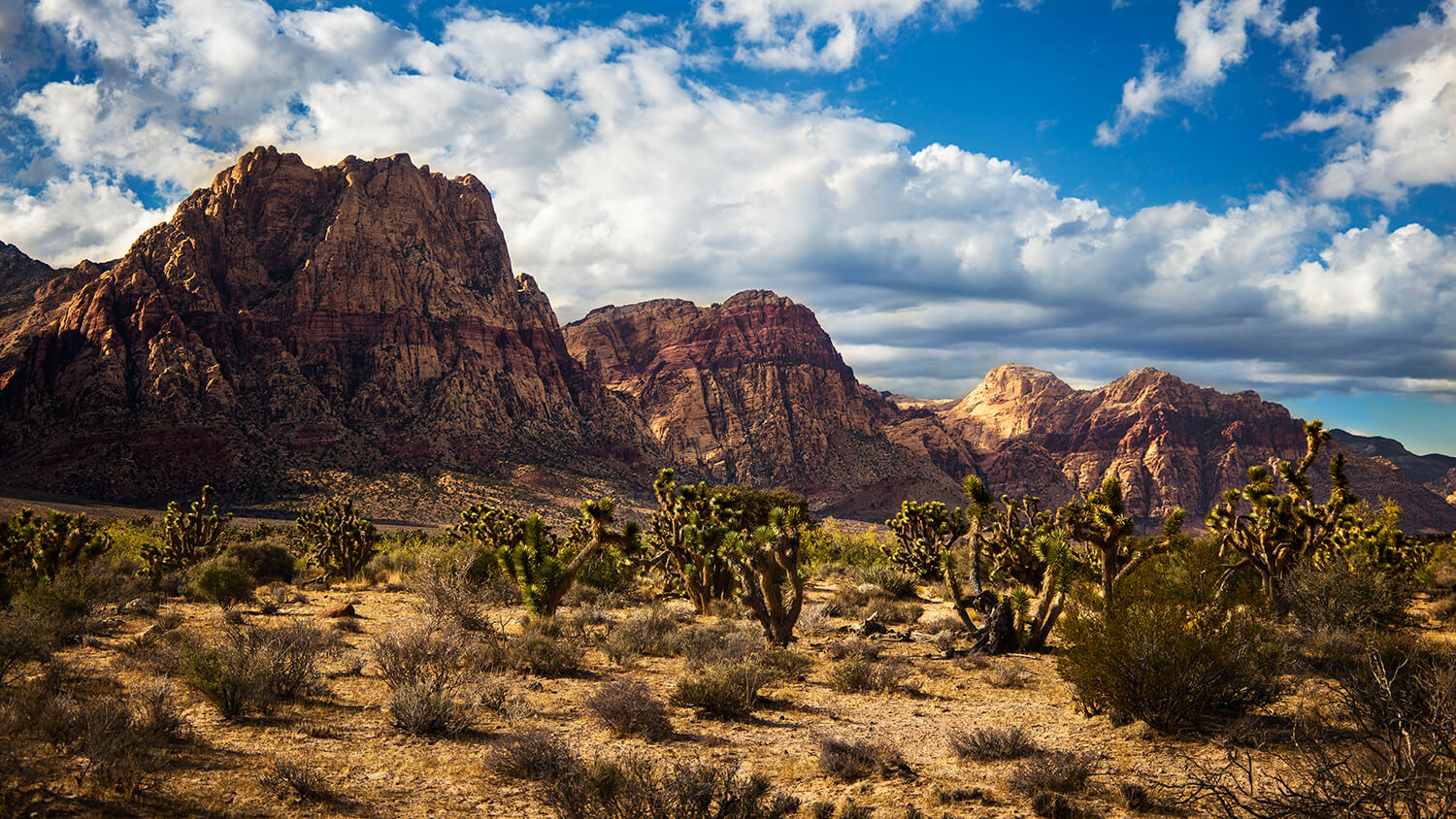 Vegas has it all. But venture beyond the neon and you'll be rewarded with some of Nevada's most alluring state parks, famous landmarks, and exciting attractions—and still get back in time for your spa reservation. Or escape the hustle and bustle for a getaway in southern Nevada's other burgs, each offering its own unique character and charm. #NVRoadTrip
Get Inspired
Related Stories