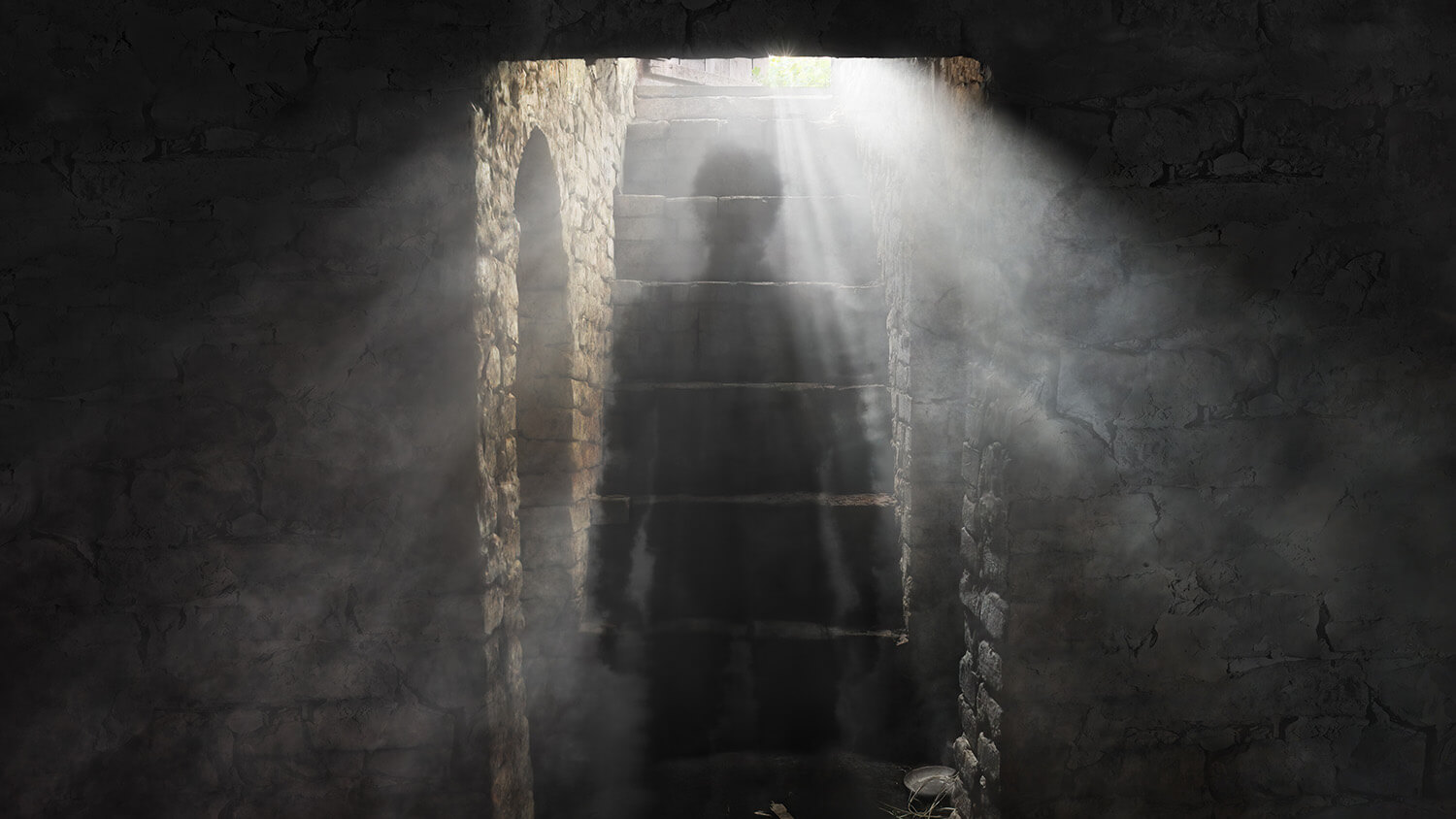 Bats in the Belfry Guided Ghost Tours
Ready to see where the ghosts live? As one of the most haunted places in Nevada, the West, and the world, there's no better way to hear the stories of the ghosts of the Comstock than Bats in the Belfry Guided Ghost Tours in historic Virginia City, NV. Home to the largest silver discovery on earth, thousands of miners, businessmen, famous gunslingers and ladies of the night flocked to Virginia City during the 1860s to find their piece of the American Dream—many of whom never left. While there are enough historic churches, museums, opera houses and dozens more original 1860s structures to keep the whole family busy, ghost hunters from all corners of the globe visit Virginia City for paranormal thrills unlike anywhere else.
Your admission to Bats in the Belfry Guided Ghost Tours promises an immersive historic walking tour along Virginia City's C and B Streets, with stops at the most haunted places in Virginia City, including the Mackay Mansion Museum, Silver Queen Hotel, Piper's Opera House, Washoe Club Saloon, and many more. Along the way, learn the rich history of Virginia City and how it became a hub for ghostly activity. Best yet, tour guides will try to make contact with Virginia City ghosts at least one time throughout your one-hour paranormal tour.
Know Before You Go
Bats in the Belfry Guided Ghost Tours tours many places within the Virginia City Historic District, but does not provide access to the interior of any businesses along the way. Tours typically last about one hour long, and may not be appropriate for children under the age of 13. All participants should be in good health, and able to walk up and down steep inclines—please note that the tour is not wheelchair accessible. Reservations are required ahead of time (cash only), and guests must arrive at least 10 minutes prior to the tour departure. Tours are offered seasonally from April through May, and visitors are encouraged to dress in layers as weather can rapidly change in Virginia City's high elevation mountain terrain.
Hours:
Bats in the Belfry offers guided ghost tours through historic Virginia City seasonally, from April through October. For more specific information on tours offered, email [email protected], or dial (775) 815-1050.
Admission:
Admission for the Bats in the Belfry Guided Ghost Tours is $20 per person, cash only. Reservations are required ahead of your tour, as space is limited! For more information on booking your tour, get in touch with Bats in the Belfry directly at (775) 815-1050.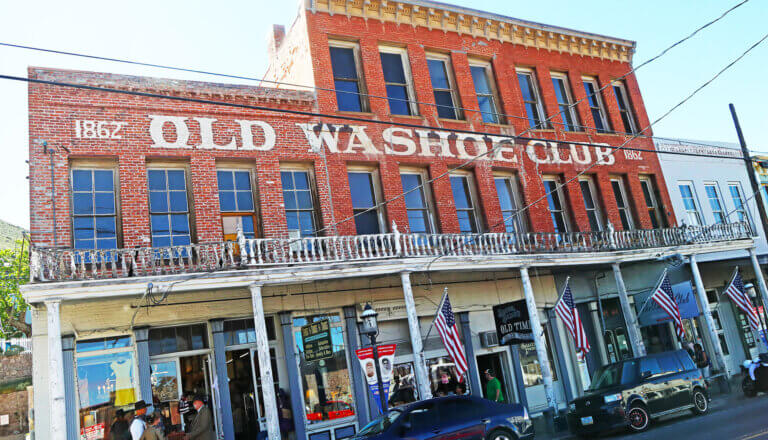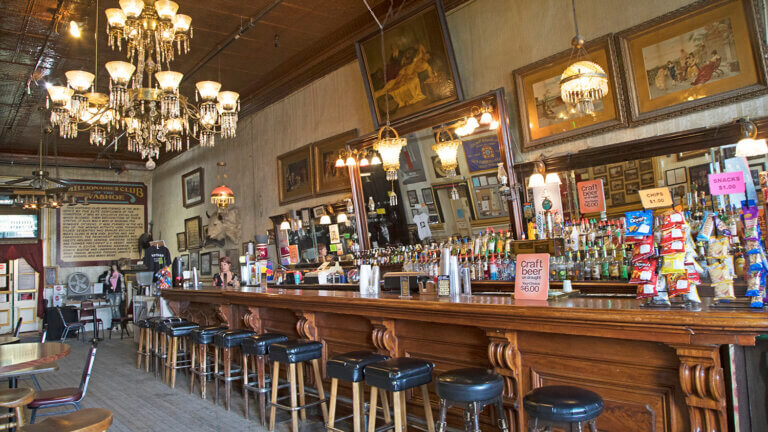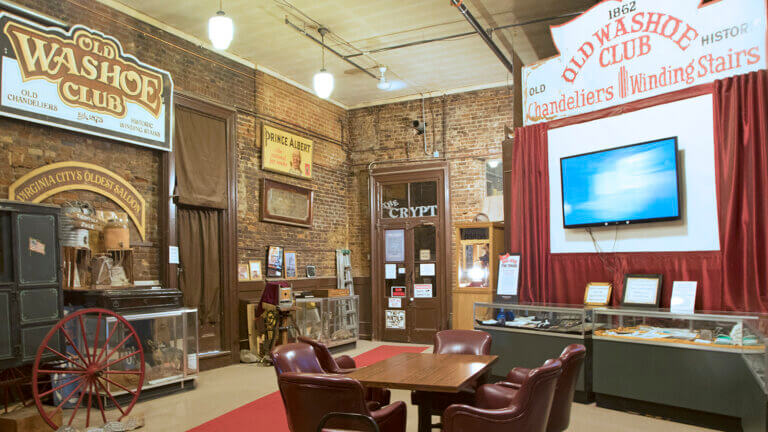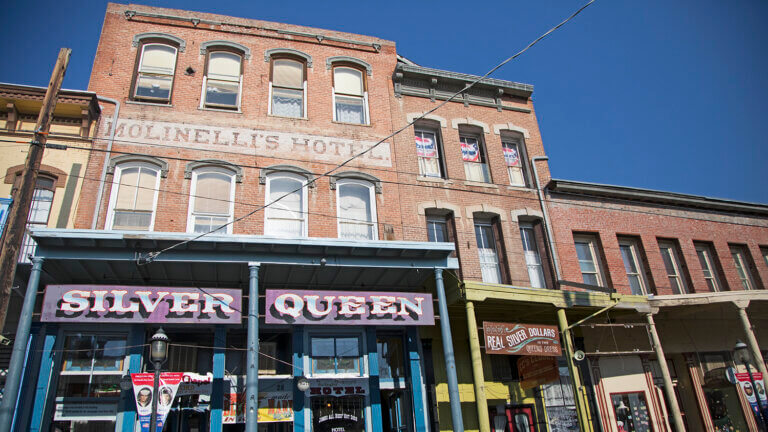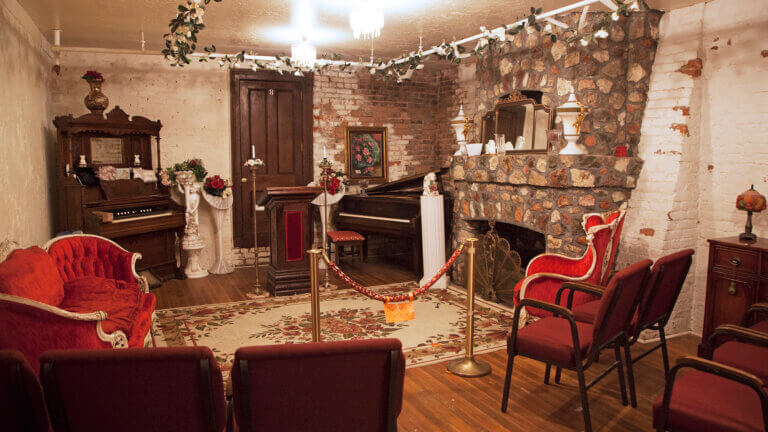 This Location: