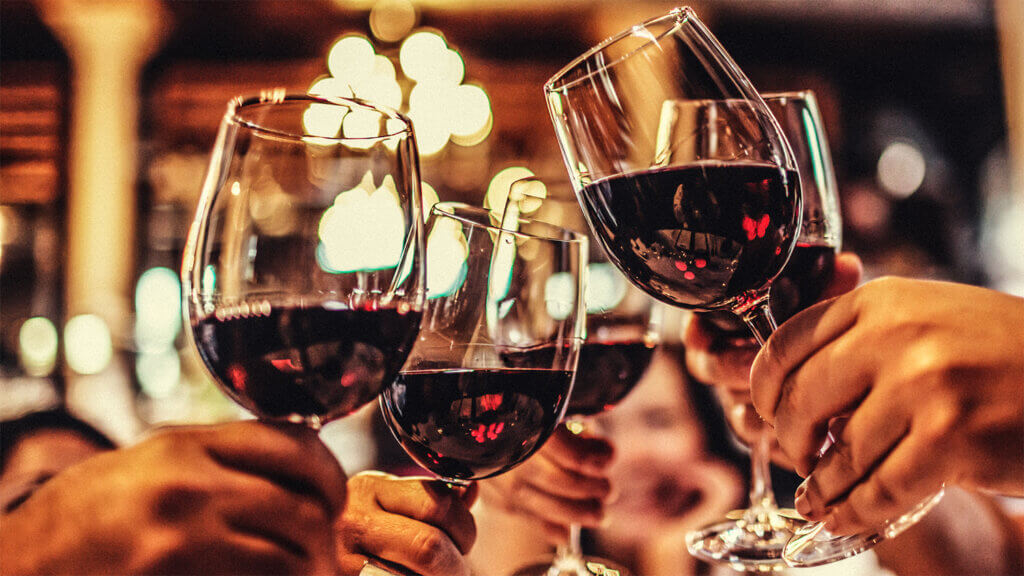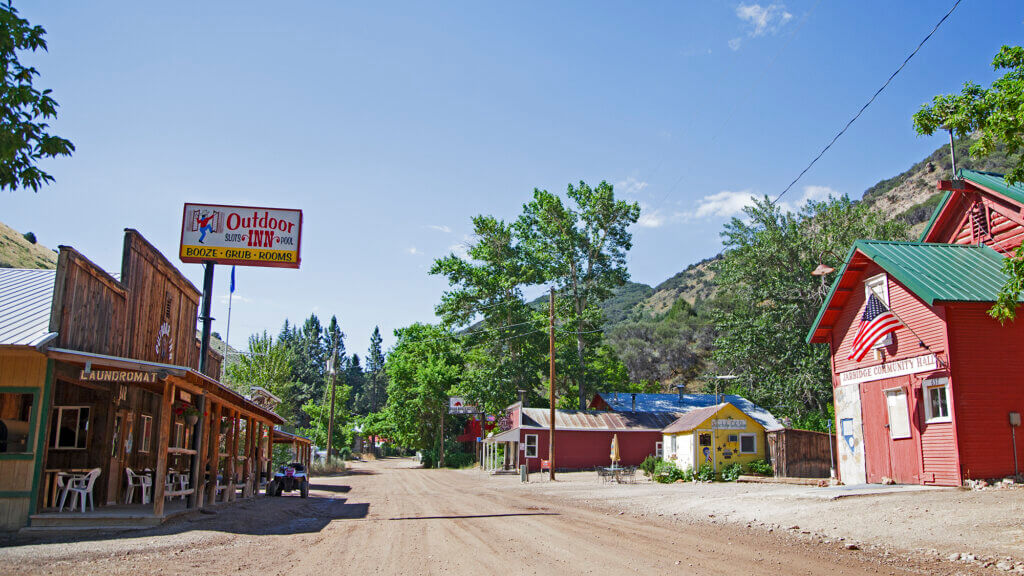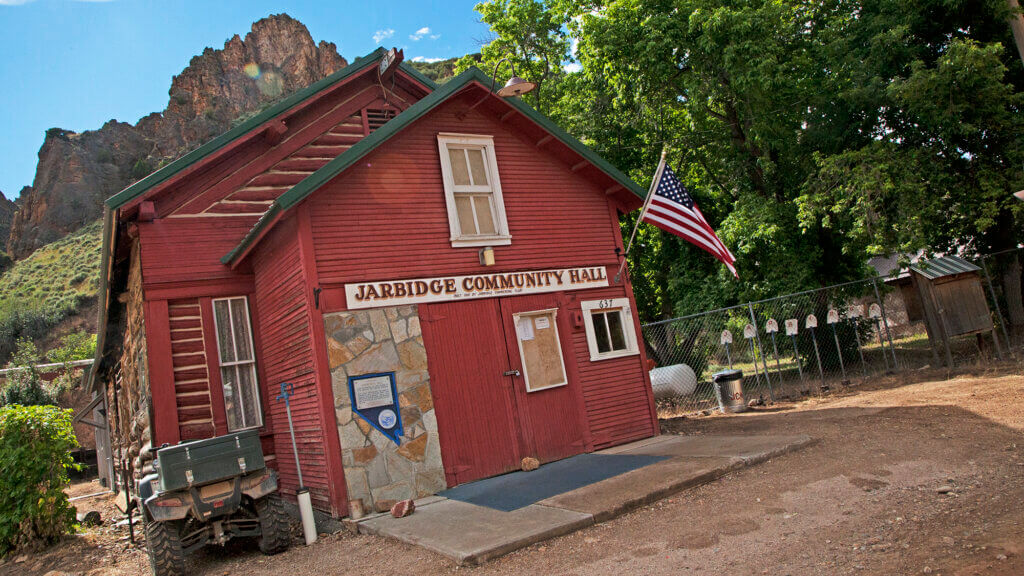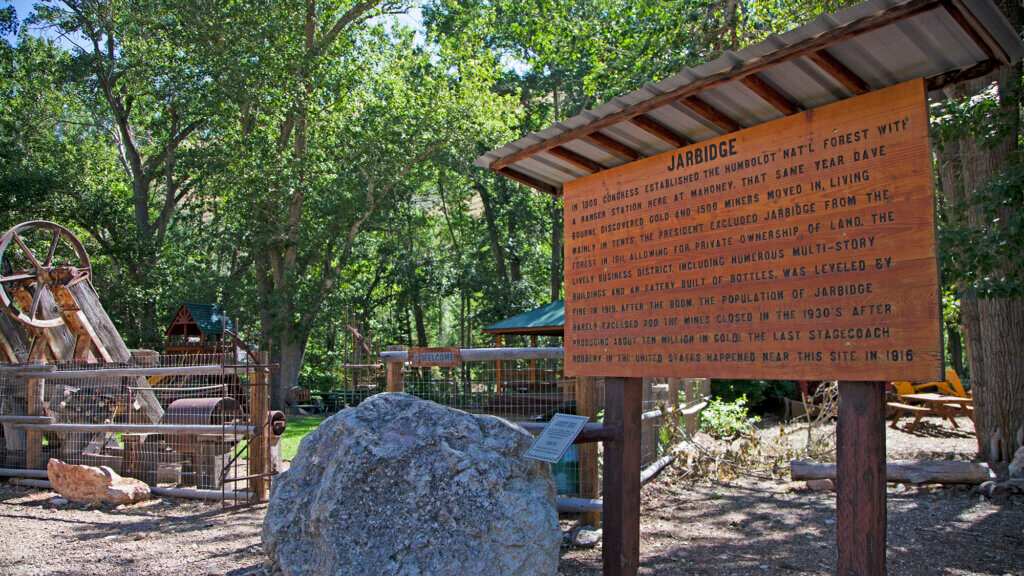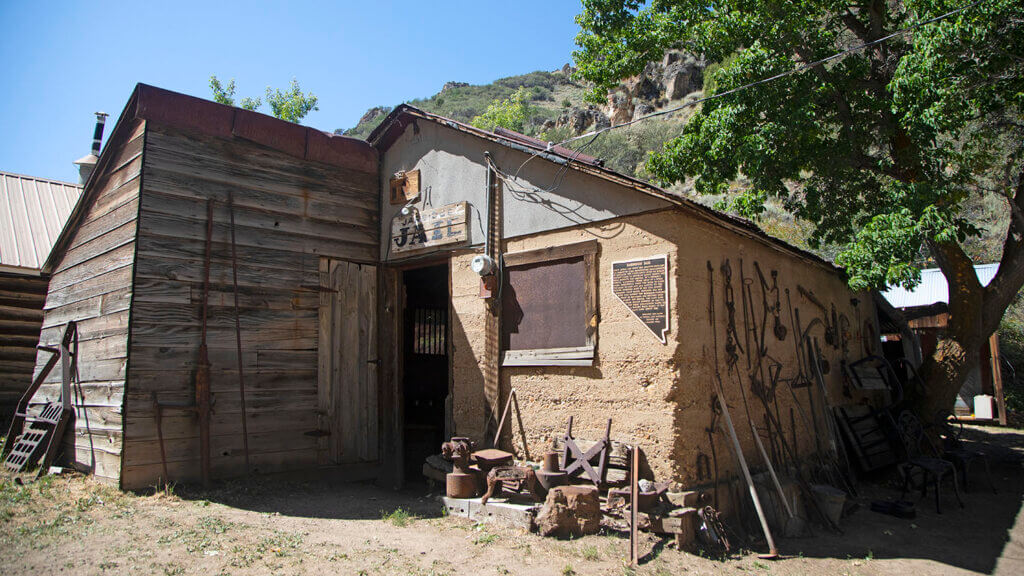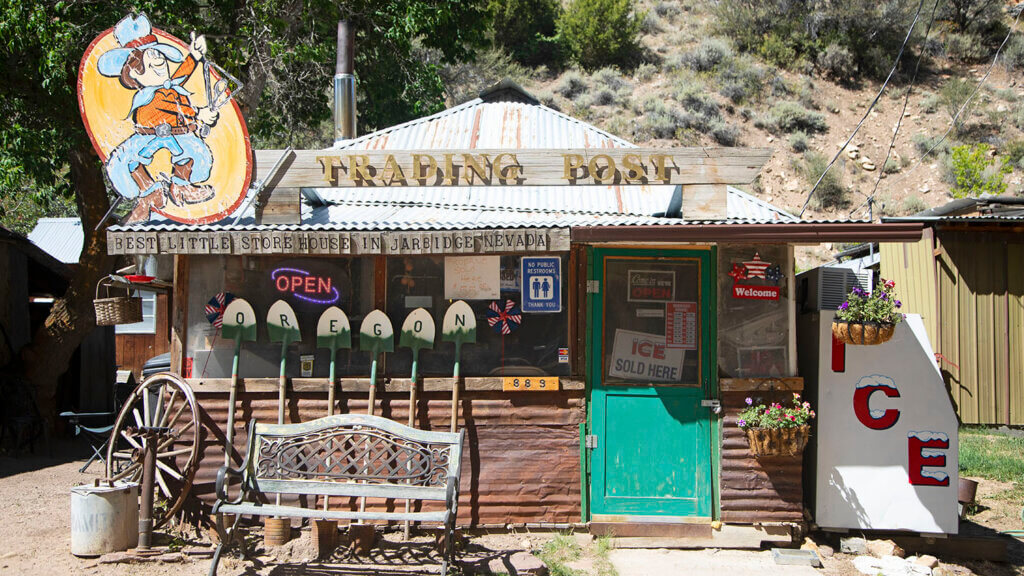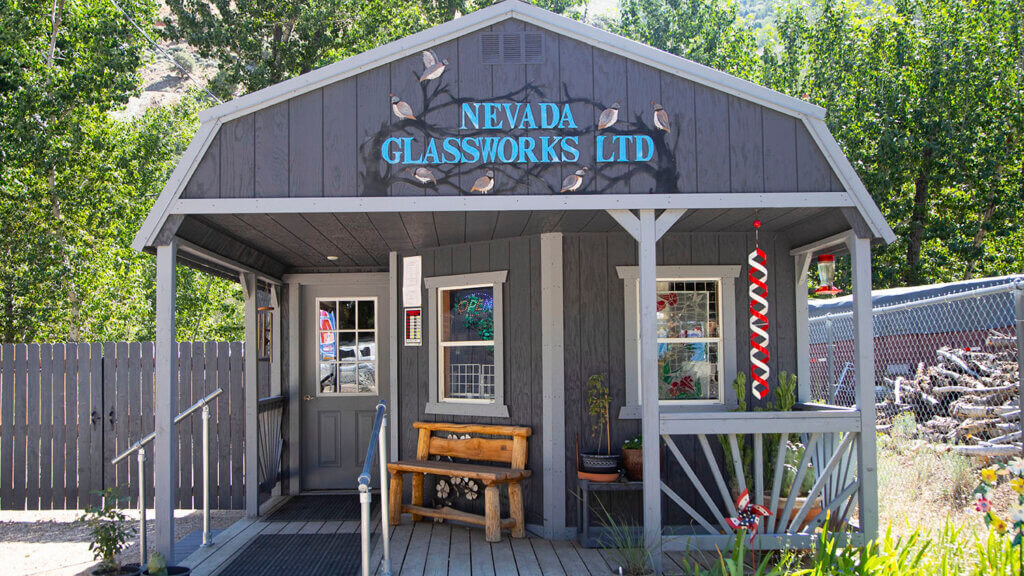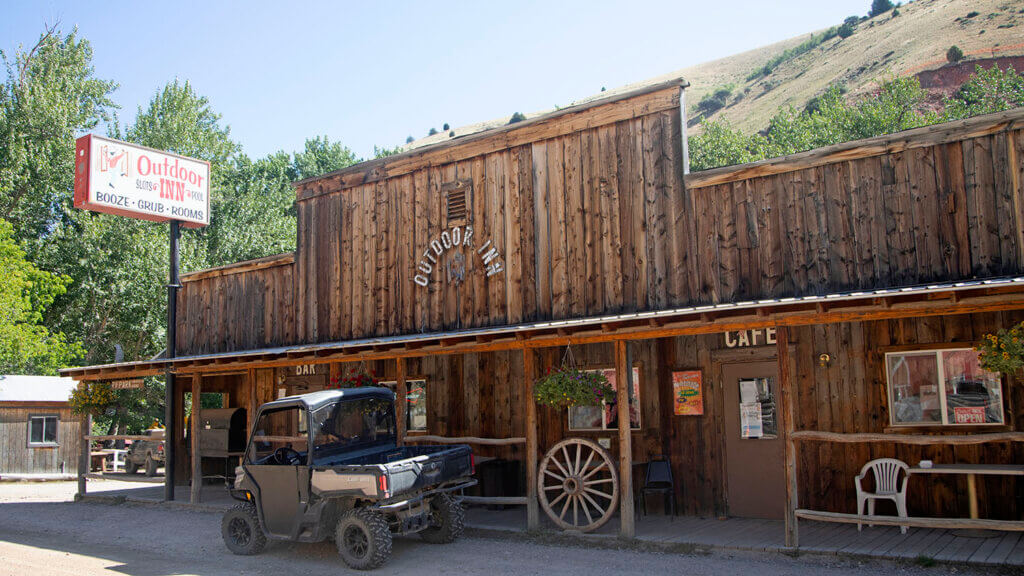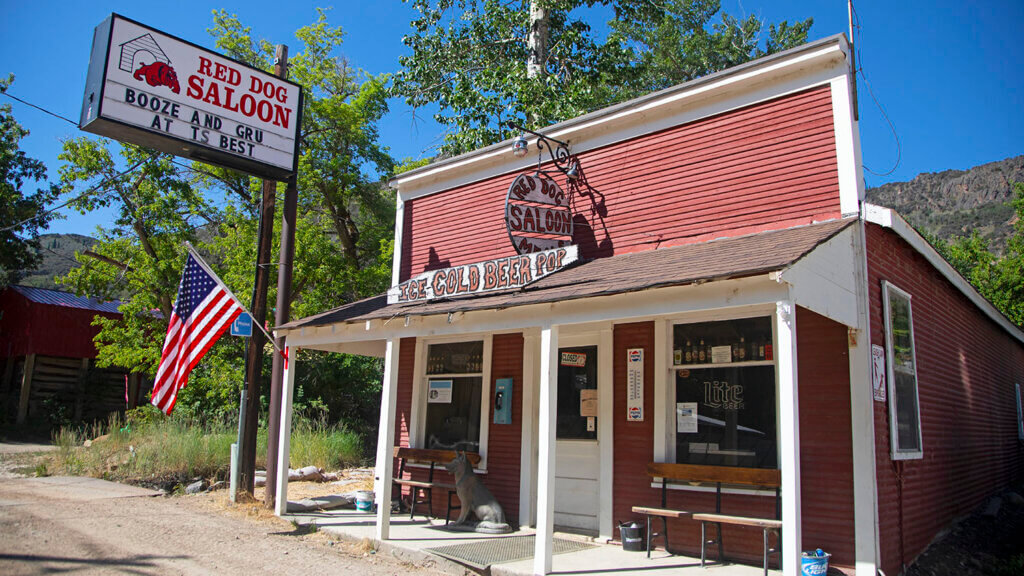 Sipping a glass of vino in the middle of the most remote wilderness in the Lower 48 states? It's a Nevada thing that happens only in Jarbidge. Situated about 3 hours north of Elko along the Rubies Route road trip, visiting historic Jarbidge and the spectacular wilderness area that surrounds town is something every Nevadan and visitor should experience, and there's no better reason for an overnight trip than the annual Jarbidge Wine Walk.
Each September, Jarbidge's 20-person population easily doubles in size for the Jarbidge Arts Council Wine Walk, which explores businesses along the half-mile-long original dirt road through downtown Jarbidge. Starting at the 110+ year-old Jarbidge Community Hall, the Jarbidge Wine Walk means touring many businesses and historic landmarks original to the Jarbidge story, like the Historic Jarbidge Jail, Jarbidge Trading Post, two Sagebrush Saloons—the Outdoor Inn and Red Dog Saloon—and many more. Make it a weekend and overnight in the Tsawhawbitts Bed and Breakfast on the northern edge of town, or settle into the Outdoor Inn right in the heart of the downtown action. No matter where you end up for the night, hoist up your fave red to the Rubies Route, and seeing what this 20th century frontier town is all about.
For more information on Jarbidge Arts Council Wine Walk, get in touch with the Outdoor Inn at (775) 488-2311 or get in touch with the Jarbidge Community Association with the email contact information provided in the contact information below.
More Details
Show More Details