Lovers Aloft Balloon Festival
10:00am - 12:00pm daily
Free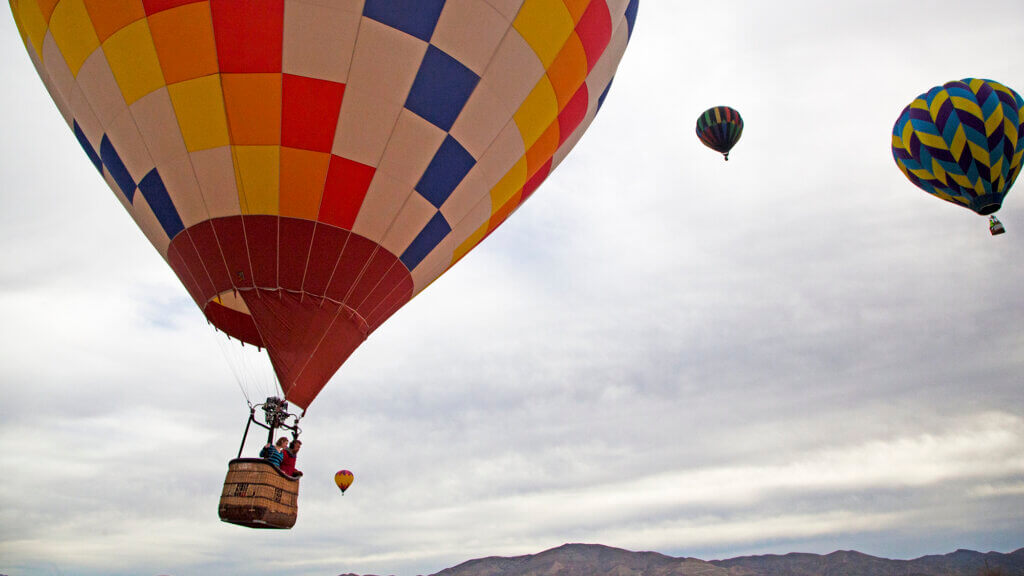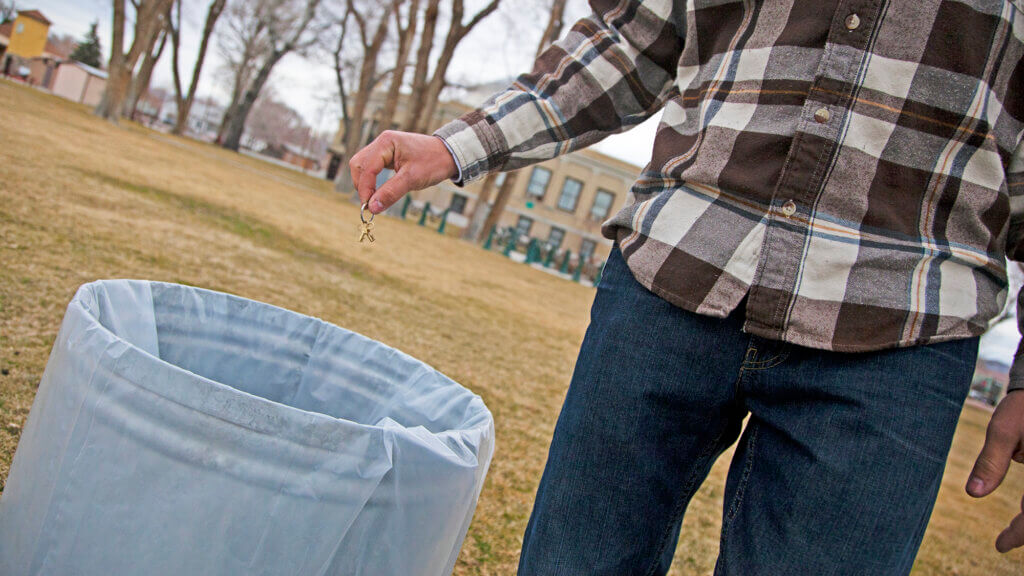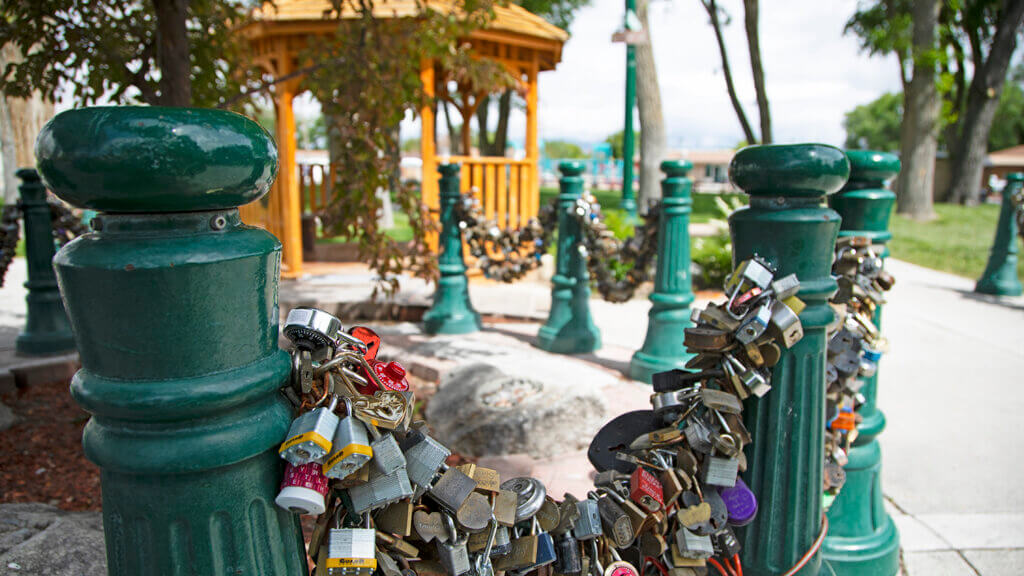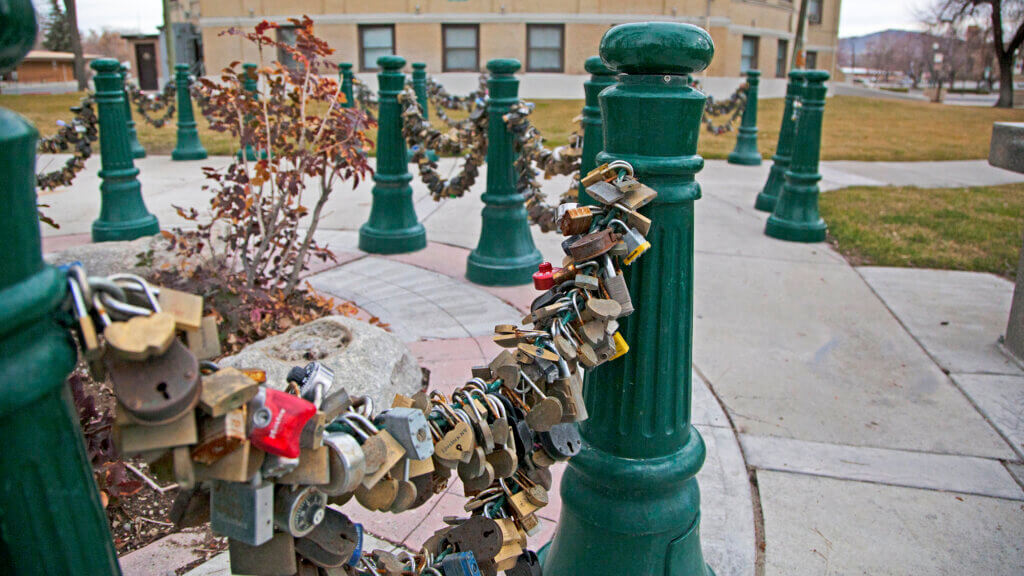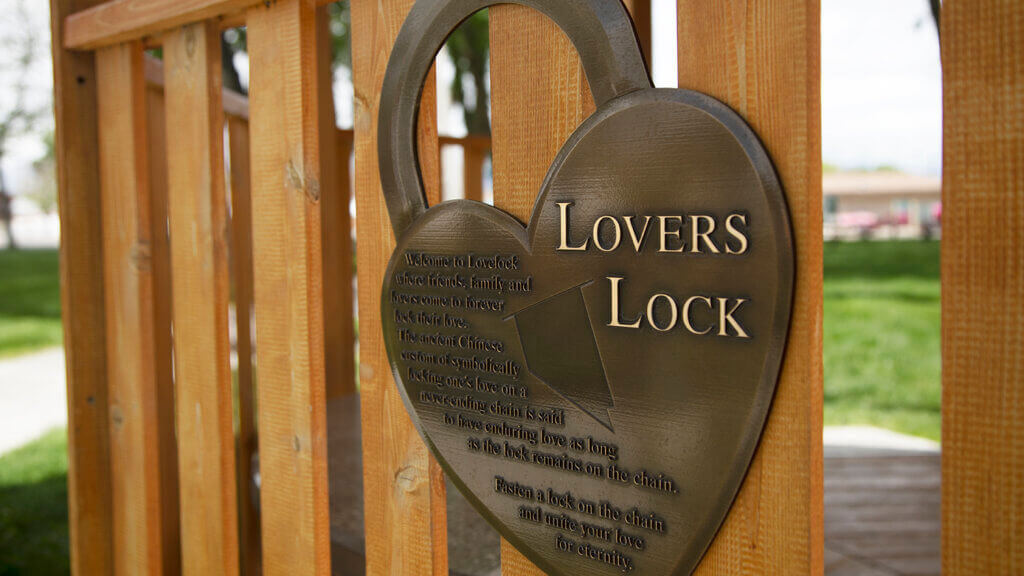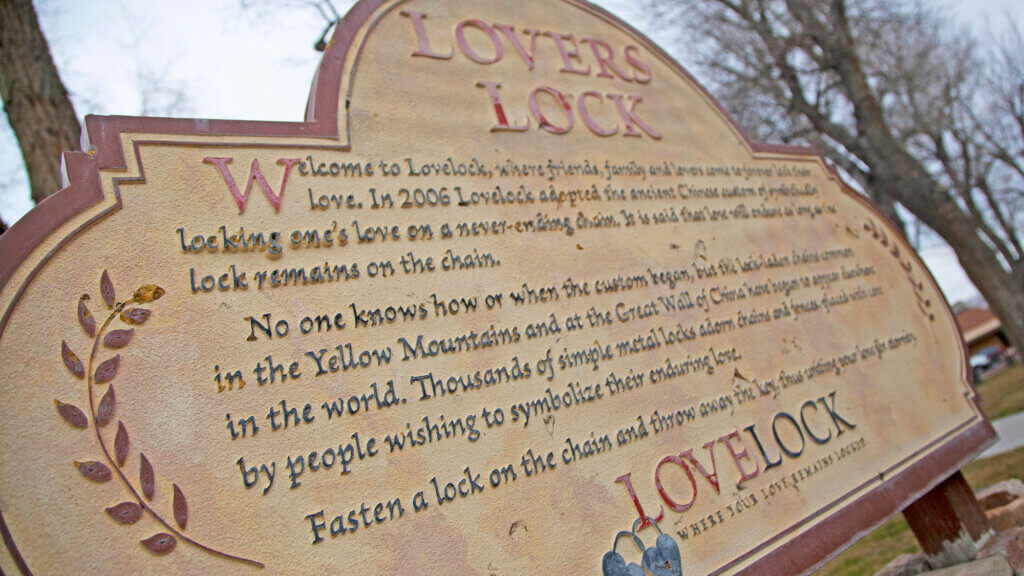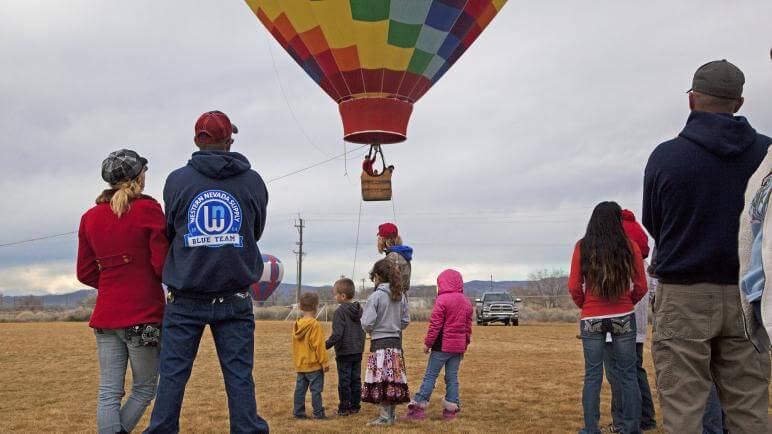 Details
There's no better place to spend Valentine's Day than Lovelock—the "Heart of Nevada." People from all over the West flock to Lovelock each spring to follow the ancient Chinese tradition of locking their love at Lovers Lock Plaza, right in the heart of downtown Lovelock next to the Pershing County Courthouse. Get your hands on special heart-shaped locks available for sale at most restaurants, shops and Lovelock businesses, then forever lock your love with a soulmate, family member, or friend.
Held during the weekend nearest February 14th, Lovelock's loftiest celebration typically includes a handful of Valentine's Day-themed events, like marriage vow renewals, hot air balloon races and rides, a Locking Your Love event at Lovers Lock Plaza, murder mystery luncheons, and more. 
For more info on Lovers Aloft, get in touch with the City of Lovelock NV at (775) 273-2400 or the Lovelock Visitors Center at (775) 273-7213.
Details
February 9 - 12, 2023
10:00am - 12:00pm daily
Free
Venue Location: