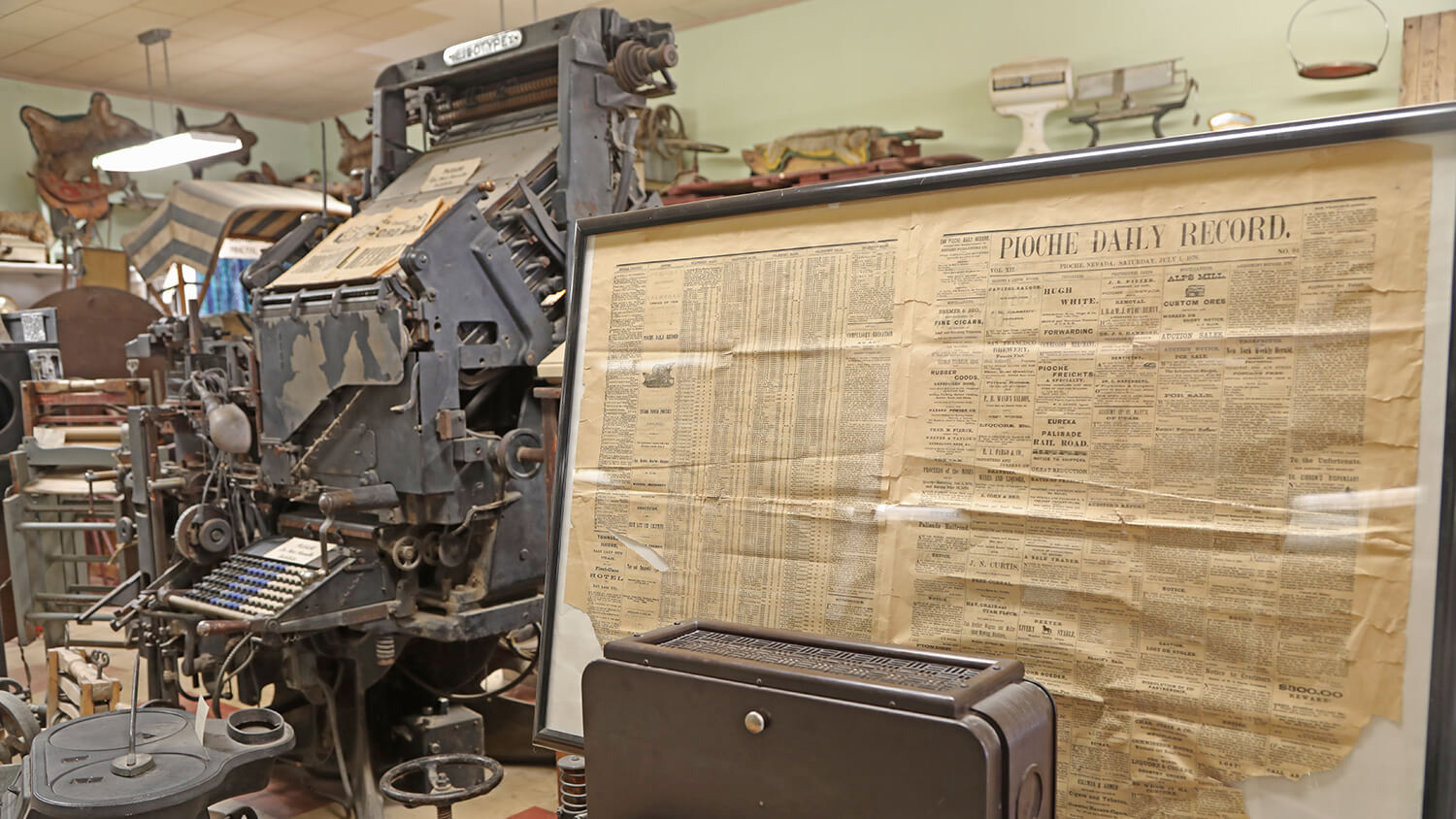 Lincoln County Historical Museum
Pioche's Lincoln County Historical Museum is located in a building with a fascinating and rather tumultuous past—which is completely befitting for a town with such rich, raucous, rambunctious history. The structure was originally built around 1900 by Arthur S. Thompson, the fabled namesake of Thompson's Opera House, which is located just across the street.
Today, visitors to the Lincoln County Historical Museum get a close-up glimpse into Old Nevada's wild past in a historic building that was there when it all went down. Exhibits and displays in this ever-growing museum collection chronicle the larger-than-life stories of Pioche and southeastern Nevada, with some of the region's most in-depth looks at the cultural history of American Indians, Chinese immigrants, and others who helped define Pioche's story.
Exhibits at the Lincoln County Museum
Visitors to this Lincoln County museum will also find a vast varied selection of historical mining tools and mineral specimens from the region, along with antique furniture and vintage musical instruments. Among the unique displays that tell the Lincoln County, Nevada story, visitors can explore a combination fork and knife multi-tool that belonged to a doctor after losing his arm when performing surgery. Also on display are an antique dental x-ray machine, part of the original newspaper press belonging to the Pioche Daily Record, a Chinese Jukebox, and other pieces of pioneer history.
Before hitting the Great Basin Highway and exploring this stretch of southeastern Nevada, be sure to plan out your trip to the Lincoln County Historical Museum and check out some of Pioche's other historical hotspots such as the Overland Hotel and Saloon and the world famous Boot Hill Cemetery.
Hours:
The museum is typically open from 10:00 AM to 3:00 PM. most days of the week, but as it's dependent on volunteers exclusively, hours can vary. Before planning a stop, make sure to call ahead at (775) 962-5207.
Admission:
Admission to Pioche's Lincoln County Historical Museum is free, but donations are encouraged to help keep history alive. These contributions help with establishing and preservation of museum exhibits and support future additions and exhibits to the property. When visiting this valuable historical resource in Lincoln County, Nevada, please consider making a donation!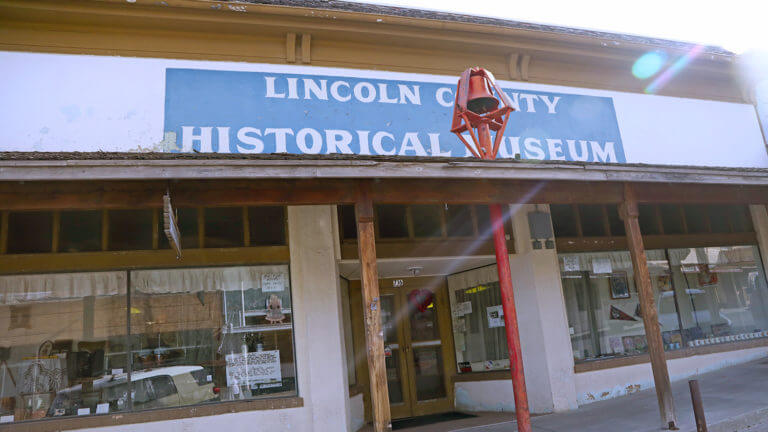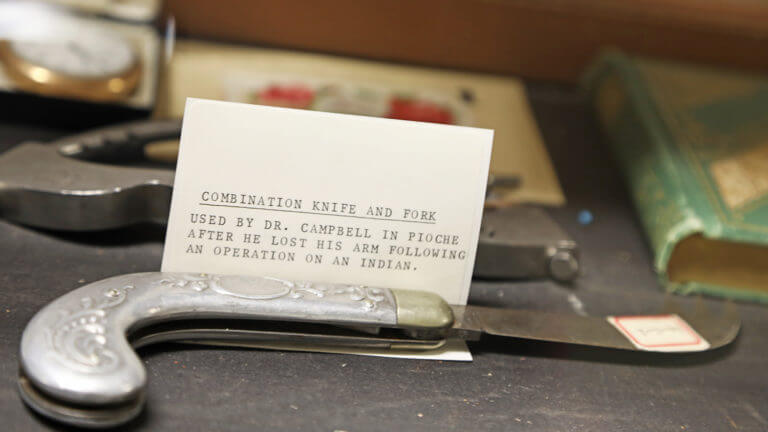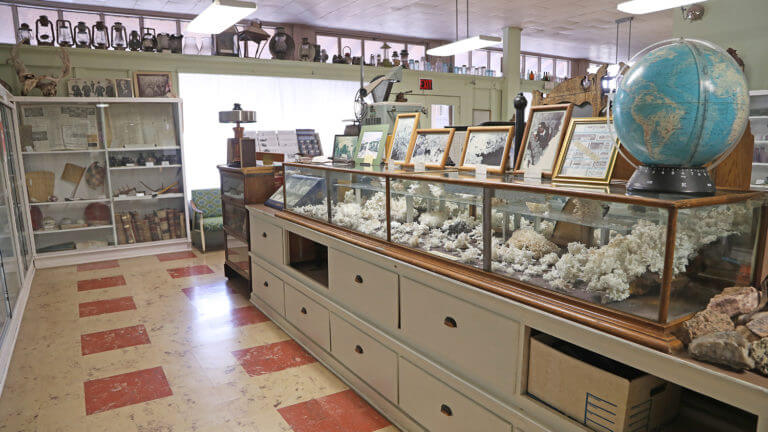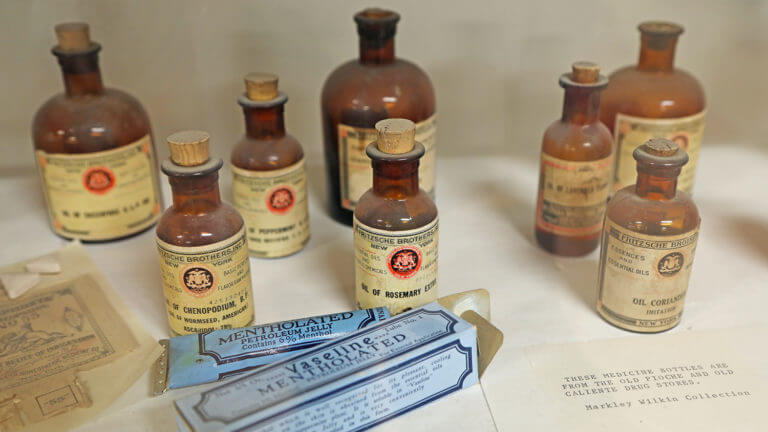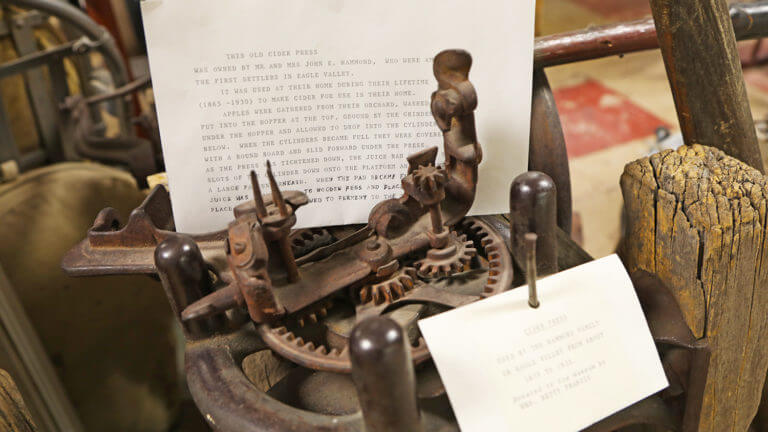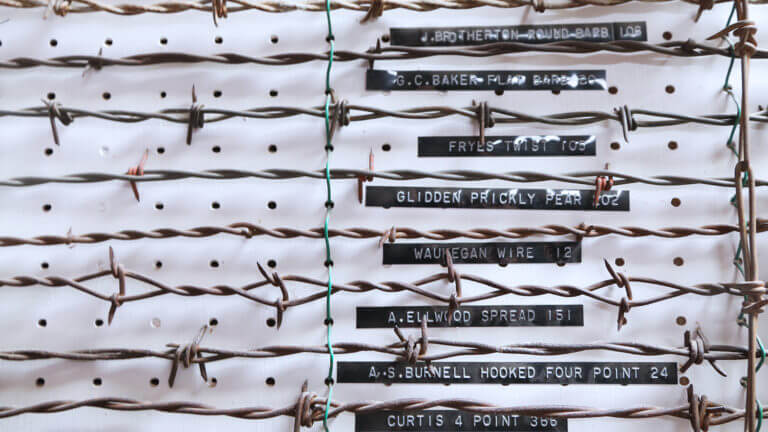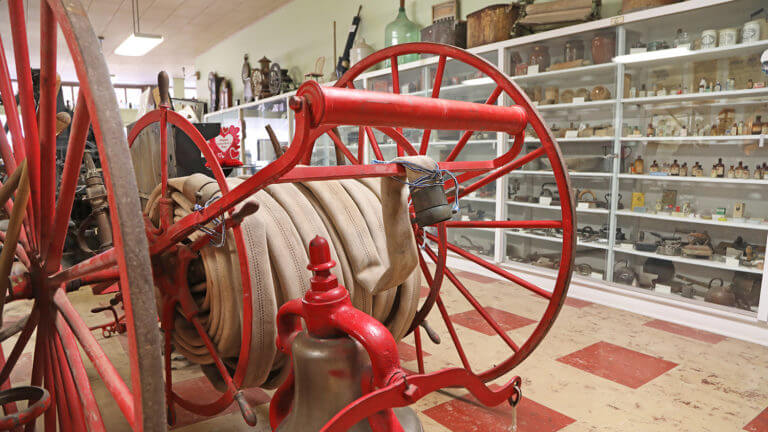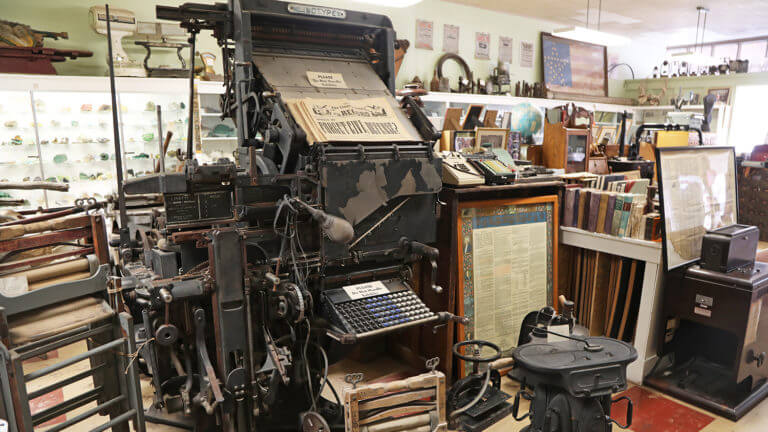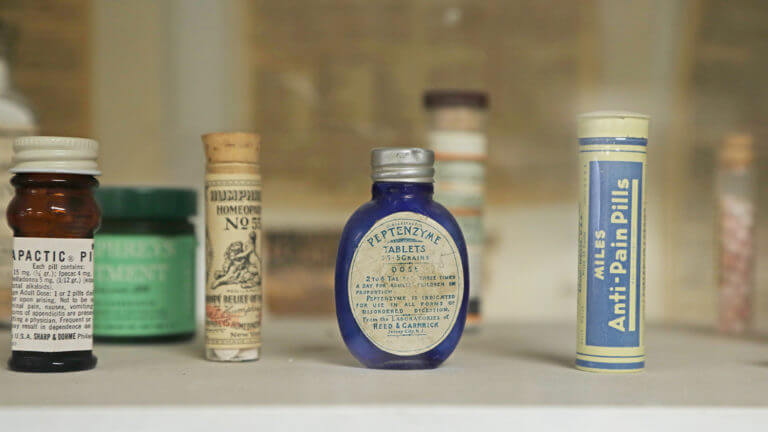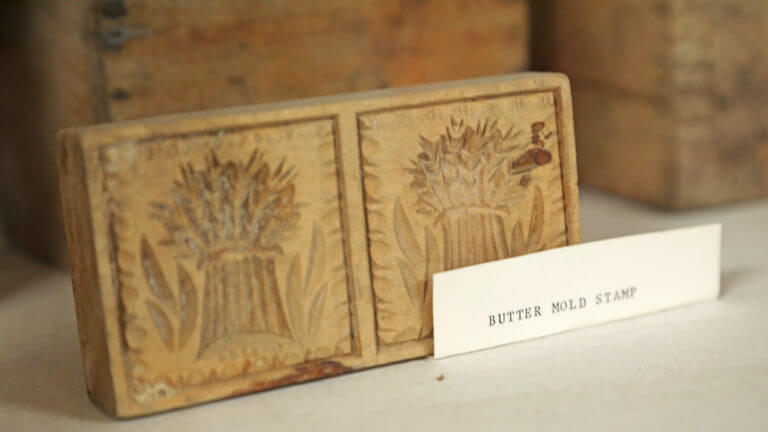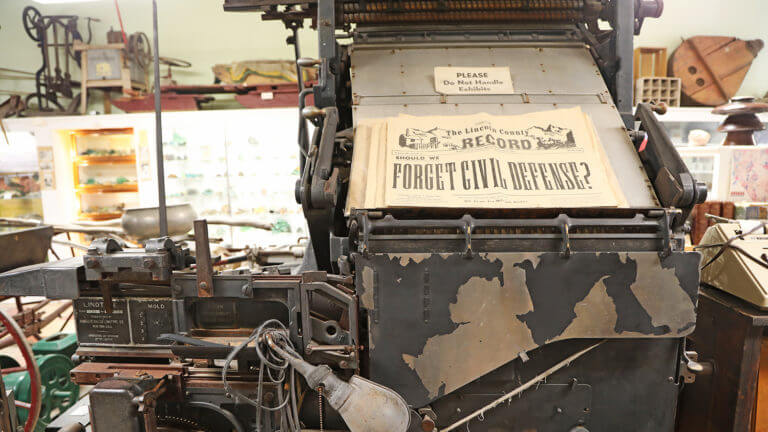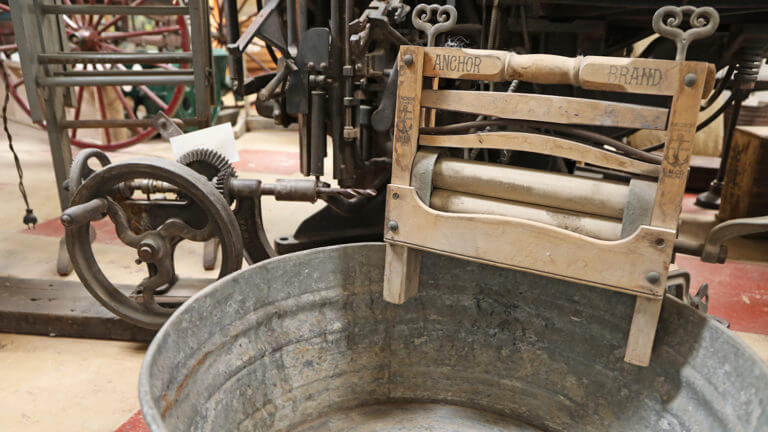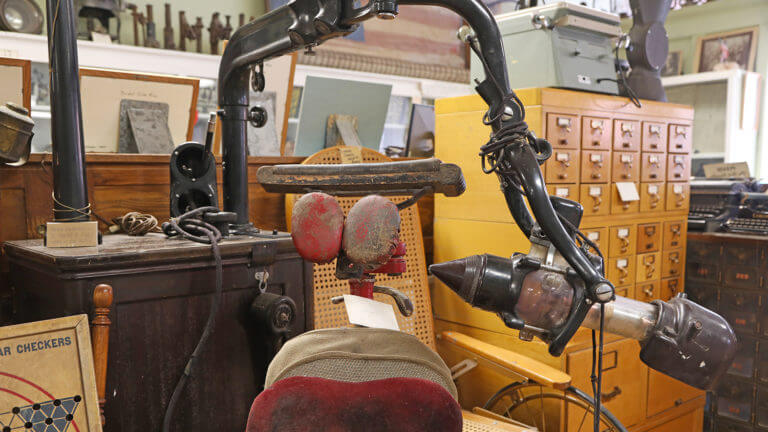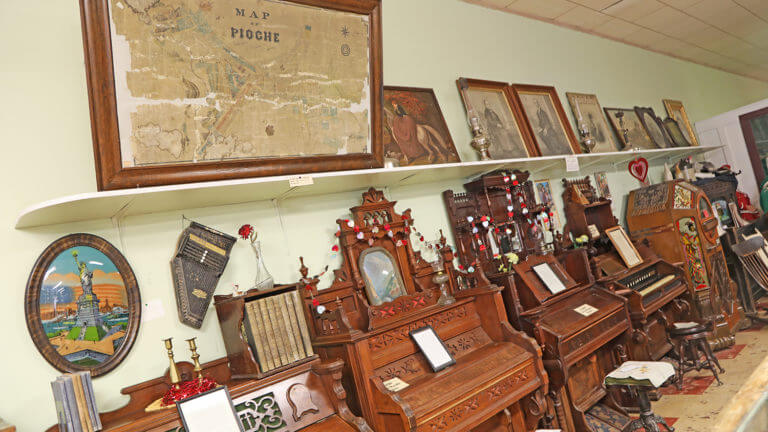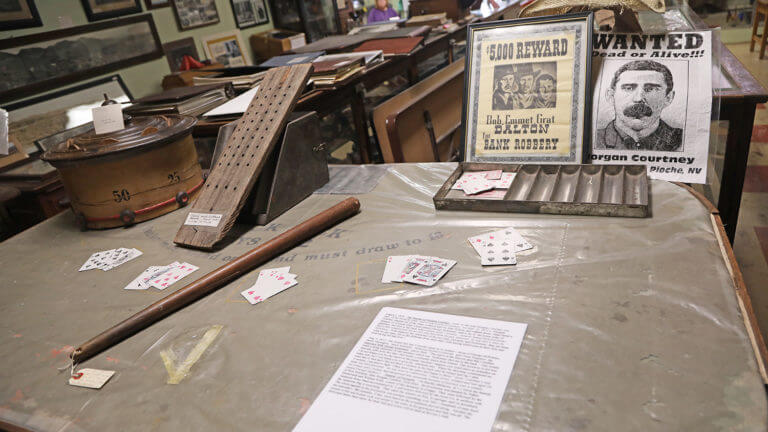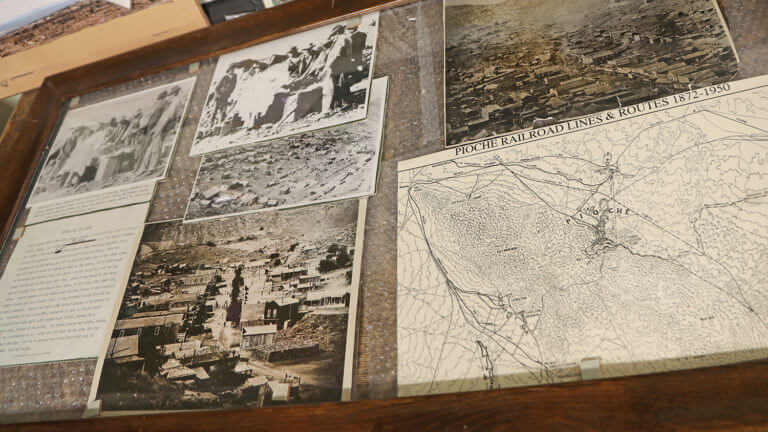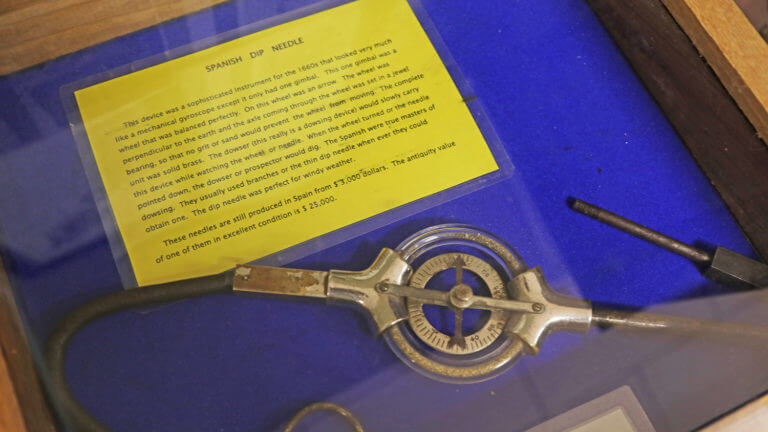 This Location: