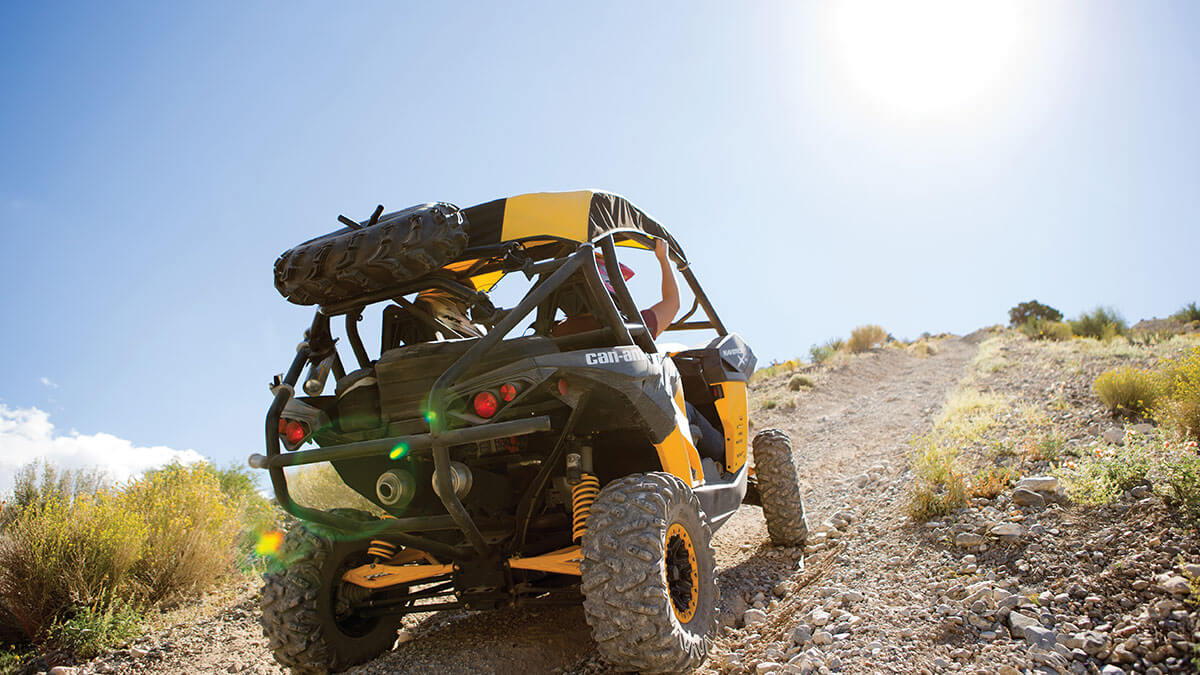 Off-Road Adventures: Discover Your New Favorite Backcountry Route
If someone knows just one thing about Nevada, it's probably how huge the state is, or how almost 85 percent of its land is public. What they might not know is how seriously we take off-roading around here. In fact, Nevada is home to the very first congressionally designated off-road (as in dirt) trail in the country. Another thing we're serious about? Helping you get onto the lesser-traveled backroads that traverse our landscape.
When there's so much to explore, it also means there's so many places to get lost. That won't happen, however, thanks to Off Road Nevada. This is your one-stop shop for maps, KML and KMZ files for exact coordinates, rules and regulations (registration is a must!), plus tips on how to stay safe in the backcountry. There's information on dozens of OHV trail systems, too.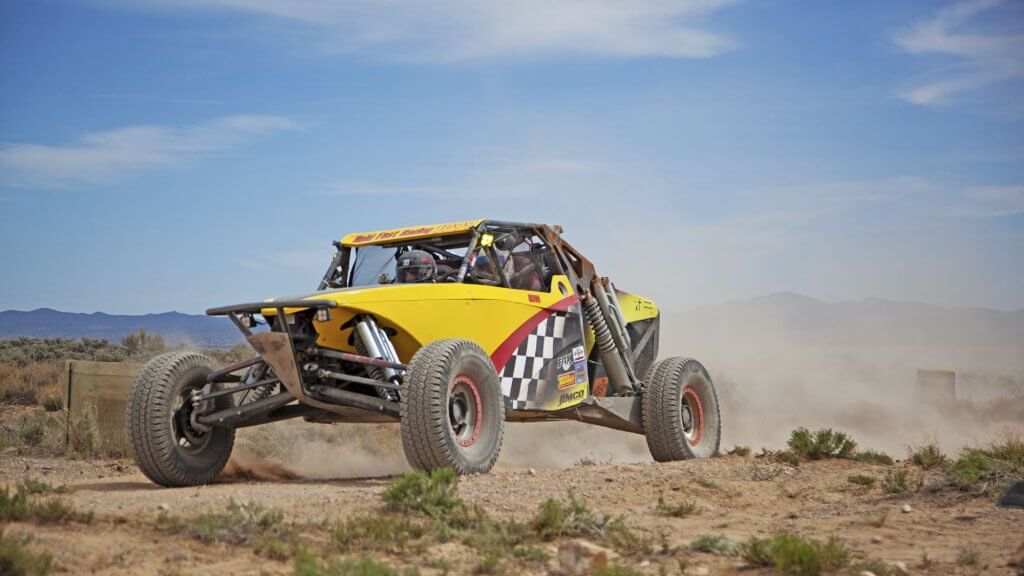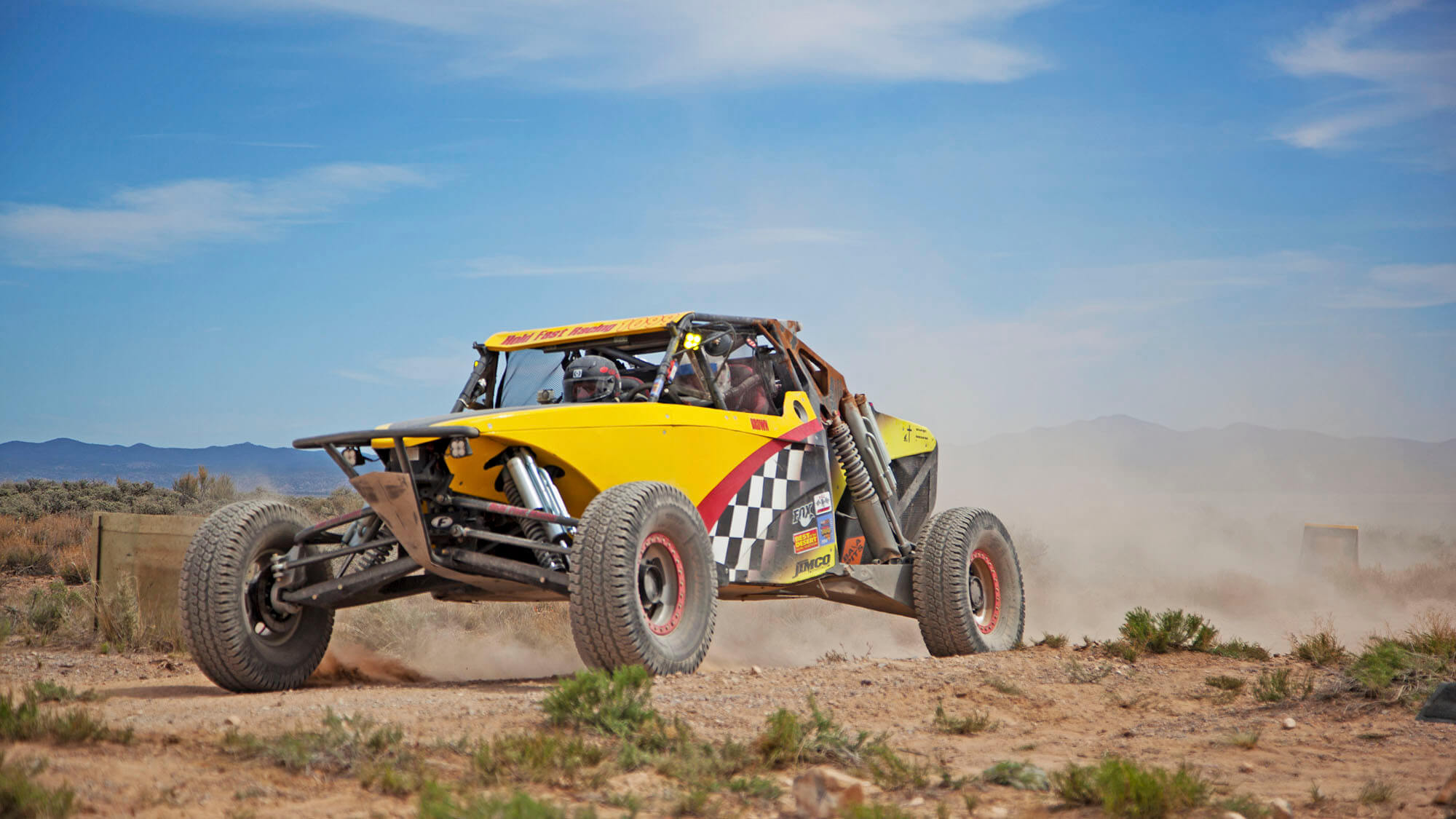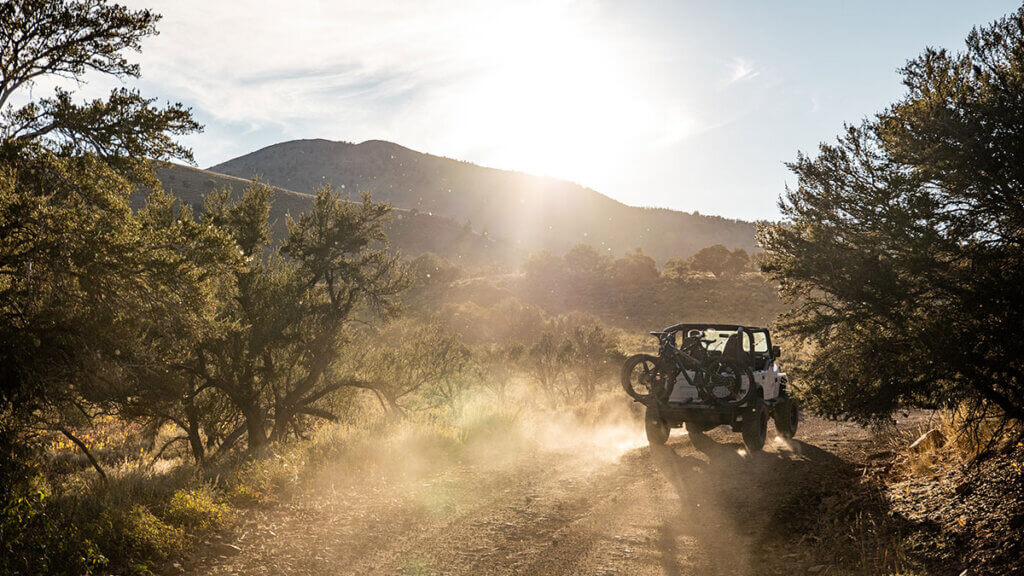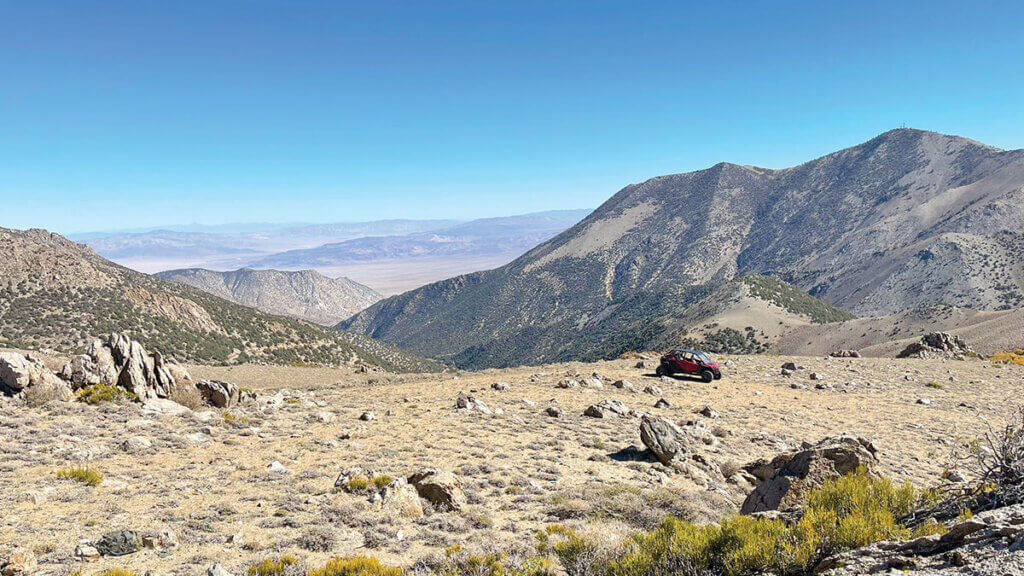 Get Inspired
Related Stories