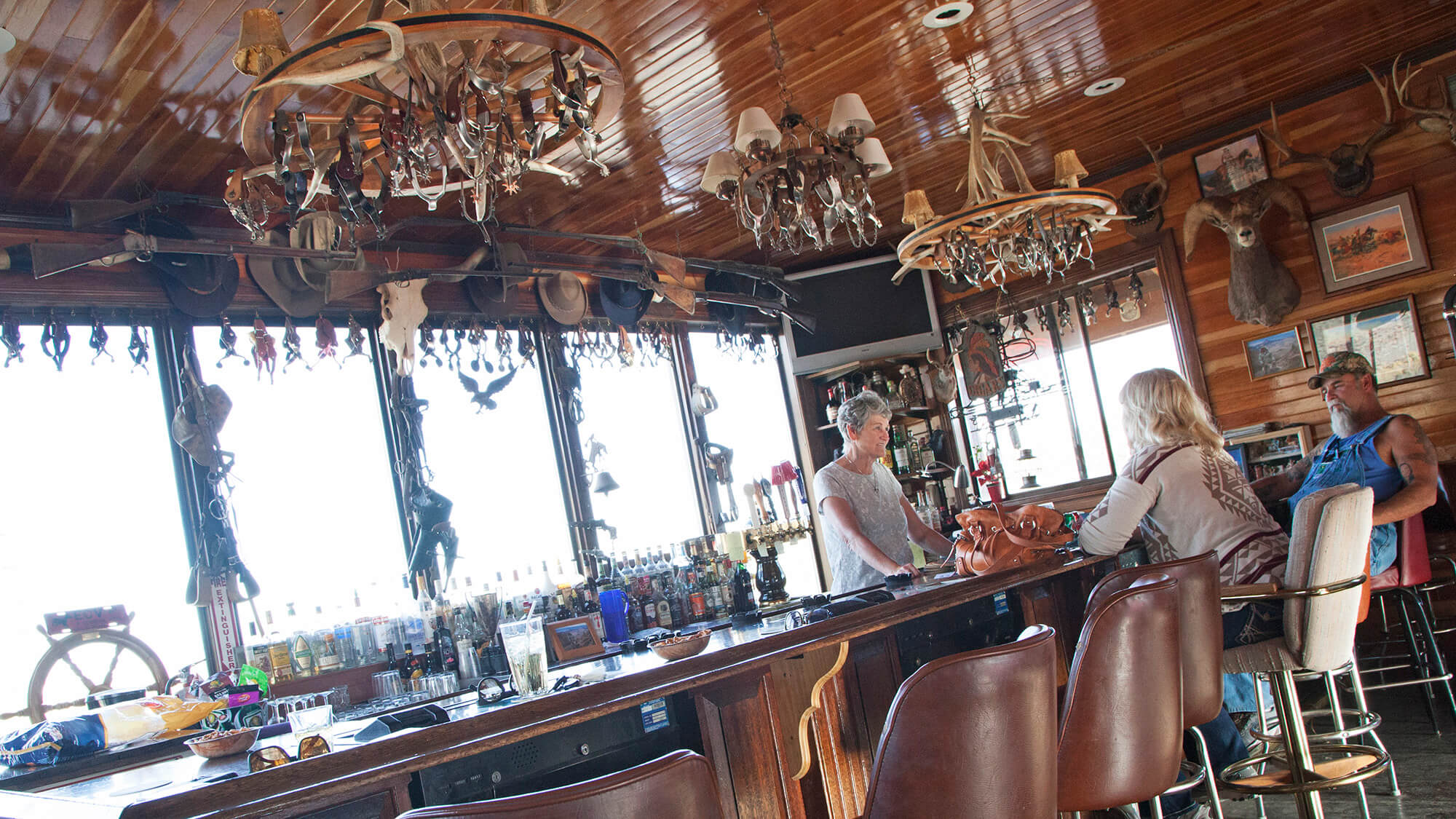 15 Sagebrush Saloons Worth Drinking In… And What To Order When You're There
Nevada's cities and towns are full of hip bars and swanky cocktail lounges — and we love those, too. However, one of the delights of cruisin' our backroads is pulling up to places where you can literally "drink in" the Silver State's rustic, old-school vibes — places we like to call Sagebrush Saloons.
We're talkin' real-deal Pony Express roadhouses, tin-sided ghost town shacks, and even old wooden joints that have been around longer than Nevada's been a state. Others may be a little newer, but are certainly no less authentic, and still packed with plenty of personality. No matter what the joint's story is, every Sagebrush Saloon promises to quench your thirst for delicious libations and tasty tales.
And thanks to us, finding them doesn't have to be a tall order. So crack one open and pore over this list of faves to discover what their deal is, how to get to them, and what to order when you belly on up to the bar.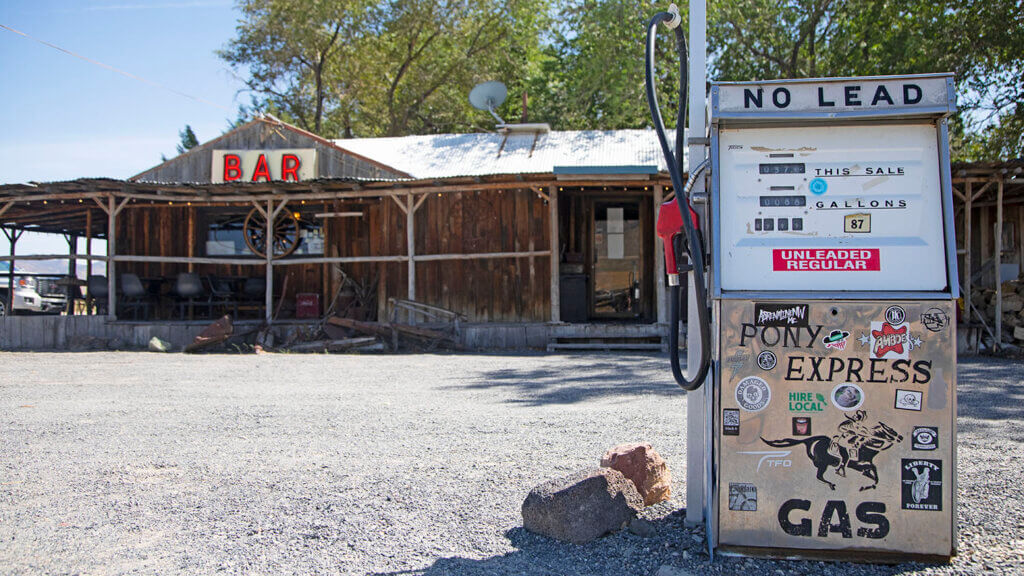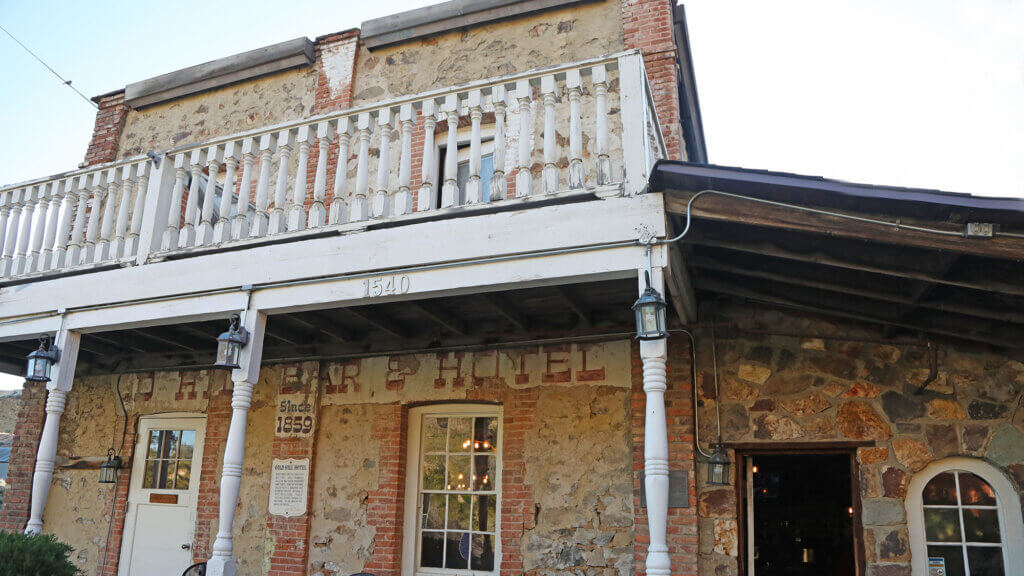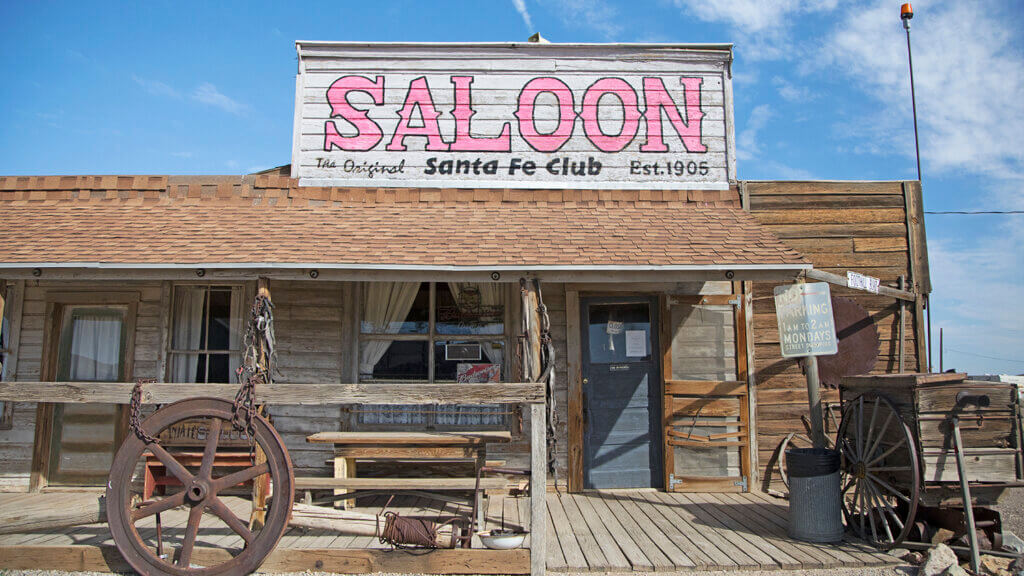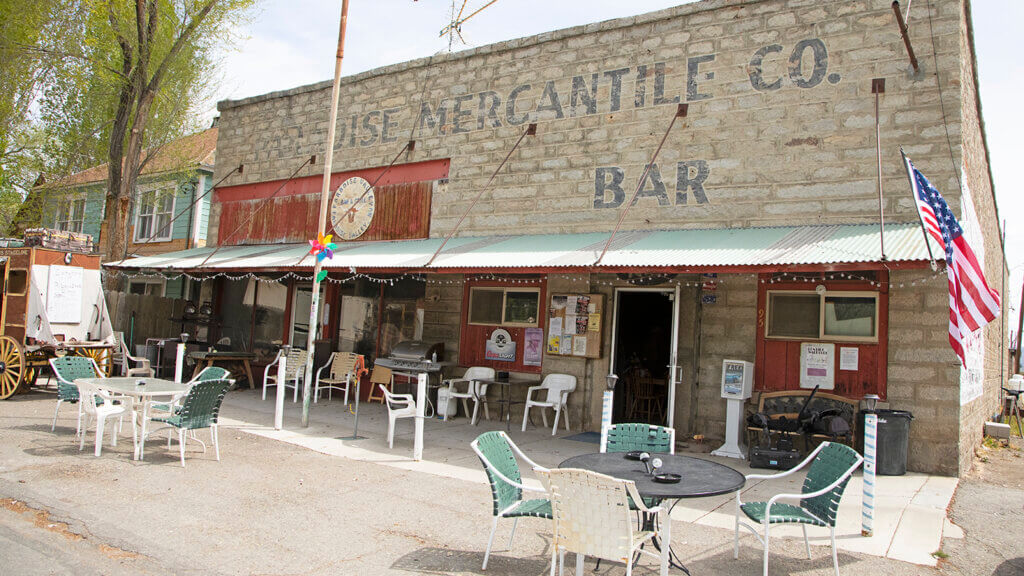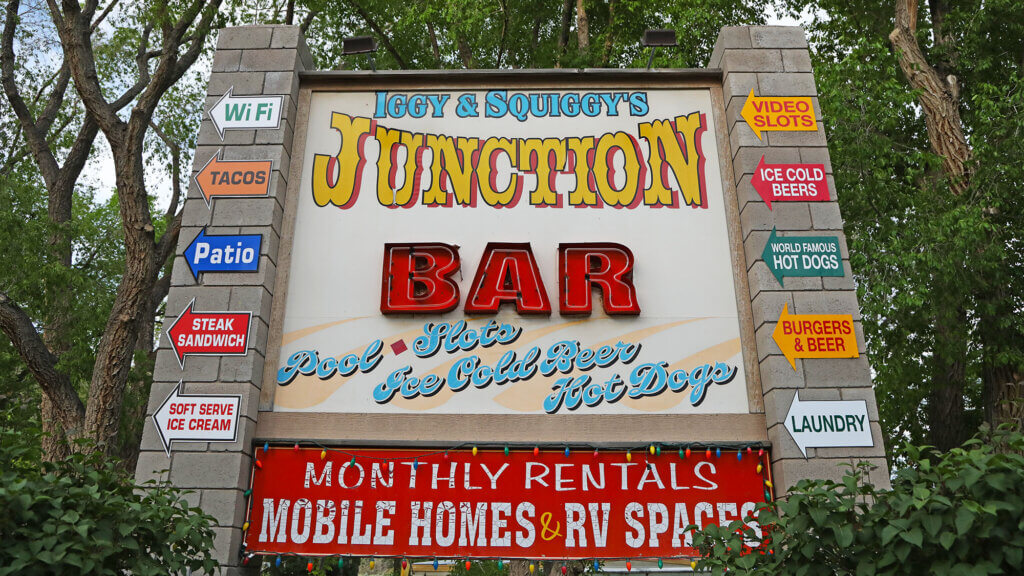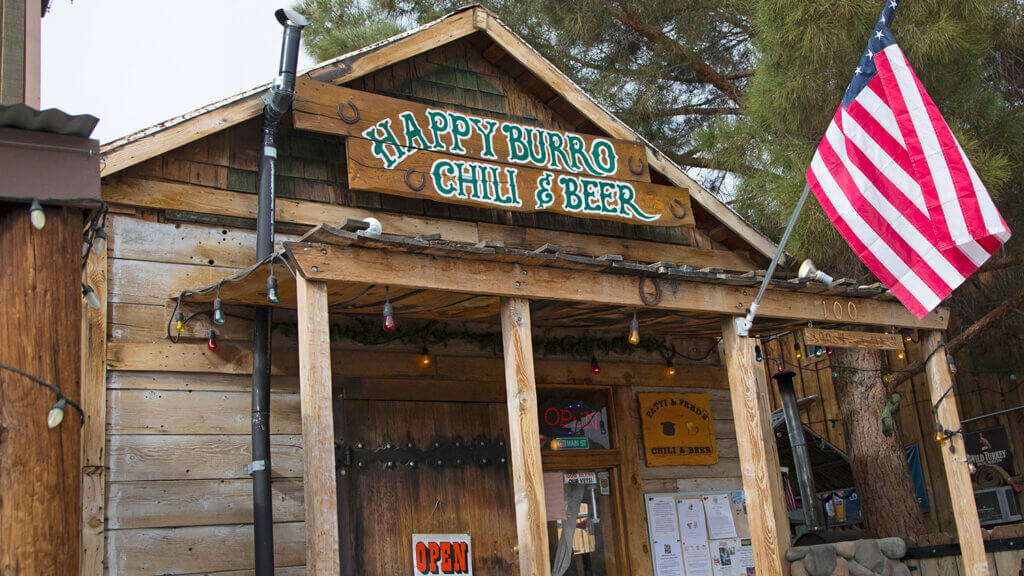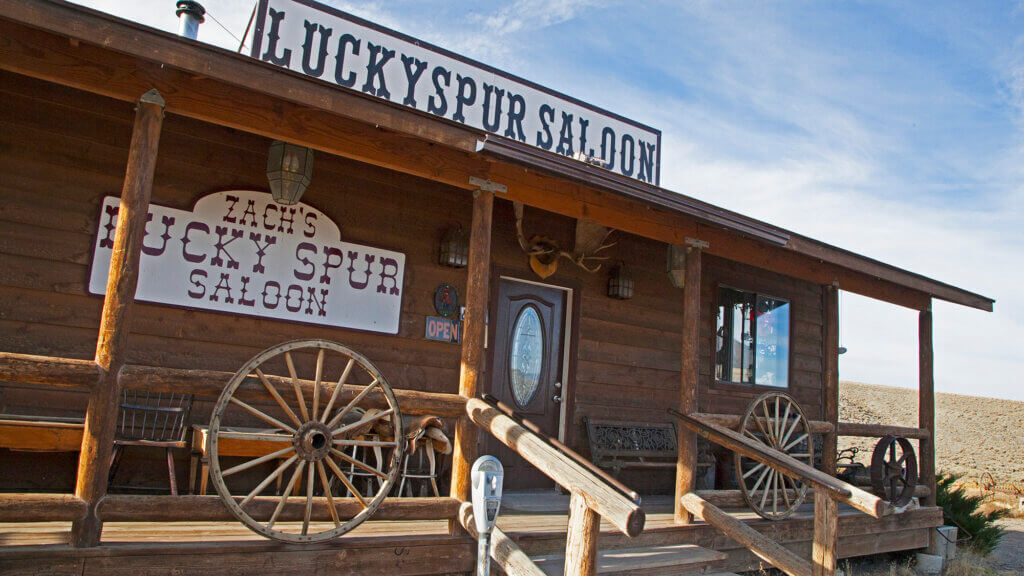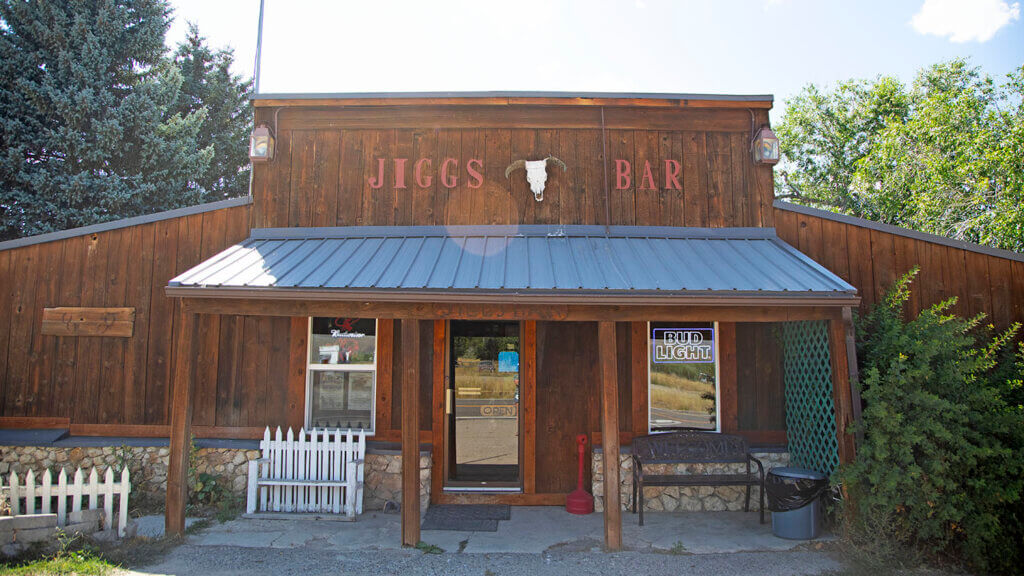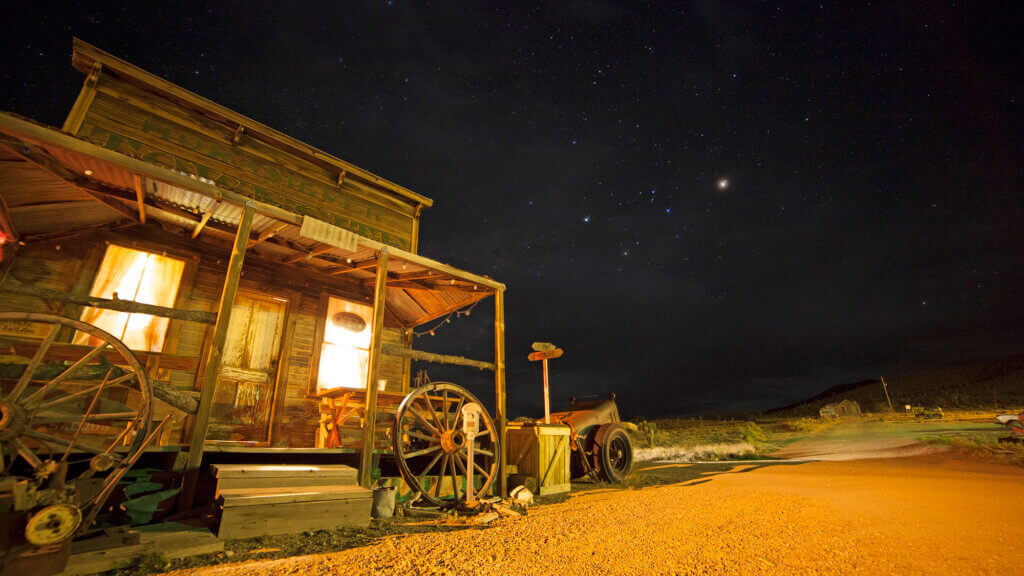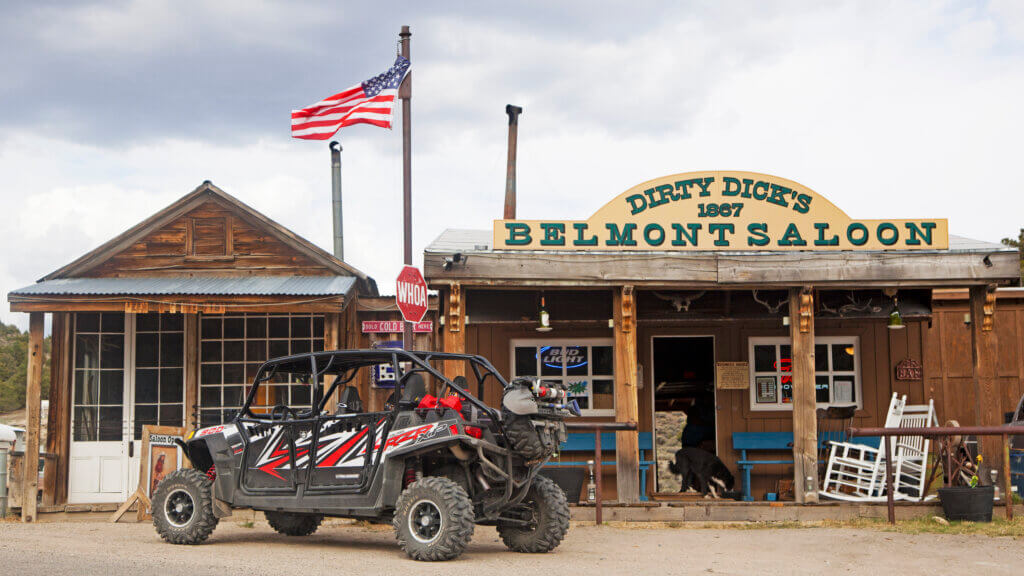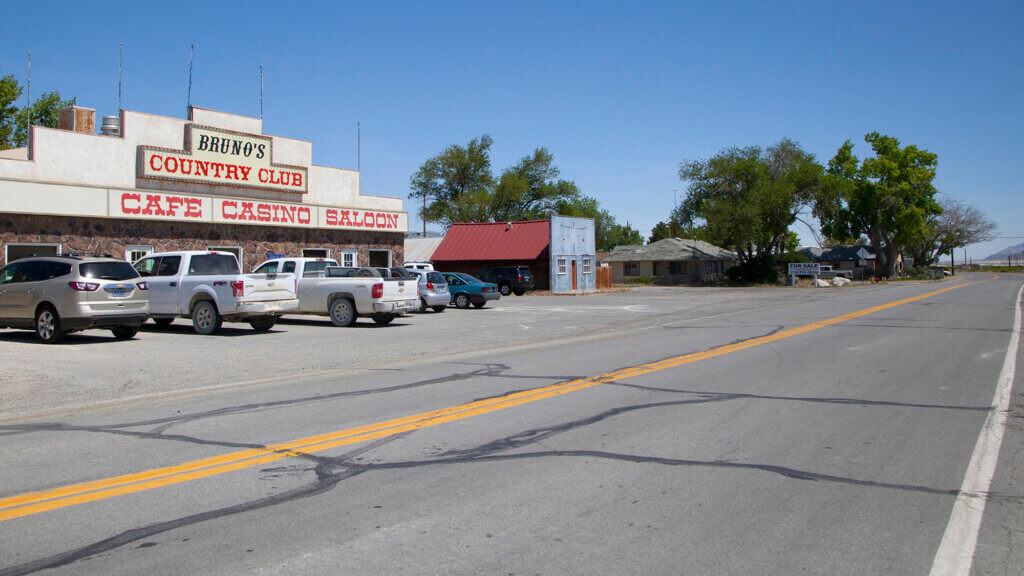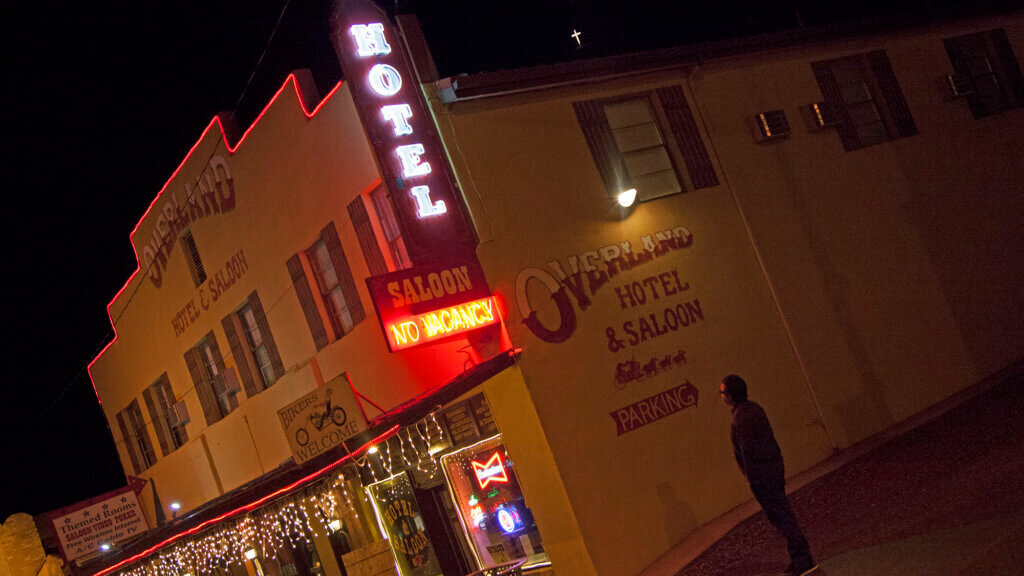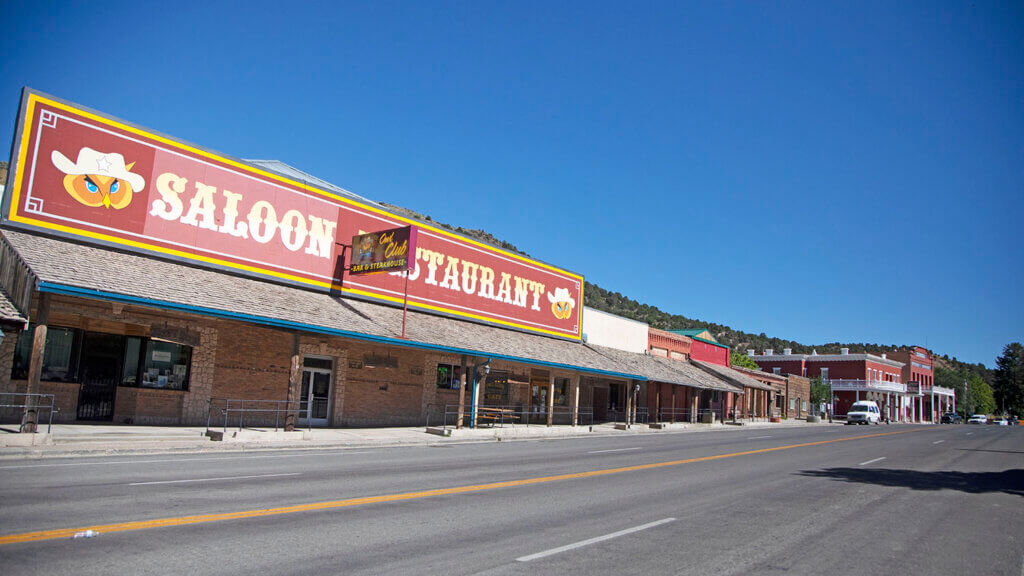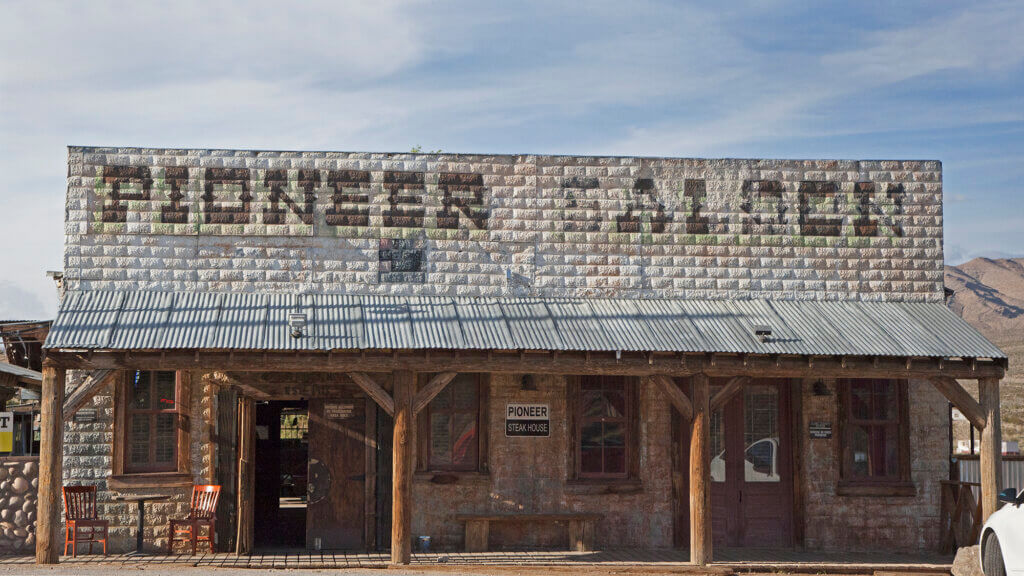 Get Inspired
Related Stories