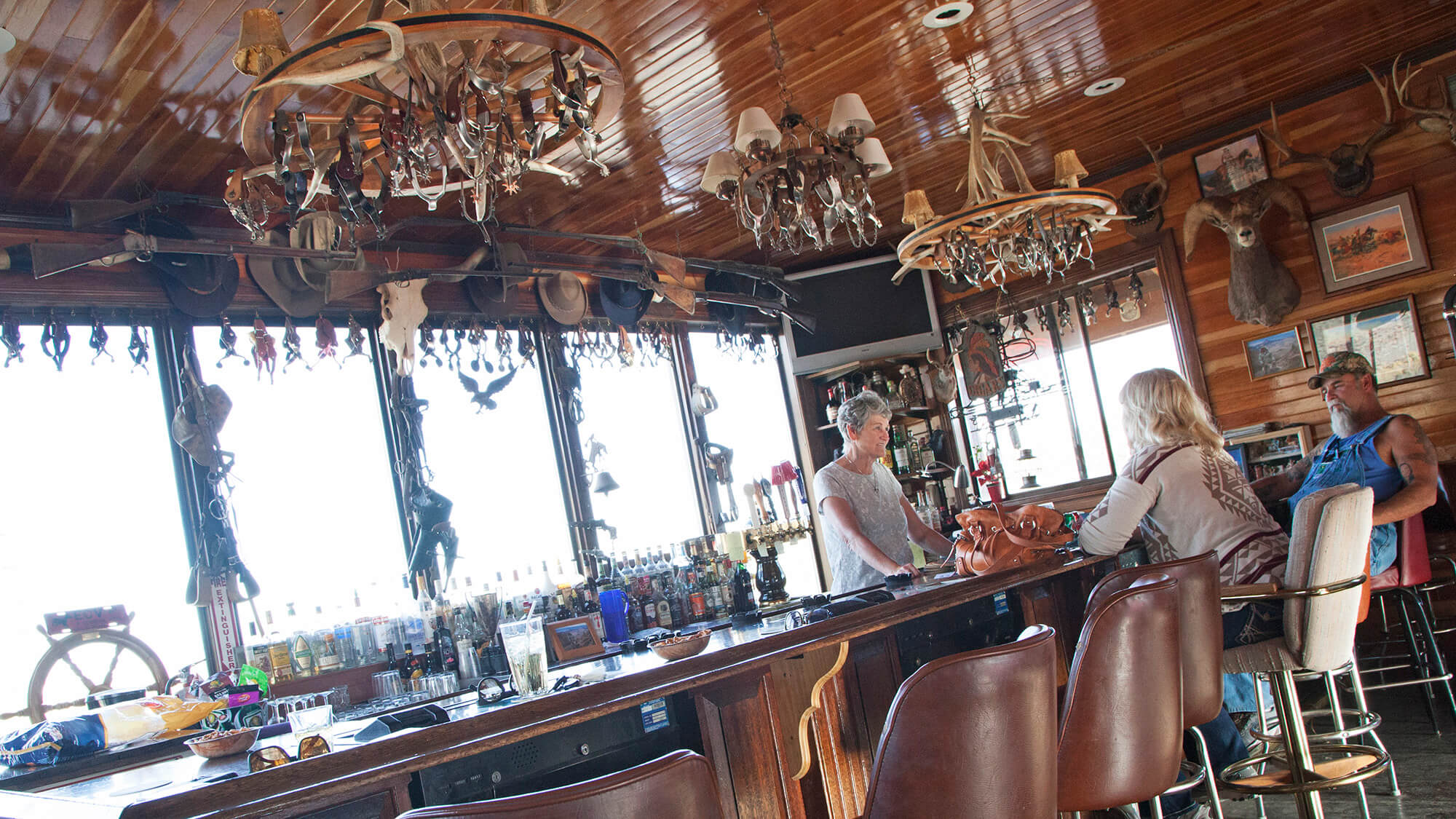 15 Sagebrush Saloons Worth Drinking In… And What To Order
Don't get us wrong: when it comes to fine dining, Nevada's urban scenes sure can sure divvy up some incredibly decadent dishes, leaving you nothing short of wholly satisfied. But let us ask you this: have you ever married food and drink with an unavoidable sense of freedom and history that's just too damn good to be true? We're talking about Nevada-style off-grid bar hopping… a series of day trips sure to deliver just that, complete with animated banter with some mouthy locals you'll have to work at to forget about. The moment you're out in the thick of the real Nevada, you'll belly up to a whole new set of moments you'll center every weekend outing around from here on out.
And the best part? This lineup isn't just a roadmap of which places to hit up, oooooh no! We'll do you one better: this package includes the experience to go for, which part of the state you can find these babies, and the very drink you should be sippin' on while you're there. And hey, we might even bait you into filing away some talking points that'll win you some cred with the locals. So go on with your bad self and figure out which one you need to check off the list first… those temps keep on climbin', but that frosty cold one is going to stay the same satisfying temperature.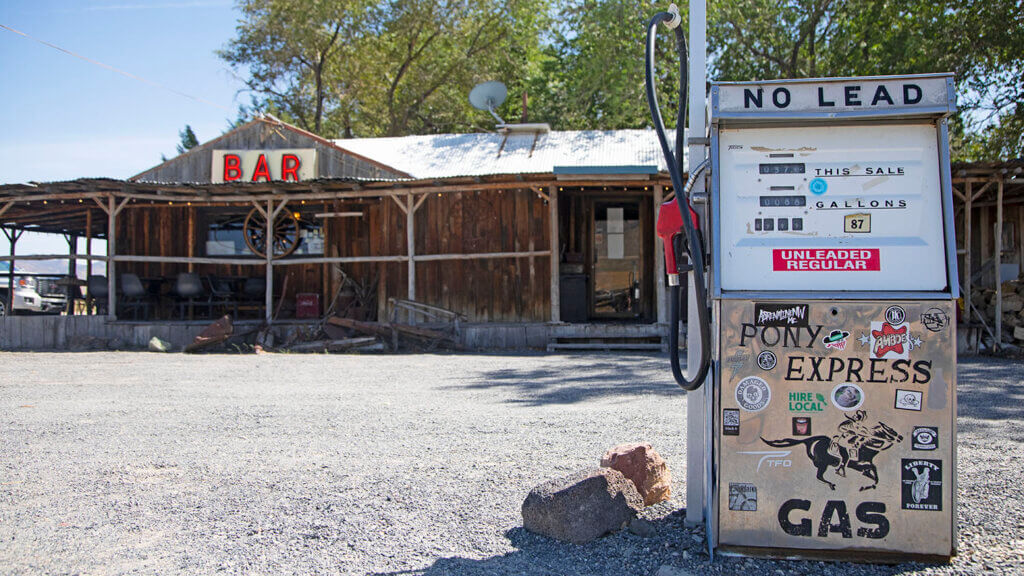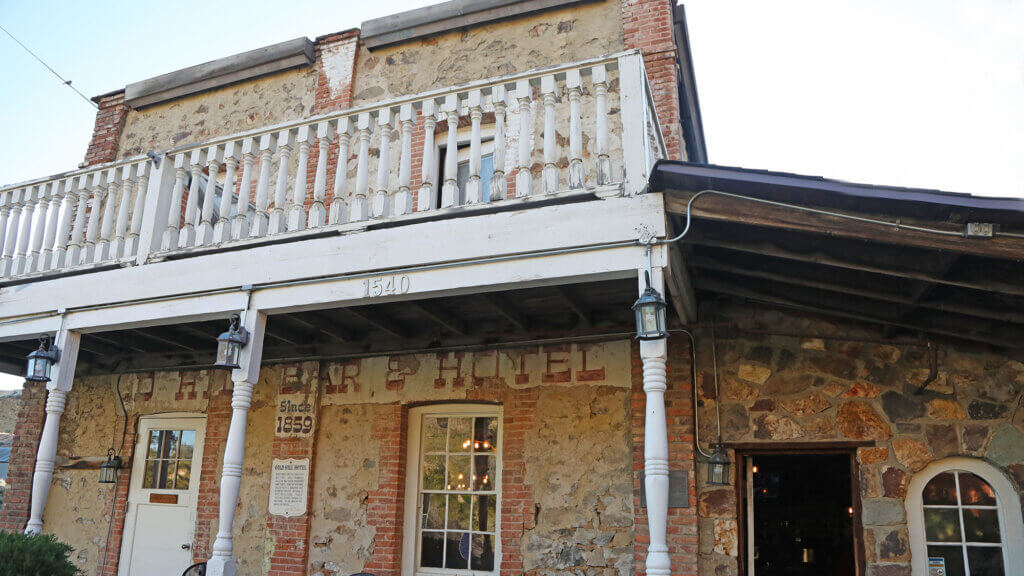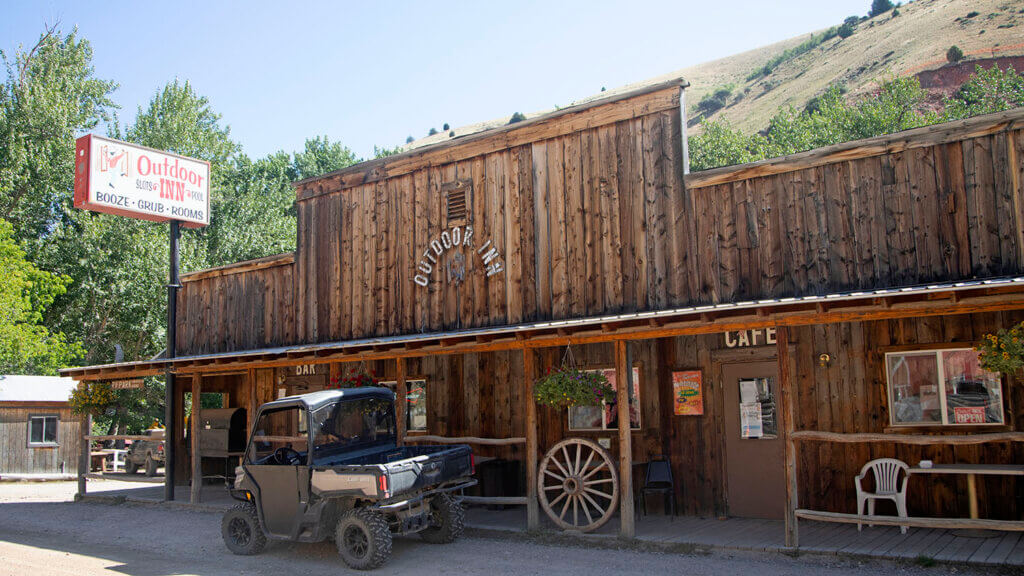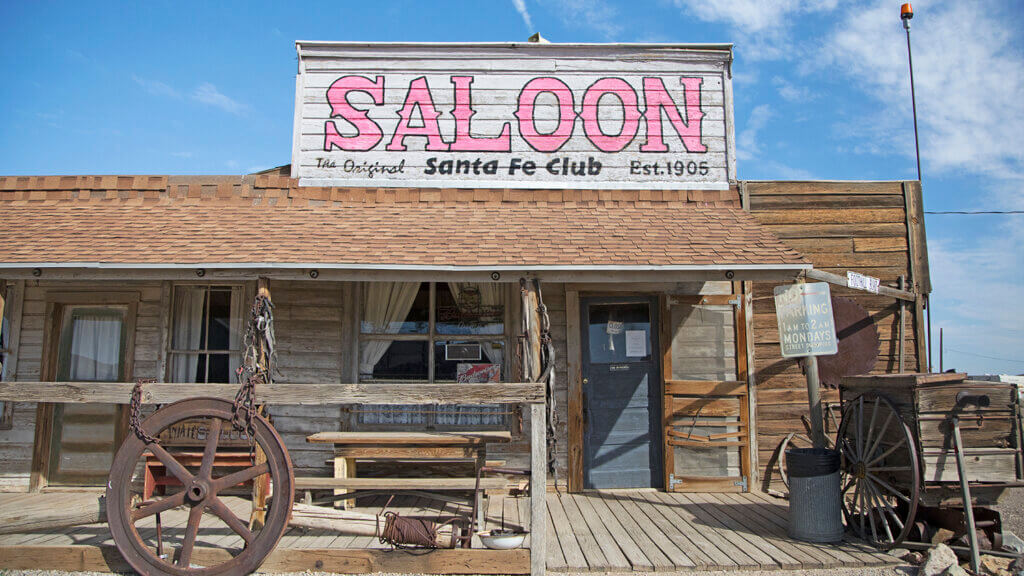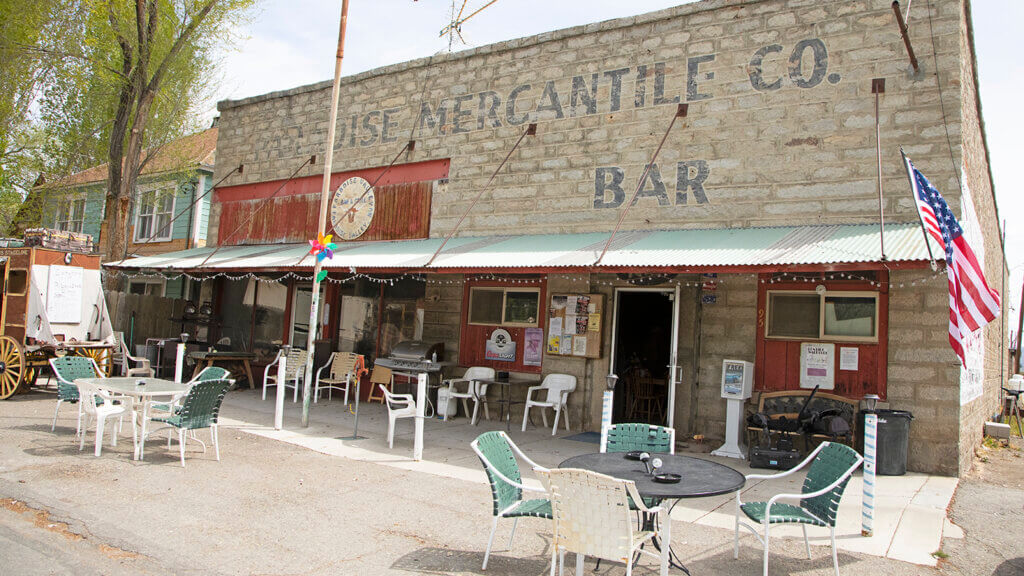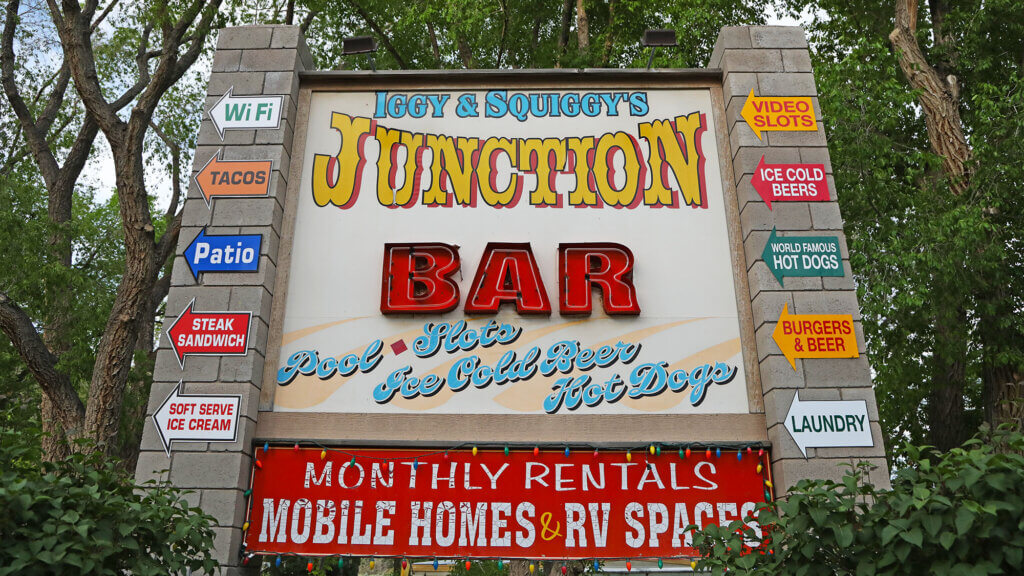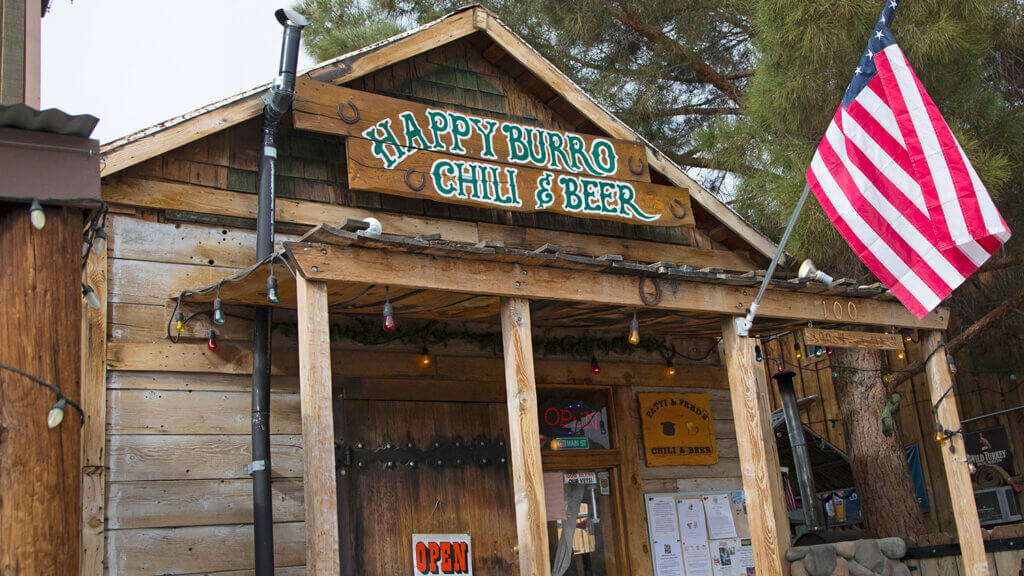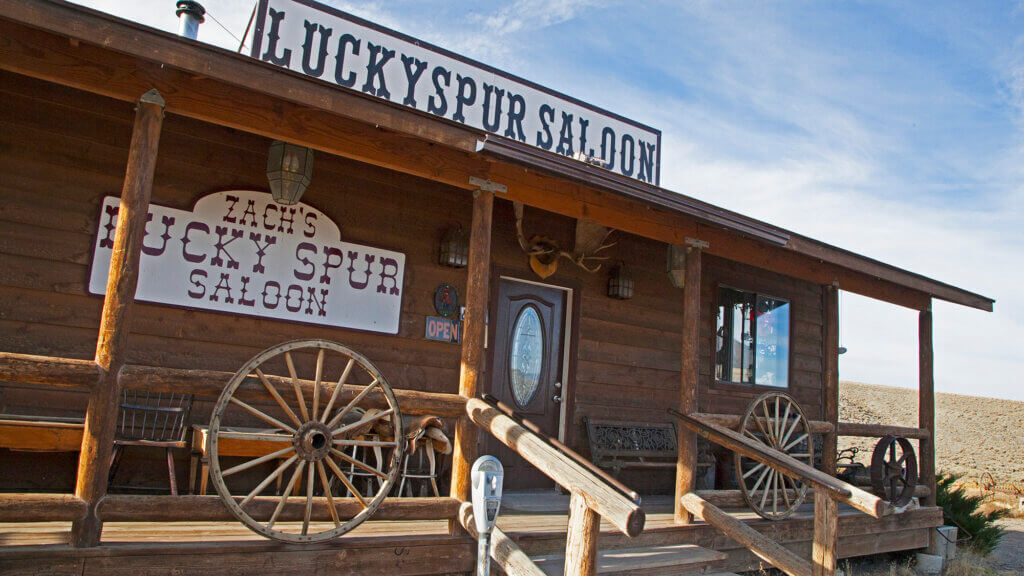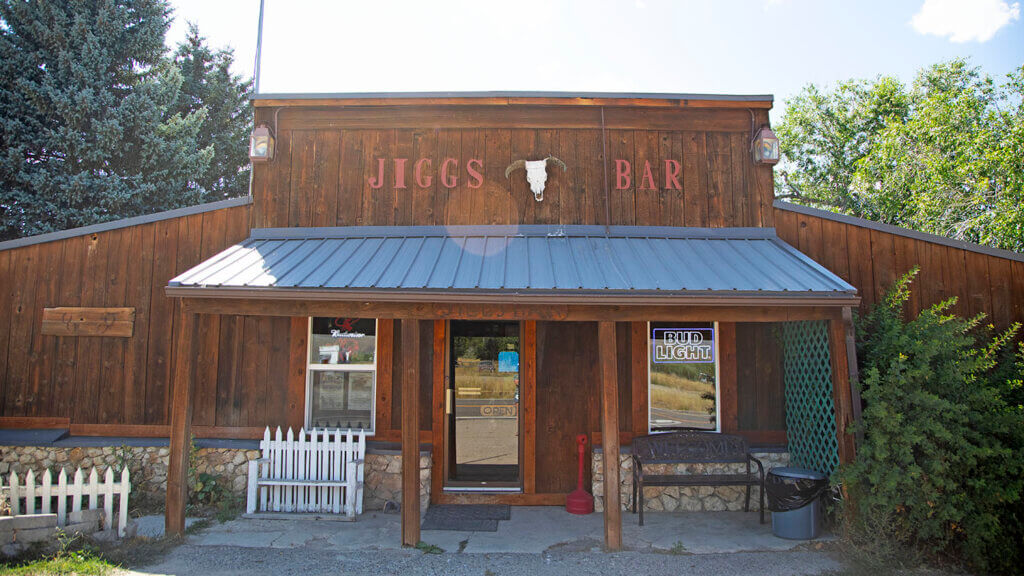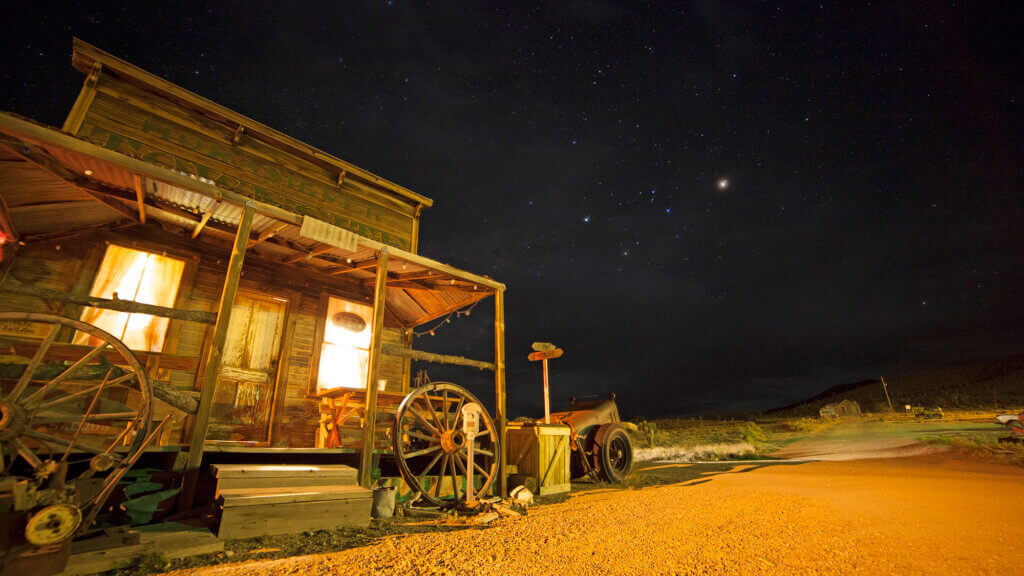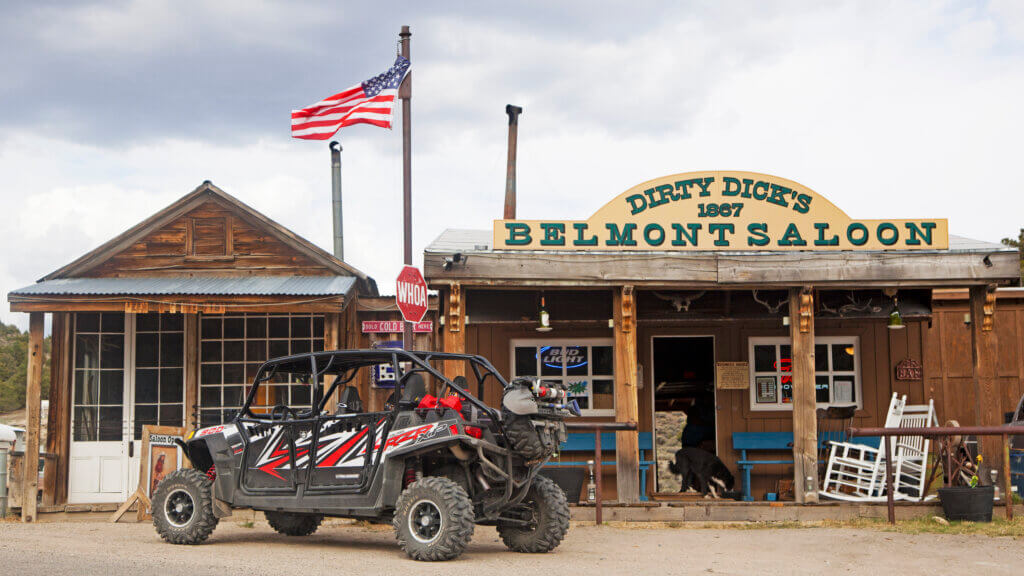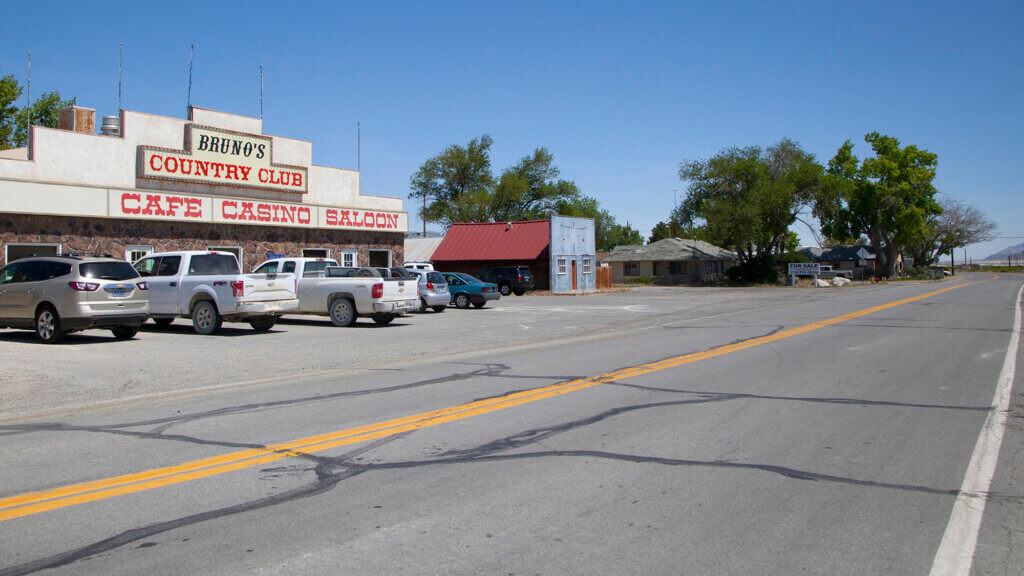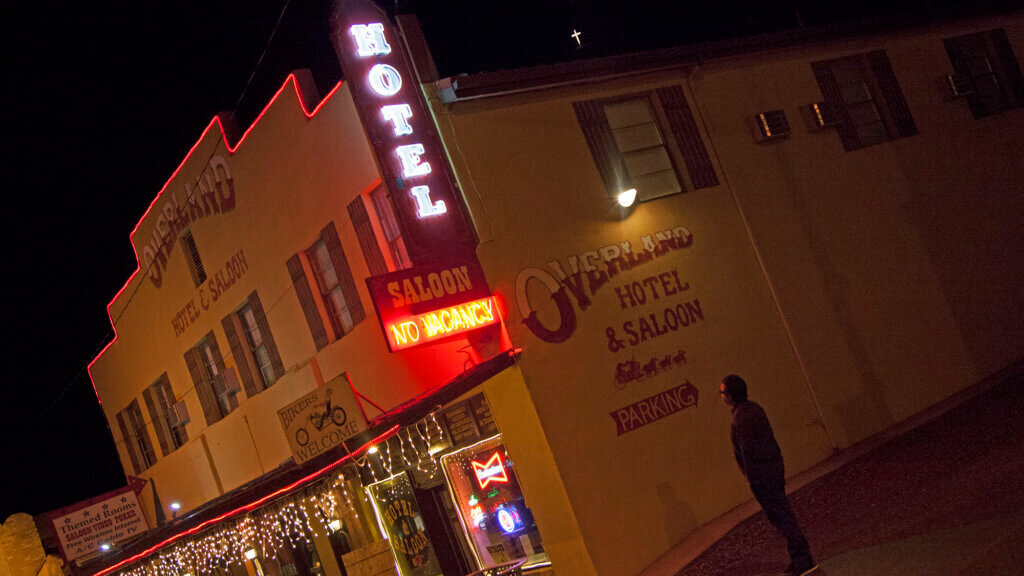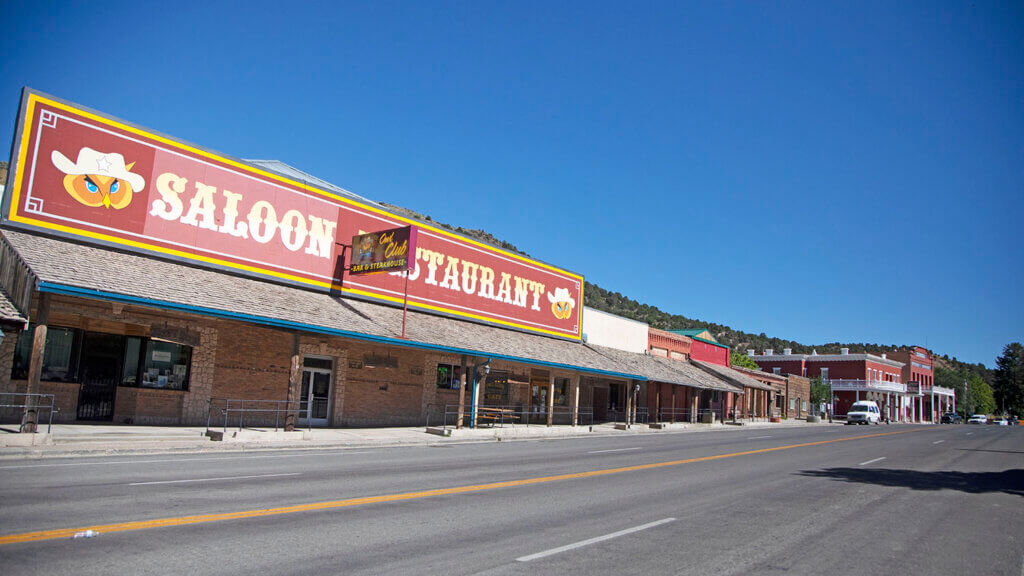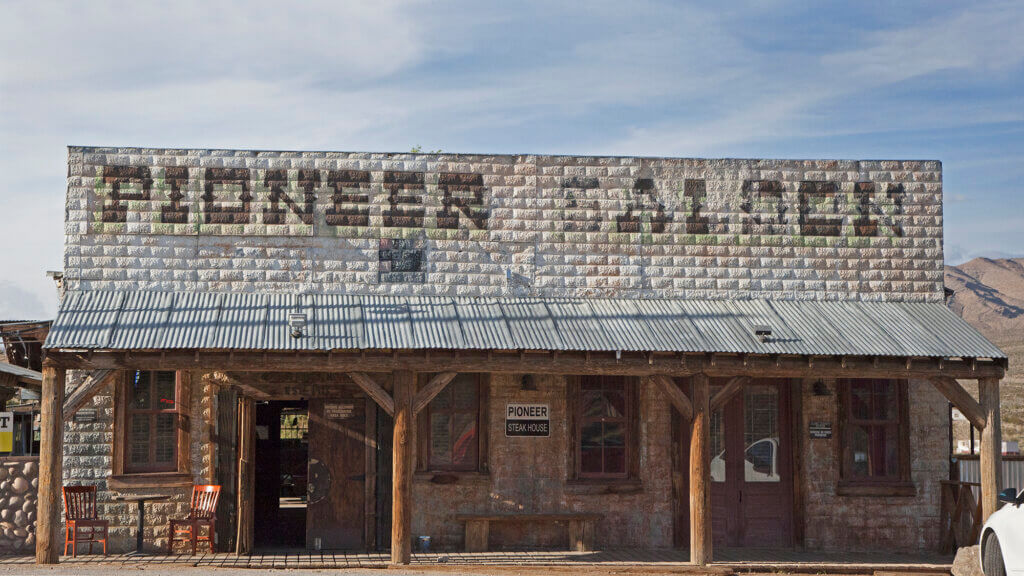 Get Inspired
Related Stories