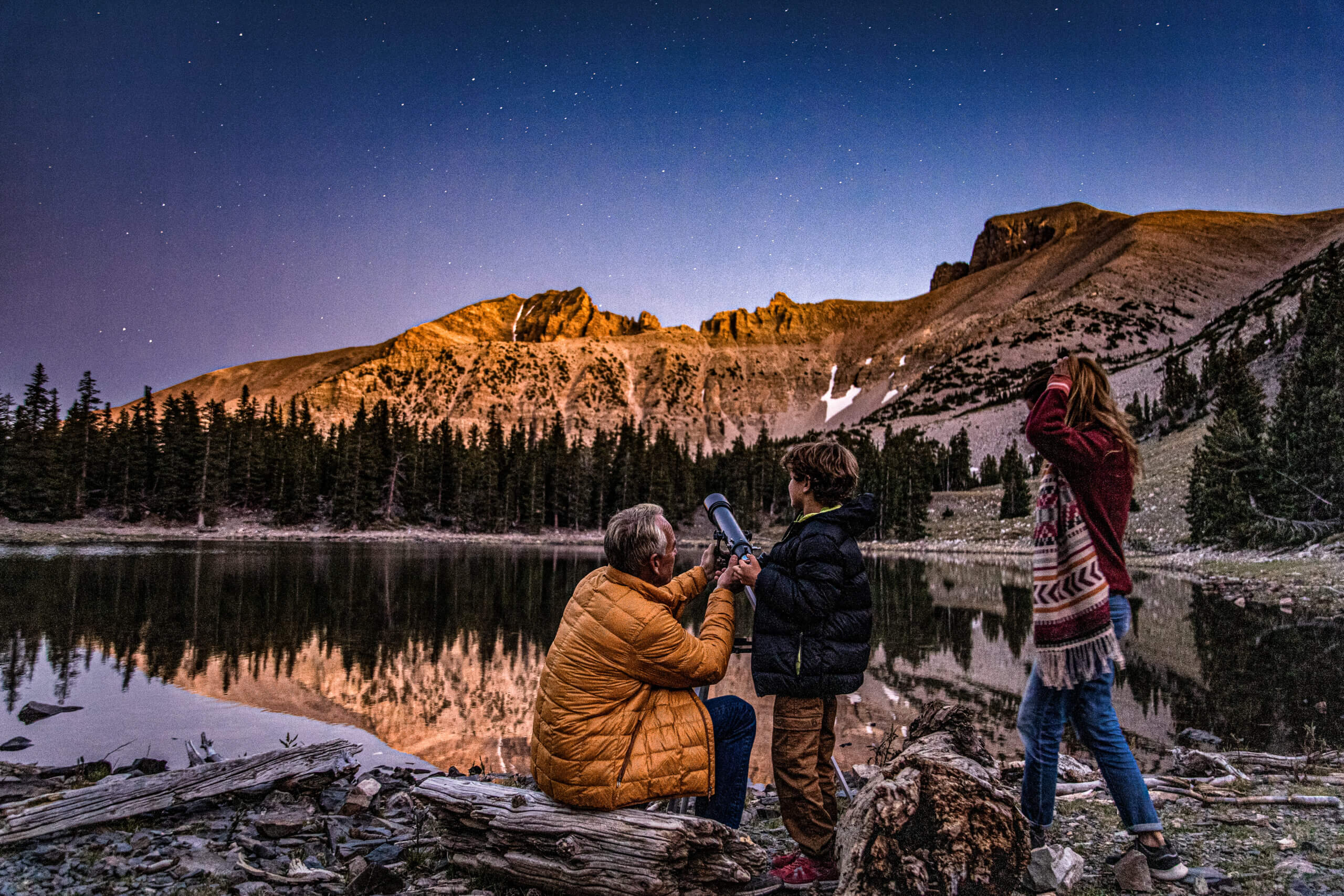 Uncommon Overnighters: Blast Off to These Stellar Stargazing Sights
Stargazers seeking the perfect night sky face two big obstacles. The first is the long journey from civilization to get away from light pollution. Second, remote destinations mean you're far from services and entirely self-sufficient. A trip like that isn't everyone's cup of tea.

Fortunately, Nevada is absolutely packed with some of the darkest skies on the planet. Many of these remote havens also boast comfortable, modern accommodations that let you focus less on the "how" of your journey and more on the "what." If stargazing is on your horizon, don't hesitate to book a weekend at one of these fantastic Uncommon Overnighters. There's a whole galaxy out there to explore, after all.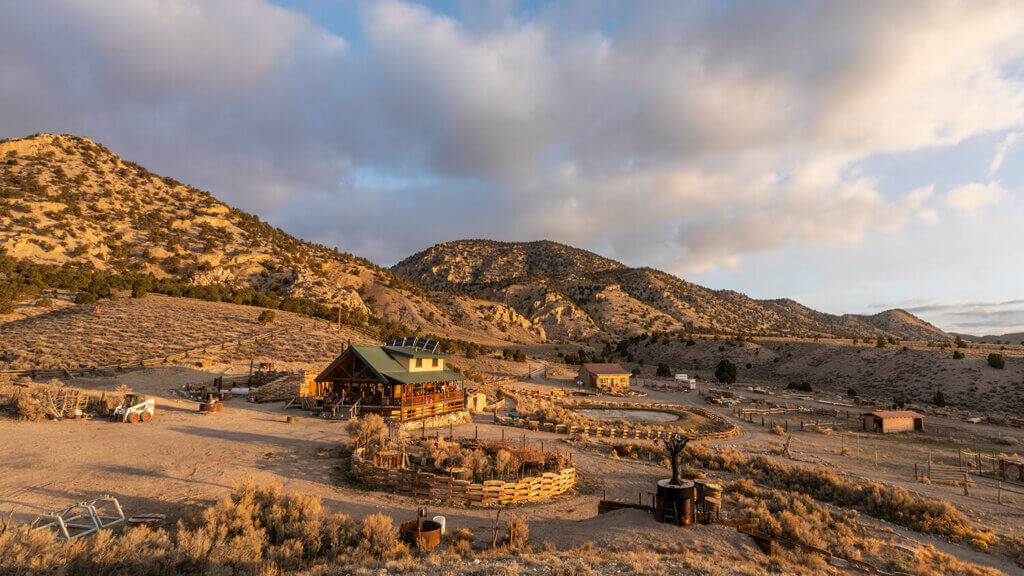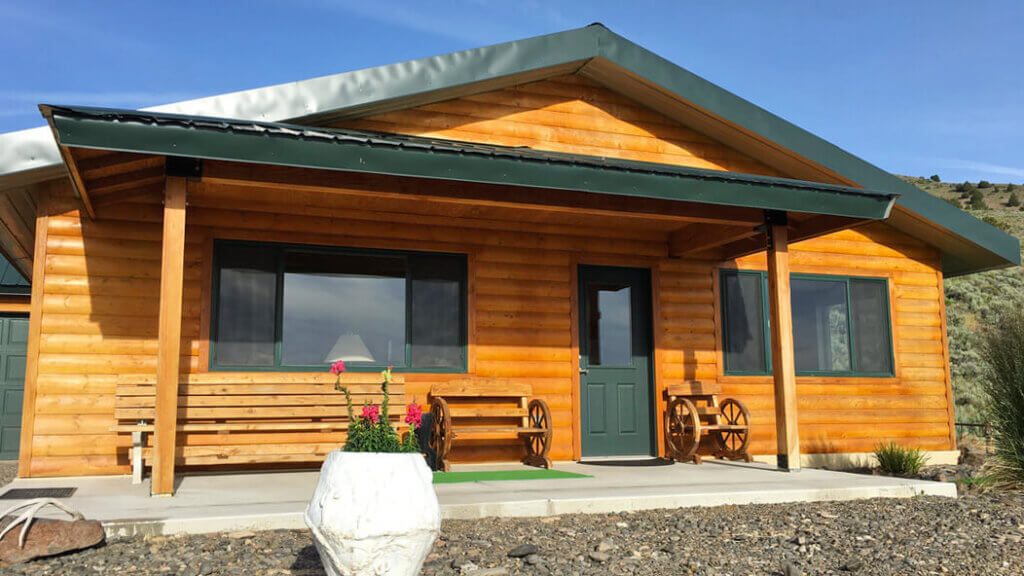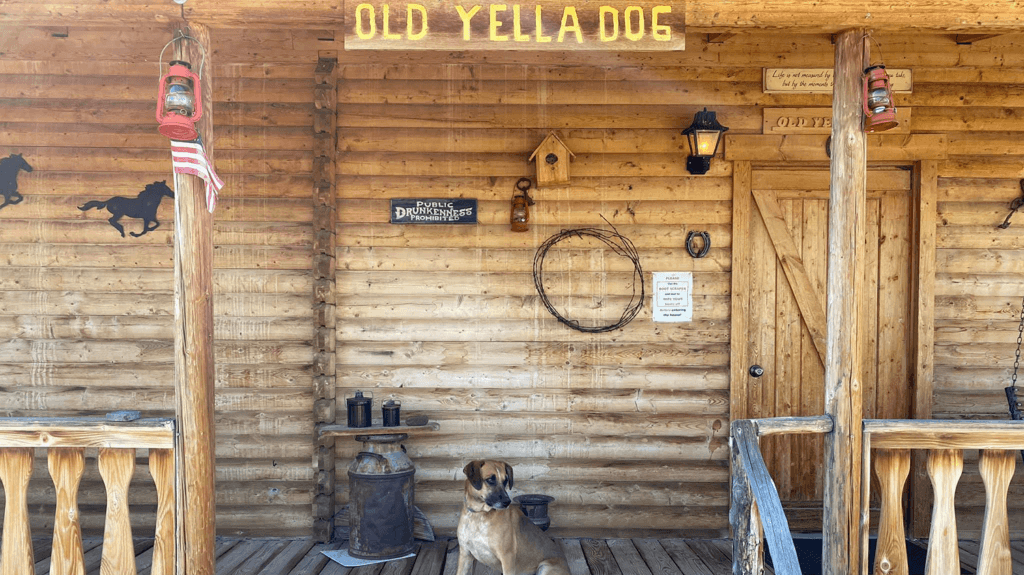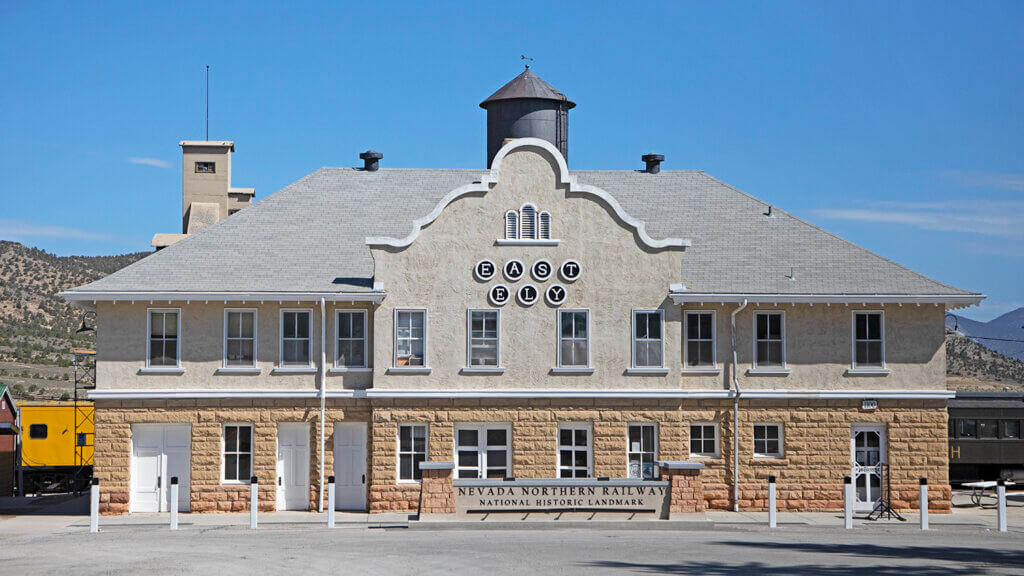 Get Inspired
Related Stories