Dangberg Summer Festival
8:00am - 8:00pm daily
10 – 20+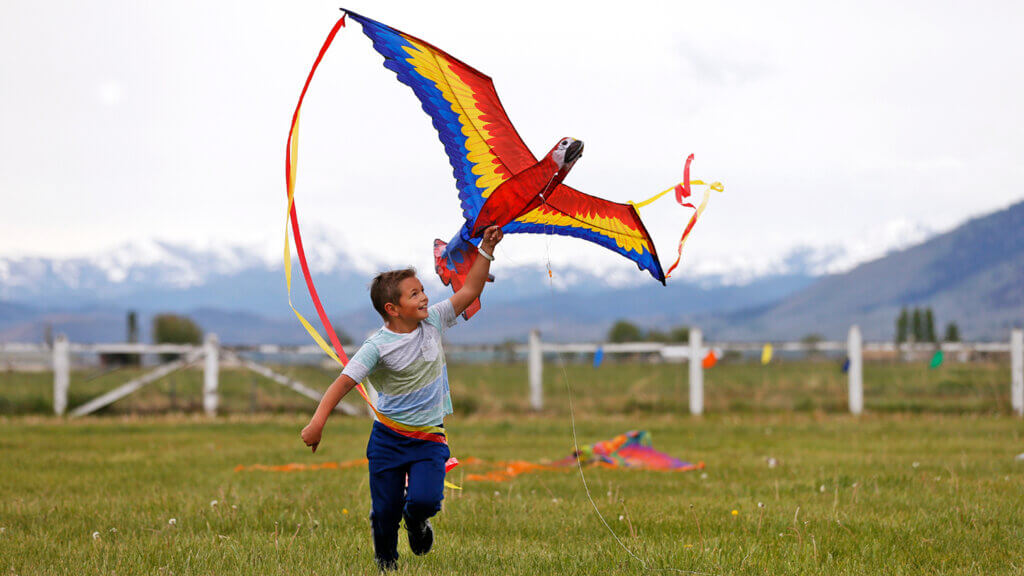 Photo Credit: Cathleen Allison/Dangberg Home Ranch Historic Park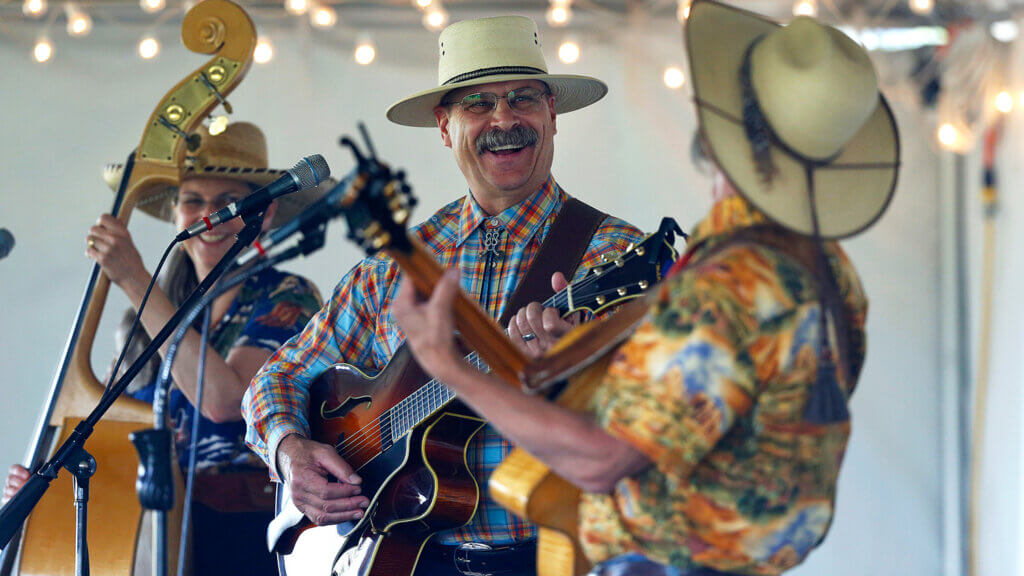 Photo Credit: Cathleen Allison/Dangberg Home Ranch Historic Par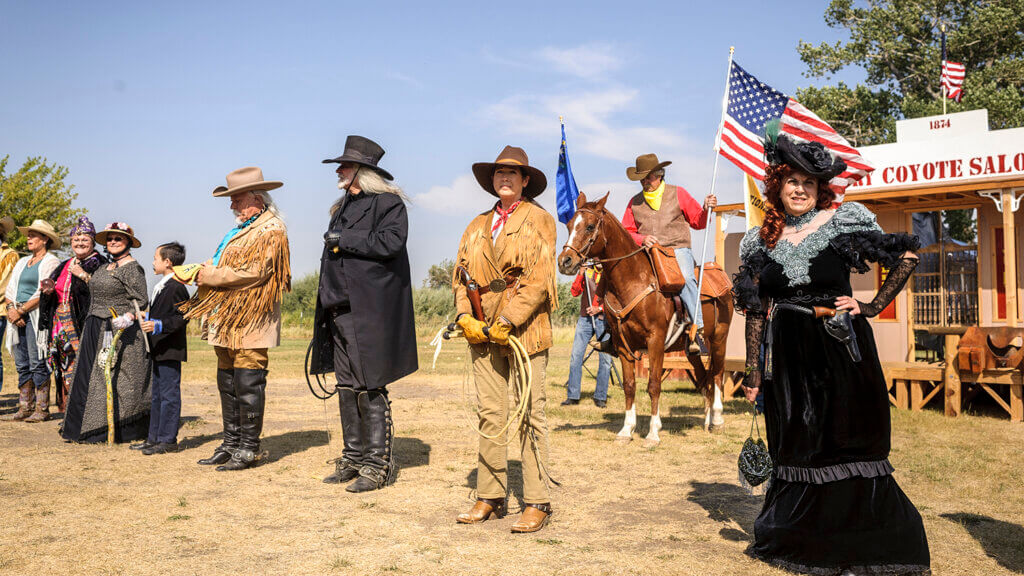 Photo Credit: Candice Vivien/Dangberg Home Ranch Historic Park
Photo Credit: Candice Vivien/Dangberg Home Ranch Historic Park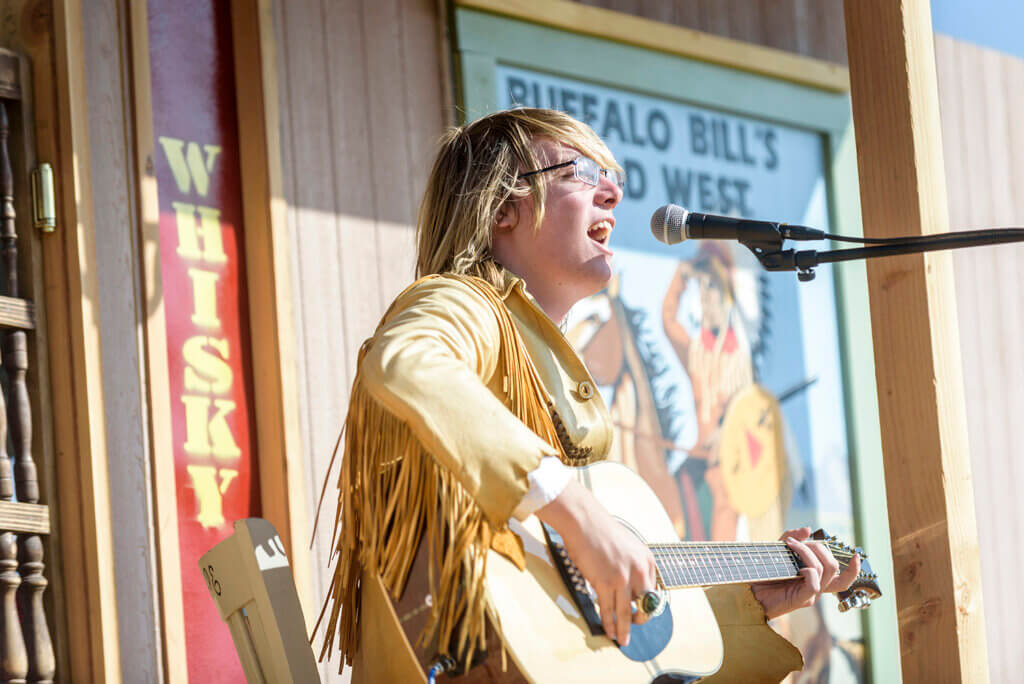 Photo Credit: Candice Vivien/Dangberg Home Ranch Historic Park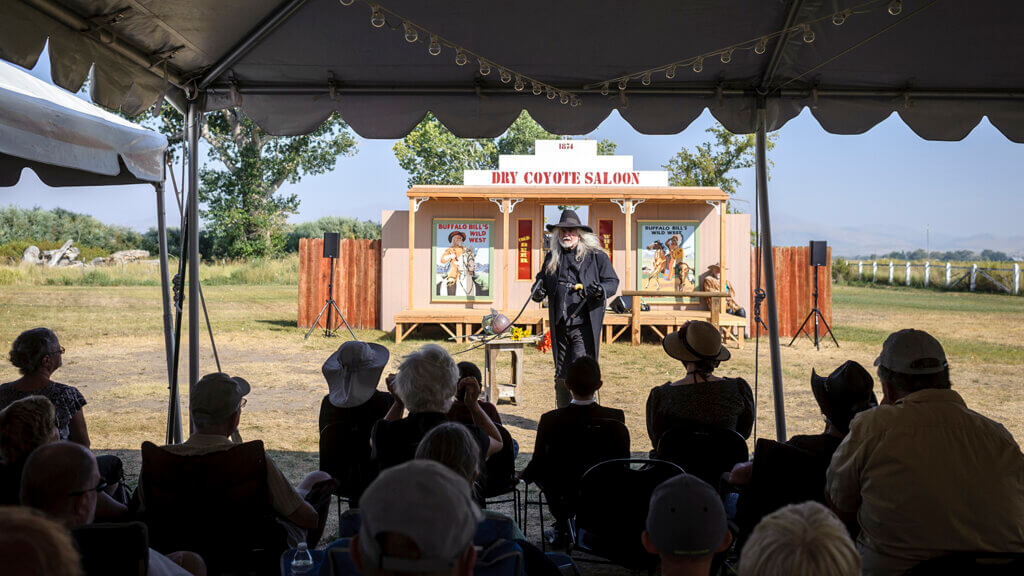 Photo Credit: Candice Vivien/Dangberg Home Ranch Historic Park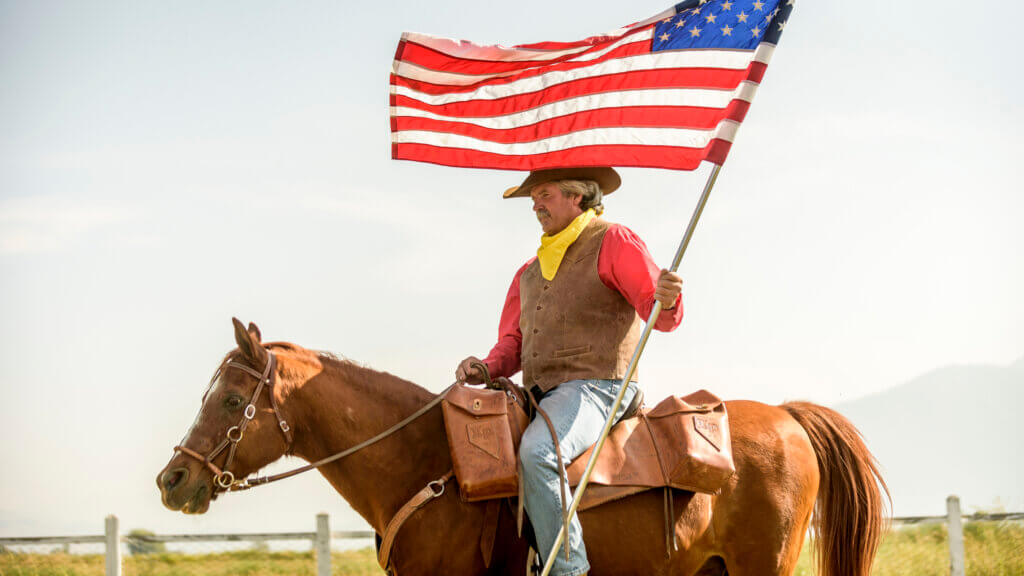 Photo Credit: Candice Vivien/Dangberg Home Ranch Historic Park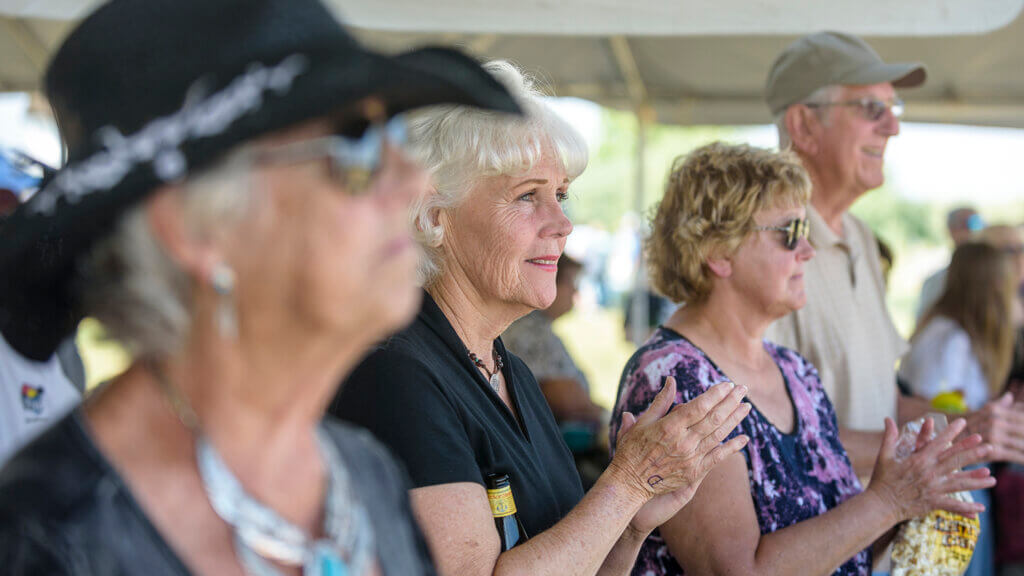 Photo Credit: Candice Vivien/Dangberg Home Ranch Historic Park
Exciting live-action performances, living history chautauqua, and all kinds of games and activities for the whole fam is the name of the game at Minden's Dangberg Summer Festival. Set against one of the most spectacular mountain ranges in all of Nevada, this Nevada Arts Council-sponsored event celebrates Minden's forefathers with an eclectic lineup of live entertainment at once, all amid one of the most historic homestead properties in all of Nevada.
As one of the most celebrated cultural events of the season, get in on an eclectic line-up of chautauqua performances detailing the lives of Legendary Nevadans, literary and historical presenters, all kinds of live music, and a half-dozen community-wide events from June through September. Hosted at the celebrated Dangberg Home Ranch Historic Park in the heart of Carson Valley, the Dangberg Summer Festival usually kicks off with a concert, followed by all kinds of events that stretch into the autumn.
Past presenters include chautauqua performances about Caleb Greenwood, George Whittell, Calamity Jane, and Nikola Tesla, while other musical events include Carolyn Dolan & the Big Red, The Old West Trio, Milton Merlos, and many more. Events are free for kids 16 and younger—all other tickets are available based on performance, and can be purchased at dangberg.eventbrite.com two weeks ahead of each event. All shows typically open at 6:30 PM—remember to bring your own seating for all events!
For more information on the Dangberg Summer Festival including a full schedule of events, please get in touch with the Dangberg Home Ranch Historic Park directly at (775) 783-9417.
More Details
Show More Details