Dangberg Summer Festival
8:00am - 8:00pm daily
$10.00 – $20.00
Concerts, living history, authors and special events are on the docket for this year's Summer Festival at Dangberg Home Ranch Historic Park in Minden. Experience an eclectic line-up of live music, chautauqua reenactors, literary and historical presenters, and a half-dozen community-wide events on site throughout the summer season.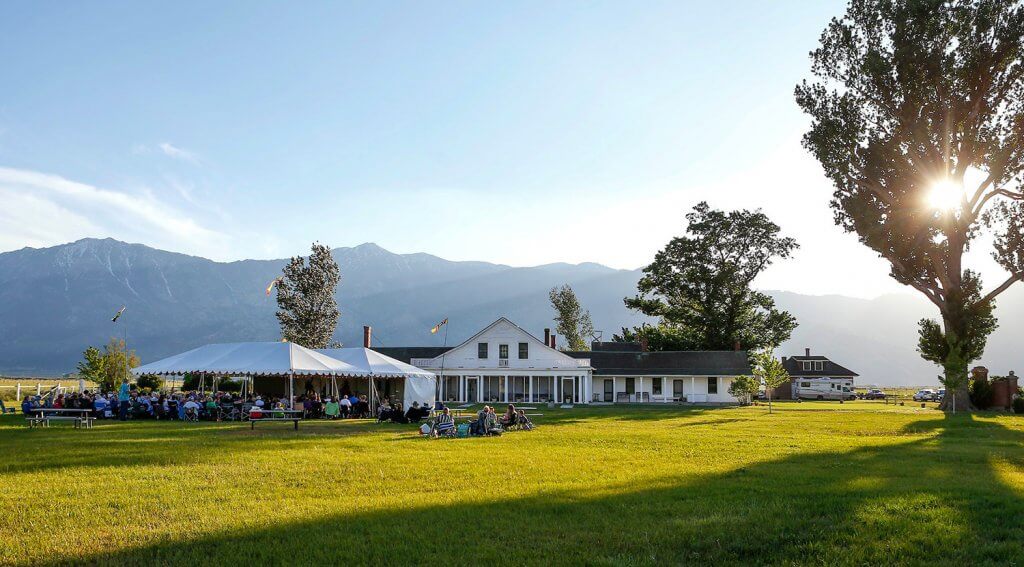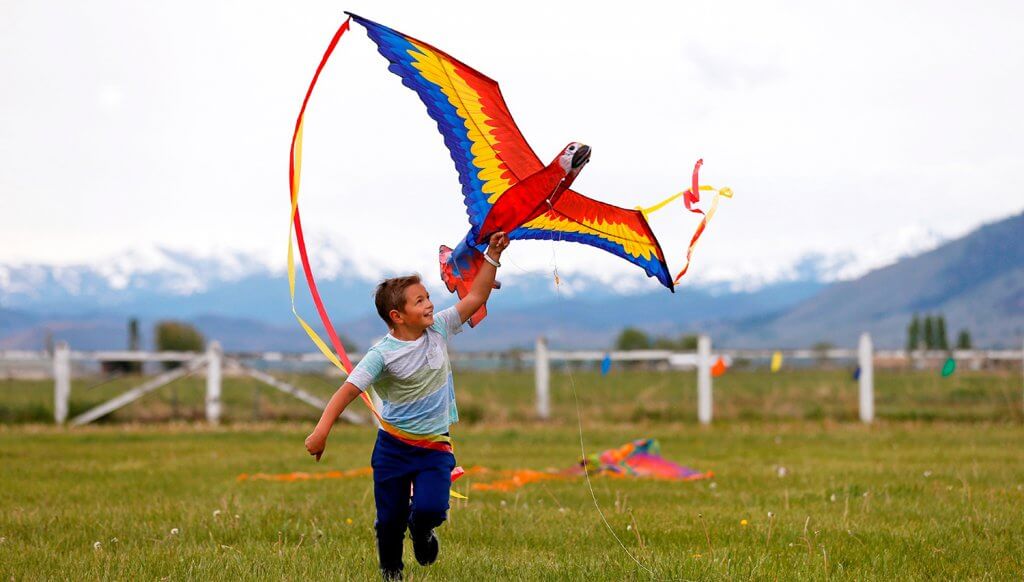 2021 Event Schedule
Concerts
All shows open at 6:30 PM. Tickets are $20 (available at dangberg.eventbrite.com two weeks before each concert,) $10 for members. Please bring your own seating for all events. No dogs at events; legitimate service animals only.
June 17: Carolyn Dolan & Big Red plays rockin' blues and R&B with Mick Clarke on his Gibson guitar.
July 8: The Old West Trio plays songs of the cowboy: three voices, two guitars and a stand-up bass.
July 15: Milton Merlos plays Spanish Flamenco guitar, learned while studying in Spain.
August 12: Monique & the Motley Blues is high energy and audience driven, playing blues and funk.
August 26: Ciana plays tunes and songs from Ireland, Scotland and Birttany in the Celtic tradition.
Chautauqua
All shows begin at 6:30 PM. Entrance is $10 – pay on arrival only. Free for members!
July 14: Frank Mullen as Caleb Greenwood, mountaineer, trailblazer and guide. Greenwood led the first wagon train over Donner Pass.
July 21: Steve Hale as George Whittell, Jr., eccentric playboy, accidental conservationist, and owner of Thunderbird Lodge on Lake Tahoe's east shoreline.
August 4: Kim Harris as Calamity Jane, frontierswoman. Jane was famous for her link to Wild Bill Hickok and the town of Deadwood.
August 25: Doug Mishler as Nikola Tesla, scientist and inventor of alternating-current electricity.
Speakers & Authors
All presentations begin at 10:00 AM. Free for everyone!
June 13: Chris Bayer: The Strychnine Banjo – Jake Wallace, Charley Rhoades and 'The Days of '49.'
July 10: Allen Biaggi: The Mountains and Peaks of Carson Valley.
July 24: Michael Fischer: Dominique Laxalt: An Iron Man that Started in a Wooden Wagon.
August 7: David Woodruff, author: Tales Along El Camino Sierra.
August 14: Silver State Model T Ford Club: The Car That Changed the World.
September 10: Mark McLaughlin: The History of Vigilantism in the West.
For more information on the Dangberg Summer Festival and planning your trip to Carson Valley, get in touch with the Dangberg Home Ranch Historic Park directly at (775) 783-9147.
Details
June 17 - September 10, 20218:00am - 8:00pm daily
$10.00 – $20.00
Venue Location: