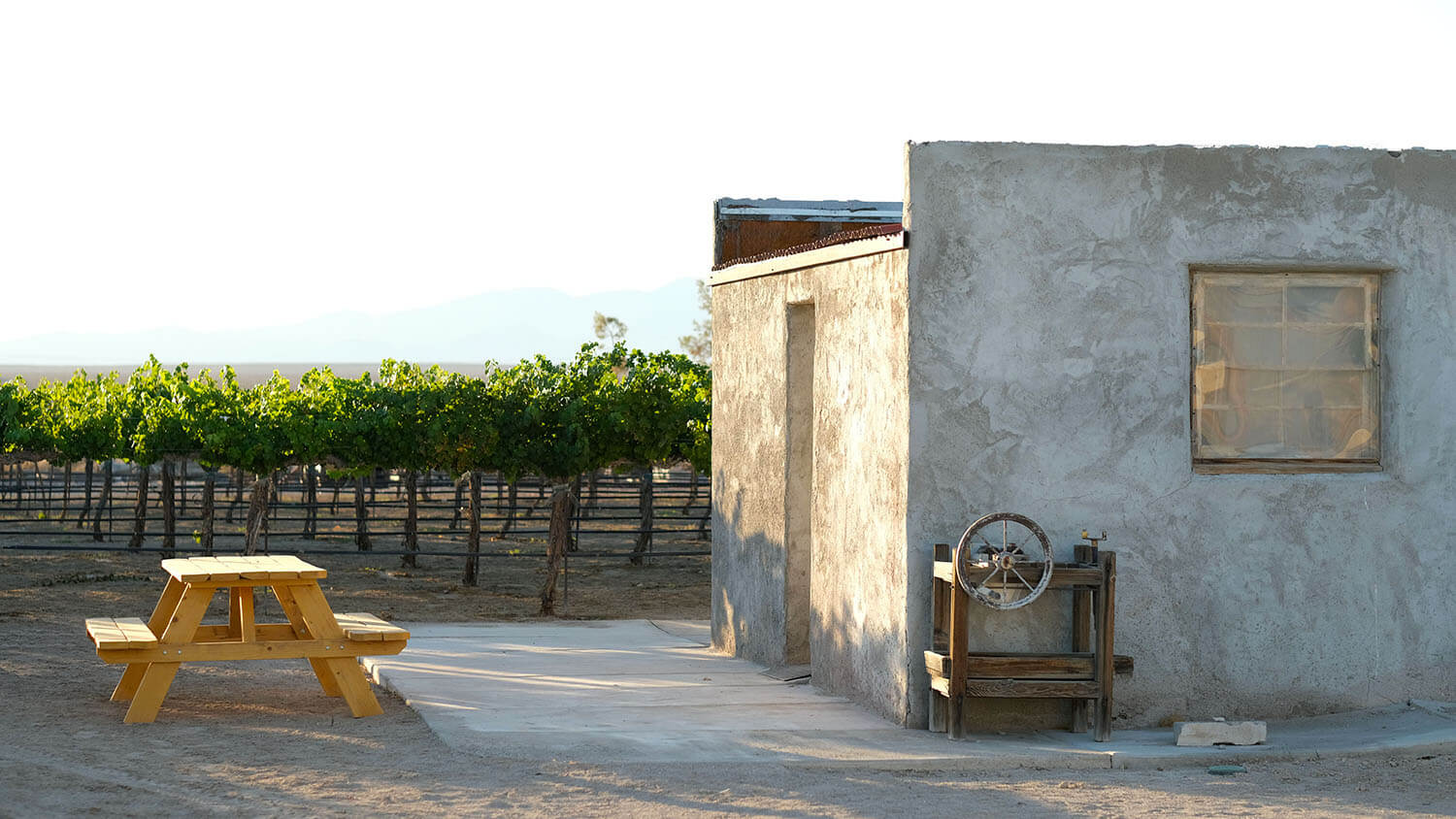 Travel Nevada Releases Second Annual "Seven Weirdest Wonders" List Highlighting Uncommon Overnighters
Carson City, NV – Coinciding with National Plan for Vacation Day, celebrated to encourage people to plan their vacation days for the whole year, Travel Nevada is back with its second annual Seven Weirdest Wonders of Nevada list, this year focusing on the unusual accommodations travelers can find in the Silver State. As travel continues its resurgence post-pandemic, research shows that people are looking for destinations that push them beyond their comfort zones, and this list does just that.
The Seven Weirdest Wonders: "Uncommon Overnighters" Edition was developed by a Travel Nevada team of experts who have traveled every corner of the state. It includes historic, haunted, and luxurious hotels, yurts, castles, and places that must be visited to be believed.
Introducing Travel Nevada's Seven Weirdest Wonders: "Uncommon Overnighters" Edition:
Whether visitors experience one or all the places in Nevada's Weirdest Wonders: "Uncommon Overnighters" list, they'll leave with a travel story that will forever remind them of the Silver State's unexpected and delightful charisma.
For more Weird Nevada experiences, visit TravelNevada.com/Weird-Nevada.
EDITORS: for high-resolution images of Nevada's Seven Weirdest Wonders, visit here.
***
Travel Nevada (the Nevada Division of Tourism) is part of the Nevada Department of Tourism and Cultural Affairs. It is responsible for promoting and marketing Nevada as a travel destination. Operating within a performance-based budget structure, Travel Nevada is funded solely by a percentage of lodging tax paid by overnight guests throughout the state. For more, visit TravelNevada.biz.