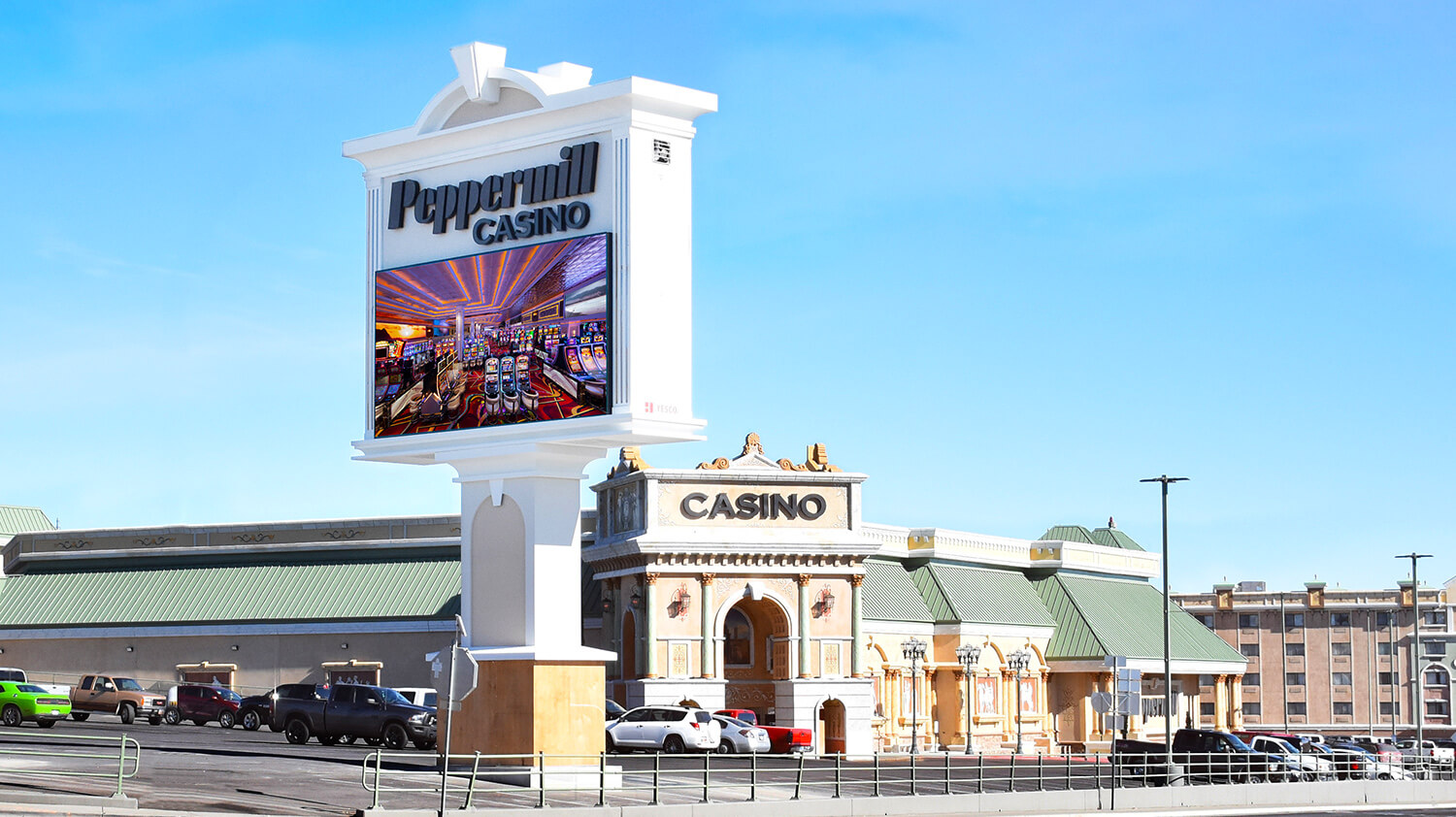 West Wendover Peppermill Hotel Casino
With more than 350 guest rooms and suites offering in-room luxuries and on-property amenities including restaurants, bars, and meeting space, the West Wendover Peppermill makes for a great escape. Consider it the perfect pit stop on your way to or from Salt Lake City, or the ideal basecamp for all your Bonneville Salt Flats adventures. Simply put, kicking back at this AAA Four Diamond resort is the type of gamble you just can't lose.
Peppermill Hotel Casino Lodging & Amenities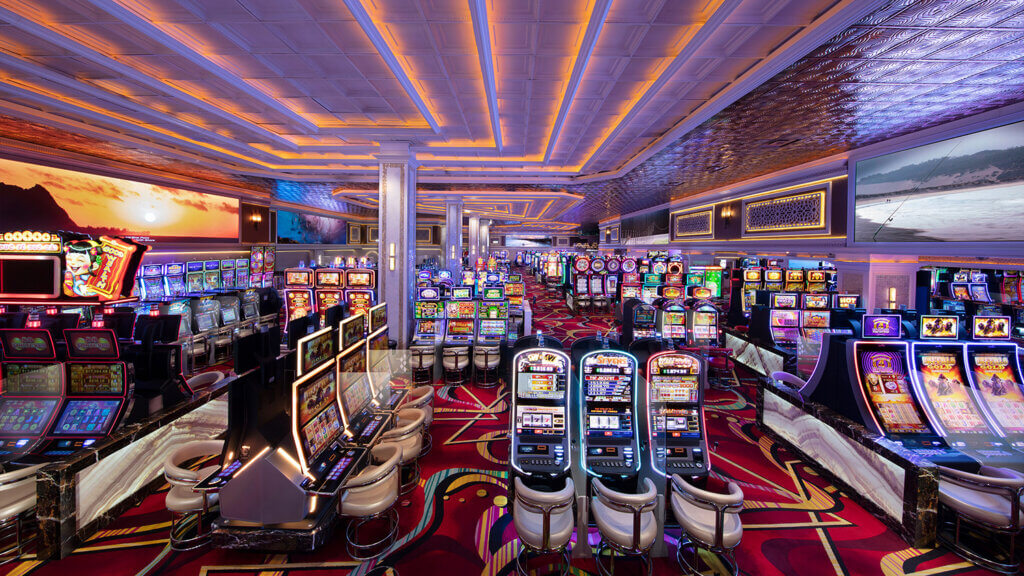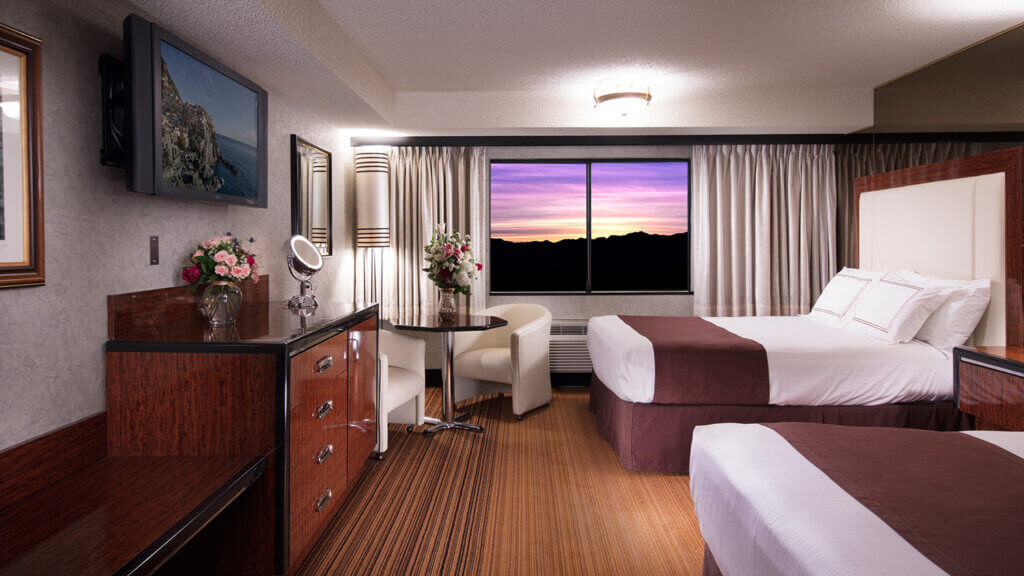 The West Wendover Peppermill is home to 382 welcoming rooms, including 64 plush suites. Count mini-fridges, sitting areas, luxury linens, safety deposit box access, and in-room movies as part of the included Peppermill room amenities. Suites can feature spacious jetted tubs, dry bars, and upwards of 770 square feet of room to spread out.
Dining at the West Wendover Peppermill
Eateries at the West Wendover Peppermill have a fresh new look and menus and range from fine dining to quick bites. Pancho & Willie's offers upscale Mexican cuisine (think sizzling fajitas and stuffed enchiladas) alongside sizable margaritas and imported tequilas and beers. Cafe Milano is open 24 hours for your breakfast, lunch, and dinner favorites. If it's a sweet treat or small snack you're after, Cafe Espresso will get you caffeinated and on your way – just don't forget to pick up a donut, danish, or brownie.
Things To Do Near the West Wendover Peppermill
Whether you're looking for a Nevada staycation or simply stopping by for the night, West Wendover offers more than meets the eye. Don't miss a show at the Peppermill Concert Hall, as there's not a bad seat in the house – every seat is within 88 feet of the stage! The West Wendover Peppermill also hosts special events like the Wendover Beer Fest every year, a free-to-attend event where you pay per pour from more than 40 craft breweries.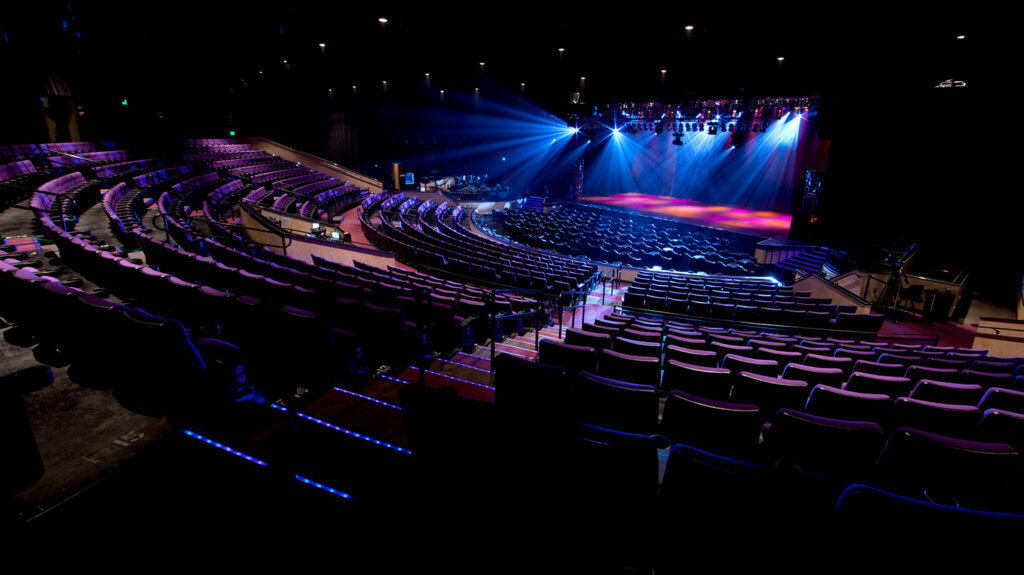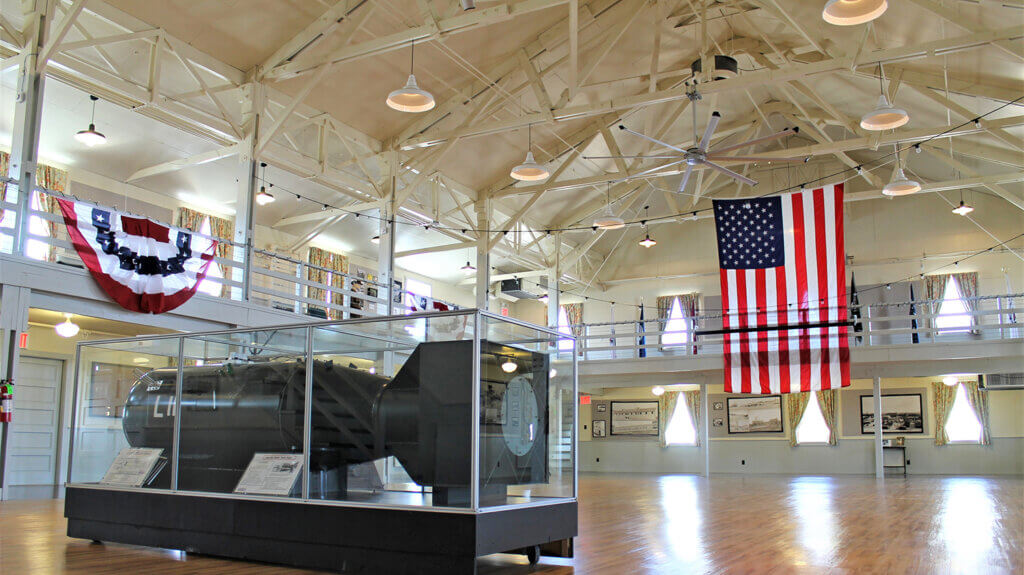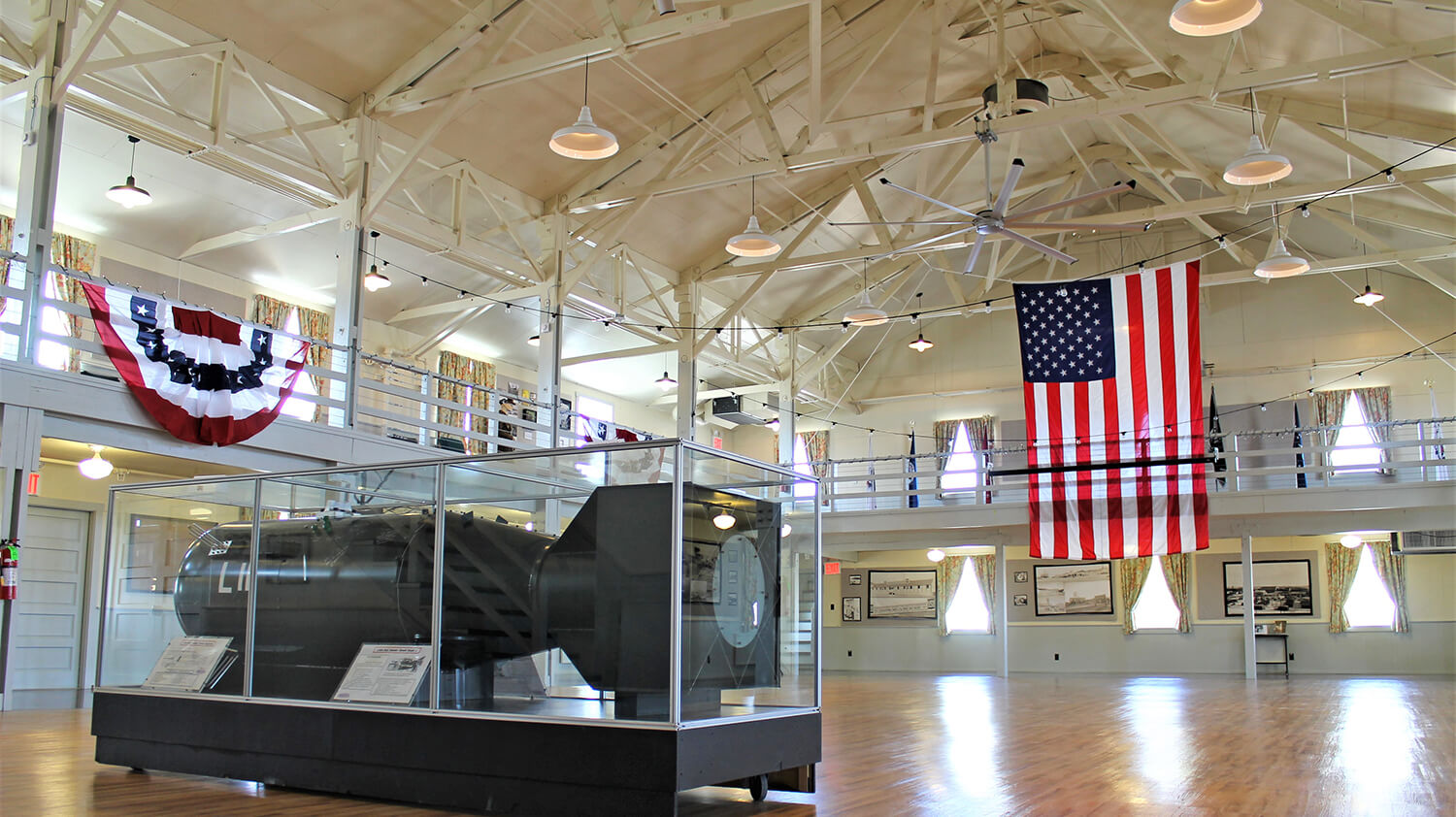 Make the West Wendover Peppermill your home away from home while you explore nearby Blue Lake Wildlife Management Area, Bonneville Salt Flats, and the Historic Wendover Air Field Museum. Wave back at Wendover Will — the world's largest mechanical neon cowboy — and know that your Silver State adventures have only just begun. From here, latch onto more of the Cowboy Corridor, Nevada's ribbon of Interstate 80 that's brimming with more can't-miss communities.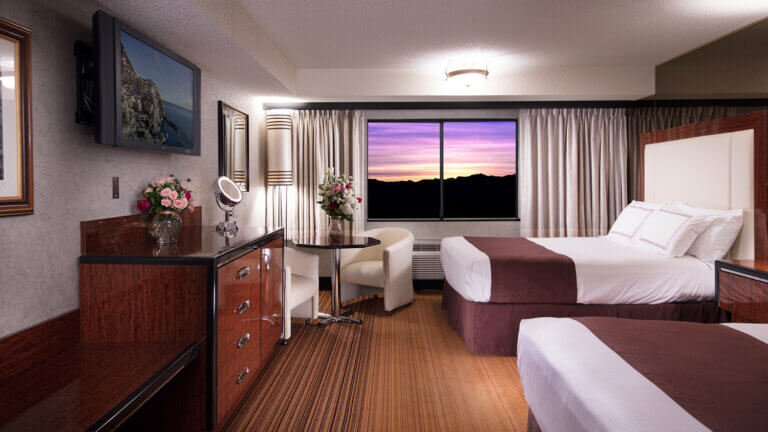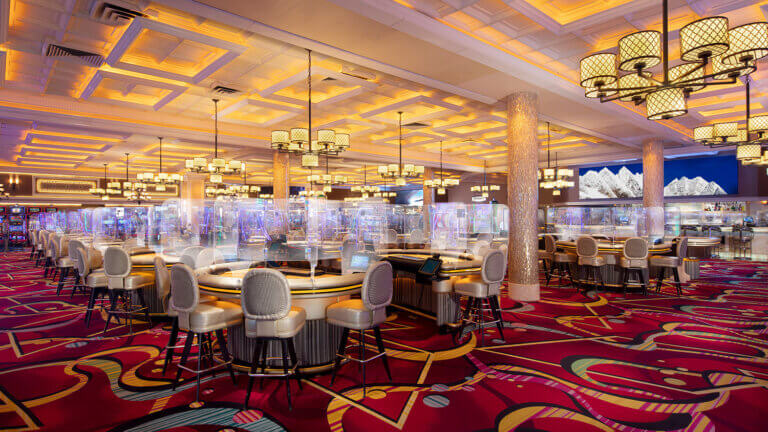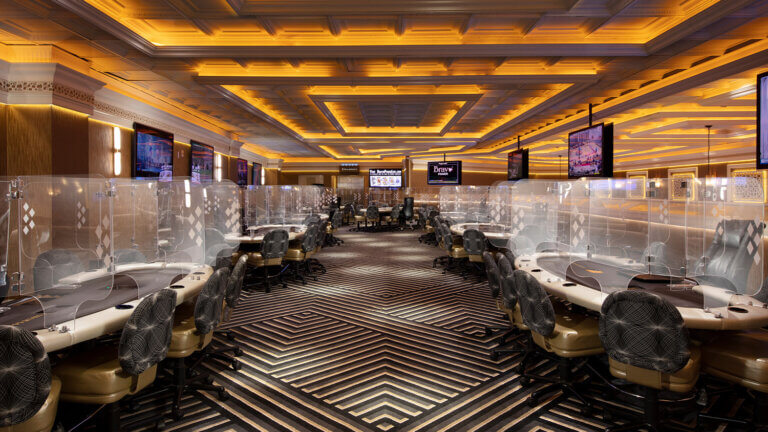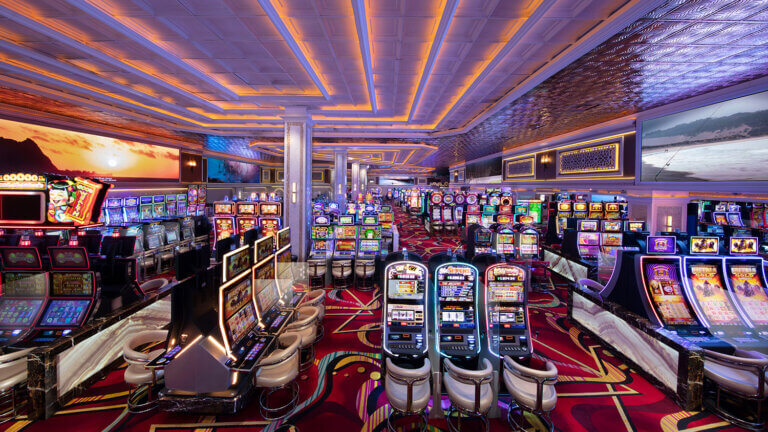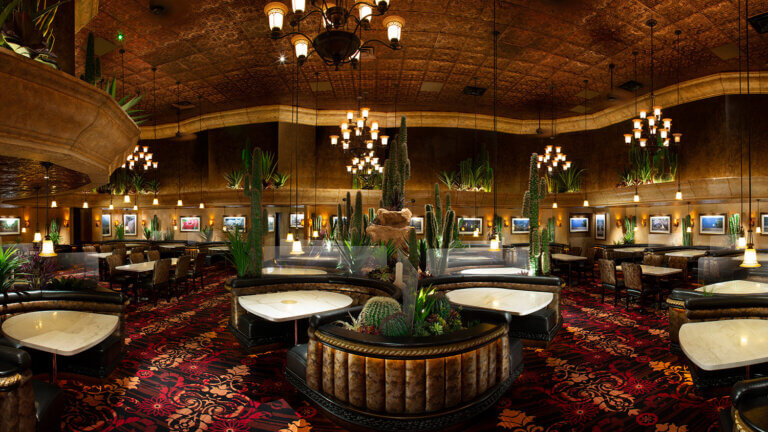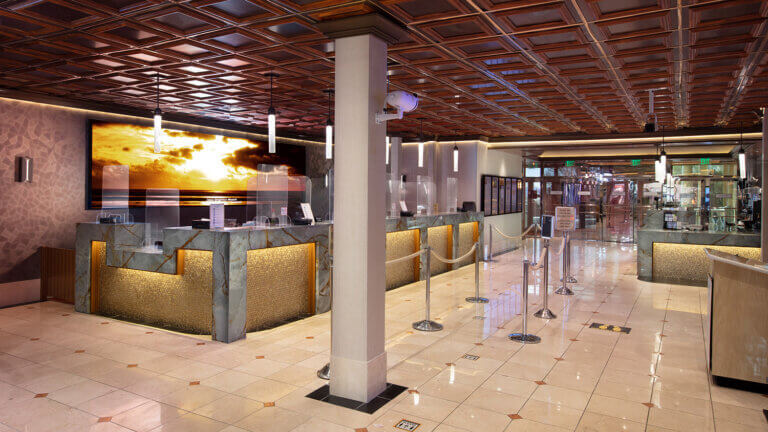 This Location: