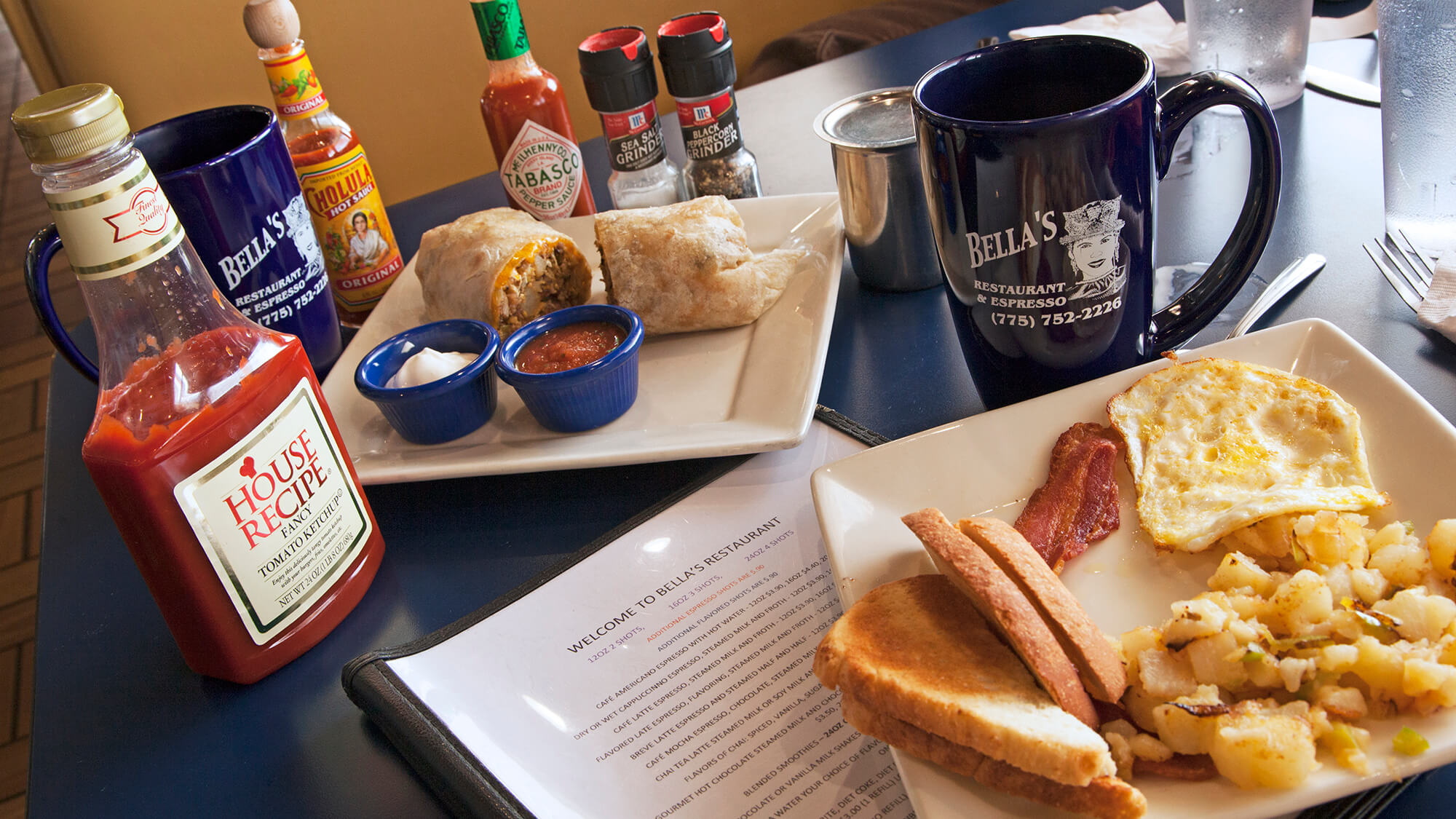 Bella's Restaurant & Espresso
Sometimes cruising Nevada's Cowboy Corridor means patience—often times some of the restaurants worth dropping by means logging a few highway hours, and in special cases, it's the destination in itself. When it comes to Bella's Restaurant & Espresso in Wells, let's just say the Chicken Fried Steak, Bavarian Cream Pie, and good old fashioned northern Nevada hospitality are worth traveling for.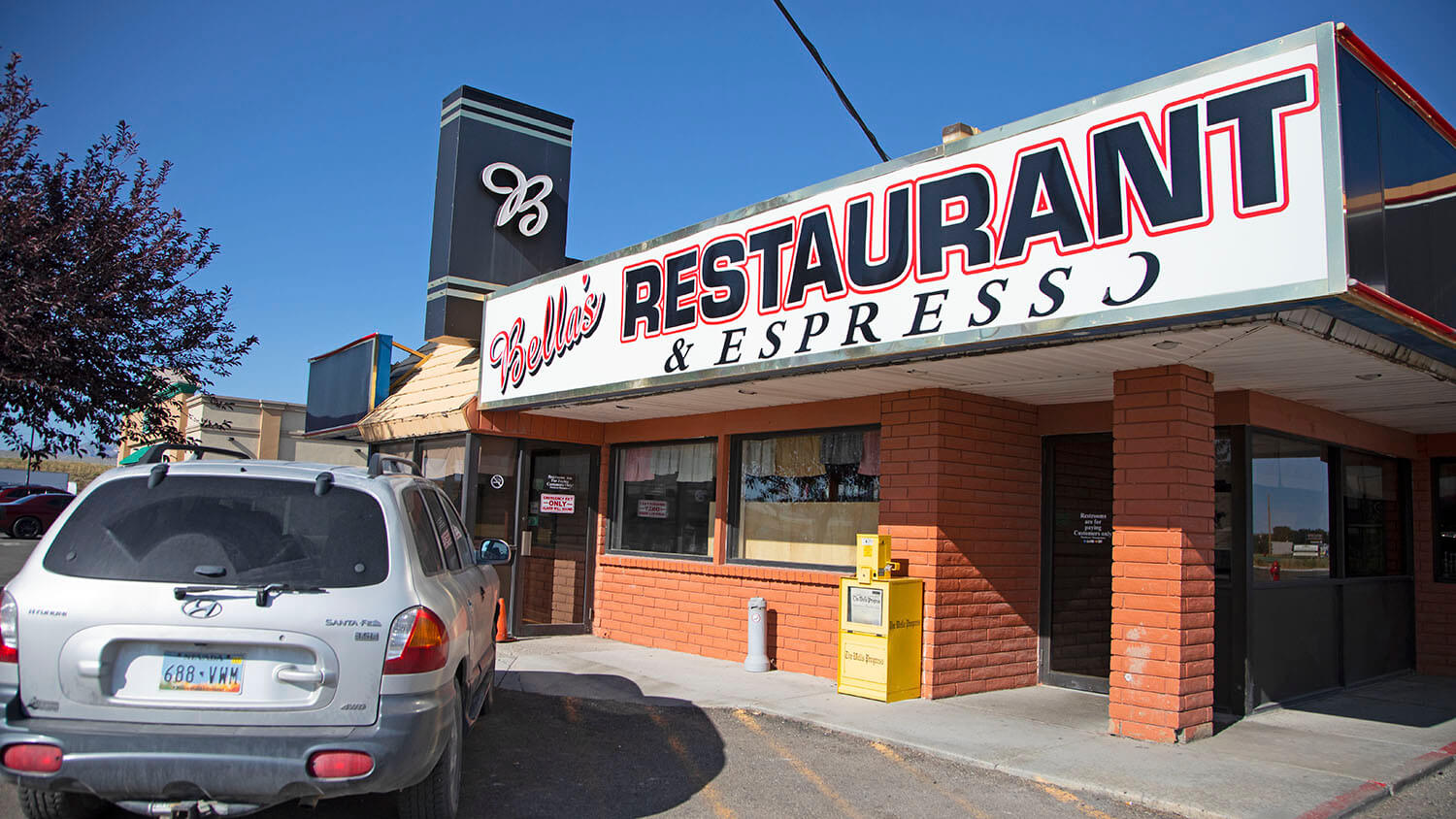 With deep roots in northern Nevada, owners Bella and Lance opened Bella's Restaurant and Espresso more than a decade ago, after realizing there was a lack of high-quality dining options in Wells. With a mission to serve homestyle breakfast, lunch and dinner made from scratch to locals and visitors traveling this major eastern Nevada crossroads, Bella and Lance leaned heavily on what they knew—simple, quality meals with a taste of home.
The menu at Bella's is not only filled with American and Mexican classics with their own personal twist, but also offers an impressive variety of made fresh daily baked goods, and locally roasted coffee with full espresso bar. Here, just about anything you order promises satisfaction, but customer favorites at this family-friendly stop include the French Dip, Chicken Fettuccini, Chicken Fried Steak, and any of the baked goods. Rumor has it that people from near and far to travel to get their hands on a slice of that storied Bavarian Cream Pie. Whether you're blowing through town, or looking for a great pit stop along your #NVRoadTrip, make Bella's Restaurant & Espresso a stop. You can't beat fresh food made from scratch, and at this family run business, you'll sure to leave feeling like one of their own.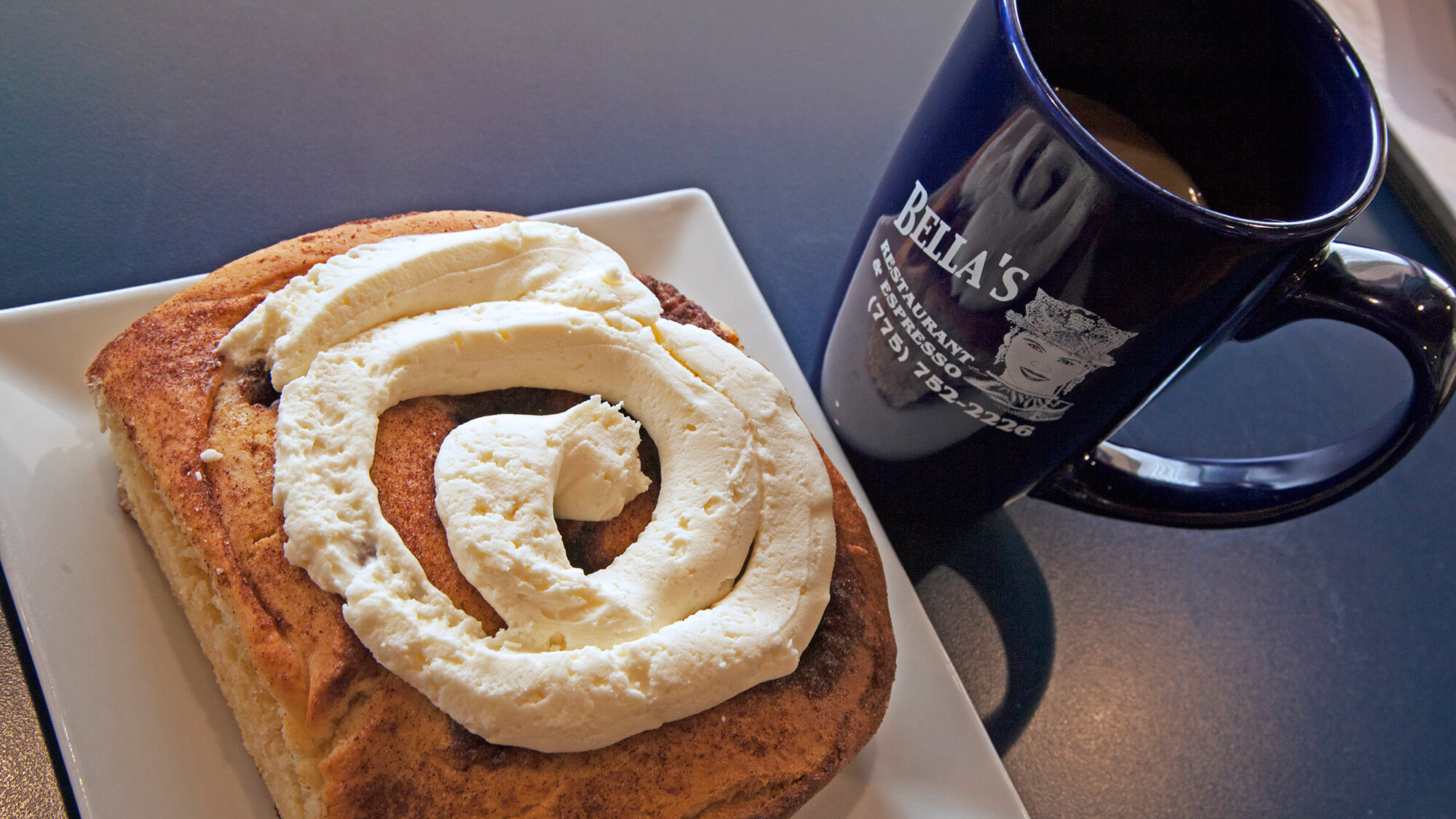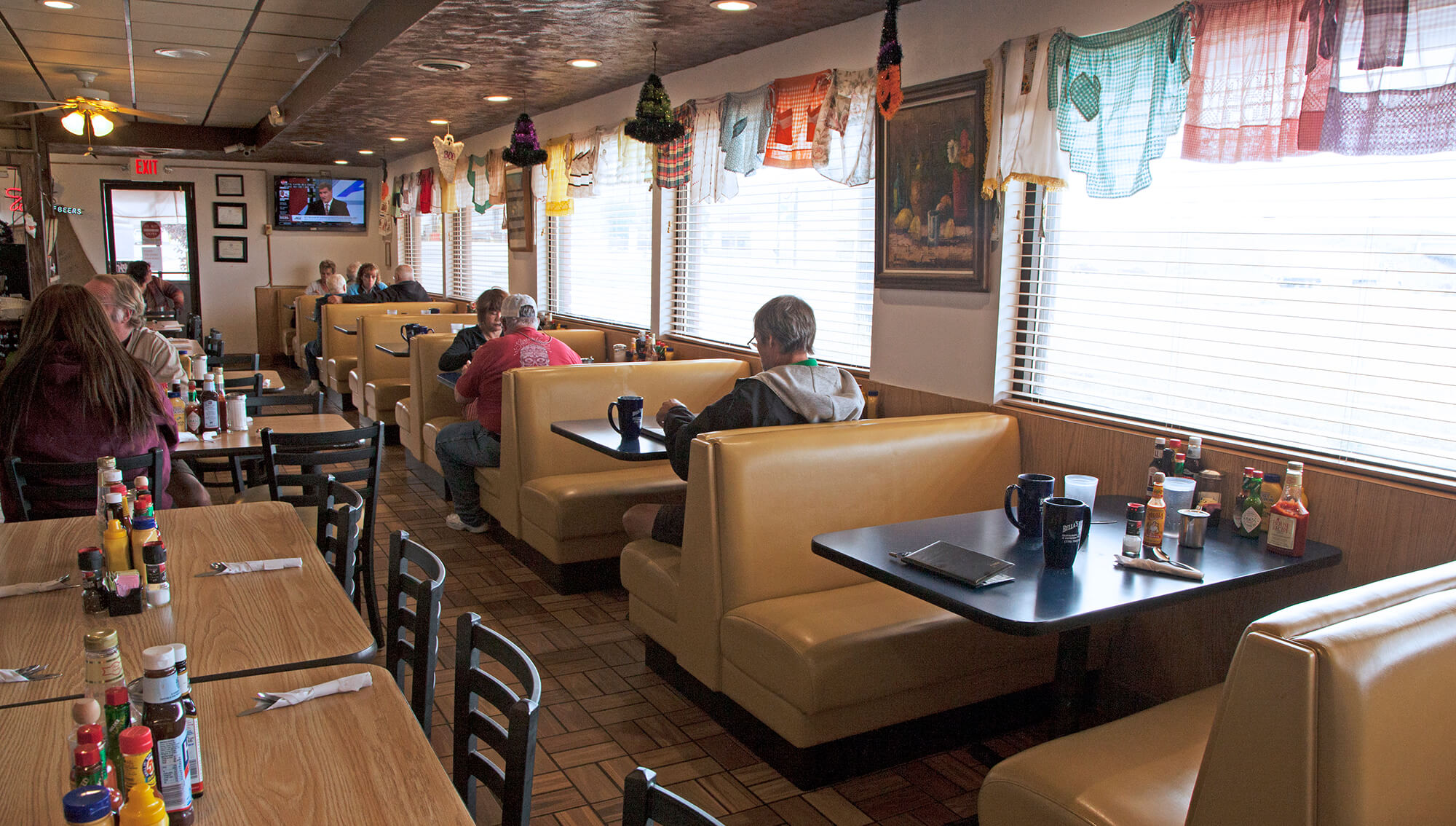 HOURS
Bella's Restaurant & Espresso is open seven days a week from 7:00 AM to 4:00 PM. For more information on specials and reservations, dial the property directly at (775) 752-2226.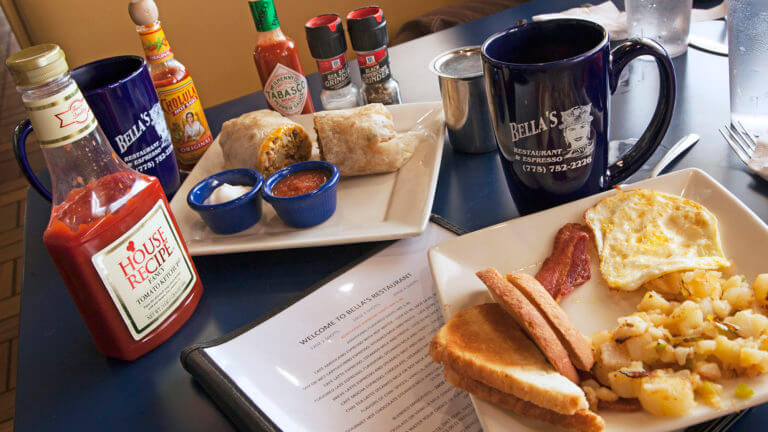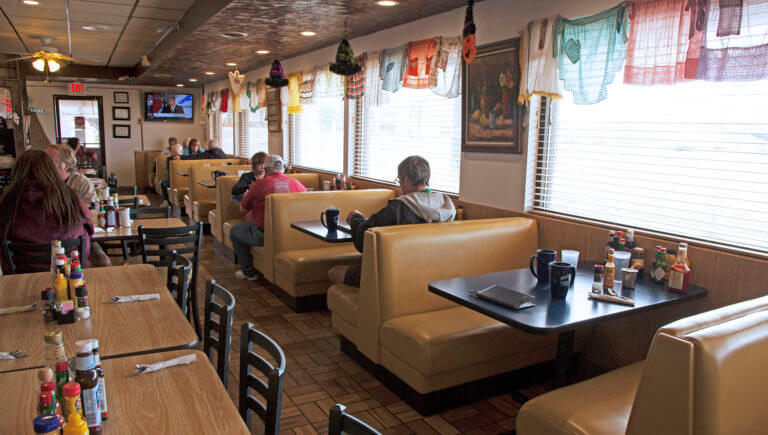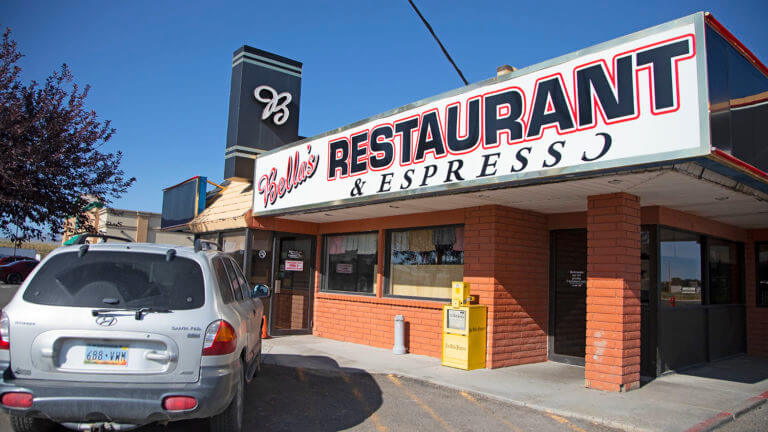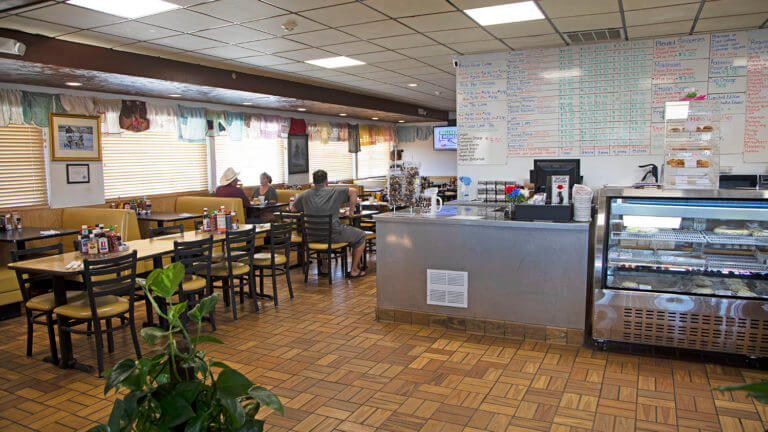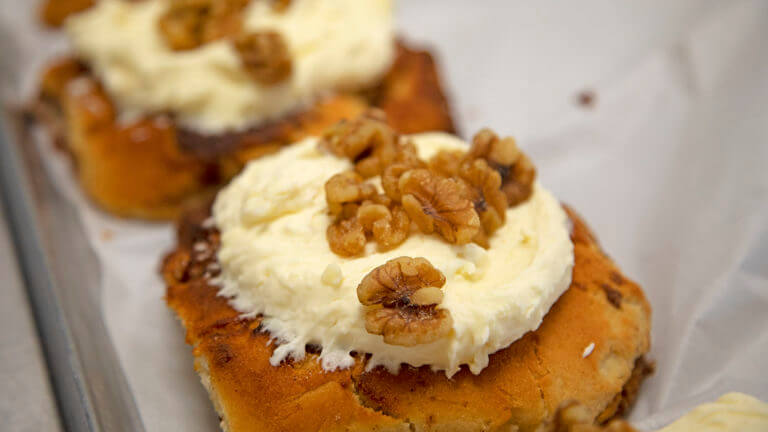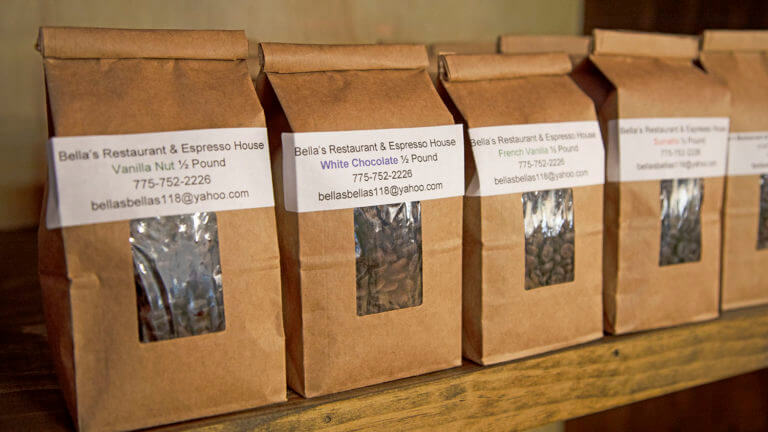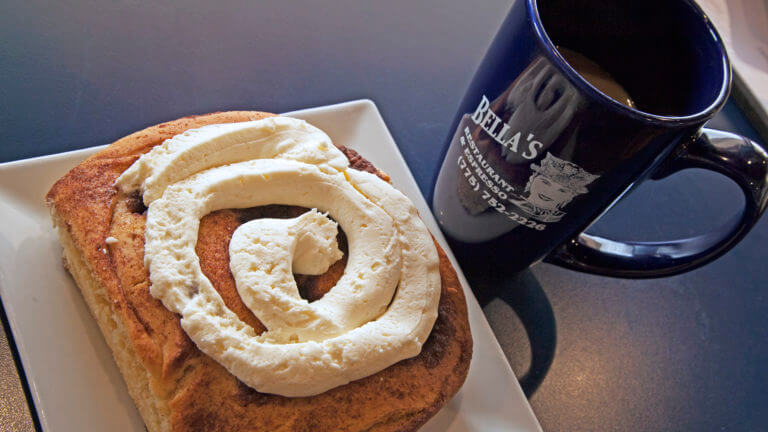 This Location: