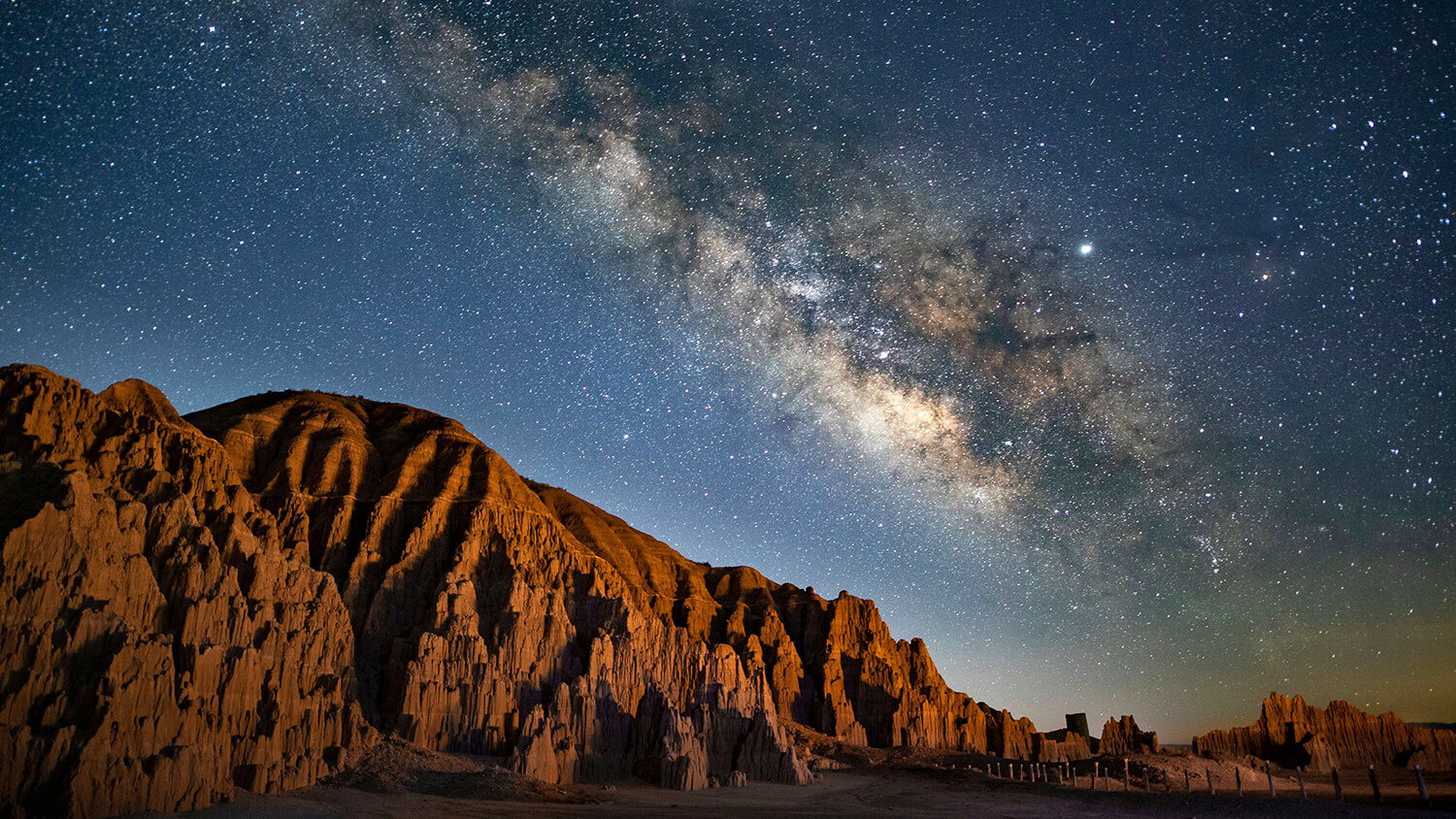 6 Ways To Get Into Nevada's Biggest Pocket of Parks
What was it like for you, dropping into the Valley of Fire for the very first time? Arrested by seriously impressive petroglyphs and that show-stopping red vibrancy that seems to engulf every iota of your being, it's probably somewhere along the lines of, "How have I never been here before, when it's only an hour beyond Vegas?" Or what about Lake Tahoe—what was it like standing on that stunning Sand Harbor shoreline? We'll bet you had a pretty quick draw on why this place is top of the to do for people around the world. There's a very specific power in these experiences—that is something I think we can all agree on. The craziest part in all of it is this—what you felt at Valley of Fire and Sand Harbor? There are 22 more of these situations that tend to get even more powerful the deeper into Nevada you travel… places that prove Nevada's far from just rattlesnakes and sagebrush.
If you've gotten to know the Silver State, you'll find it's all about those tucked away springs in Fern Gully-style hideouts, serious slot canyons, and some true alone-in-nature situations where it's just you, pristine waterfalls and some serious wildlife. Oh, and maybe even some crazy-cool history wrapped up in there, too. If you haven't, consider this your sweet little guide to getting into the largest pocket of parks in Nevada—all six about 3 hours away from Vegas in southeastern Nevada, along the the Great Basin Highway, all within 70 miles of each other. They're some of Nevada's oldest parks, all totally different, a true testament to Nevada's stunning geologic diversity, and worth swinging through no matter how you're lookin' to recreate… especially if picking off all six in a matter of two days is a real thing. A road trip that involves SIX state parks? If there is a more freeing seasonless adventure, loop us in. #NVStateParks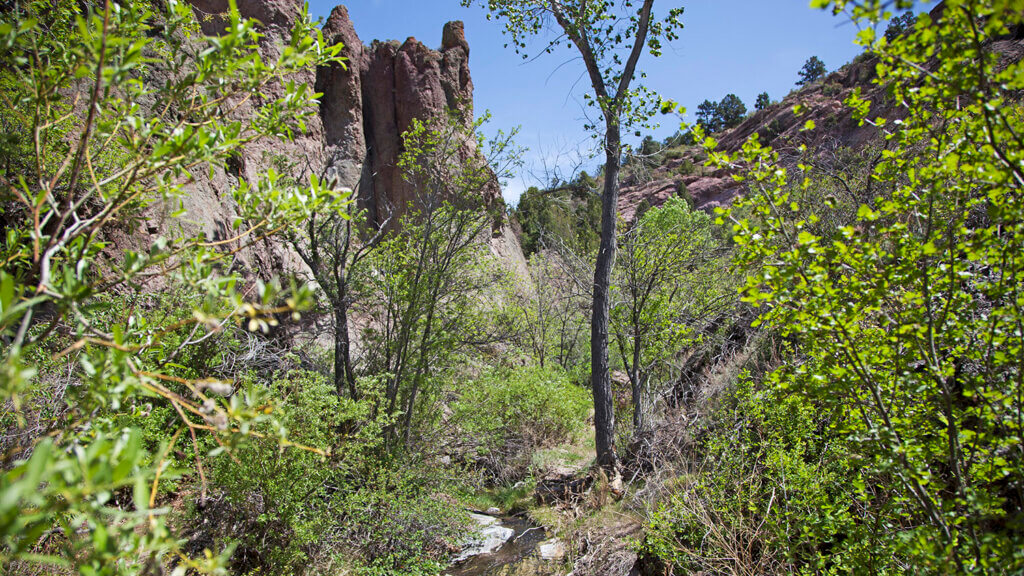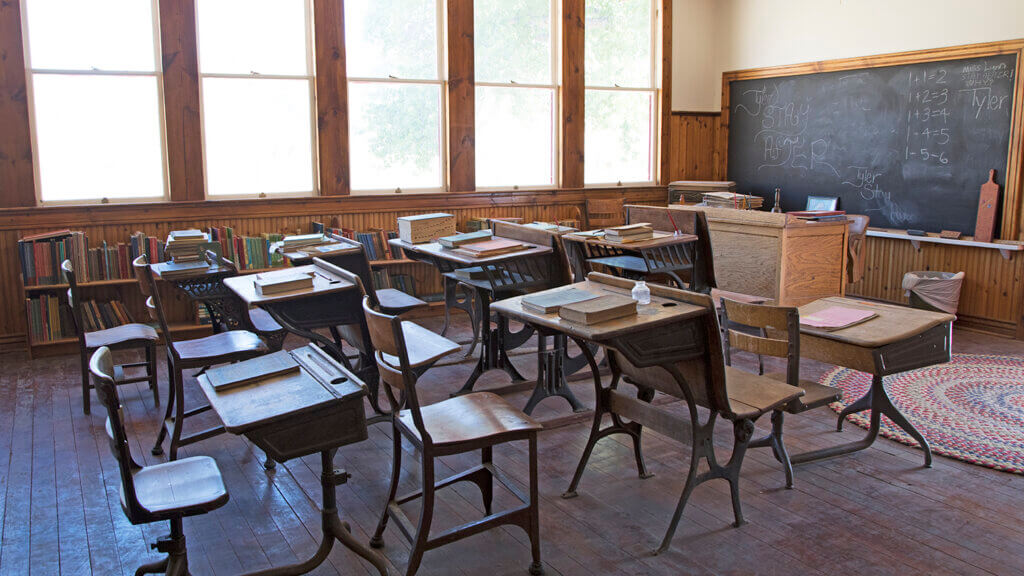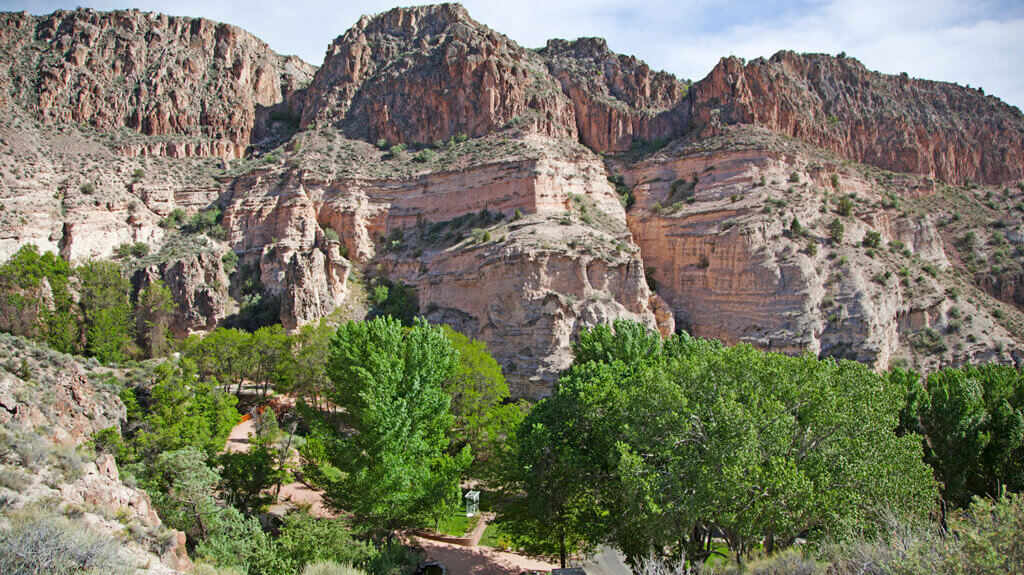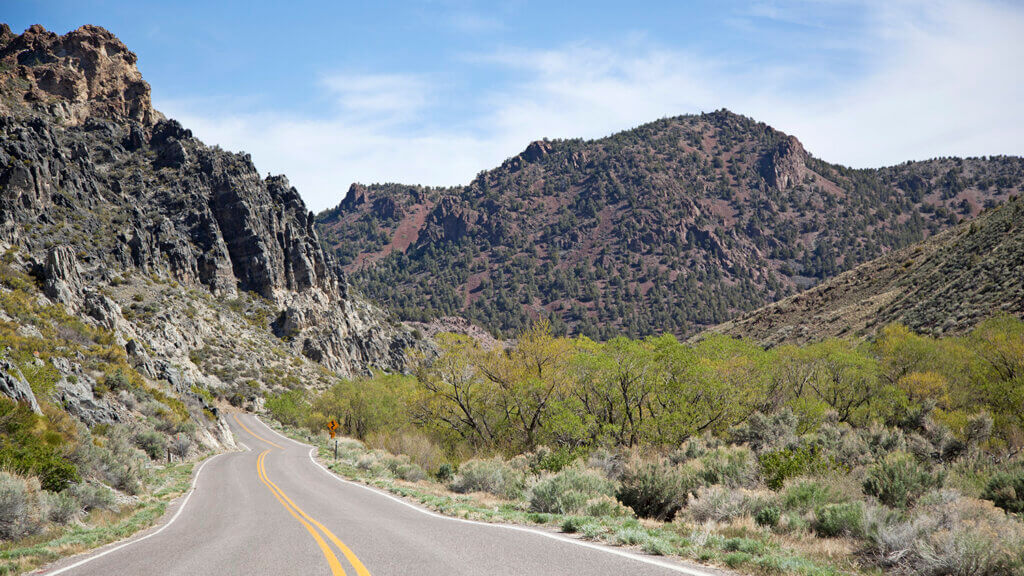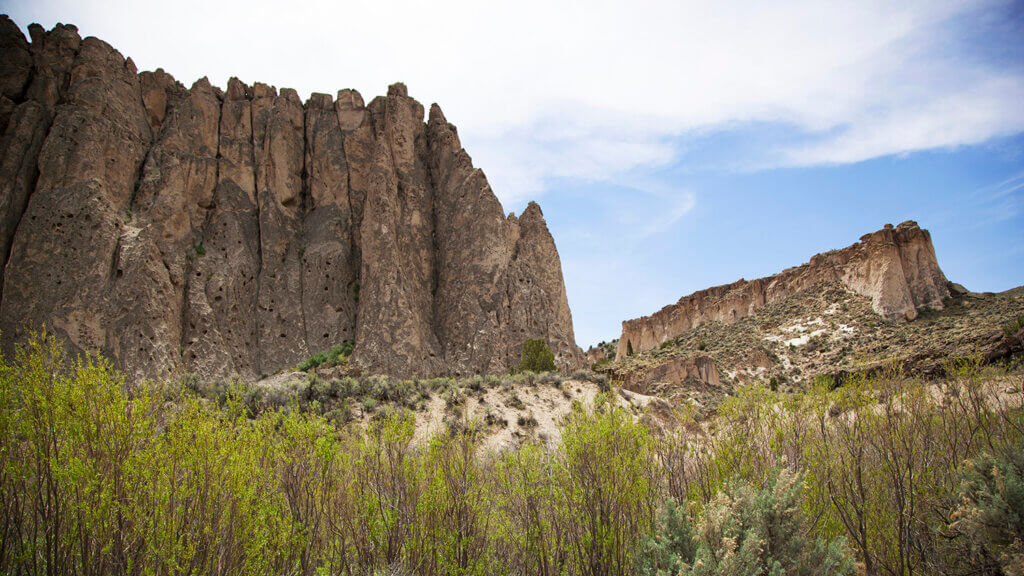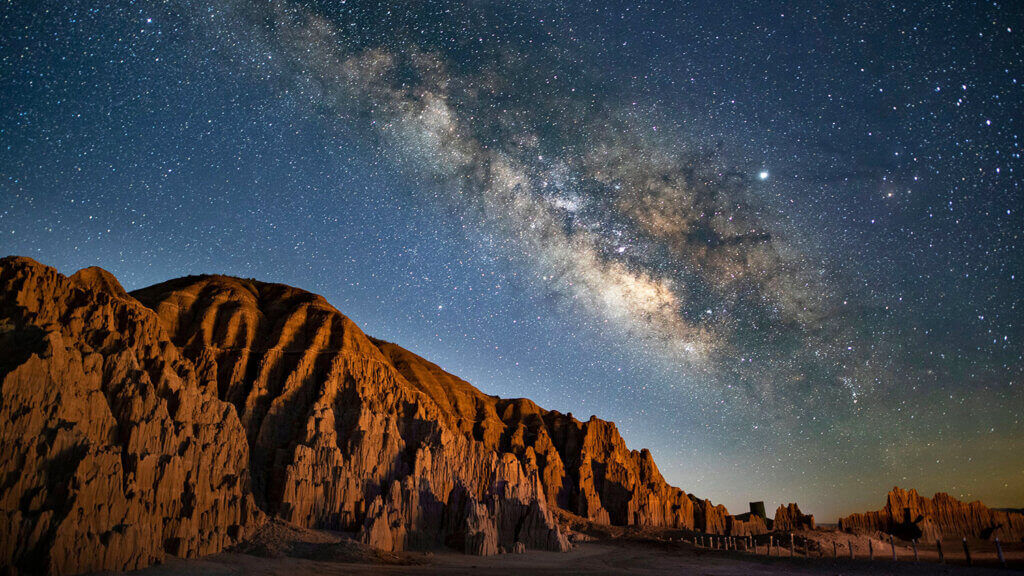 Not quite ready to hang it up? Snatch Valley of Fire on your way up, then continue north along the Great Basin Highway for two more Nevada State Parks at Ward Charcoal and Cave Lake. Better yet, cap off your park-packed marathon at Great Basin National Park, beneath Nevada's second tallest peak and the oldest living trees on planet earth. Eight state parks and one national park along one #NVRoadTrip? Talk about wanting to hit the road and never look back.
Get Inspired
Related Stories