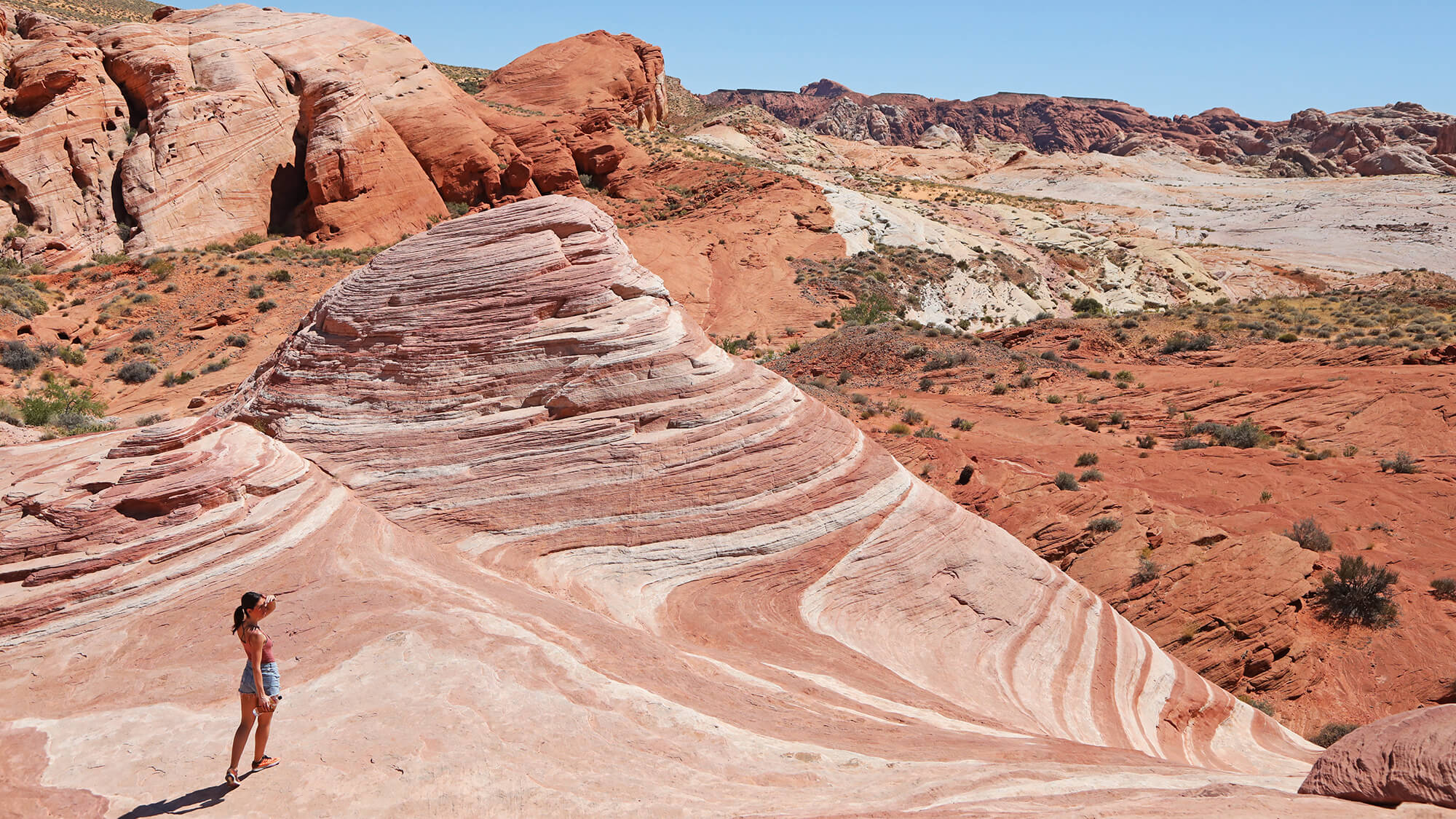 16 Moments That Aim To Please At Nevada State Parks
You know it when it hits you… it just clicks into place, right? You might be tipping up your water bottle for a quick drink before jumping in the car to head home, bummed you didn't see any of those bighorns Valley of Fire is known for. As your head tilts back to take a swig, you look up and—bam—13 of those guys perfectly silhouetted against vibrant red rocks—and at golden hour. A totally unplanned magic moment hits you square in the face, something you know you won't be able to re-create… something you could never ever again pay to achieve. It just unfolds in all the right ways… it's a perfect, happy accident.
Moments like these change the way we remember that place from then on. And here's the deal when it comes to Nevada: so many of these enchanting instances are actually surprisingly easy to attain. They're not just entries on some weird wishlist that you have to pay gobs of money to tick off, there's no need to be in competitive bodybuilder shape to get there, and you definitely don't need to fight off thousands of other people to grab that specific spot at exactly that right time. When it comes to exploring the unsurpassable and unexpected beauty at Nevada's State Parks, their most cherished quality is totally simple: It's easy to be there. No fighting for parking, no squashing up against the hordes against a handrail… none of that mess. In fact, you may even find yourself absolutely alone with nobody else but mother nature in some stunning scenic situations. It's that next-level.
You may know already what's up with Lake Tahoe State Park and the Valley of Fire. Which is great—they're famous for a reason. But the rest of Nevada's State Parks are equipped with plenty of other marvelous qualifiers —things that set them apart from any other, boasting totally snag-worthy magic moments you'll soon be striving to add to (and then tick off) the damn list.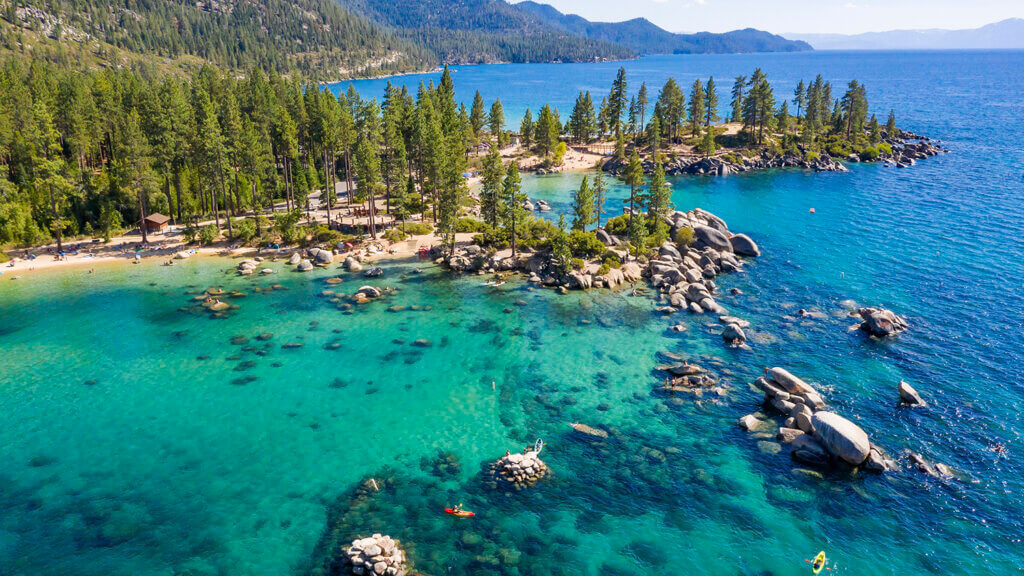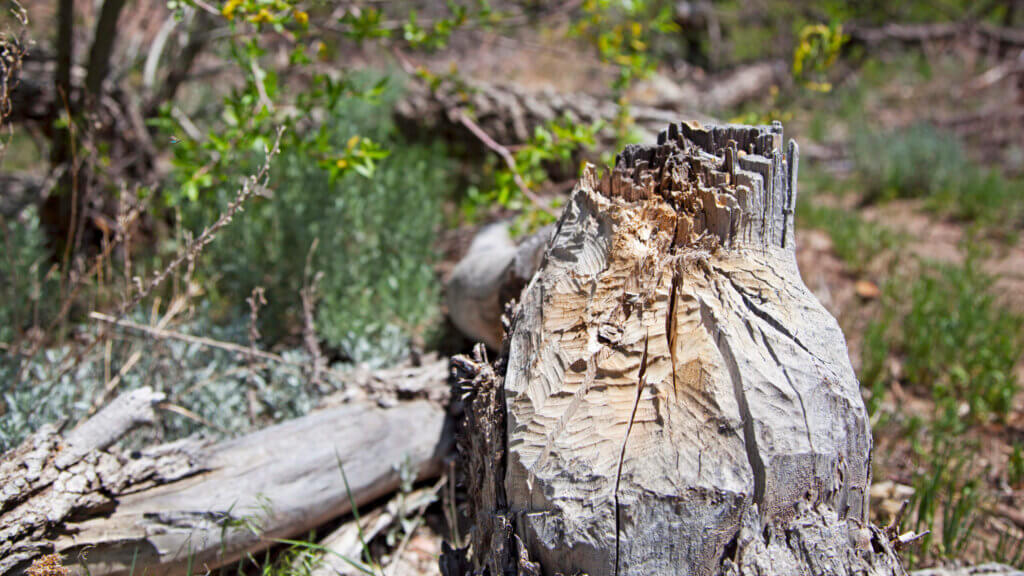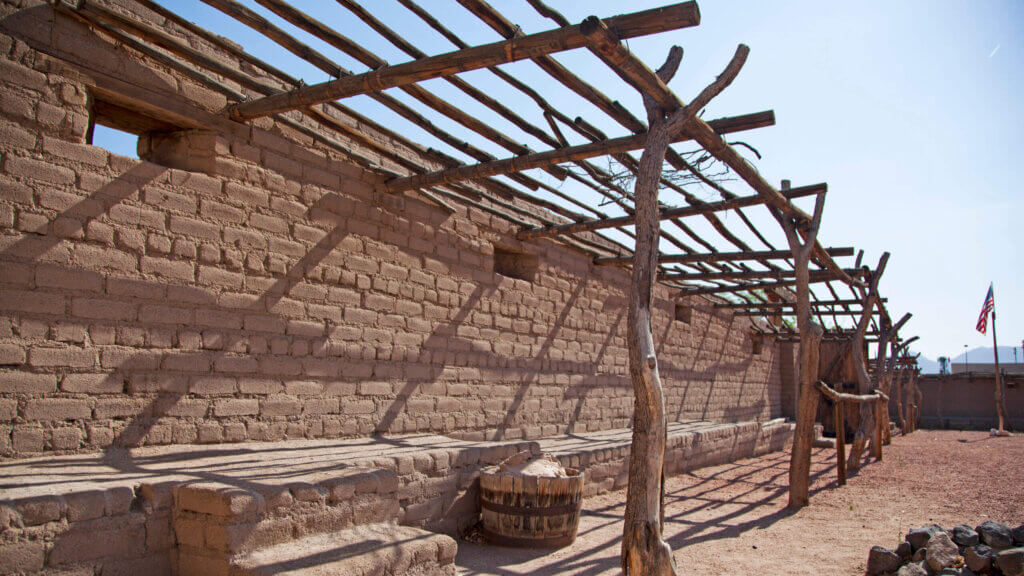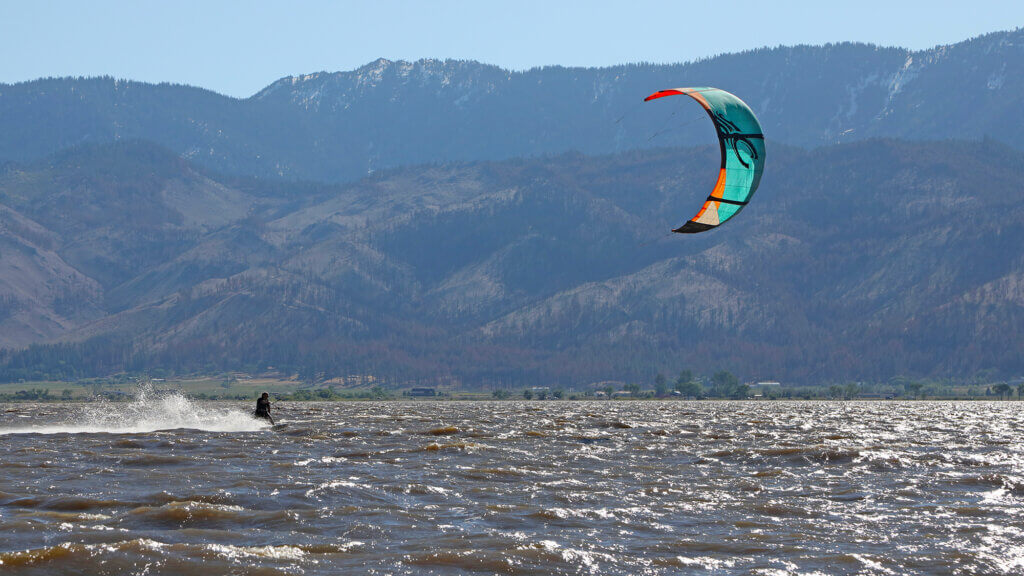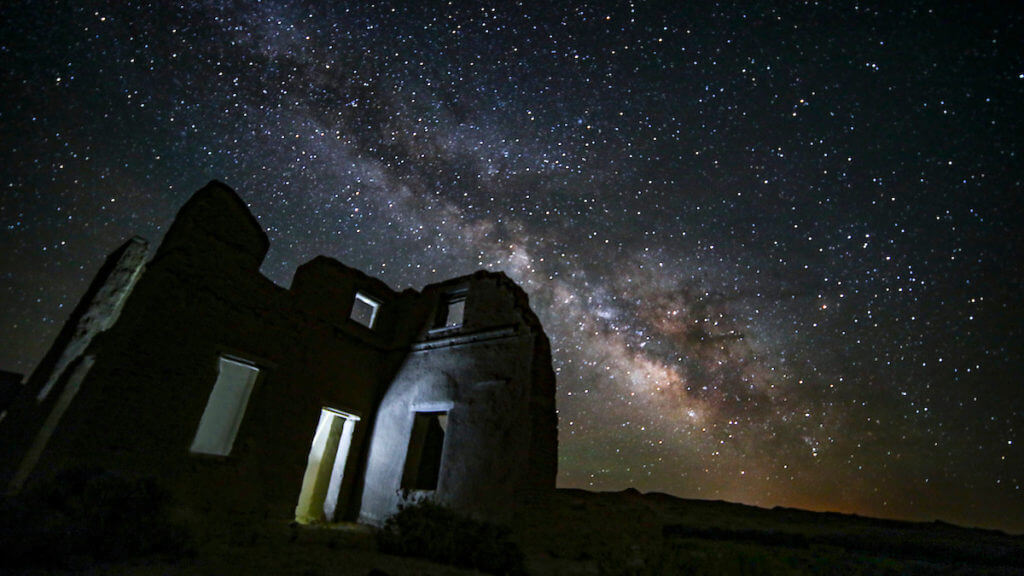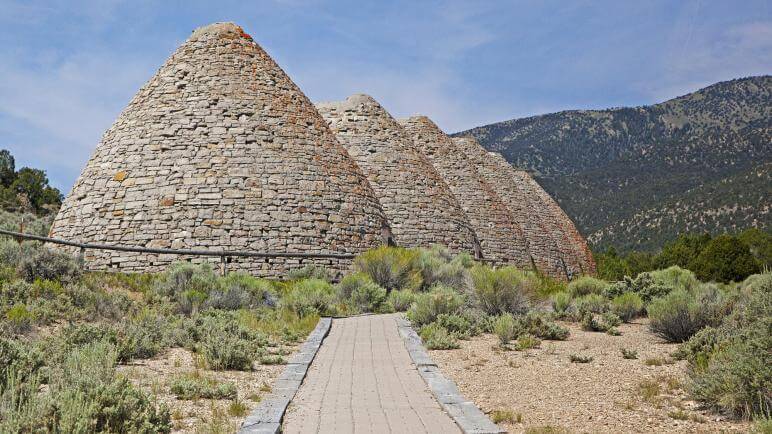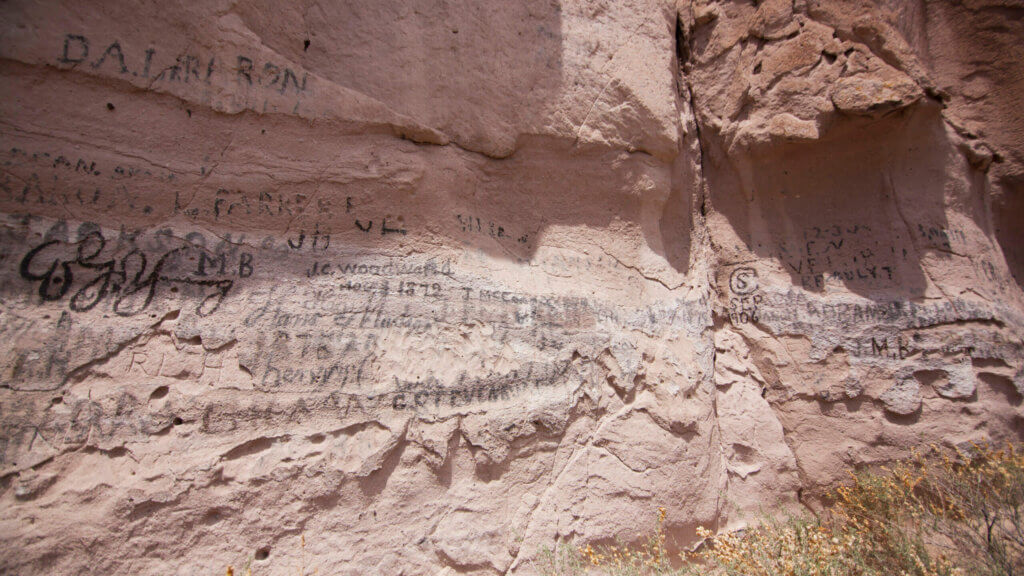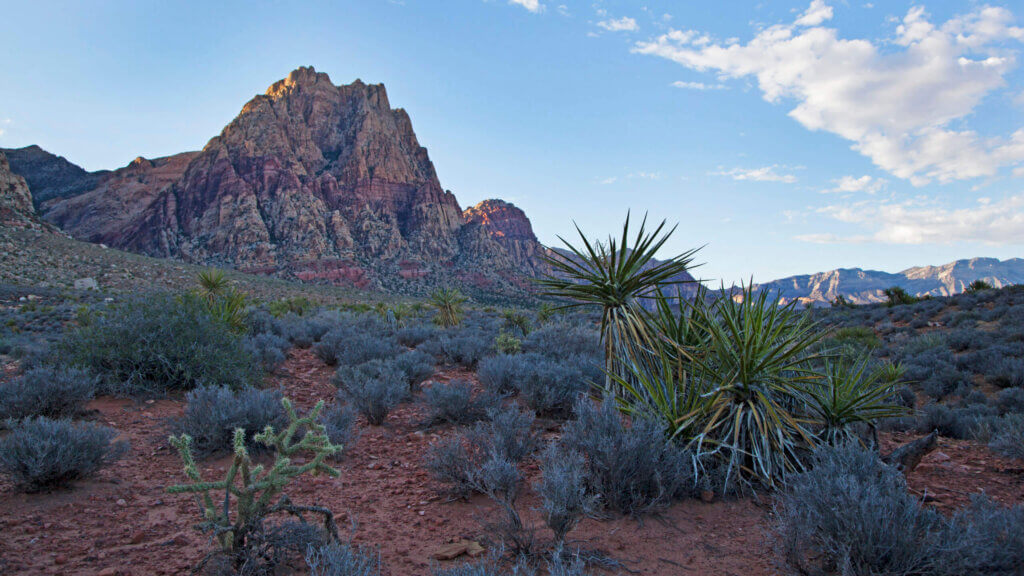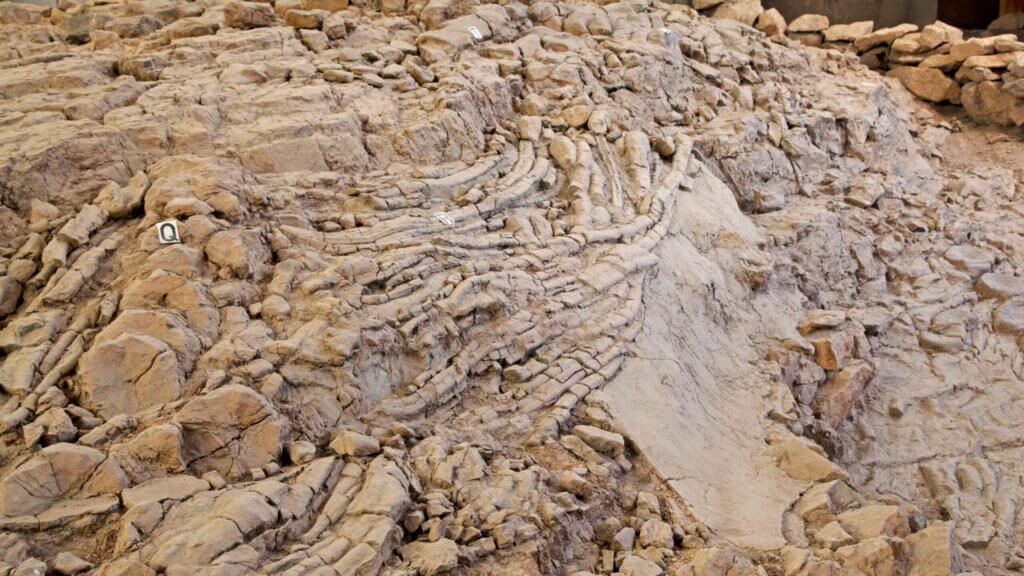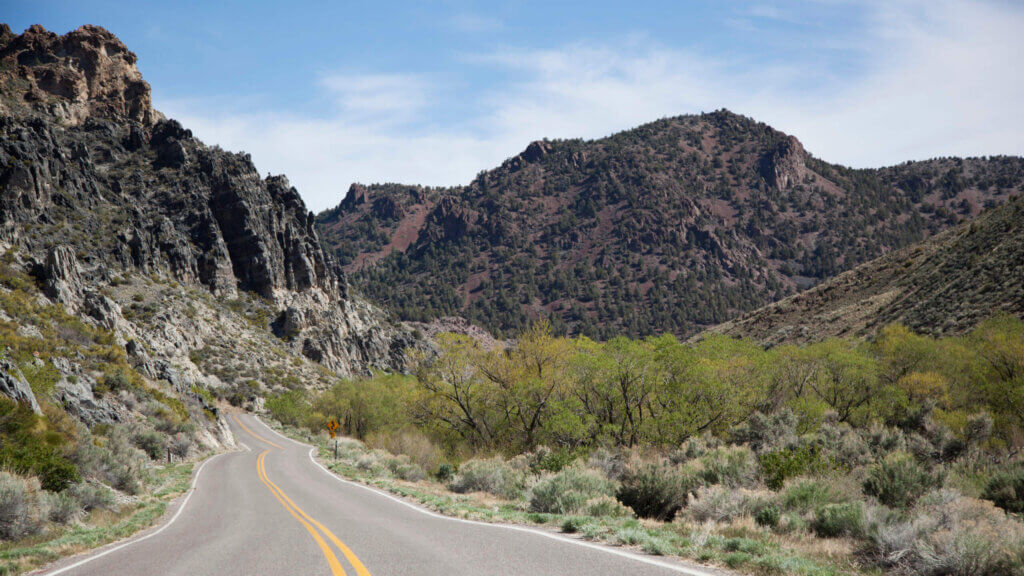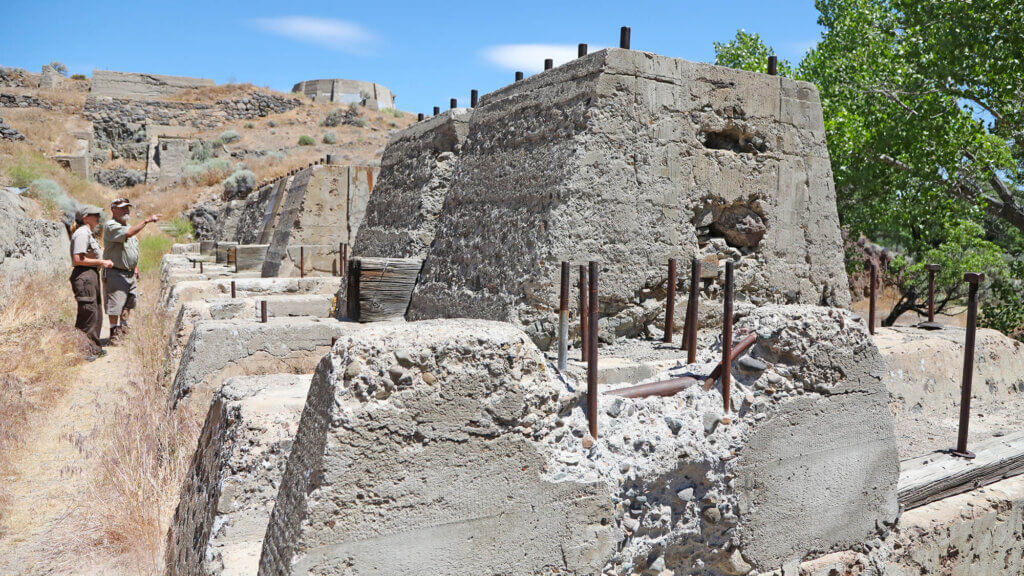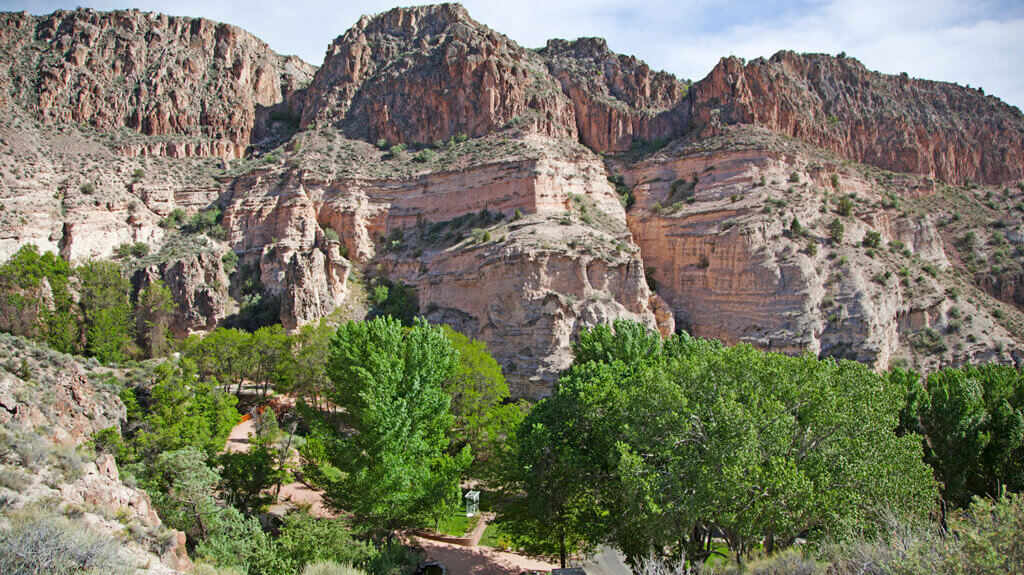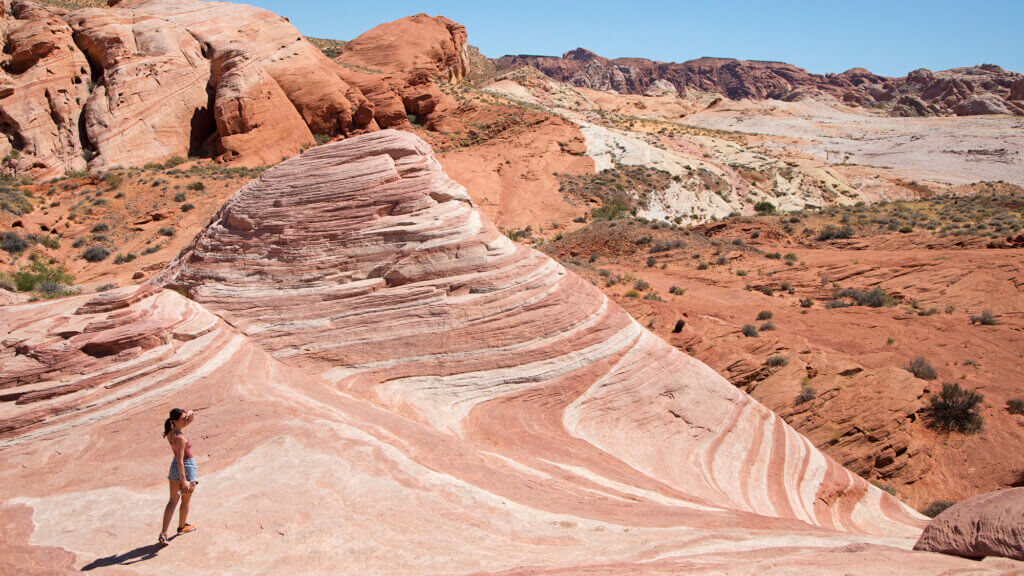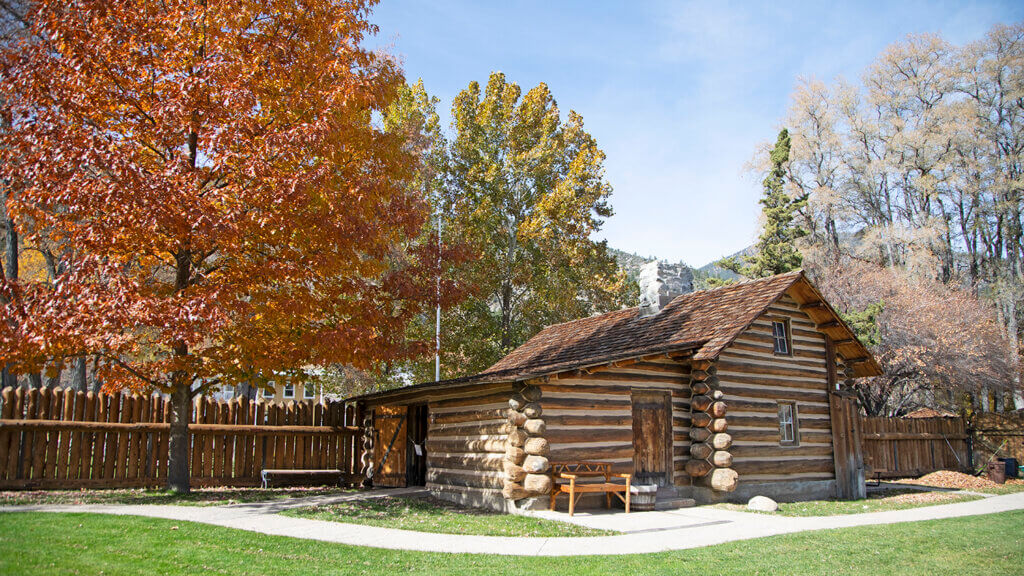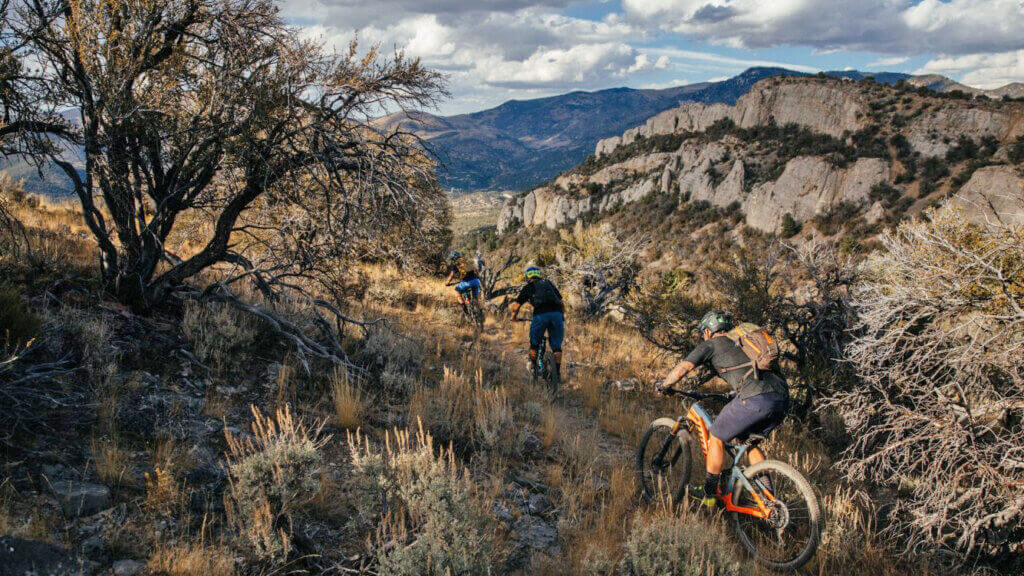 To get the lowdown on all Nevada State Parks and Nevada National Parks, keep reading, here.
Get Inspired
Related Stories