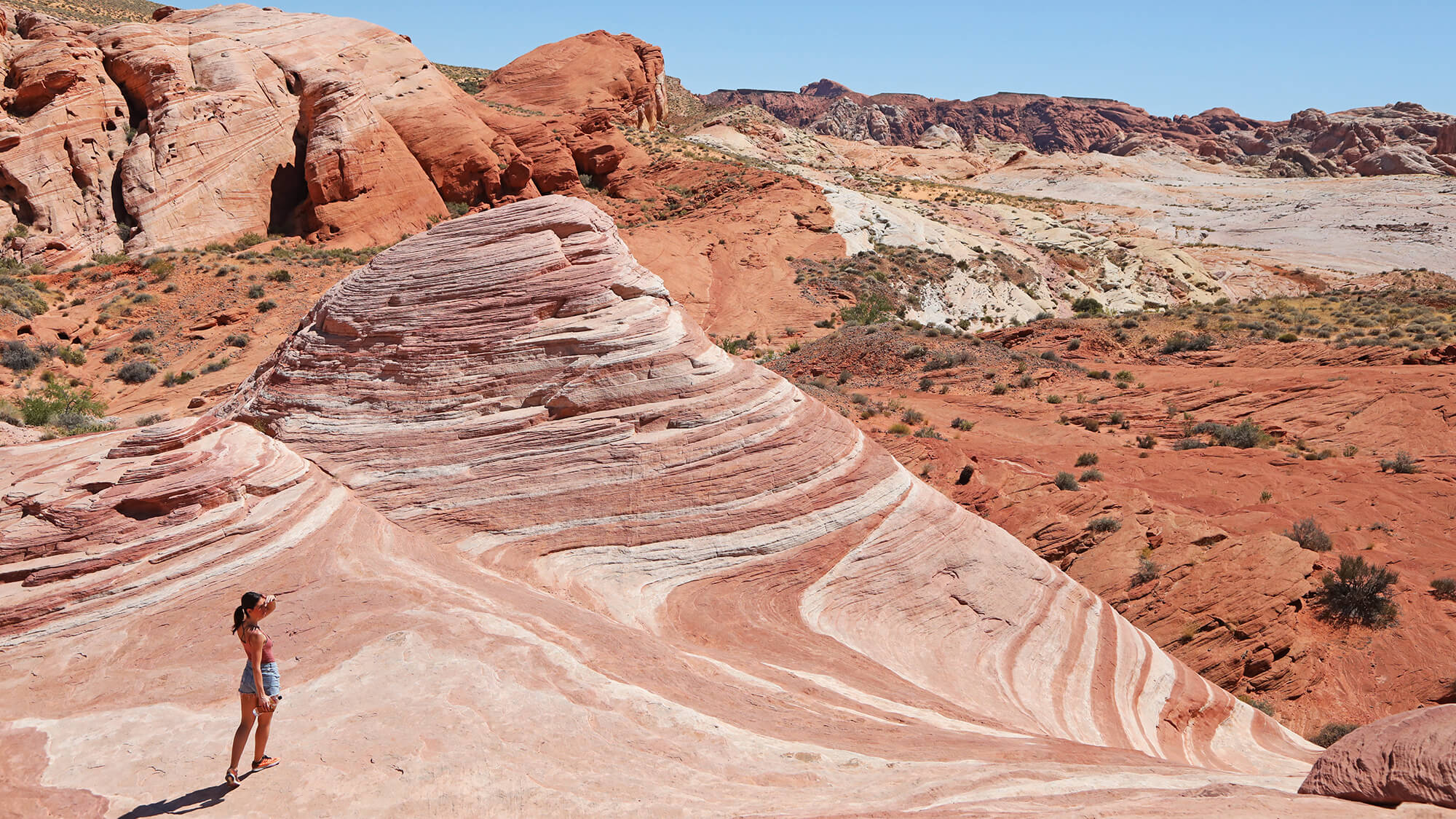 16 Moments That Aim To Please At Nevada State Parks
You know it when it hits you… it just clicks into place, right? You might be tipping up your water bottle for a quick drink before jumping in the car to head home, bummed you didn't see any of those bighorns Valley of Fire is known for. As your head tilts back to take a swig, you look up and—bam—13 of those guys perfectly silhouetted against vibrant red rocks—and at golden hour. A totally unplanned magic moment hits you square in the face, something you know you won't be able to re-create… something you could never ever again pay to achieve. It just unfolds in all the right ways… it's a perfect, happy accident.
Moments like these change the way we remember that place from then on. And here's the deal when it comes to Nevada: so many of these enchanting instances are actually surprisingly easy to attain. They're not just entries on some weird wishlist that you have to pay gobs of money to tick off, there's no need to be in competitive bodybuilder shape to get there, and you definitely don't need to fight off thousands of other people to grab that specific spot at exactly that right time. When it comes to exploring the unsurpassable and unexpected beauty at Nevada's State Parks, their most cherished quality is totally simple: It's easy to be there. No fighting for parking, no squashing up against the hordes against a handrail… none of that mess. In fact, you may even find yourself absolutely alone with nobody else but mother nature in some stunning scenic situations. It's that next-level.
You may know already what's up with Lake Tahoe State Park and the Valley of Fire. Which is great—they're famous for a reason. But the rest of Nevada's State Parks are equipped with plenty of other marvelous qualifiers —things that set them apart from any other, boasting totally snag-worthy magic moments you'll soon be striving to add to (and then tick off) the damn list.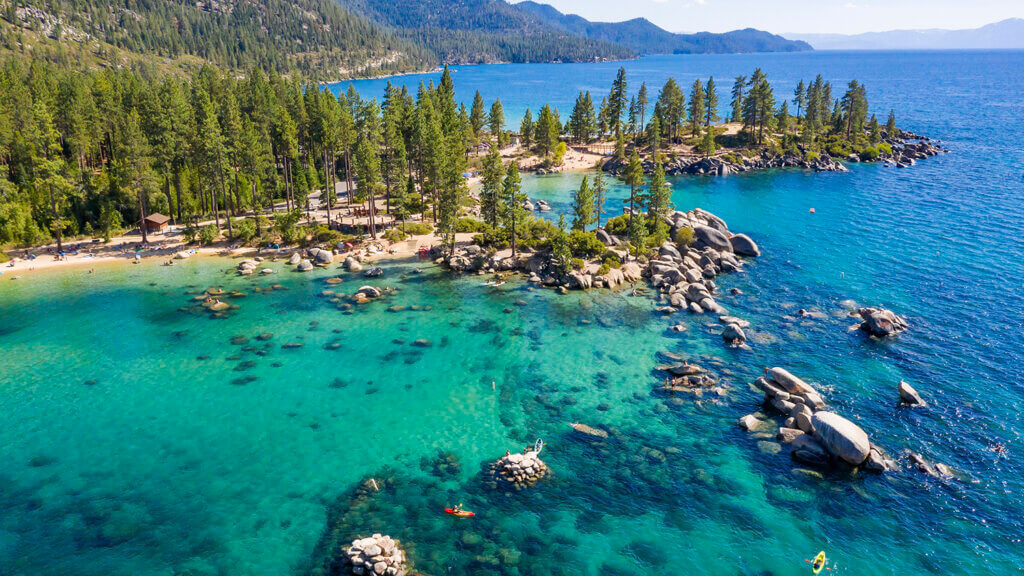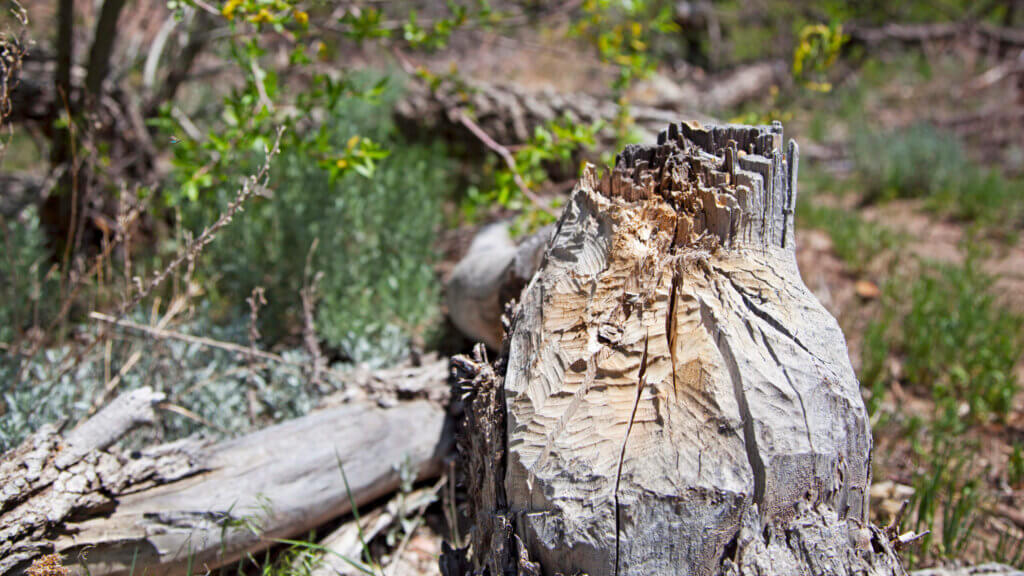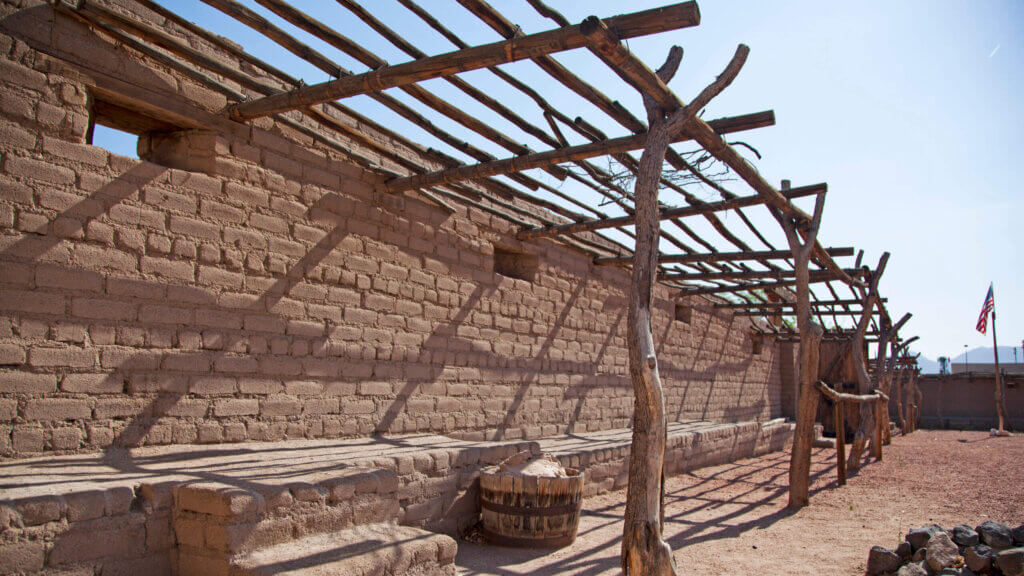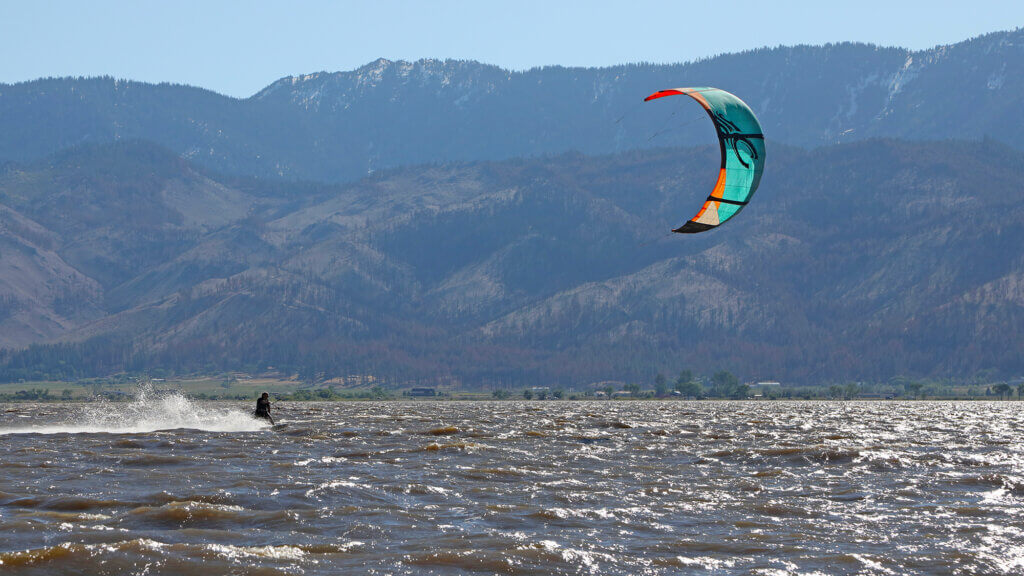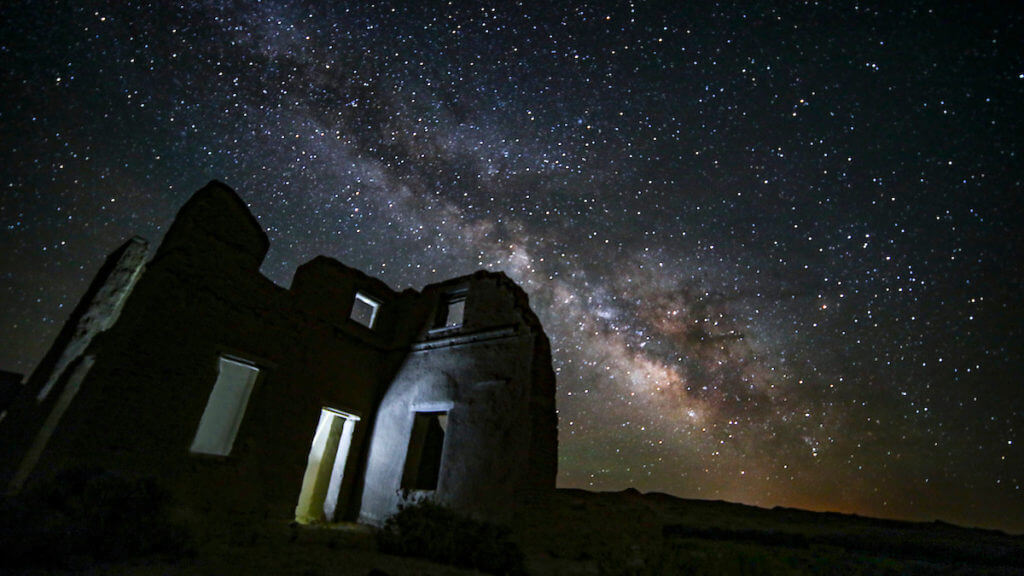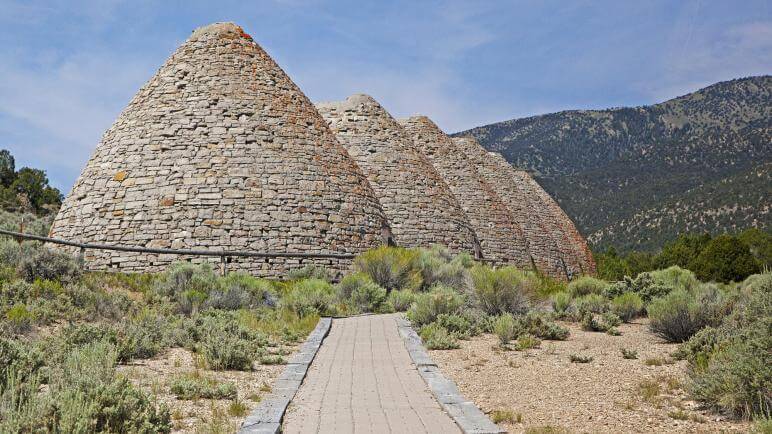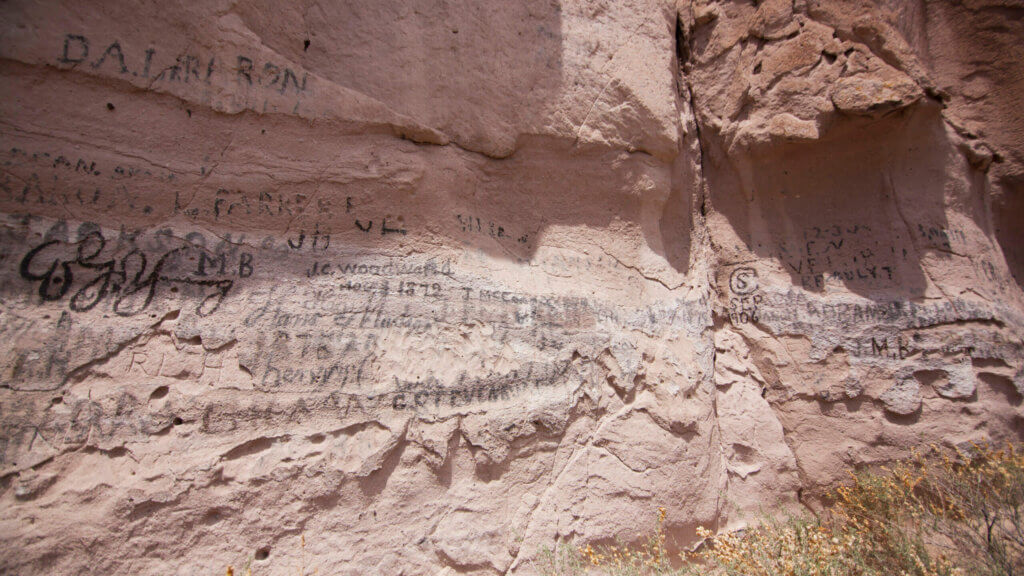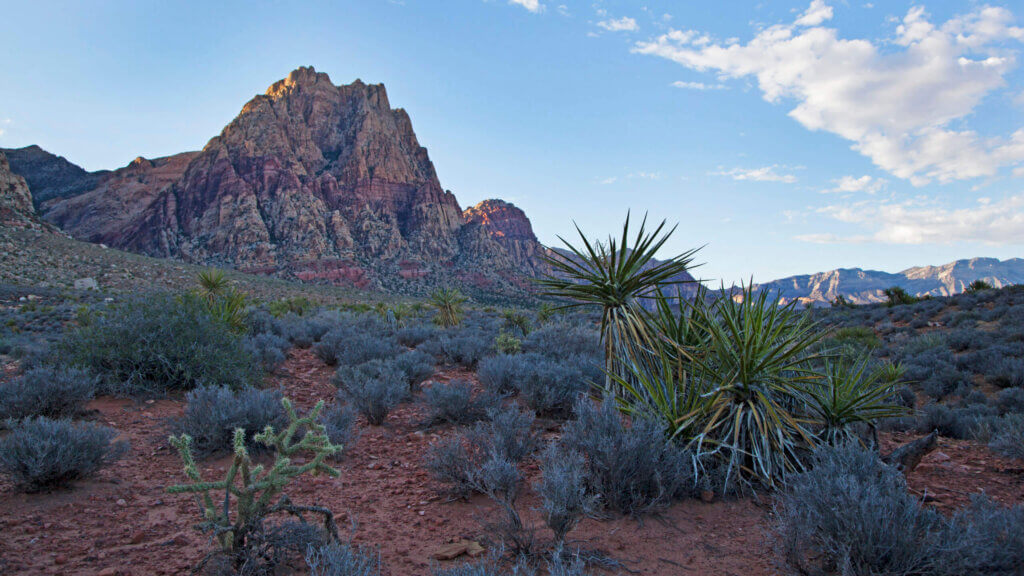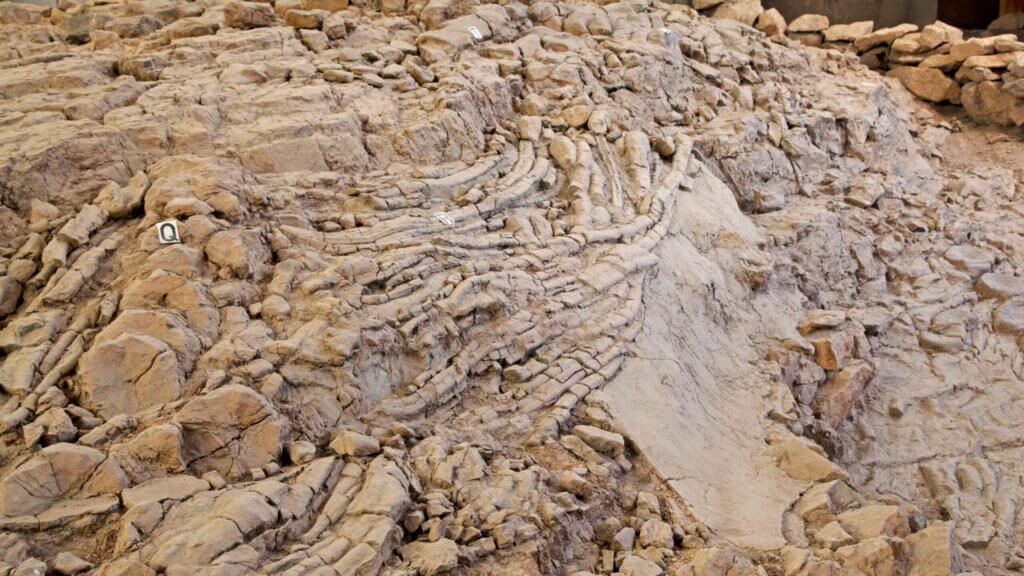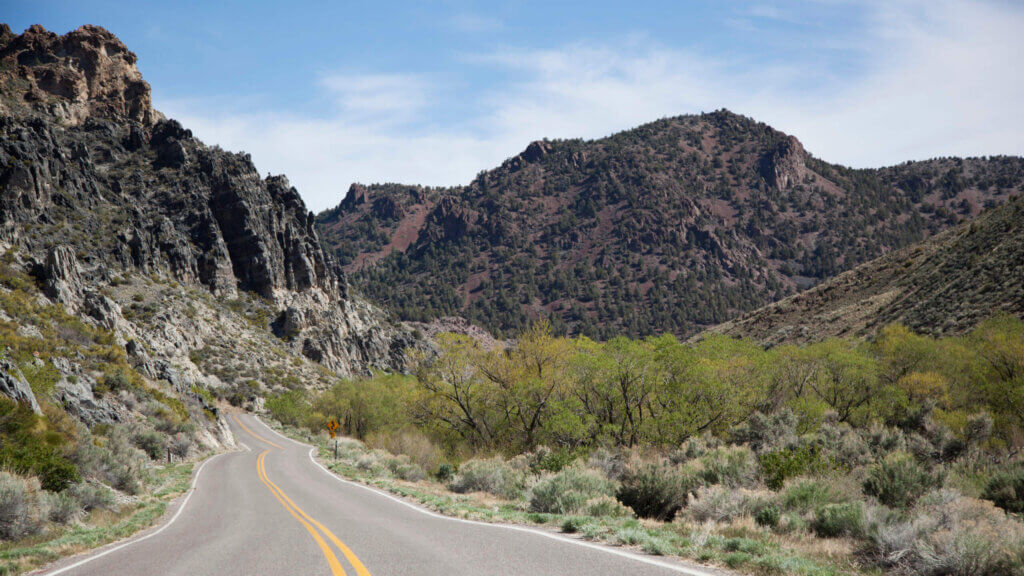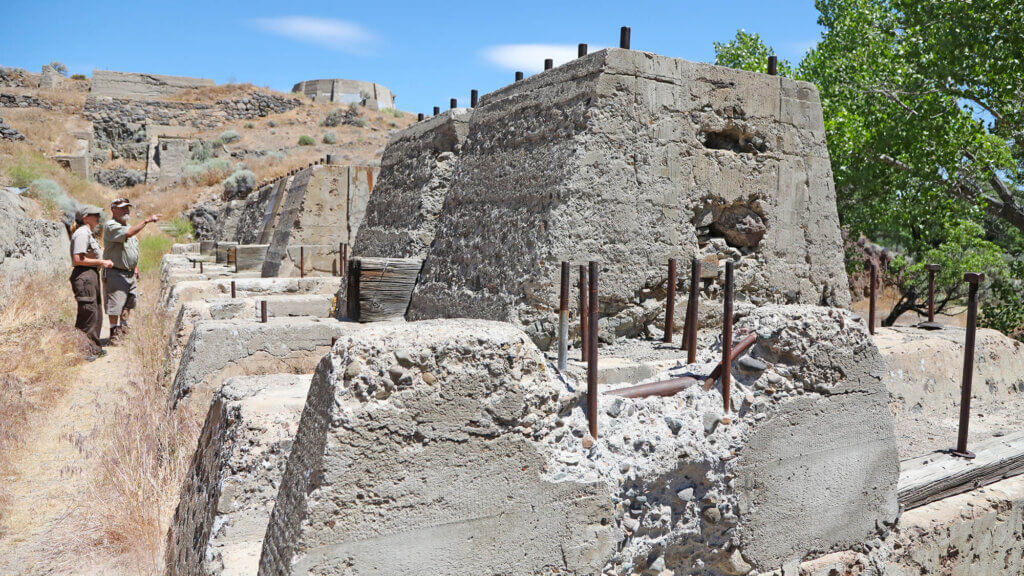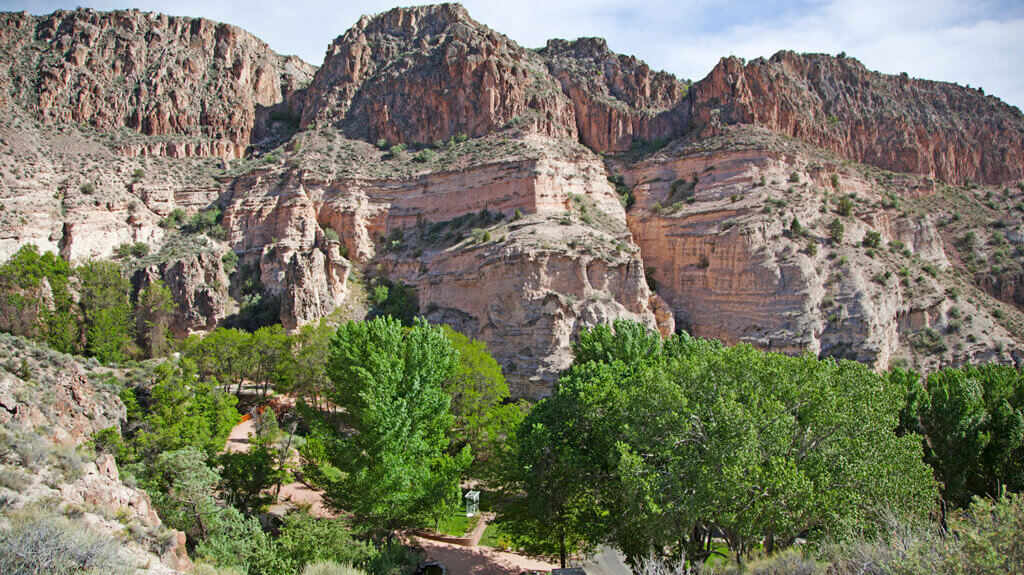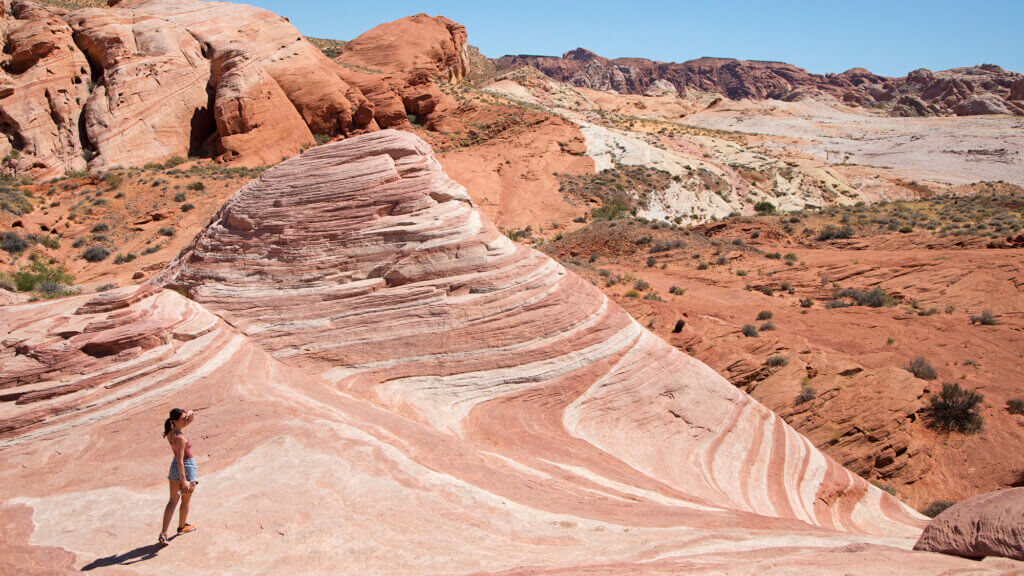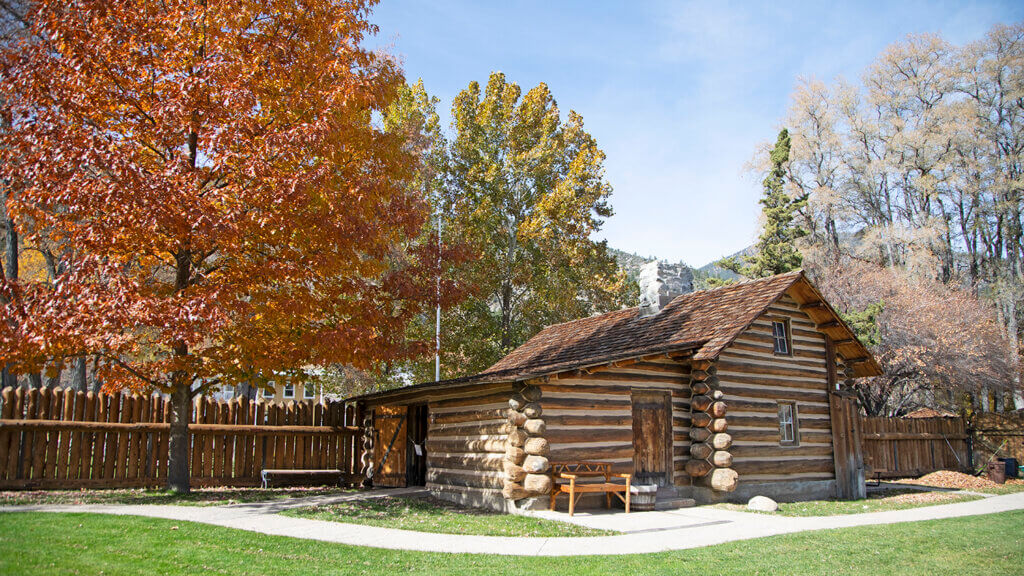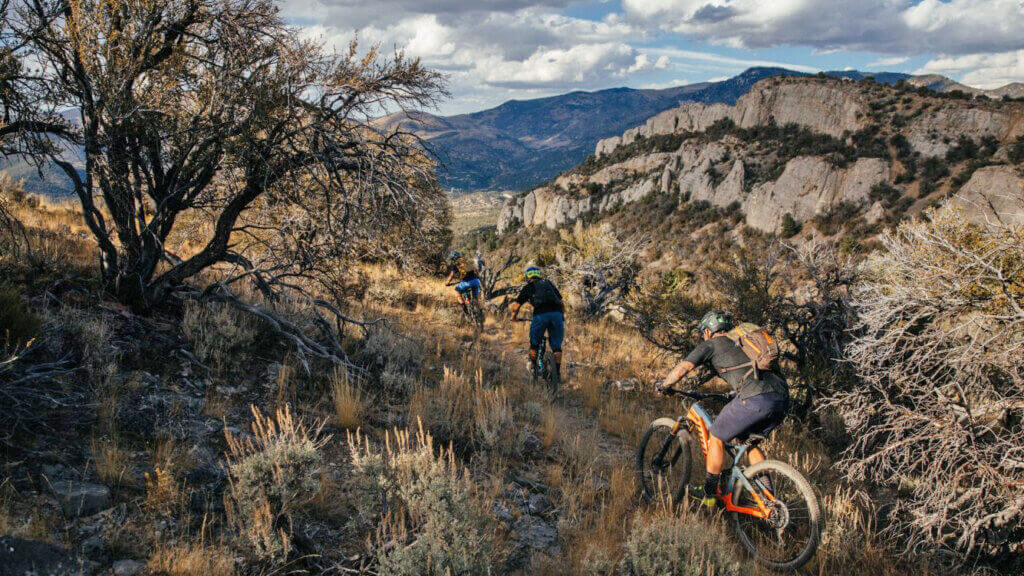 1. Earning Polar Bear Club cred in one of the clearest and coldest bodies of water on Earth… and learning to crave its tasty bite.
2. Hiking through a forest of beaver stumps, realizing you've finally snagged that "one with nature" moment of solitude you've been chasing.
3. Getting knee deep in (and outside of) 160+ year-old history at the true birthplace of Las Vegas.
4. Catching a charge off those storied Washoe Zephyrs, understanding that even Twain's quip couldn't fully articulate their exhilarating fury.
5. Realizing that with even the slimmest physique, you're still going to have to suck it up to "suck it in", if it means seeing the very back of some very otherworldly slot canyons.
6. Dialing in that EMF detector for a good ol' fashioned army fort ghost hunt, right in the heart of your very own galaxy.
7. Having a lookie-loo inside six beehive-shaped kilns that were once used as the lawless hideout of choice for Wild West renegades.
8. Zeroing in on the names of 1870s pioneers who left their mark with wagon axel grease.
9. Taking in that enchanting essence the Mojave swiftly delivers after a warm spring rain.
10. Keeping a running tally of just how many wannabe fingers you can count on gigantic fossilized Ickys.
11. Letting Eagle Valley's panoramas pull you out of Nevada and straight into what feels like the set of a Harley Davidson commercial.
12. Paying homage to the 158-year-old mill that processed the world's largest silver strike, which built a lion's share of the West Coast.
13. Relishing the ultimate road trip breather in an unsuspecting oasis.
14. Riding the (fire) wave at Nevada's oldest and largest state park.
15. Experiencing oldest town in Nevada, with Pony Express history as the cherry on top.
16. Ripping some of the Silver State's completely crowdless singletrack.
To get the lowdown on all Nevada State Parks and Nevada National Parks, keep reading, here.
Get Inspired
Related Stories