Everything you need to know about rockhounding in our FREE guide!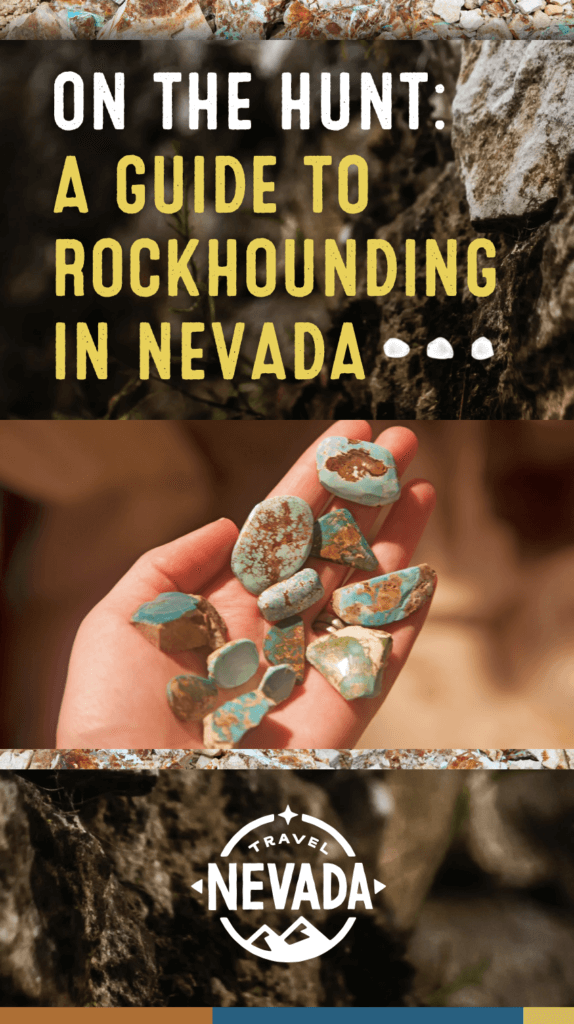 Looking for a unique adventure? Look no further than our "On the Hunt: A Guide to Rockhounding in Nevada". This comprehensive guide has been designed to assist established and aspiring rockhounders alike on their Nevada rockhounding adventures.
Fill out the form below to get your own FREE copy delivered right to your inbox!
---
Want more rockhounding?
Learn all about rockhounding in Nevada. Dig in here.
---