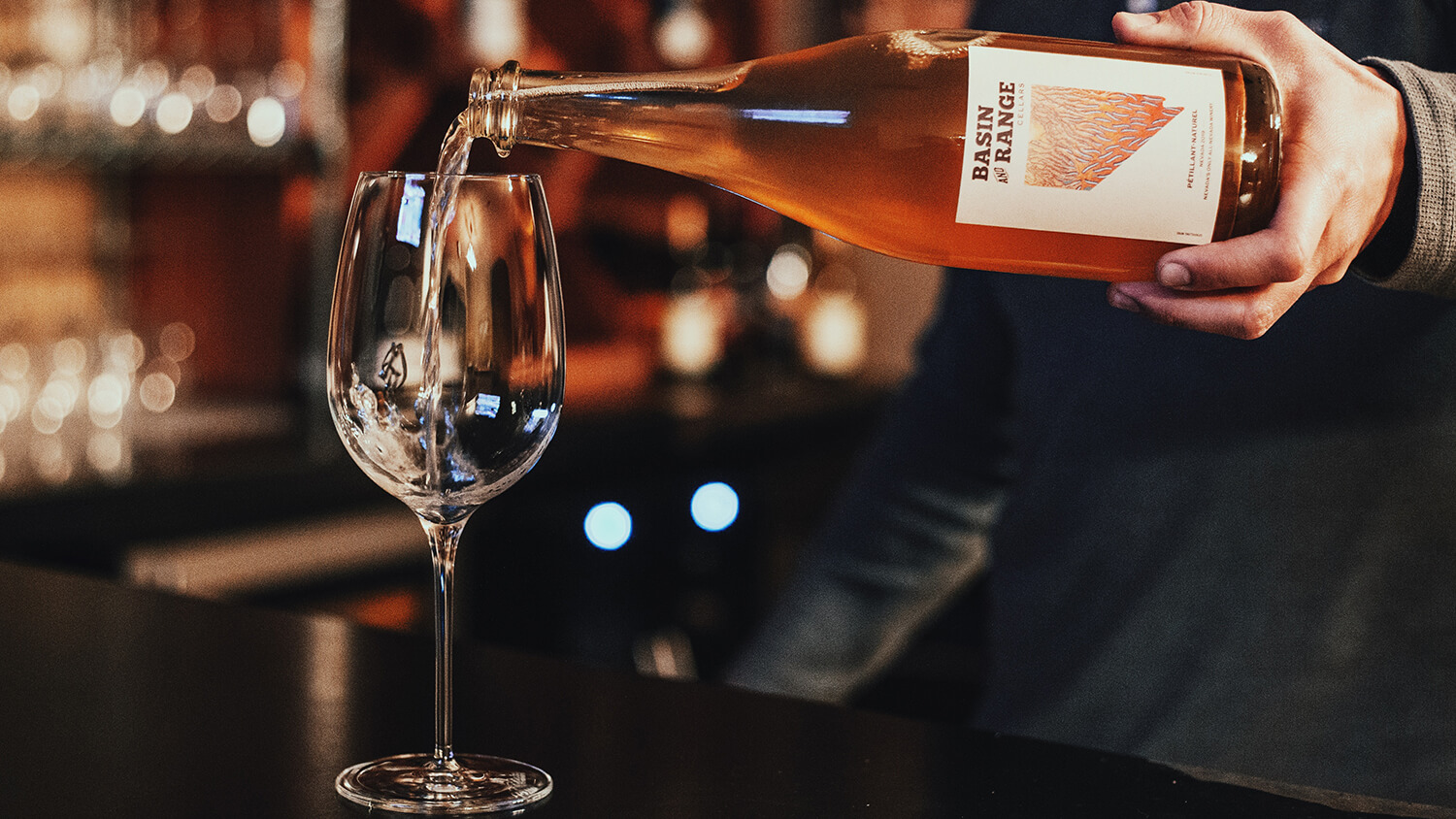 Basin and Range Cellars is proud to be one of Nevada's estate wineries, sourcing their fruit from Nevada, as well as completing the entire winemaking process here—cultivating the vineyard, winemaking and bottling the wines— in the Silver State, too.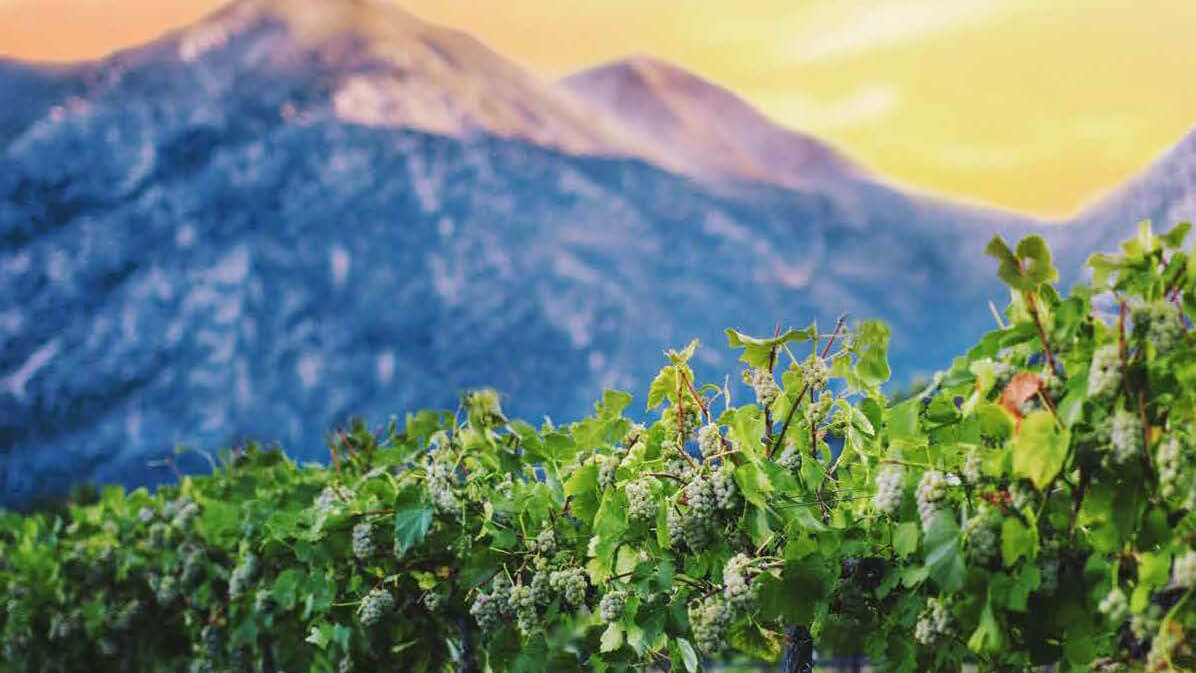 Though located in downtown Reno, Basin and Range Cellars grows 100% of the fruit used in their wines in Minden, where organic farming practices are implemented to cultivate unique French-American varietals. Despite being an arid climate, conditions for winemaking couldn't be more ideal. Situated at an elevation of 5,240', Basin and Range Cellars is the highest commercial vineyard in the United States. Here, the alluvial fans of coarse Sierra Nevada granite sand shed eastward into Carson Valley, forming a bucolic site for desert farming, providing well-draining soils with ideal composition, abundant and early sun in the growing season, large diurnal temperature shifts, and low humidity. The dry climate in this region of Nevada also eliminates the threat of vine pests ubiquitous in most wine regions where they have to be suppressed by chemical sprays.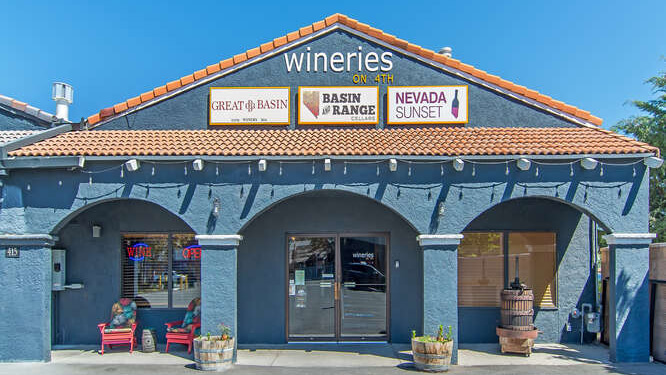 Though their crops are situated about 45 minutes south of the Biggest Little City, Basin and Range Cellars' tasting room is located right in the heart of downtown Reno along historic Fourth Street—the original Lincoln Highway. Though they are new on the scene, their distinctive eye for quality has garnered a series of awards for their whites, roses, reds, late harvest white wine, and the sparkling Pet Nat—the first Nevada-made sparkling white wine.
Hours:
Basin and Range Cellars wines can be found in select stores throughout the Reno area and Carson Valley.  Their downtown Reno tasting room is open Fridays, Saturdays and Sundays—no reservations are required. For more information about their unique variety of wines, the tasting room, and more, please contact Nevada's only all-Nevada winery directly at (775) 750-2427.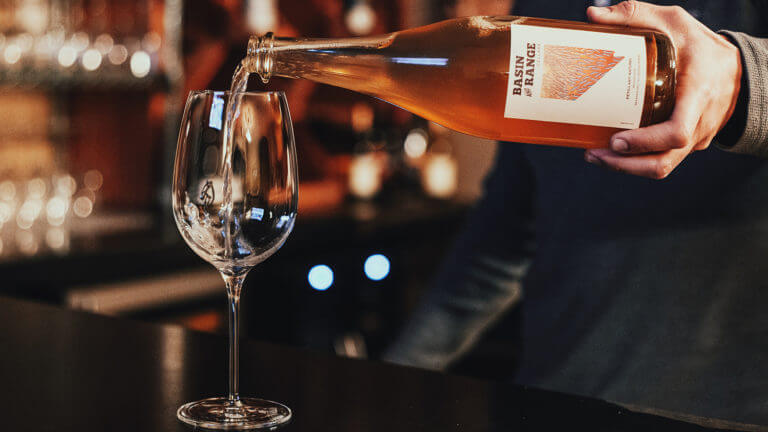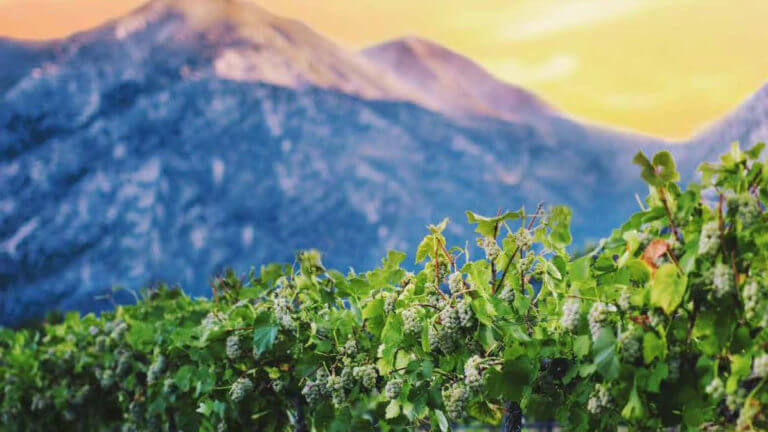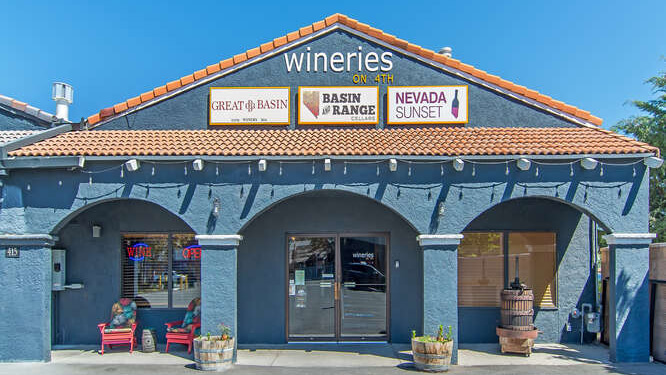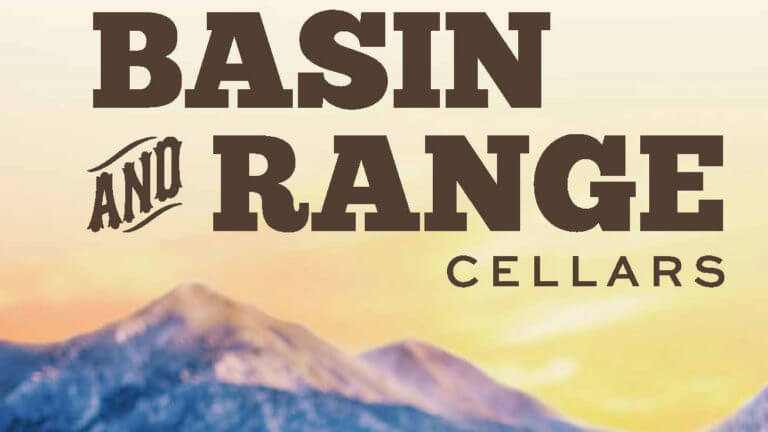 This Location: