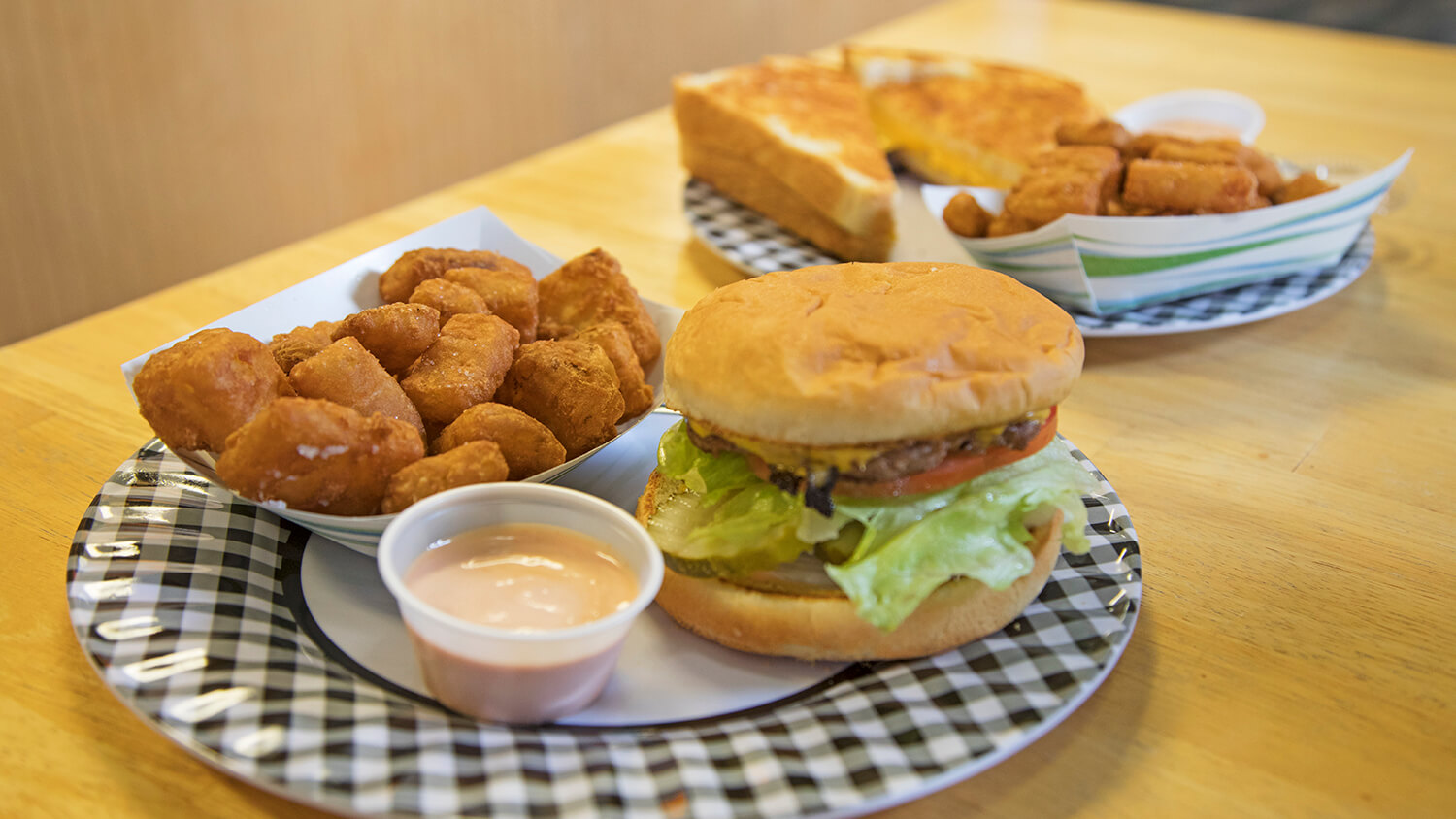 Whipple Family Country Store
There are great little roadside diners across the Silver State, but then there are those worth jumping in your car and logging the miles for… they're that good. And that's exactly the type of burgers and piccadilly chips going on at Lund's Whipple Family Country Store.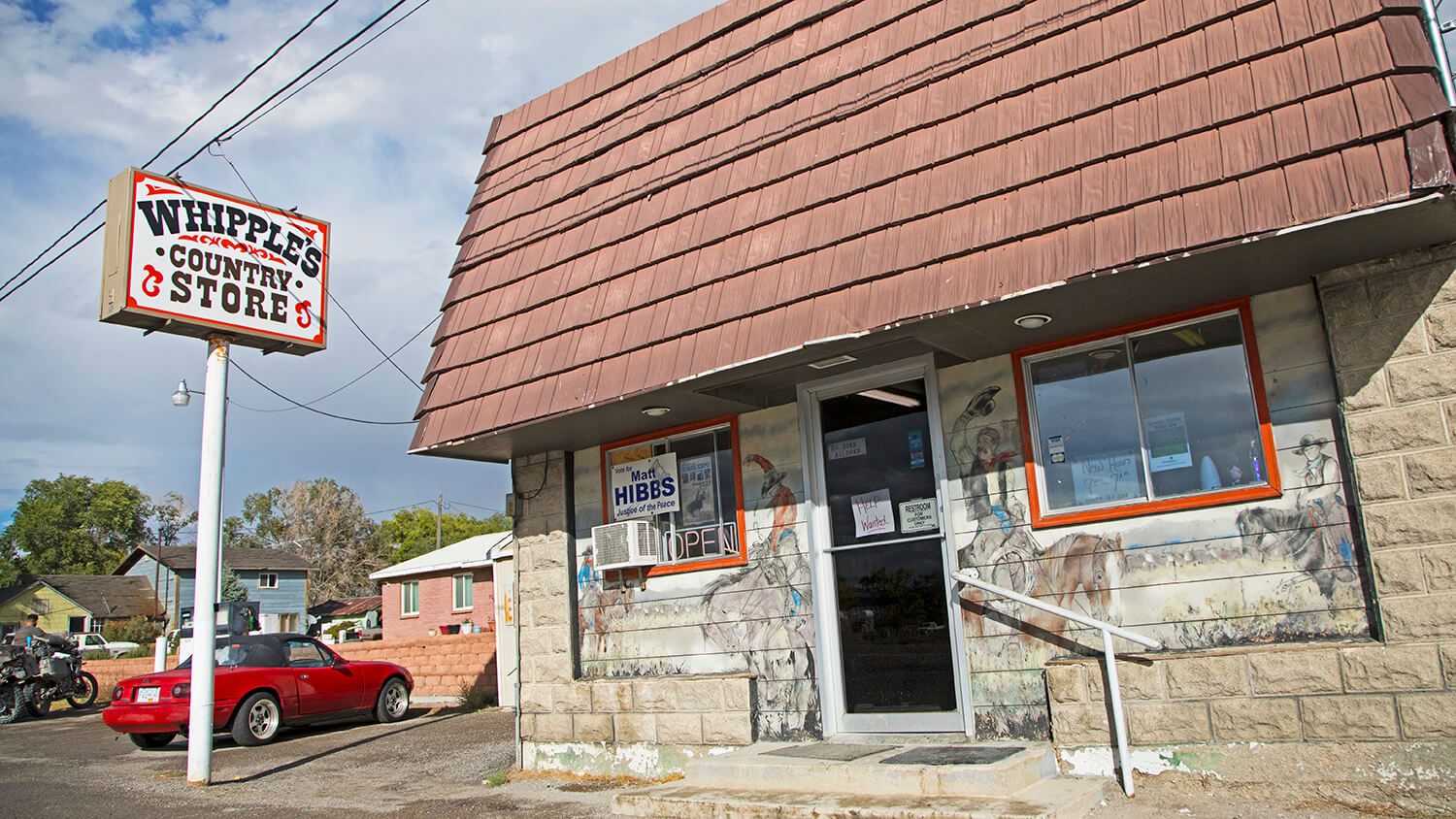 Situated an easy 35 minutes south of Ely, the Whipple Family County Store has been part of the Lund scene for decades. Aside from being a great little convenience store style roadside stop—loaded with tons of snacks and drinks sure to revitalize the weary road tripper in all of us—the main event at the Whipple Country Store is some incredible burgers, freshly made in the back half of the store. You could say the kitchen is hidden in plain sight, if you didn't have a sense of smell, that is.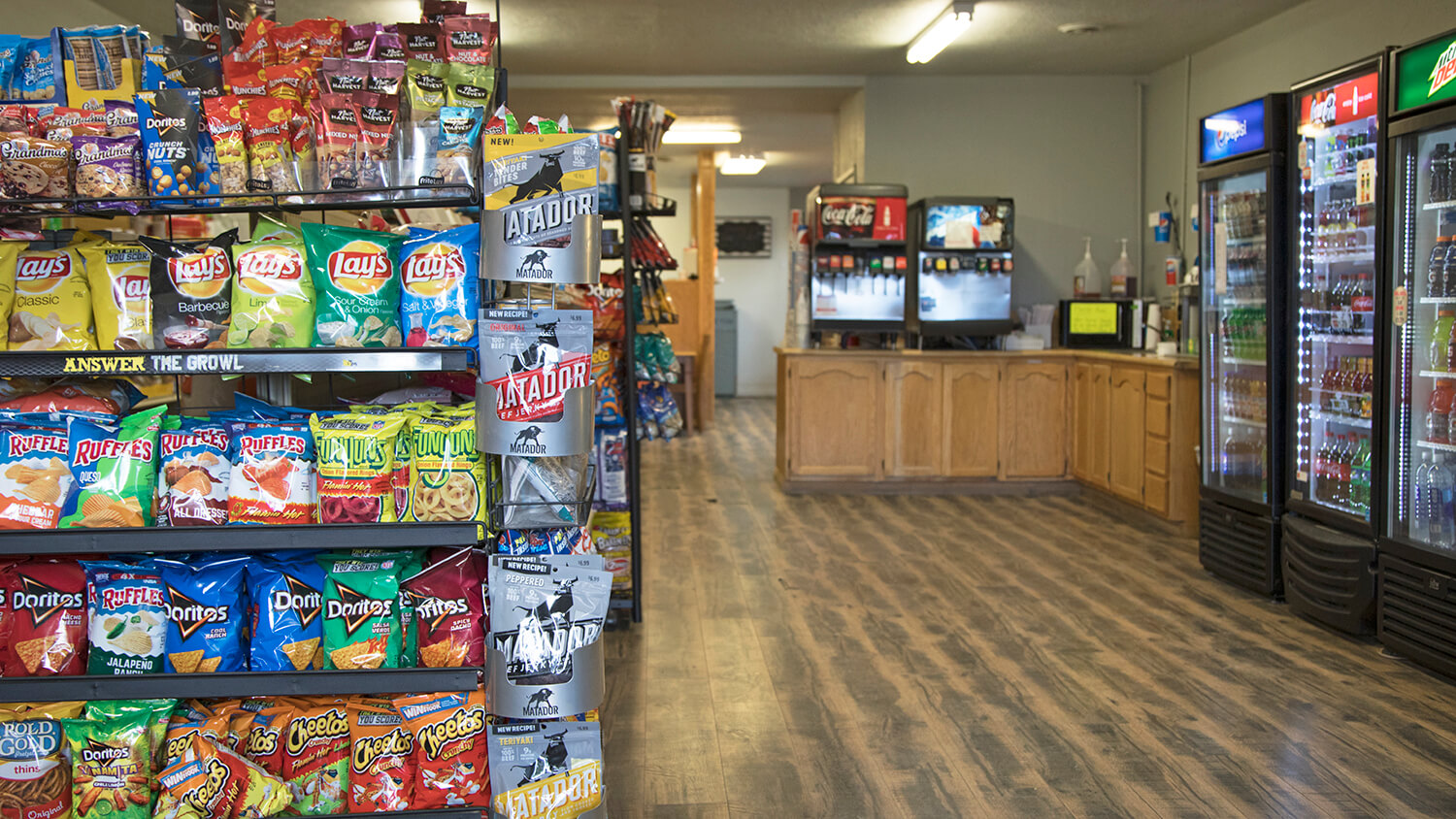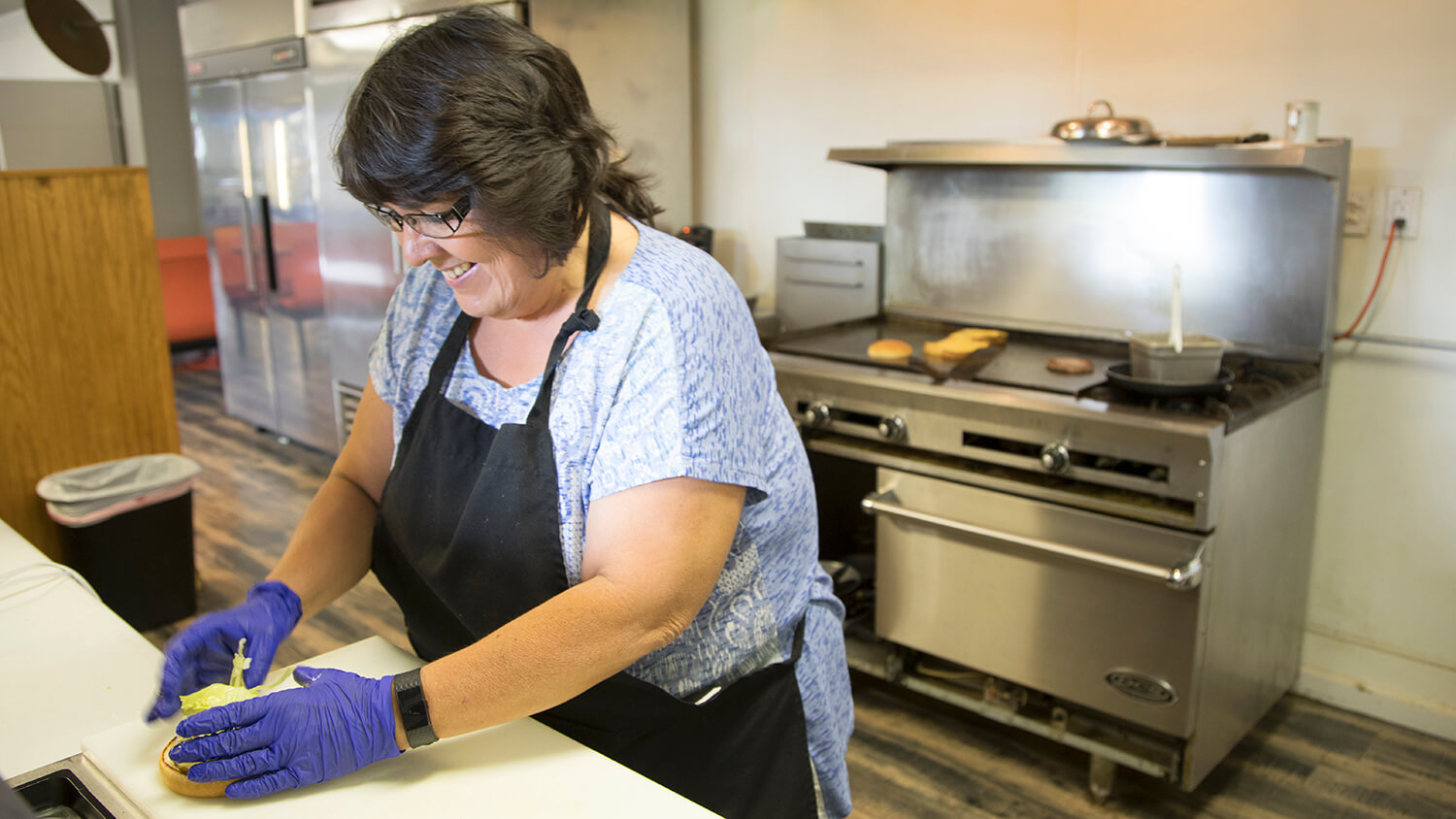 Despite having a pretty robust little menu, the Whipple Whopper is a definite favorite for most who call the region home, and quite frankly, the only way to go. Fresh, never frozen beef, homemade buns, and crisp tomato, lettuce and onions is a surefire way to anyone's heart. Toss in their signature piccadilly chips—a symphonic hybrid between a tater tot and french fry—with signature fry sauce to boot? Now you're really batting a thousand. Once you've sunk your teeth into one of these babies, you'll be coming back anytime you find yourself remotely in the Ely area, and may even plan your eastern Nevada adventure around it altogether.
GETTING THERE
From Ely, drop south off the Loneliest Road in America to U.S. Highway 6 for 24 miles before turning off on State Route 318. Follow 318 south an additional 11 miles before arriving in Lund. The Whipple Family Country Store will be on your left hand side.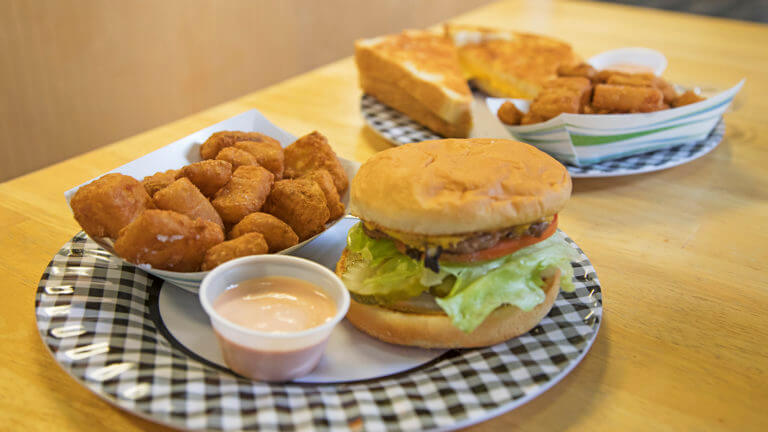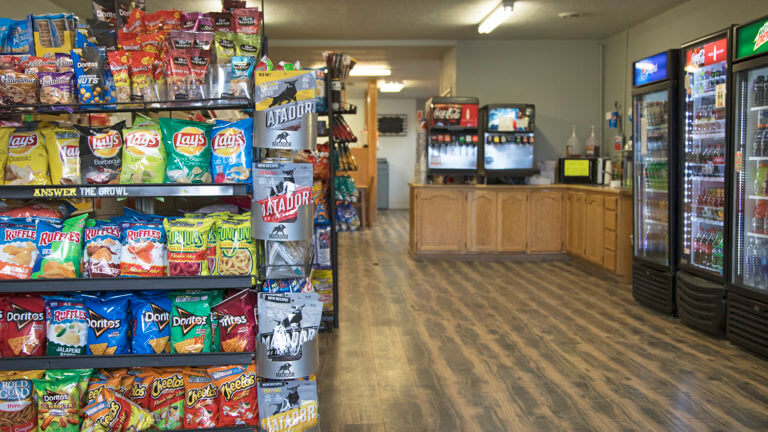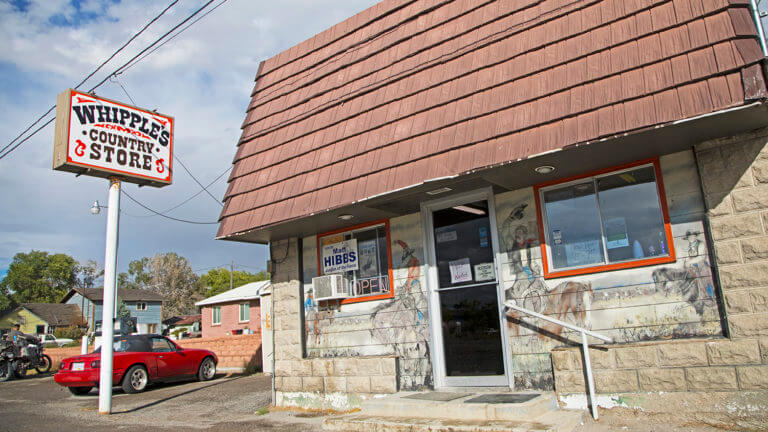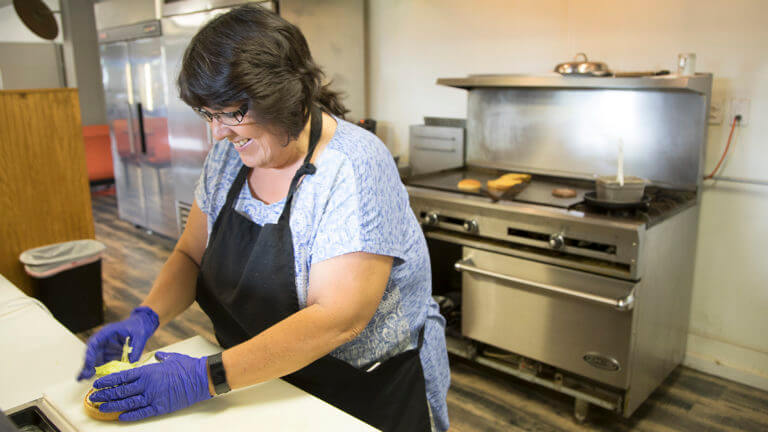 This Location: