5 Natural Nevada Hot Springs Worth Chasing
With more than 300 natural hot springs peppered throughout the Silver State, Nevada lays claim to the most natural hot springs in the entire country. What you'll find in the lineup below are hot springs found on public or federally managed land—a mere introduction to the realm of possibility when it comes to Silver State soaks. Beyond this short list, there are dozens upon dozens of privately managed natural hot springs, and we're doing our damndest to keep those places special, un-geotagged, and here for the long haul. After all, discovering natural hot springs for yourself is part of the fun, right? Right. Before you hit the road, read up on our Hot Springs Etiquette and respect the hot springs culture out in Nevada's untamed backcountry.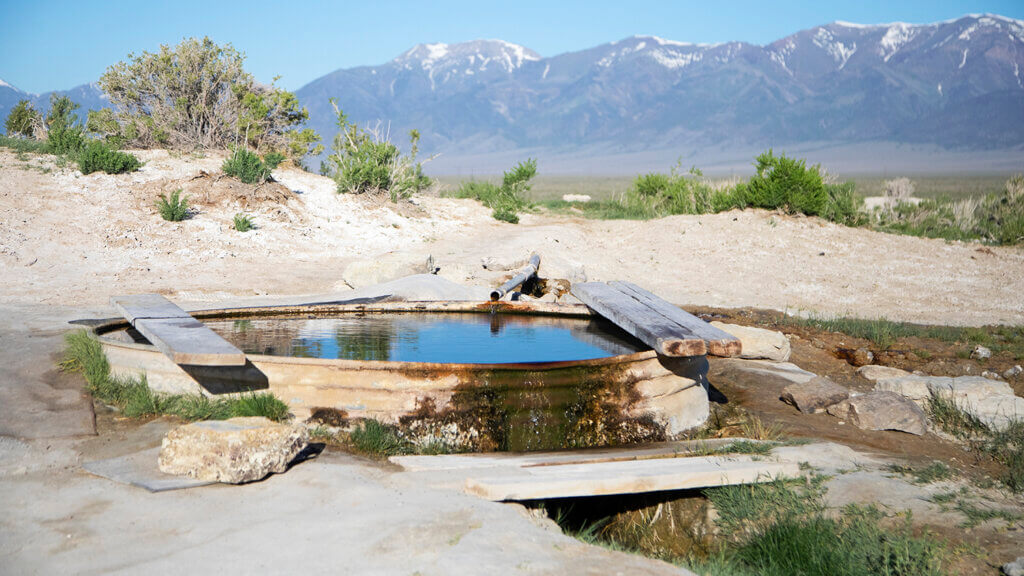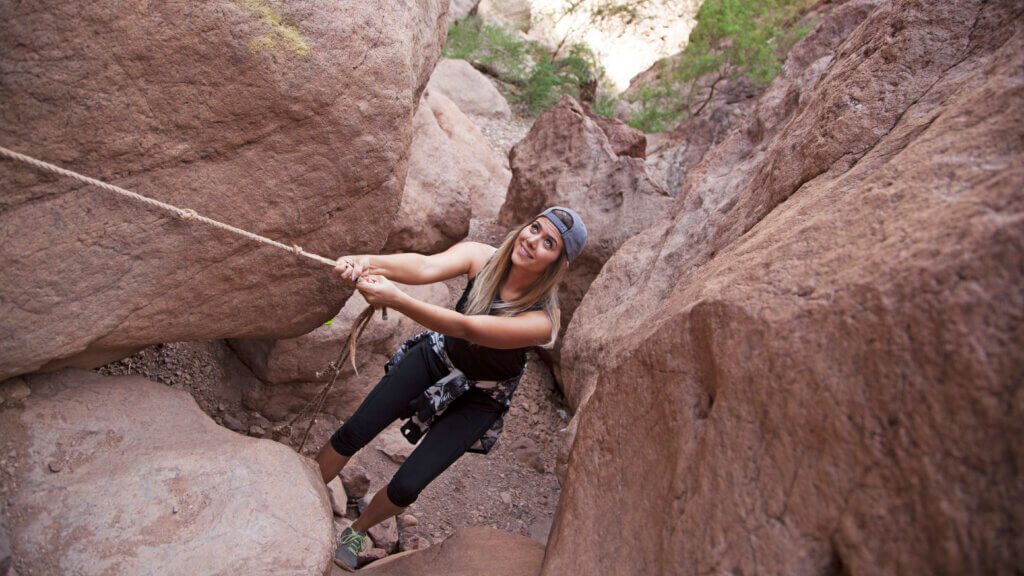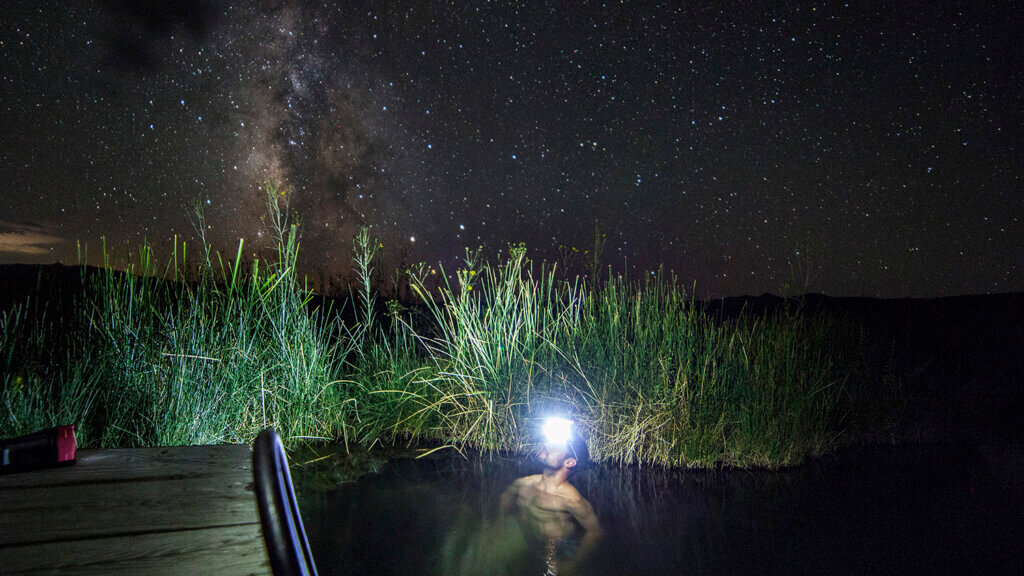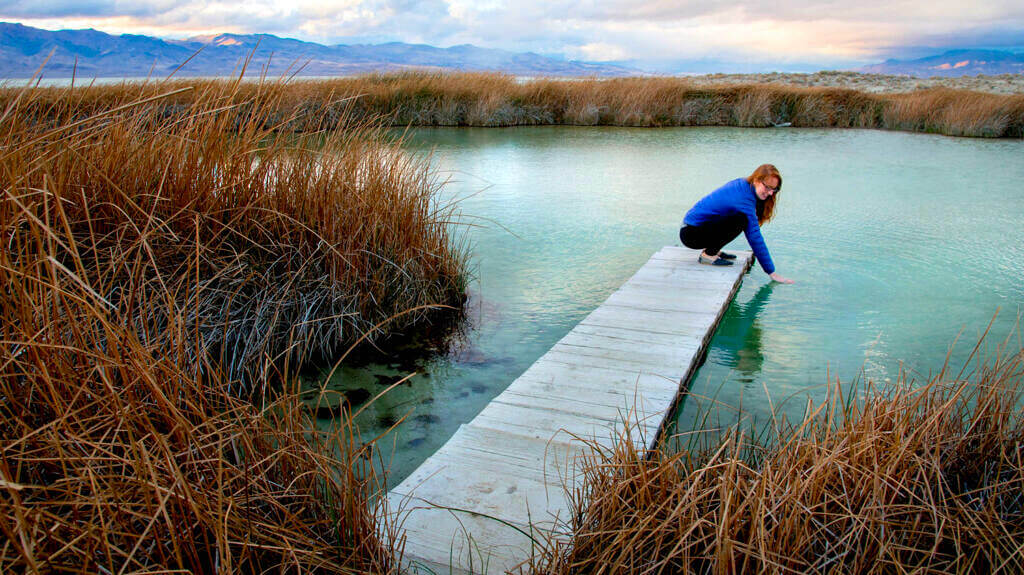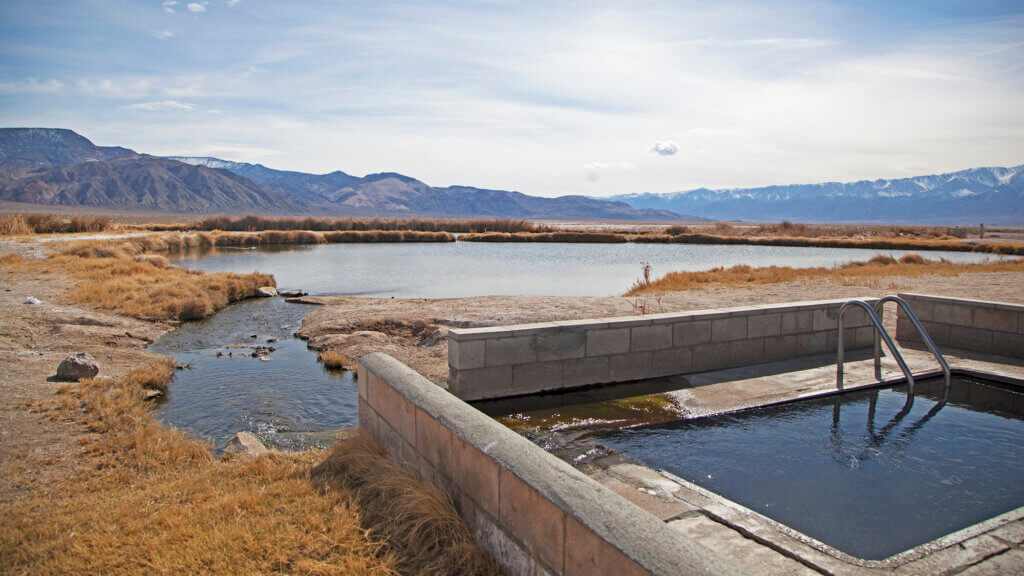 Looking for a softer spot to land? No prob. Click here to get the lowdown on the hot spring resort experience in the Silver State.
Get Inspired
Related Stories