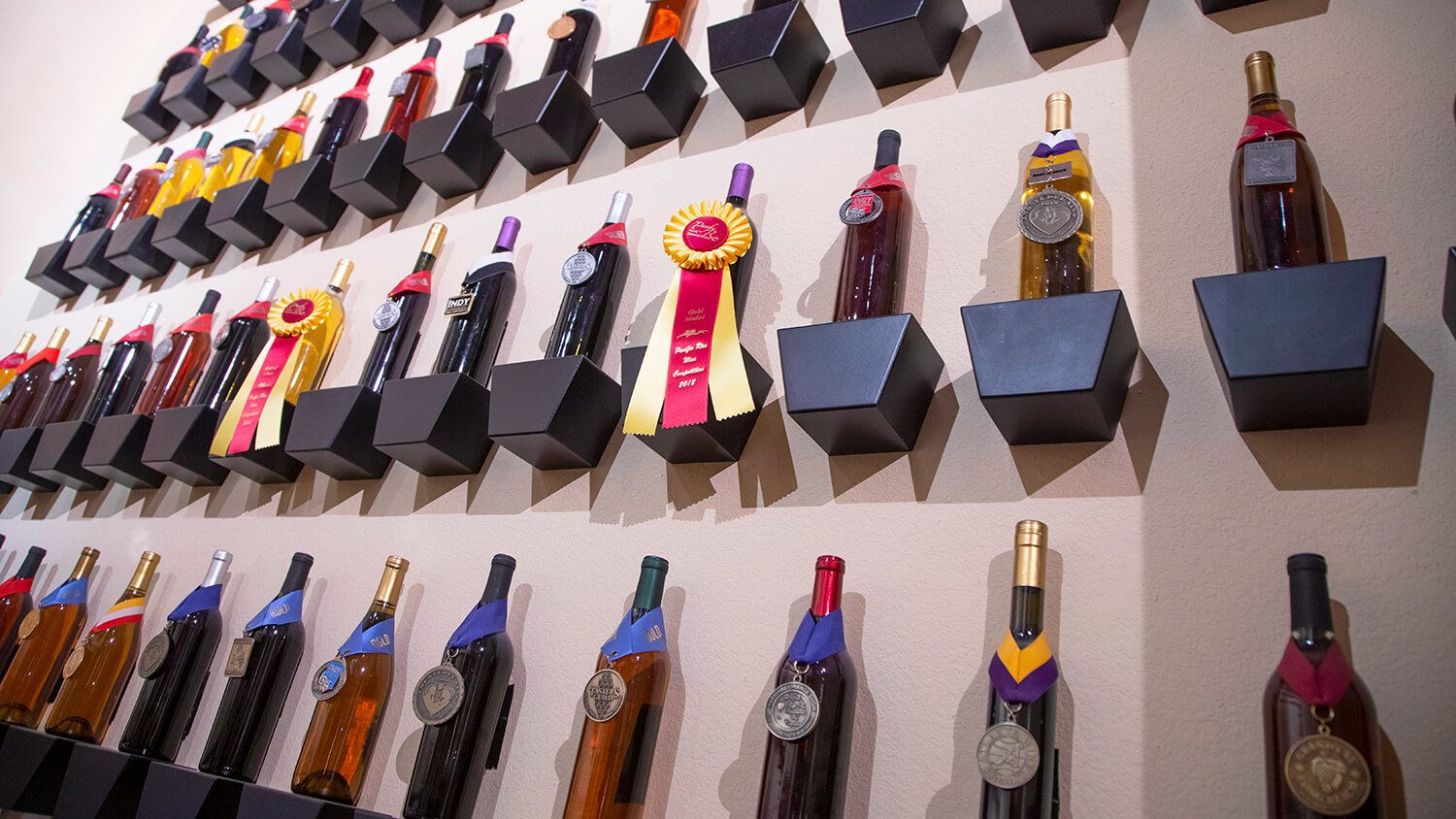 The Pahrump Valley locals figured someone was either crazy or brilliant, creating a winery in the Mojave Desert. Their verdict? Absolute brilliance!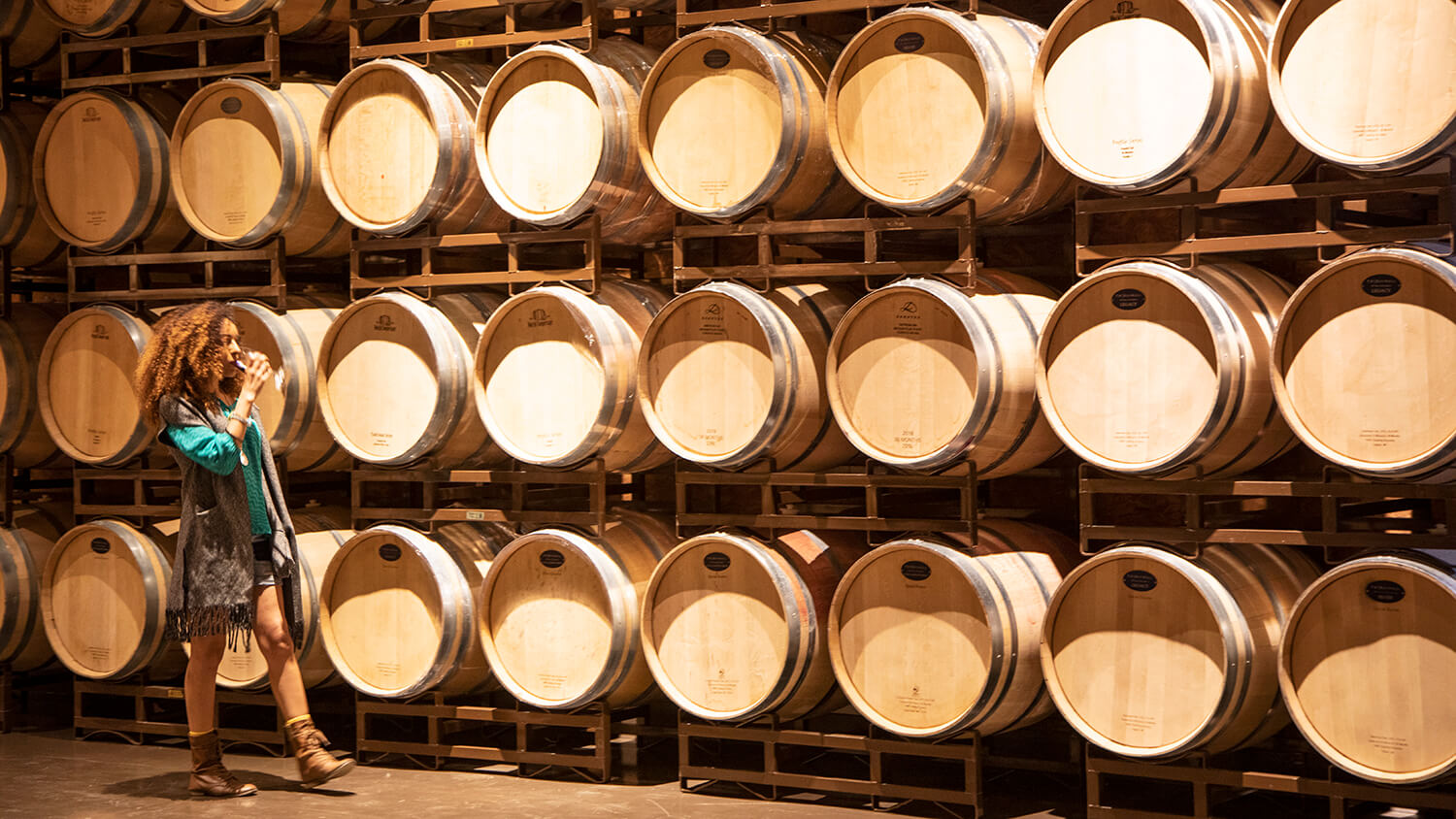 After opening in 1990, the Pahrump Valley Winery has secured over 390 National Wine Awards. Although they face many challenges—considering they're nestled in the heart of the Mojave Desert—they have made great strides with several Nevada vineyards located in the Pahrump Valley: Amargosa and Crystal Heights. Harvesting over 10 acres of Nevada grapevines throughout 3 vineyards, one annual harvest will produce nearly 30 tons of grapes.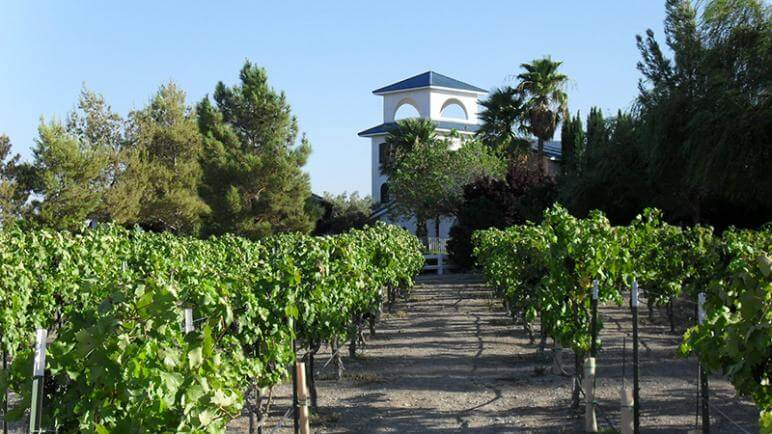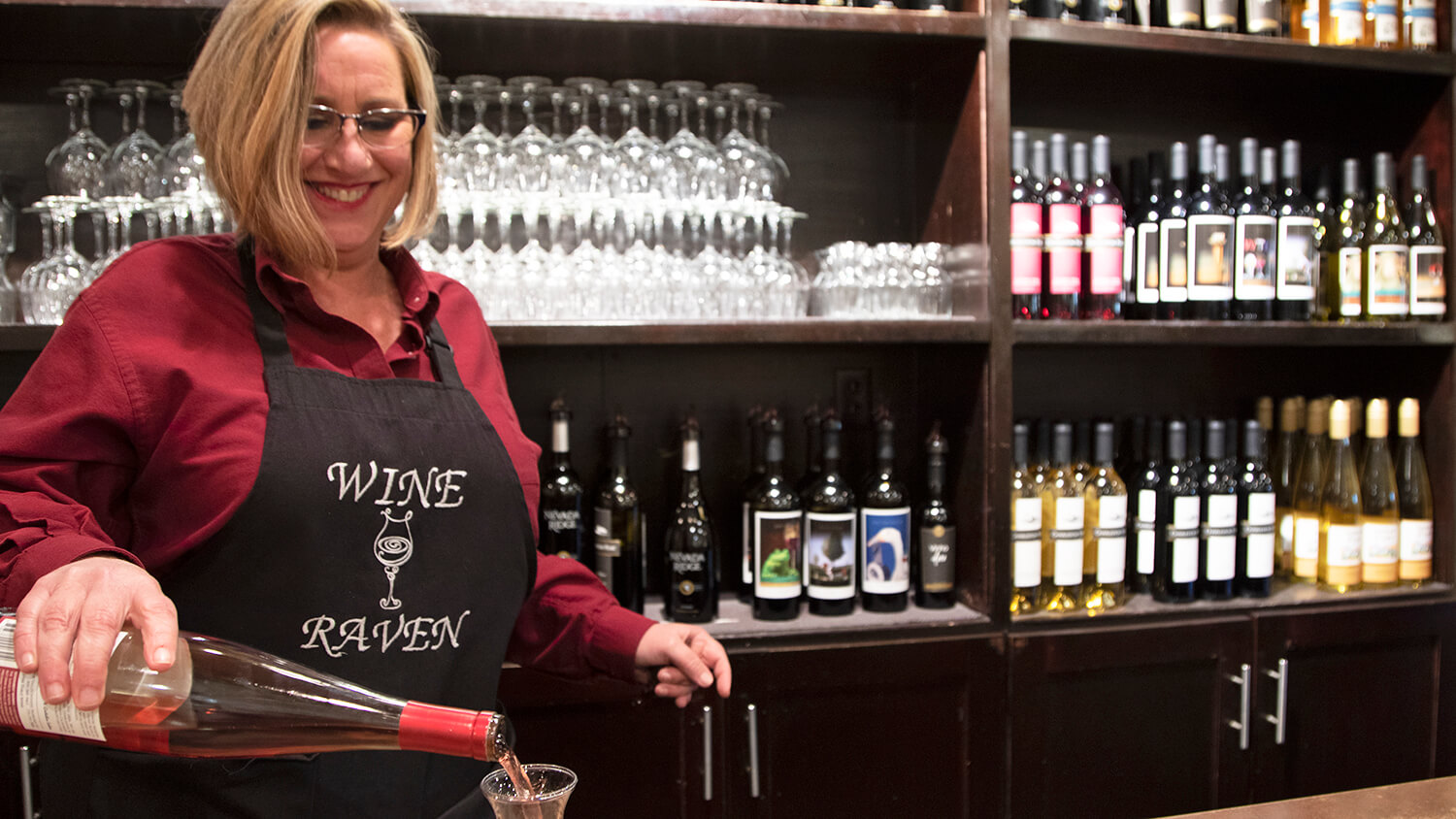 Just a short 55 minute drive from Las Vegas, The Pahrump Valley winery offers daily, 30-minute tours of the winery and grounds at 11:30, 1:30 and 3:30. The guides will take you through the history of the winery, growing grapes in Nevada's arid climate, and the process entailed in making the wine.
On your next visit to the serene Pahrump Valley Winery, sip some of their many award-winning wines in the Pahrump Valley Winery tasting room, stroll through the tranquil rose garden with its gazebo and Spring Mountain backdrop, or dine in the upscale yet casual Symphony's Restaurant! Stay for the annual Grape Stomp special event, or spend the evening at a concert dancing under the stars. Stay long enough in this warm, serene and elegant world and the answer will linger long after you've forgotten the question.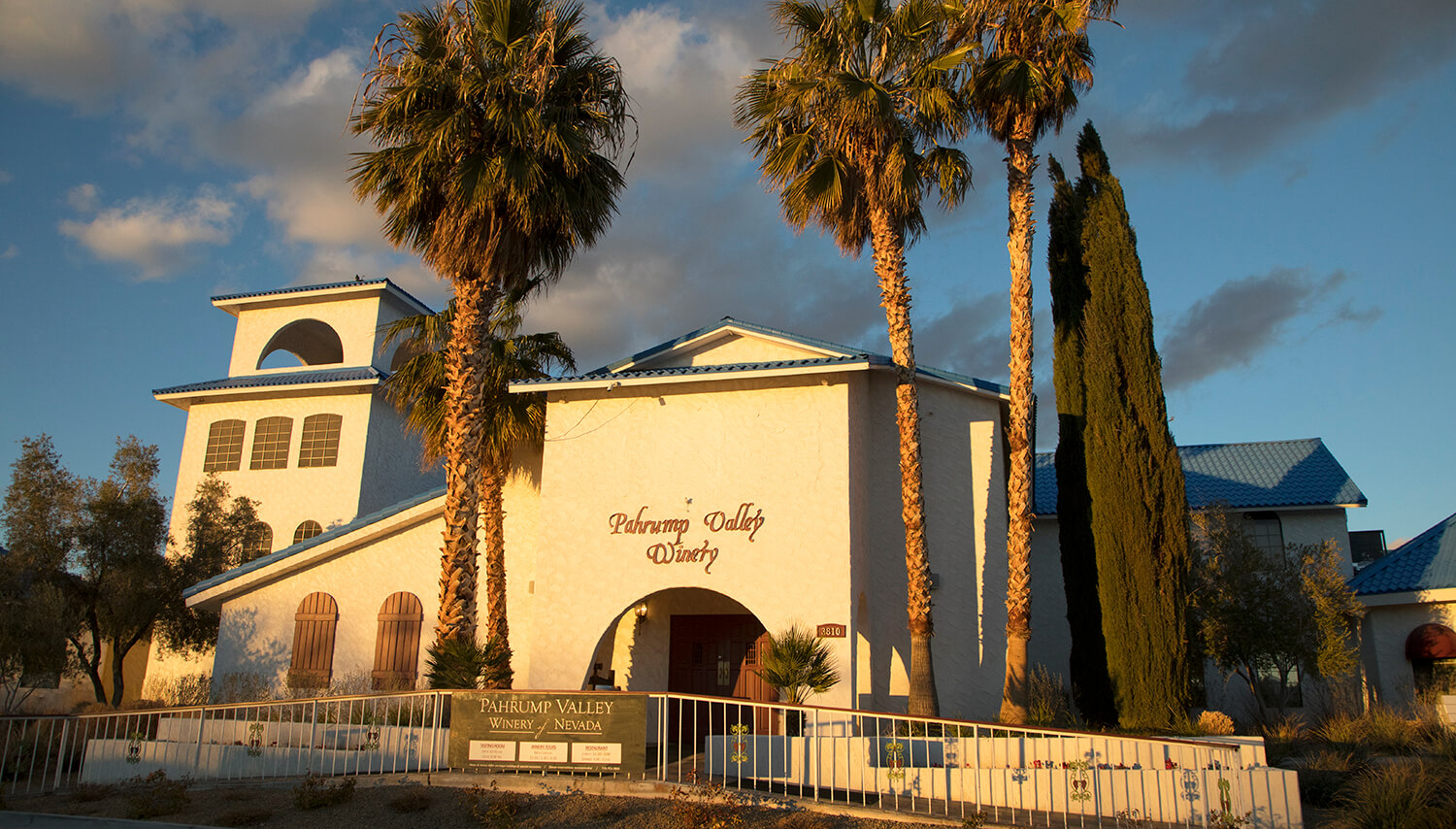 Hours:
The Pahrump Valley Winery is open seven days a week from 10:30 AM to 8:15 PM.
Admission:
For more information on planning your trip to Pahrump Valley Winery, securing reservations at Symphony's Restaurant and more, dial the property directly at (775) 751-7800.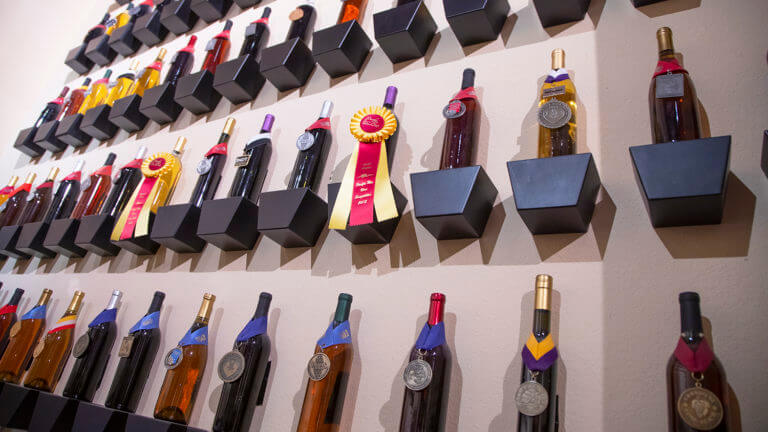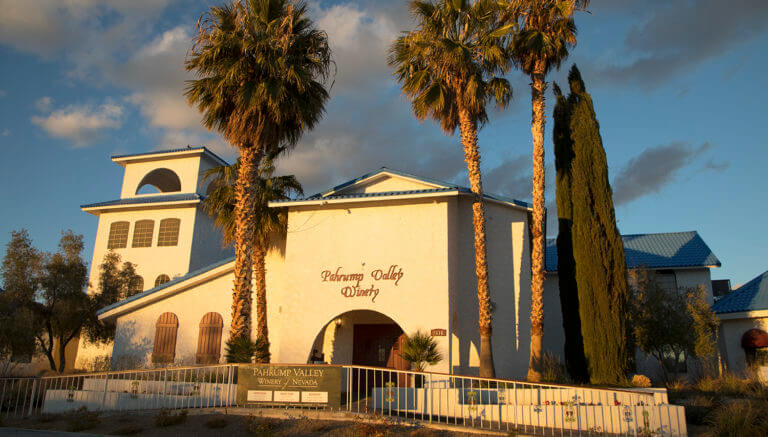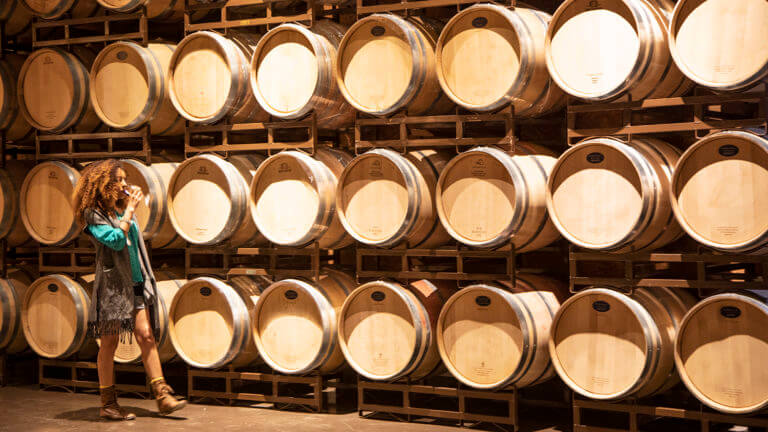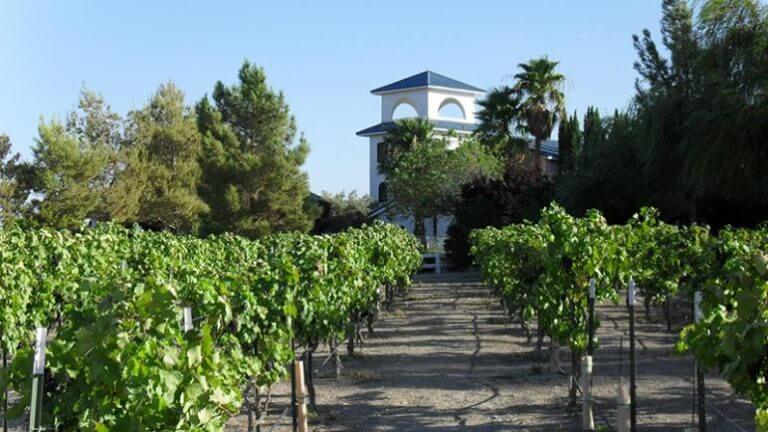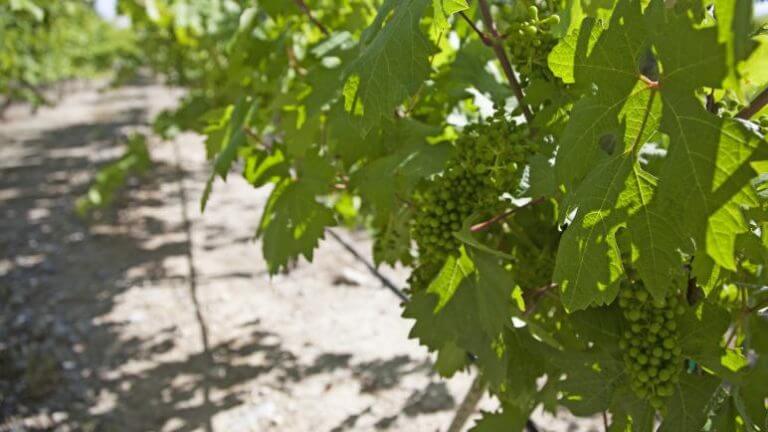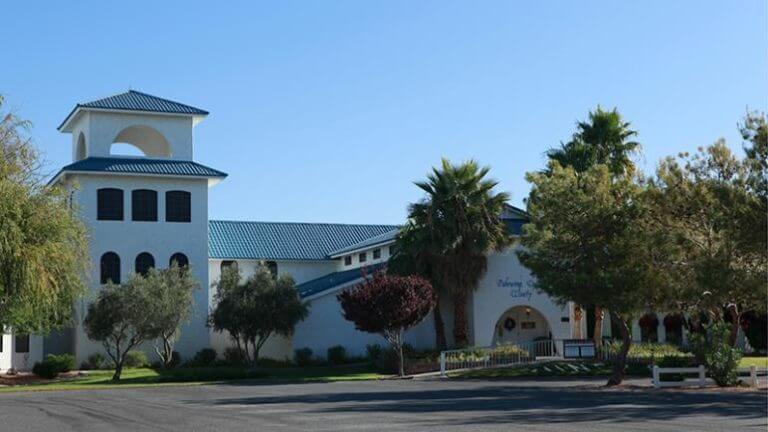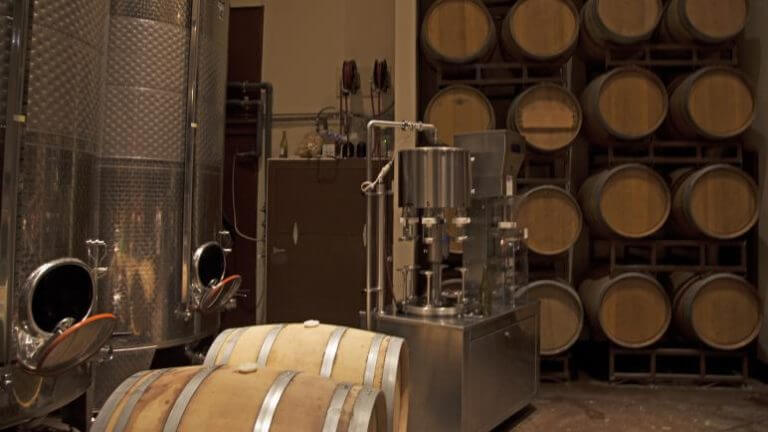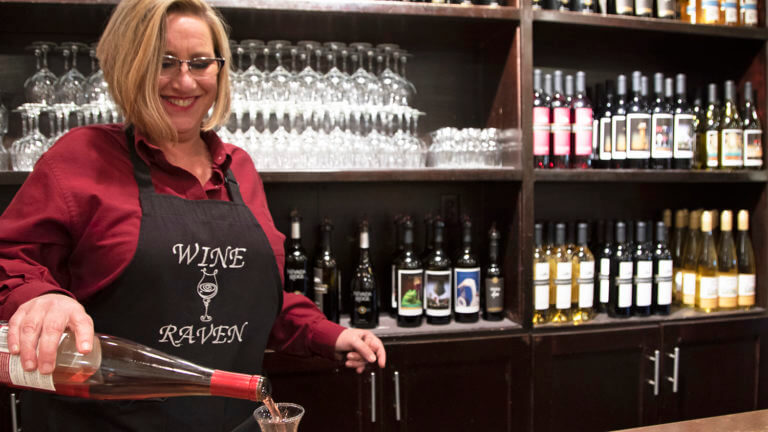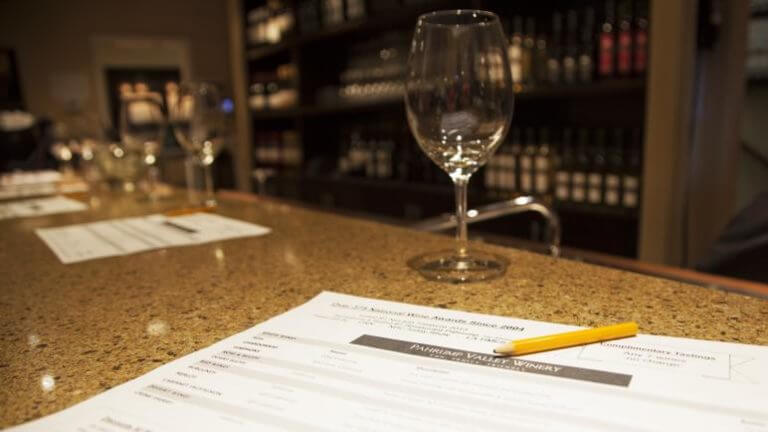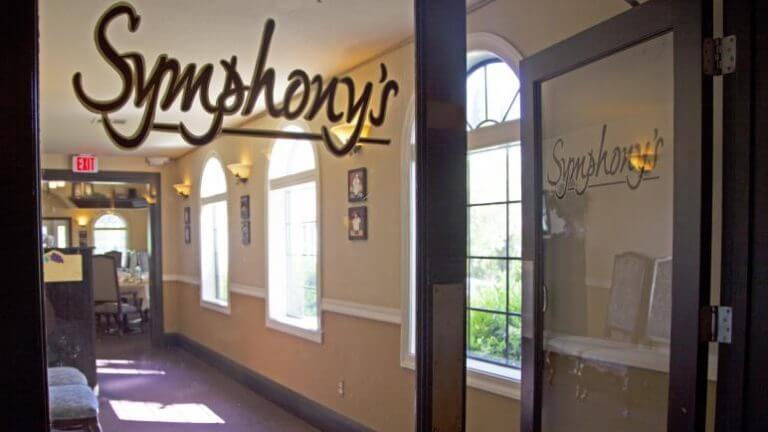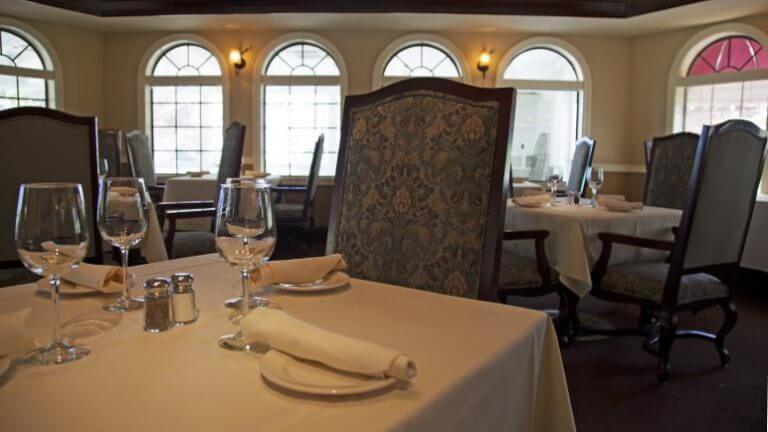 This Location: