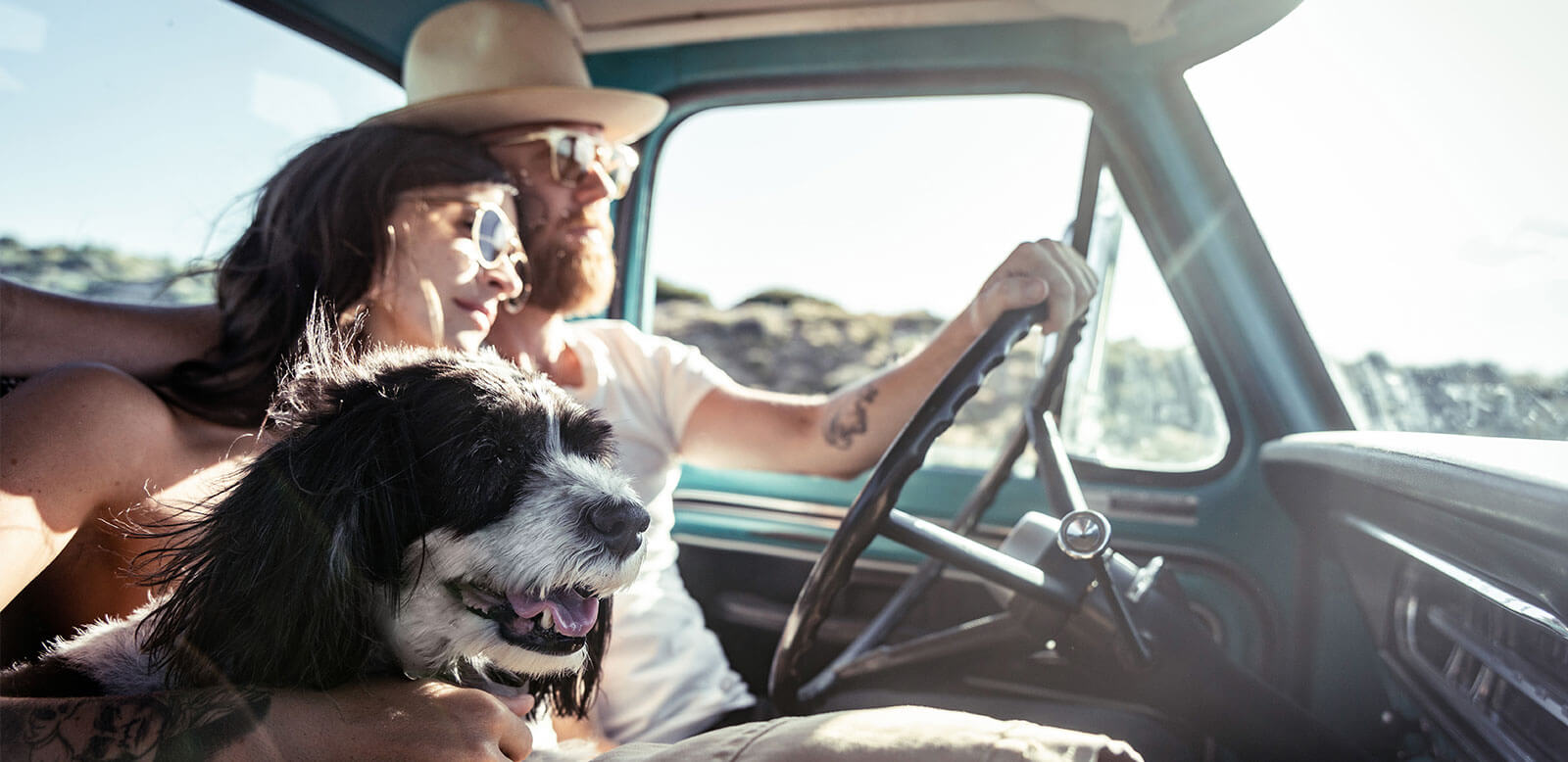 Follow Your Curiosity
Nevada Road Trips
Mind if we make a few suggestions?
It's time for cowboys and counterculture. Wildlife and wilder tales. Open roads and open hearts. Sure, Nevada teems with destinations you can only dream of. But it's the journey you take to get there where your new favorite stories come to life. In fact, here in the Road Trip Capital of the USA, with our breathtaking scenic byways and endless dirt-road horizons, "taking the road less traveled" isn't just an idea… it's practically a guarantee.
Fancy yourself a foodie? A die-hard history buff? A thrill-seeking adventure junkie? All of the above and beyond? Perfect. Point is, whichever corner of this state you venture to, you're bound to uncover the kind of unexpected encounters, memorable characters, and only-in-Nevada experiences that make this place so damn special.
So feel free to wander. However…chances are, we've got a #NVRoadTrip with your name all over it. Maybe even 10 of 'em.
Find Your Nevada Adventure
Because in the story of your life, a Nevada Road Trip is the ultimate opportunity to live out a bold new chapter. Ready to get started?
What to Know about Driving in Nevada
Cell Service
Cell service can be a bit scattered in the more off-grid reaches of the state. Map out your #NVRoadTrip with gas stations, night stops, and be sure to let someone know where you're headed and when you plan to return.
Get Inspired
Stories from Nevada
In Nevada, it's about the journey before the destination. From all-to-yourself highways and dirt-road horizons to cowboys and counterculture, Nevada has always been about taking the road less traveled.