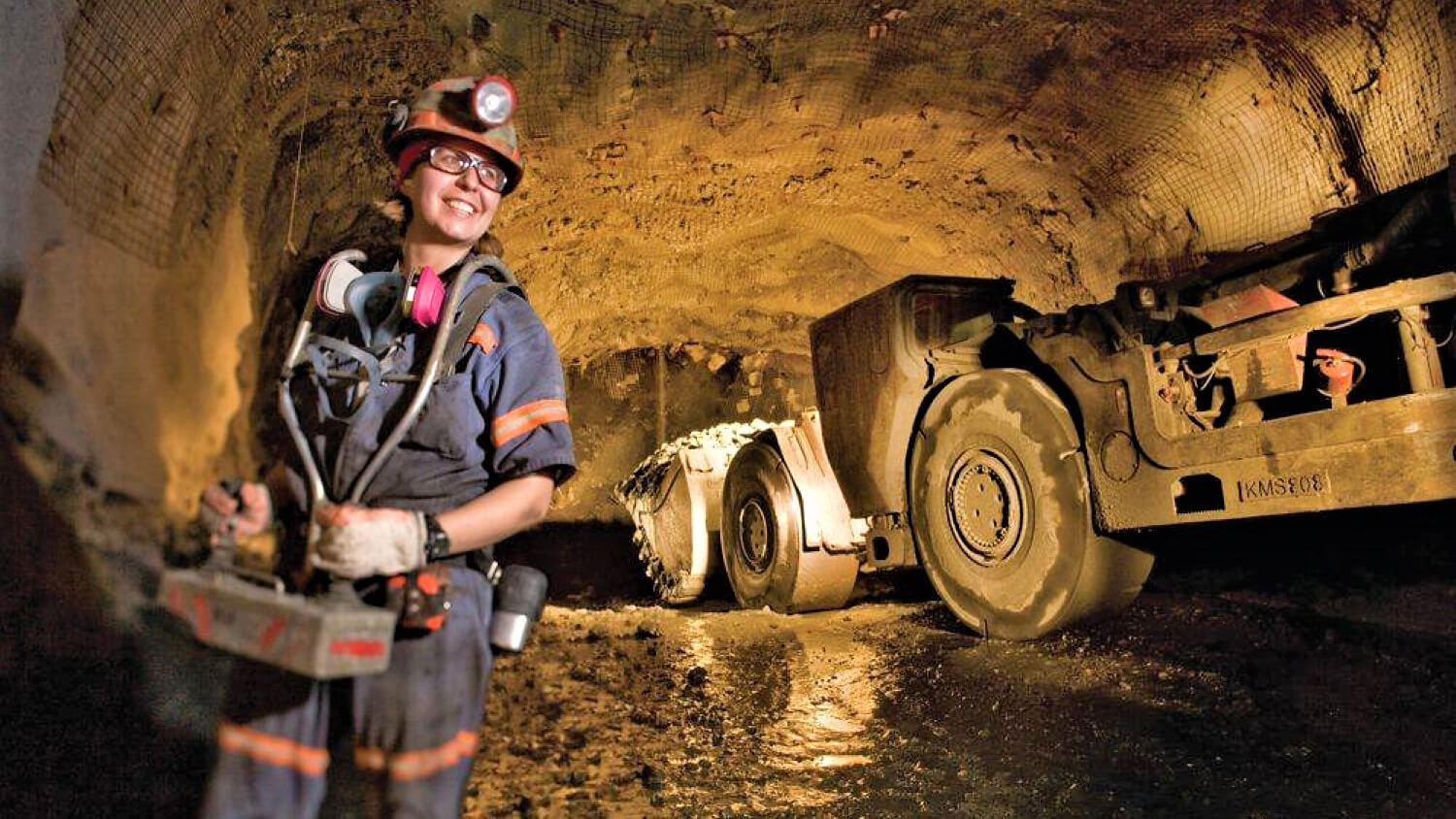 Home of the largest silver discovery ever made, along with hundreds more copper, silver, and gold strikes in all corners of the Silver State, you'd better believe Nevada's rich mining history runs deep. While there are all kinds of historic mine tours that offer a glimpse into the Silver State's past, Nevada remains one of the world's largest gold producers, with Elko County's Barrick Goldstrike Mine the largest gold mine in North America, making tours available during the summer months.
Barrick Goldstrike Mine Tour
As the largest gold mine in North America and the single largest gold producing complex in the world, the Goldstrike Mine has operated around the clock, 24 hours a day, 7 days a week since 1962, producing more than 35 million ounces of gold. Located northwest of Elko, NV nearest the historic mining town of Carlin, make an appointment to tour the Goldstrike Complex, which is made up of both underground, and open pit mines using leaching techniques to extract gold-rich minerals.
Hours:
Barrick Goldstrike Mine Tour is available by appointment only, with a four-person minimum and 14-person maximum tour group. Tours are offered seasonally from mid-May through mid-August each year.
Admission:
For the most current information on current tour rates and arranging your tour with Nevada Gold Mines and the Barrick Goldstrike Mine Tour, get in touch with Barrick Gold's Mountain City Office directly at (775) 748-1001.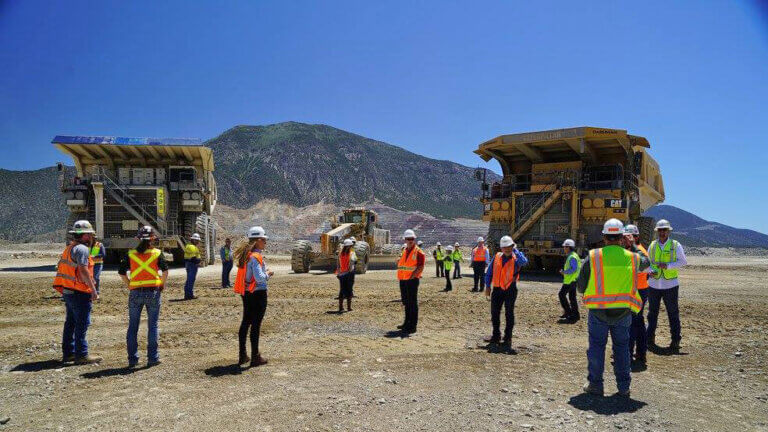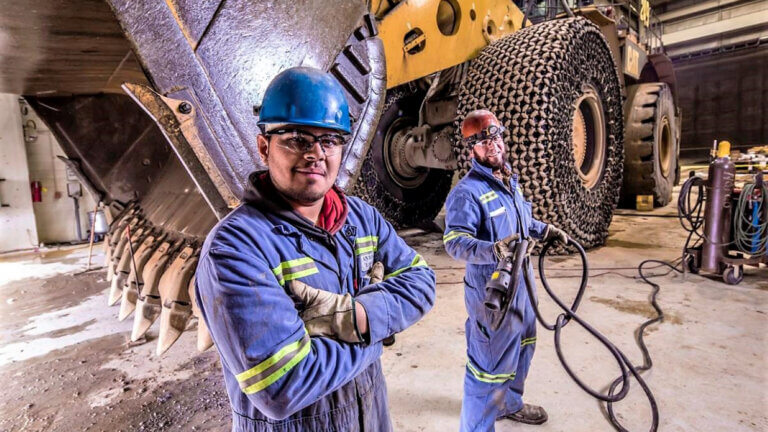 This Location: