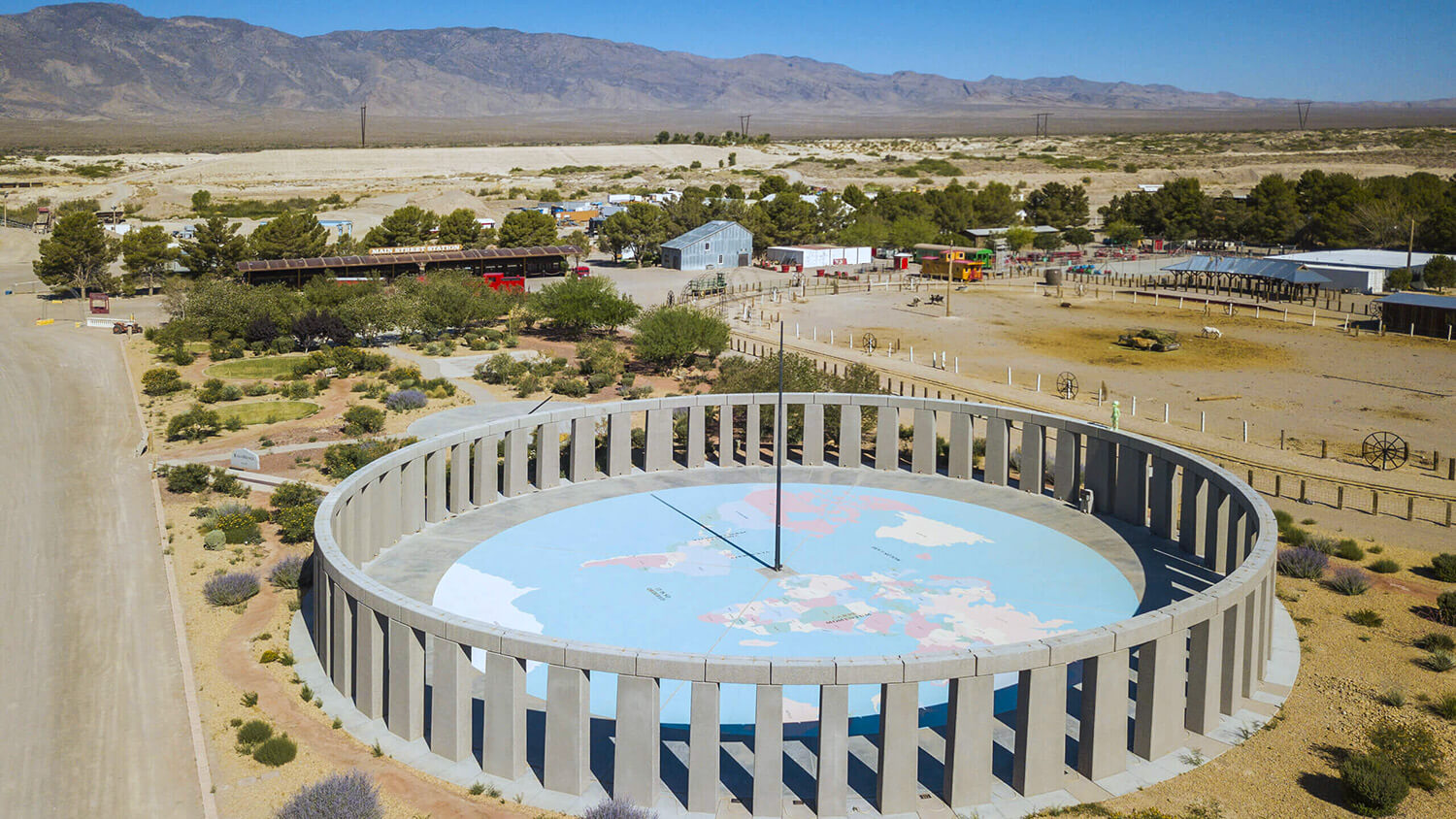 What do a landfill, aliens, a large sundial, chessboard, and labyrinth have in common? A Weird Nevada slam dunk situated in southern Nevada about a half-hour south of Alamo (and ten-ish minutes north of Coyote Springs Golf Club) along Highway 93, Great Basin Highway road trippers have gotta make the stop at the one and only RyanHenge. Completed in 2017 by Ryan Williams—CEO of the Western Elite Landfill—a visit to his Weird Nevada landmark promises a sundial by day, solar calendar by night, and even a few sightings of some little green men.
Having grown up in the Las Vegas area, Williams would escape the metropolitan area's light pollution by heading north to the landfill where he could see the stars. Enchanted by a world of glittering stars, planets, and constellations he otherwise couldn't see from his home in Las Vegas, Williams began hammering stakes into the ground to chart various stars and constellations overhead, and eventually decided to build a Stonehenge-inspired solar calendar. With Williams' own birthday on December 21st (or the winter solstice,) he began mapping the constellations on the 21st day of each month on a corner of the Western Elite Landfill property, which took more than an entire decade to complete. Having studied the stars at this location for more than 10 years, he knew his vision for this solar calendar—and what would become RyanHenge—would require 57 columns at various widths.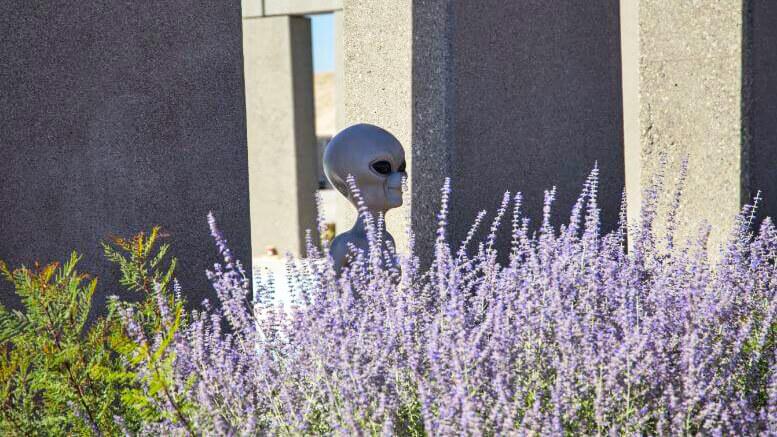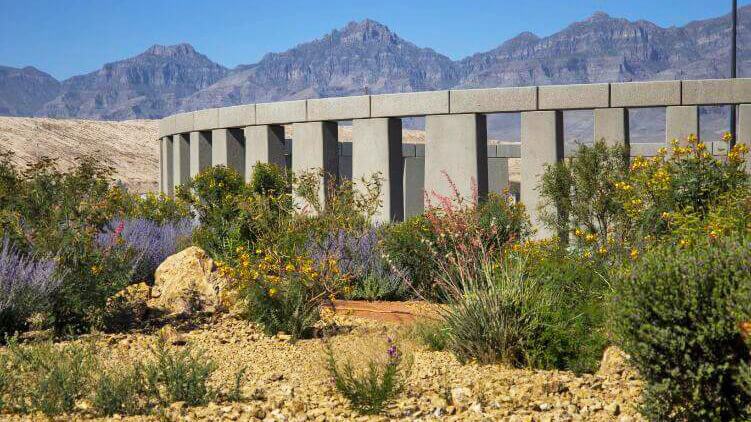 By 2017 Williams' work was complete, featuring the enormous solar calendar, encompassing a map of the world painted on the ground. Visitors will find a tall flagpole in the center with a hole carved into it—visit during high noon with the sun shining directly overhead, and you'll be able to see a tiny ray of light through the hole, functioning as a sundial. Pay attention to the yin-yang symbols, which mark the seasonal equinoxes (and Williams' birthday), along with English, Greek, and Latin phrases painted on the map. While Williams knows their meaning, he challenges anyone visiting to sit, absorb, and find their own meaning. Snag a selfie with the aliens Williams has posed all around RyanHenge, and be sure to check out the large sundial, chessboard, labyrinth, and vintage train cars, while you're here, too.
RyanHenge shares the property with the Western Elite Landfill, which is located about an hour north of North Las Vegas, and 30 minutes south of Alamo along the Great Basin Highway. Look for the entrance to the Western Elite Landfill on the west side of Highway 93 past the "Truck Crossing" sign, then follow the road a few hundred yards in to find RyanHenge on your right. No admission is required to access.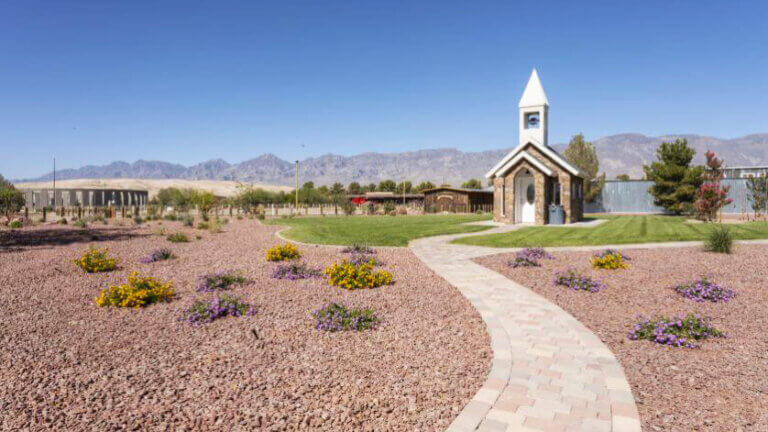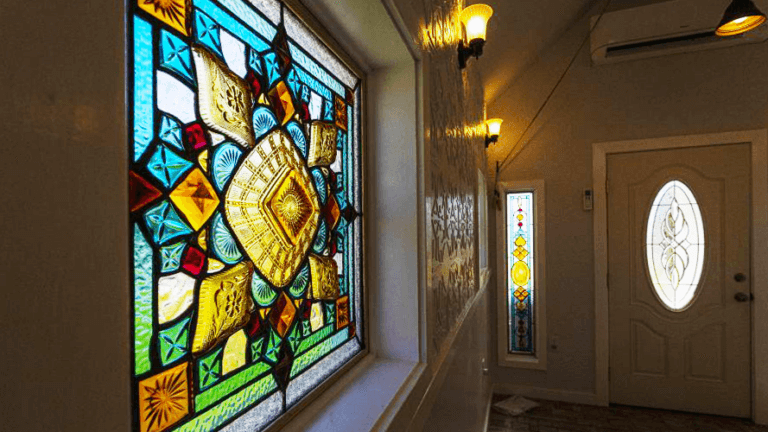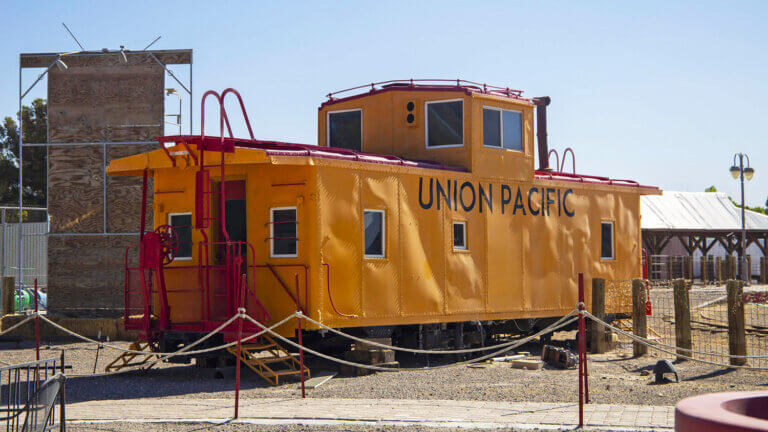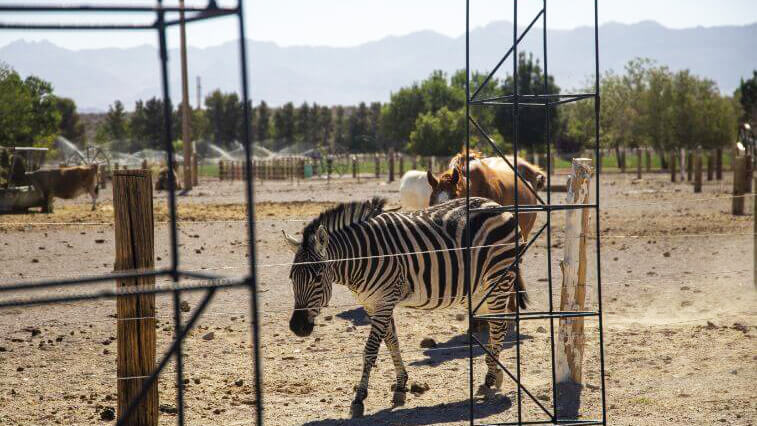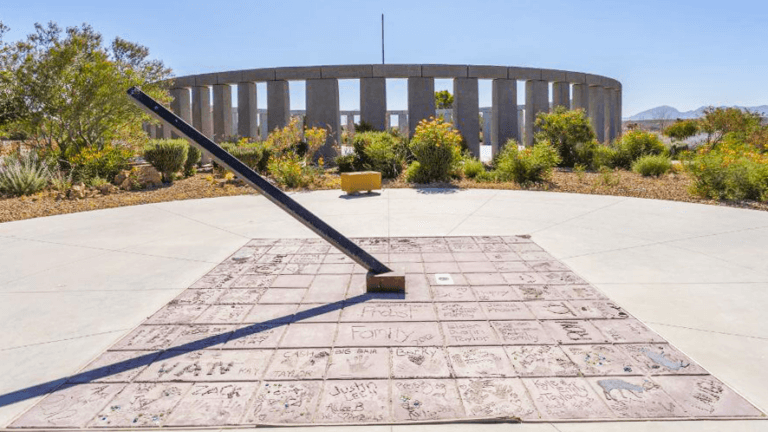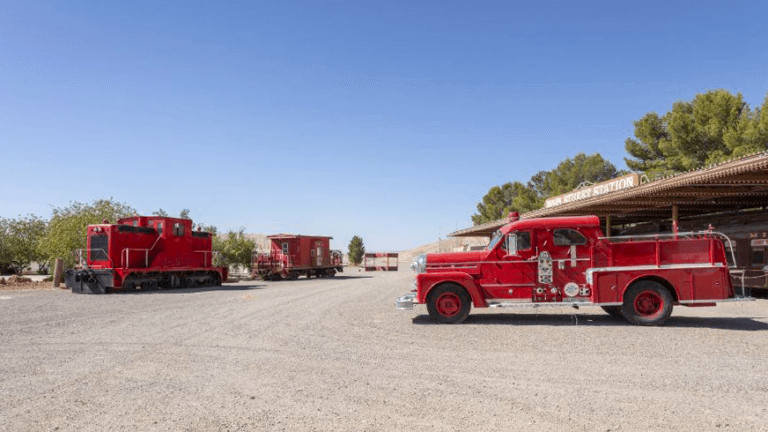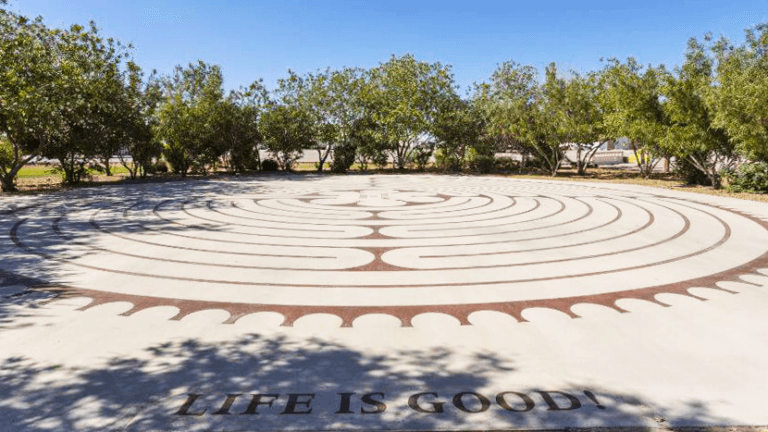 This Location: