Hot Springs, Spas & Self-Care Goodies
People have been dipping away their cares in Nevada's mineral-rich hot springs for centuries. For someone who'd be stoked to soak in all that steamy, healing history, grab a gift card to Reno's Steamboat Hot Springs, good for private tub sessions, steam rooms, massages, and more; book a dreamy staycation at historic David Walley's Resort; or score them a 10 Punch Swim Card at Carson Hot Springs. To bring the healing on home, box up a bevy of hand-harvested, locally-sourced, Nevada-made pampering products, too.
Spa day: Nevada-style! Hot spring resorts and self-care specialties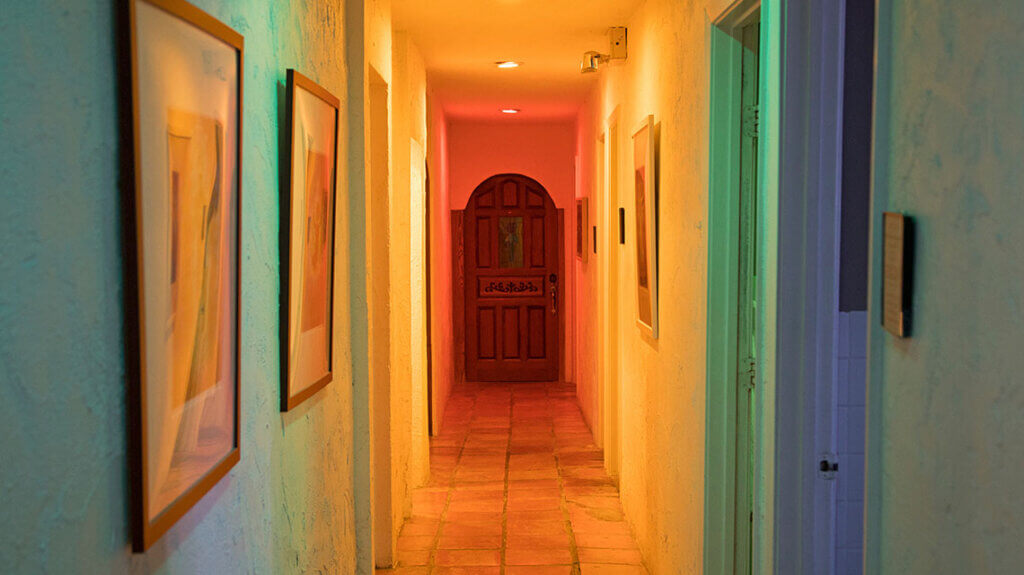 Hot Spring Heaven
Carson City, Reno & Genoa
Carson Hot Springs
Established in 1880, this delightfully casual resort is home to private rooms, spring-fed tubs, and a big warm pool, armed with a muscle-tenderizing hot water spout called "The Hammer." Treat a friend to a nice afternoon and evening activity by grabbing a day pass and challenging yourself to what locals now call The Triathlon: soaking in the tubs, drying off and digging into the fresh, amazing eats at Sassafras Eclectic Food Joint, washing it down with a fresh brew at next-next-door Shoe Tree Brewing Co., then hopping right on back in the water. Gift certificates are available for Sassafras and Shoe Tree, too.
Carson City
Steamboat Hot Springs Healing Center & Spa
The oldest hot spring resort in the entire state, soaked in since 1857, enticed wagon-weary pioneers and Virginia City denizens with hot, pure, mineral-packed water. Today, Steamboat offers dreamy soaks in both outdoor and private-room tubs, steam baths, and a whole menu of massage therapy services on a historic property at the southern cusp of Reno.
Reno
David Walley's Resort
Book a staycation at this classic Genoa property, home to beautiful rooms, upscale breakfast, lunch, and dinners in the 1862 Restaurant and Saloon, and—the best part—a warm, mineral hot spring-fed pool, on the site of hot springs where people have been soaking for eons, including famous ones like Mark Twain, who remarked post-soak: "I now leave without crutch or cane, entirely well, not only relieved from pain but gained in spirit."
Genoa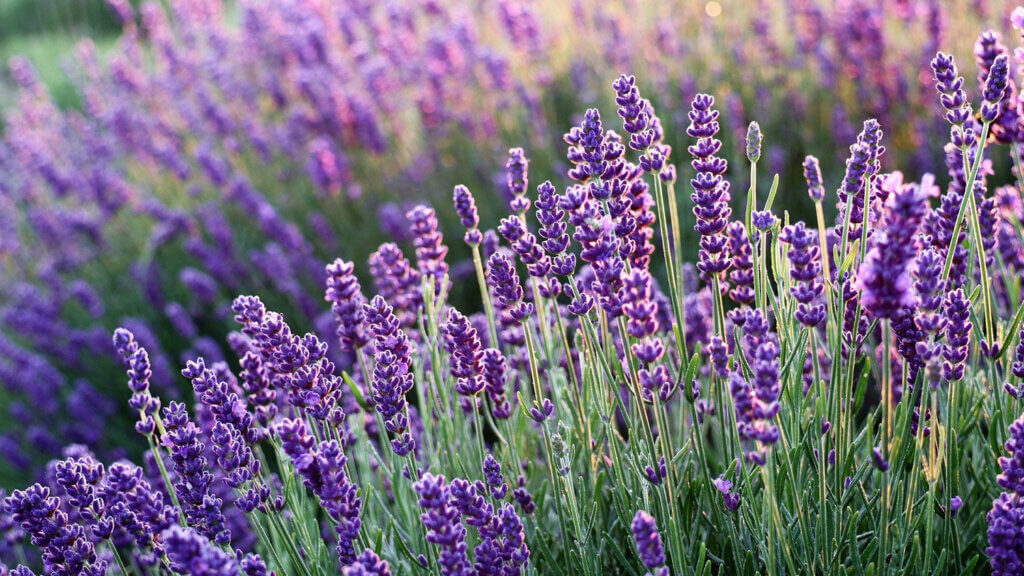 Silver State Self-Care
Reno & Las Vegas
Black Rock Mud
Sourced straight from the earth of the Black Rock Desert and sustainably harvested by hand, this mineral-rich mud mask will leave your skin feeling oh so good.
Online
Pipit & Finch
Delivering luxury with every lather, Pipit & Finch's olive oil-based soaps feature natural botanicals and premium ingredients. Nourish your skin every time you wash, indulging in scents like peppermint with coffee and cocoa and the Tahoe-eqsue cedarwood and vetiver with rosemary powder.
Reno
The Helping Moon
Mother Nature's treasures are the stars of the show at The Helping Moon. Shop online or in person at The Basement in Reno to peruse crystals, gemstones, spiritual wellness goods, candles, jewelry, and much more.
Reno
Side Hill Spring Lavender
Grown in the Big Smoky Valley with natural spring water and plenty of Nevada sunshine, one whiff of these lavender oils, lotions, and sachets is all but guaranteed to bring instant relaxation.
Online
Speakeasy Candle Co.
No secret knock required to shop this lineup of sustainably crafted candles inspired by the aromas of popular cocktails. The Vegas Sidecar features notes of smoked cognac, chocolate bitters, and clove, while the Gin & Tonic stars juniper, lime, red currant, and aged woods.
Las Vegas
Brighty's Hair Care Co.
Brighty's mission is simple – produce eco-friendly haircare products that deliver salon-quality results and minimize environmental impact. You can plant the packaging for the There She Rose shampoo and conditioner bars!
Reno
Sierra Water (formerly Sierra Water Gardens)
Enter this indoor jungle oasis in the Biggest Little City and you'll find yourself surrounded by all types and sizes of succulents, air plants, and greenery. Pick up pruning tools and handmade pots while you're adding to your plant collection, or sign up for hands-on workshops to grow your skills.
Reno
Mike's Recovery
"Mike loves baths. And he wants you to love baths too." That's the mantra behind Mike's Recovery, dedicated to using natural ingredients and potent essential oil blends in a wide range of products meant to restore balance and bring peace. Shop mineral soaks, hand sanitizers, salt scrubs, balms, and so much more.
Las Vegas
Pantry Products
All-natural ingredients shine at this modern apothecary that custom blends handmade batches of soaps, lotions, balms, and more for your skincare, grooming, home, and pet needs.
Reno
Cedar Mountain Candle
Inspired by farmhouse roots, this Las Vegas-based company has a passion for clean-burning candles. Soy wax infused with essential oils brings scents like apple maple bourbon, blackberry ginger, and peppermint bark to life in Pinterest-worthy vessels.
Las Vegas
Get Inspired
Related Stories