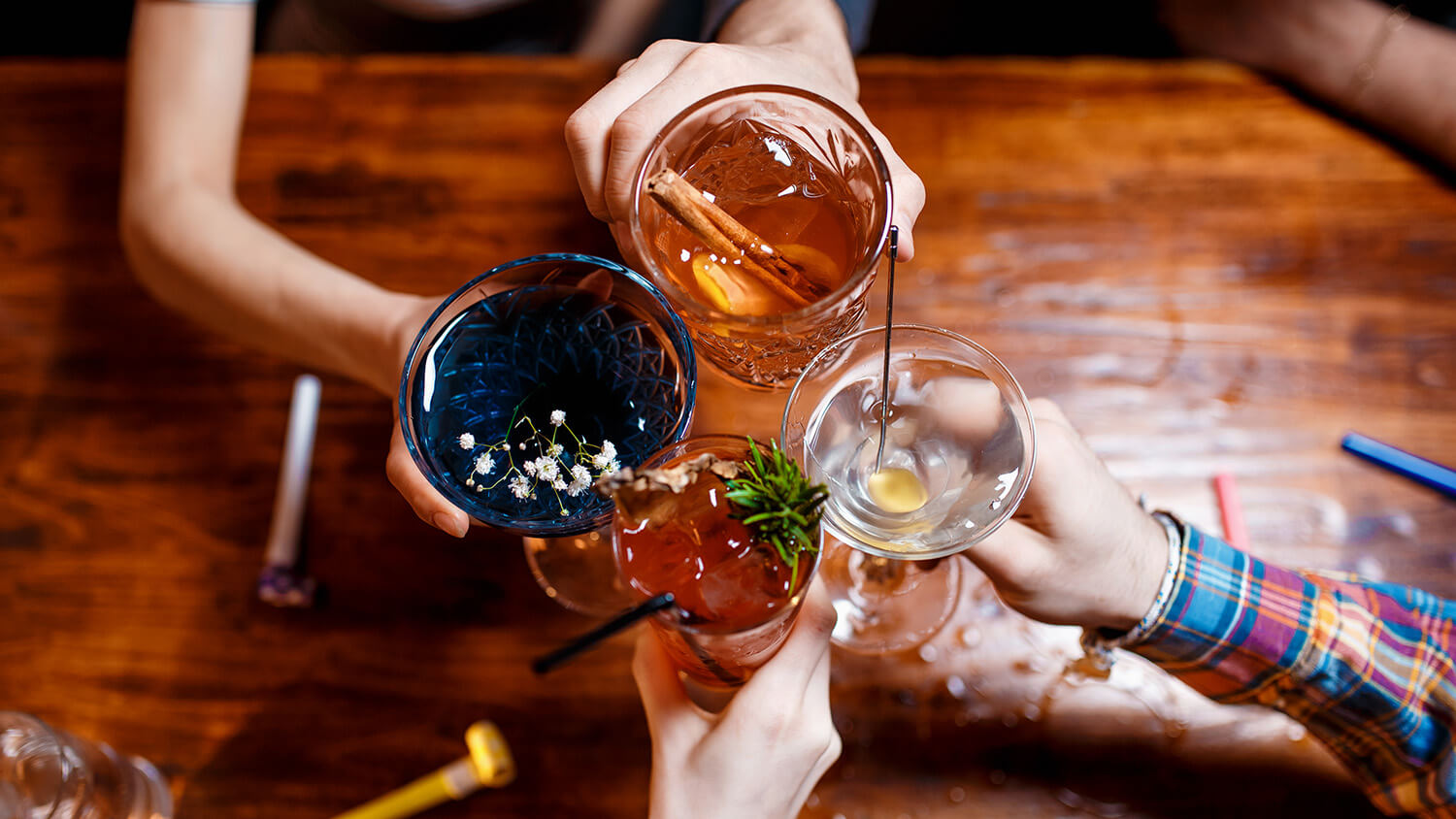 Where to Sip: Nevada's Best Distilleries
Looking to really get into the "spirit" of the Silver State? Well! Eat some snacks, drink some water, and pull up a stool, because there are a lot of ways to sip away the days, thanks to Nevada's unrivaled lineup of Nevada distilleries.
From two of the world's only everything-grown-right-there estate distilleries to easy-access Las Vegas distilleries, unique Reno elixir operations, and beyond, whatever you prefer in your tumbler, shooter, or any other glass, discover where to dive into Nevada's distillery scene.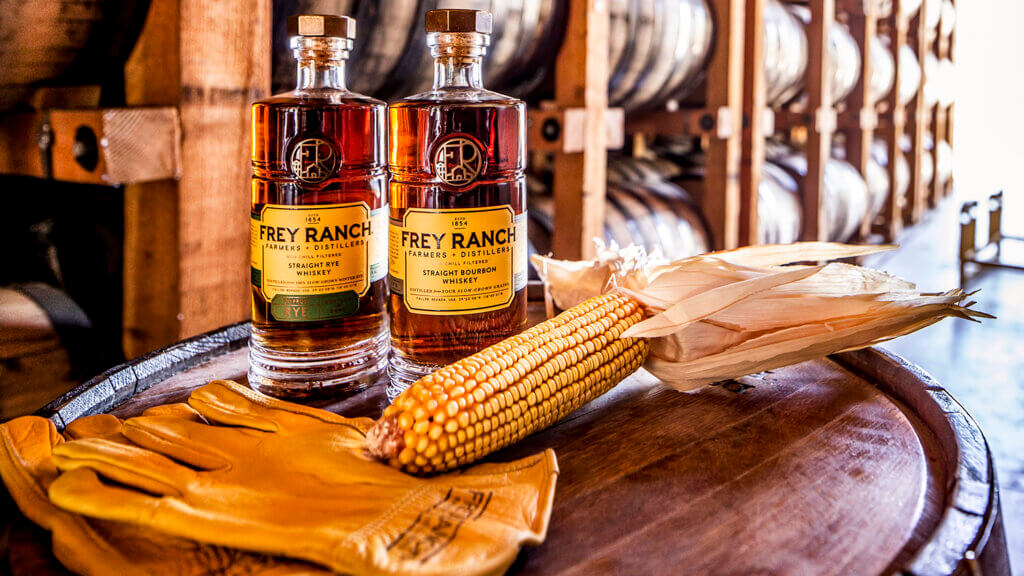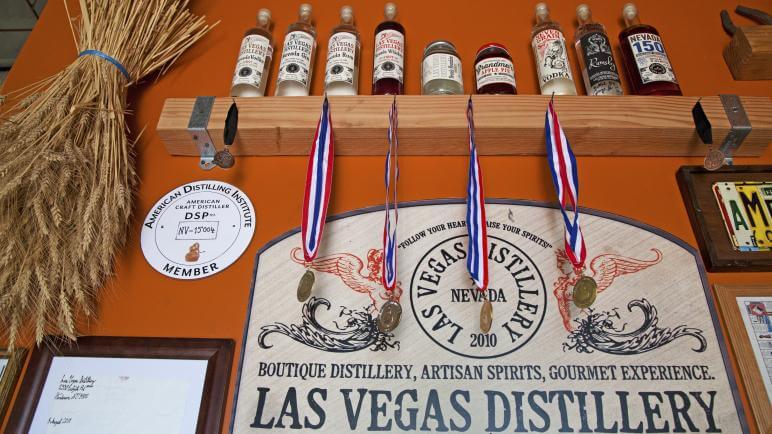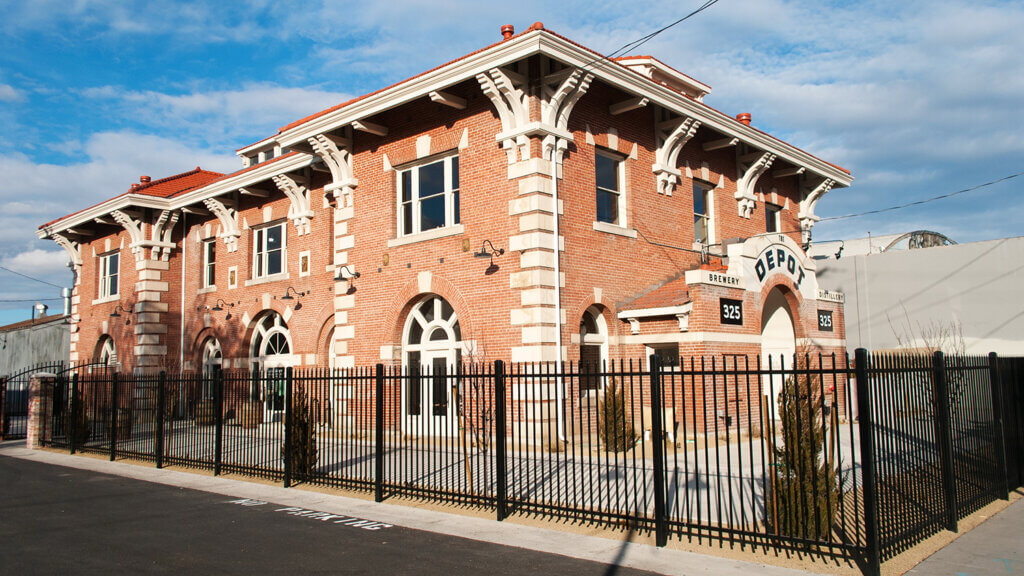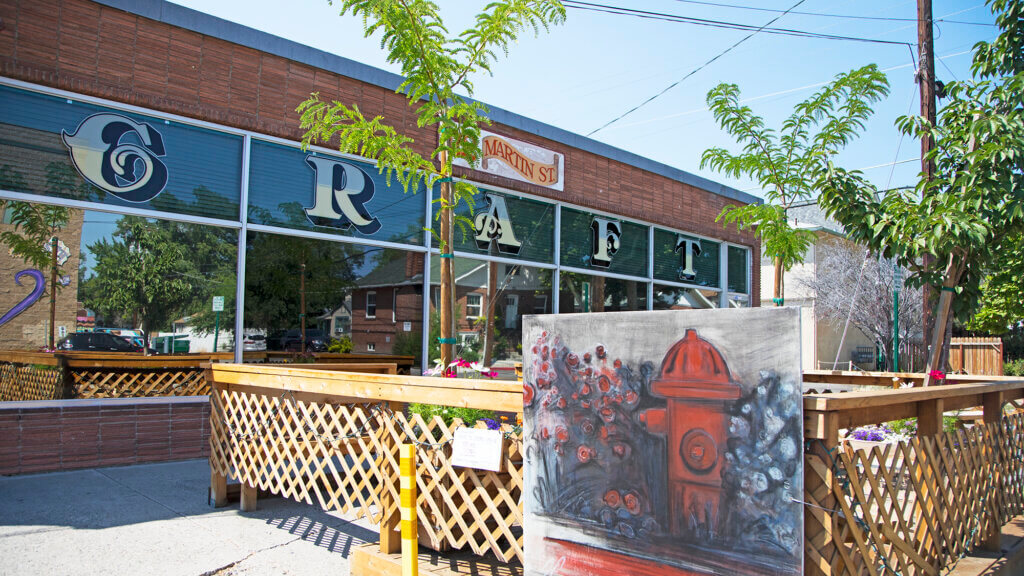 Get Inspired
Related Stories