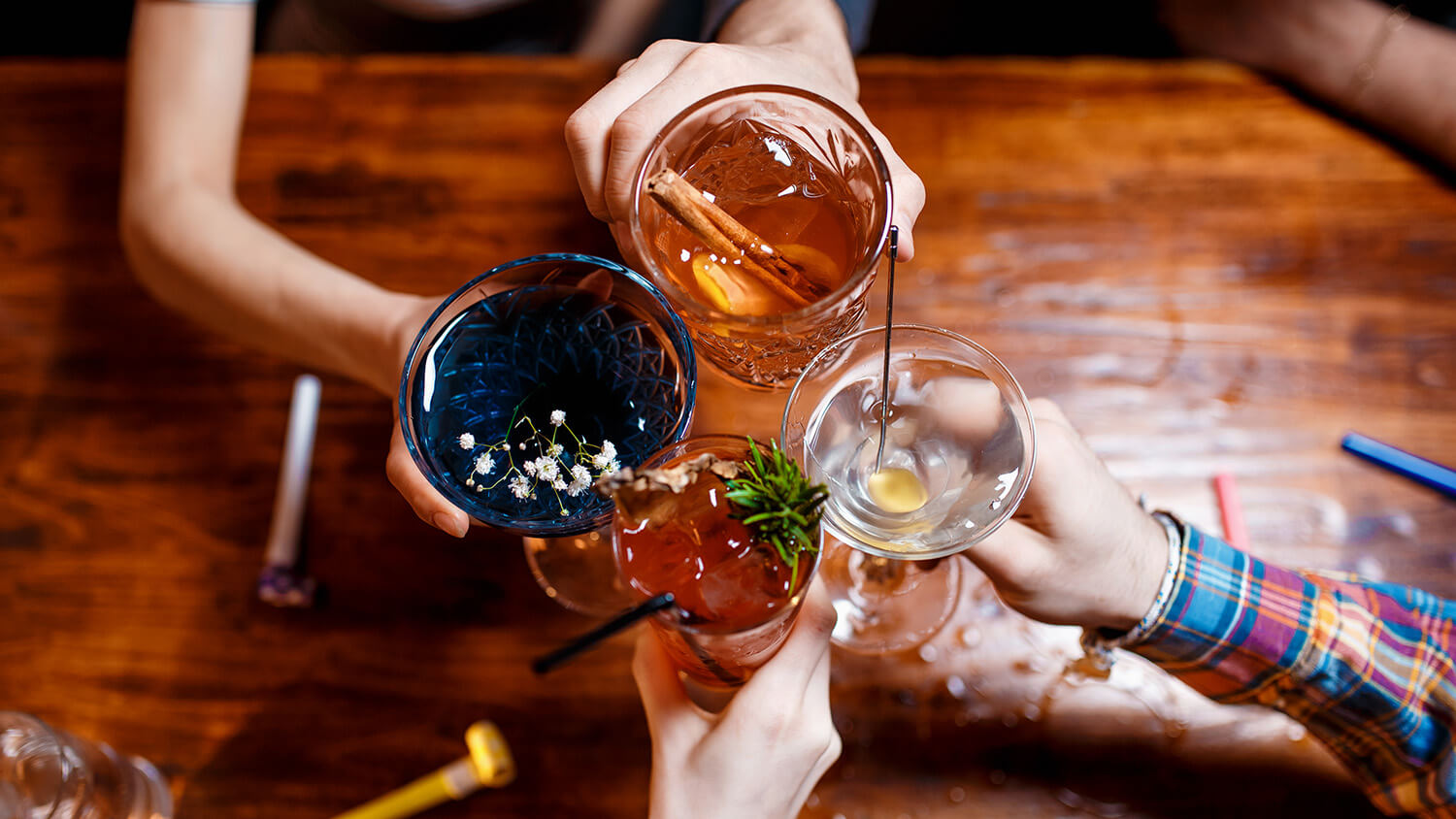 Where to Sip: Nevada's Best Distilleries
Looking to really get into the "spirit" of the Silver State? Well! Eat some snacks, drink some water, and pull up a stool, because there are a lot of ways to sip away the days, thanks to Nevada's unrivaled lineup of top-shelf distilleries.
From one of the world's only everything-grown-right-there estate distilleries to easy-access Las Vegas distilleries, unique Reno elixir operations, and beyond — and no matter what you prefer in your tumbler, snifter, or shot glass — discover where to dive into Nevada's distillery scene.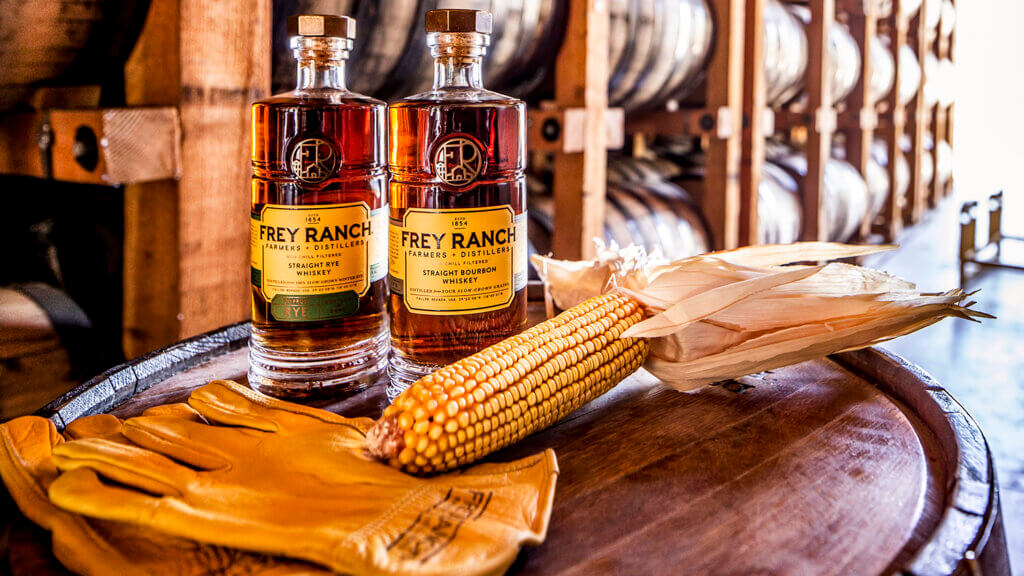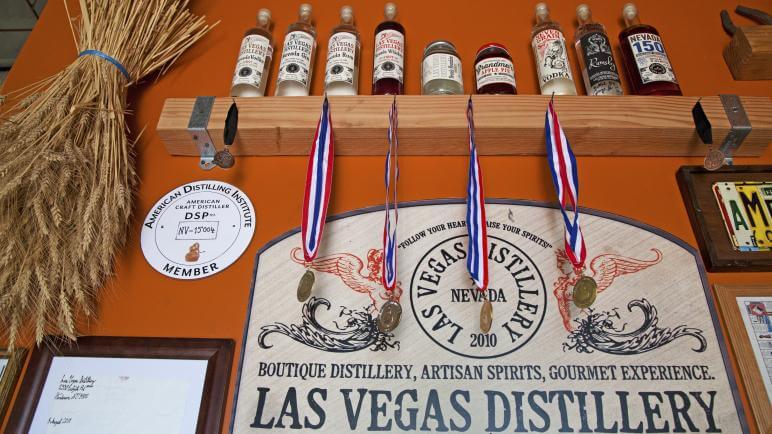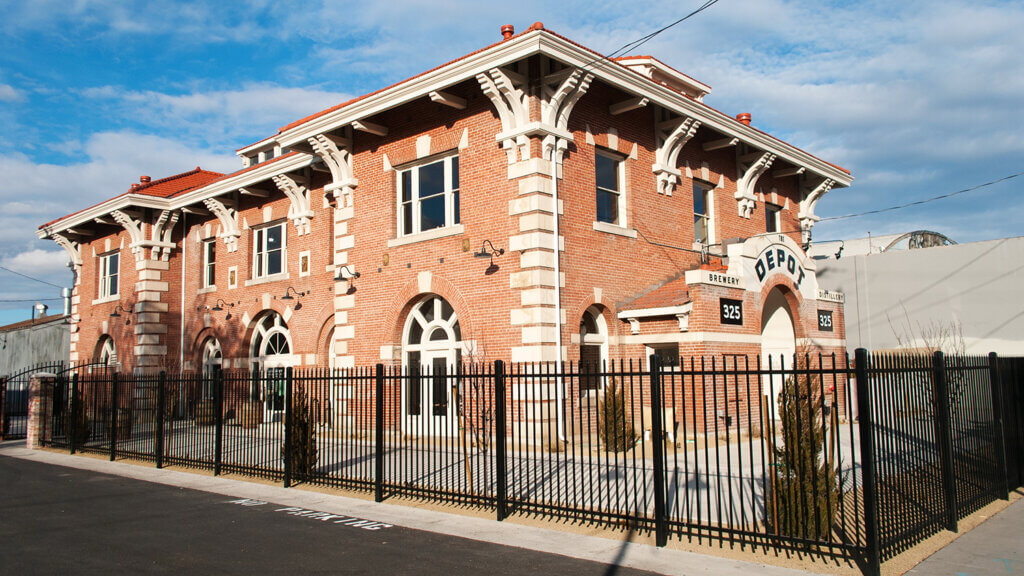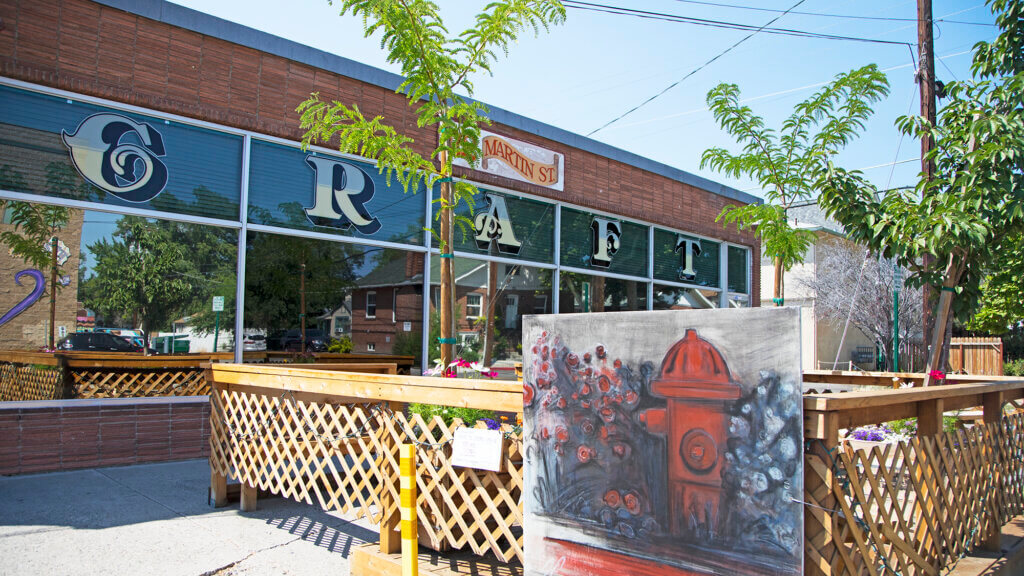 Get Inspired
Related Stories