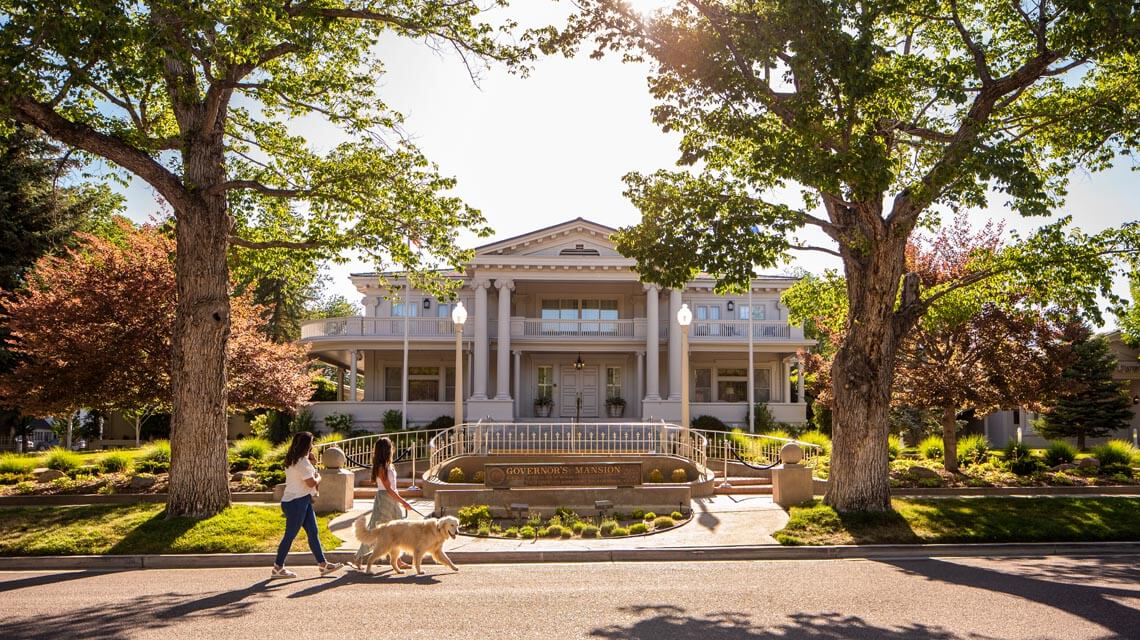 Carson City: Your Next Near-Cation
Know Before You Go
Recreate Responsibly – Whether you're highway road-trippin' or backroad rippin', get the scoop on how to explore the Silver State safely and respectfully.
Heading off-road? Brush up on Nevada's Dirt Road Code to ensure you're prepared for an off-pavement adventure and all that comes with it.
Nevada Travel Alerts – From temporary park and road closures to unusual environmental circumstances, if we know of something going on that may affect your visit, you'll find it here, along with links to further resources to get more info.
Get the Full Itinerary
Highlights
Tackle "The Triathlon" – Carson Hot Springs, Sassafras Eclectic Food Joint & Shoe Tree Brewing Co.
Wander to a waterfall in Kings Canyon
Brush up on your Silver State history at museums and along the Kit Carson Trail
Ready for a welcome change of scenery? Look just down the highway from Reno. Hardly just a haven for school-kid field trips, your very own capital city calls with culture, cuisine, and outdoor action. From Old West history to craft brew-paired bistro bites and hot spring soaks to kid-approved activities galore, you'll wonder why you haven't headed down for a slightly-south sleepover sooner.
Get On The Road And Go Out For Brunch
Carson City abounds with palate-pleasing eateries. For diner classics, get your fill at Cracker Box, a local favorite. If you've lived in Reno and somehow never been to Squeeze In (or just love it, like we do), they recently opened here, too, so you can feast on omelettes, high-stacked pancakes, and a wide menu catering to every dietary need. (Don't forget their famous Bloody Mary and mimosas to kickstart the day.) For a quicker snack munch washed down with epicurean coffee, espresso, and pour overs, swing into Old World Coffee Lab.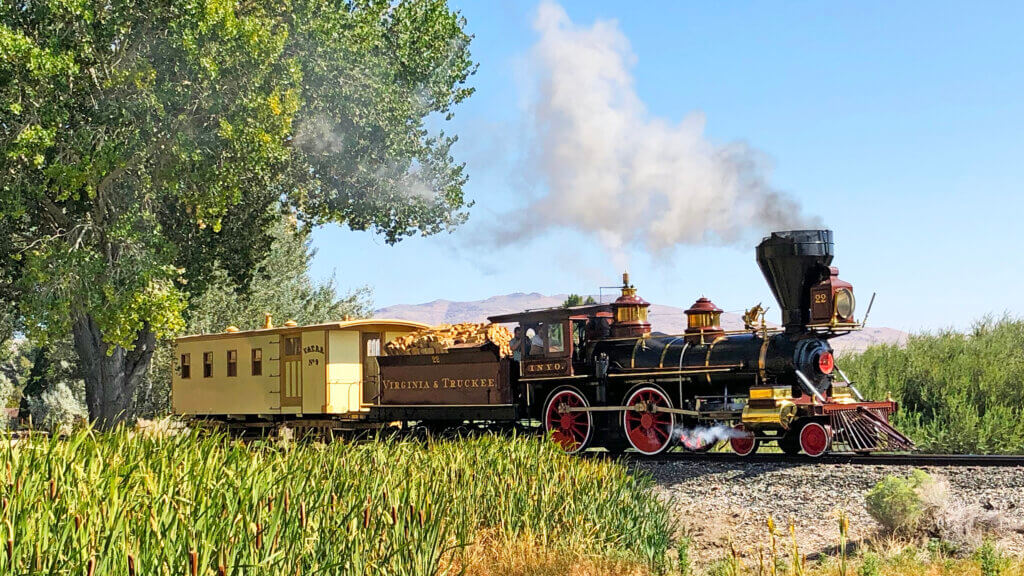 Hit The Rails
Head to the Nevada State Railroad Museum—Carson City to ogle the brag-worthy locomotives that helped build Virginia City (still working after all these 150 years), as well as the McKeen Motor Car—one of the nation's only National Historic Landmarks that moves.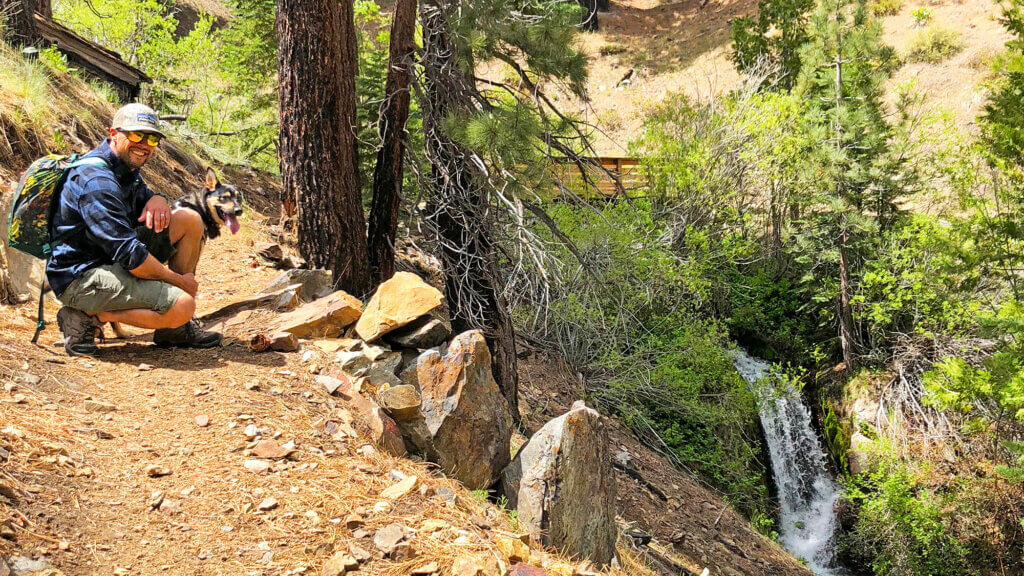 Or Hit The Trail
Outdoor action abounds in this neck of Nevada. Great fishing, mountain biking, and hiking are a matter of minutes from downtown Carson, but it's Kings Canyon that often steals both the show and your breath (but in a good way). Bring your mountain bike or hiking shoes and meander through gorgeous alpine scenery, complete incredible vistas, wildlife, and a famously photogenic waterfall payoff.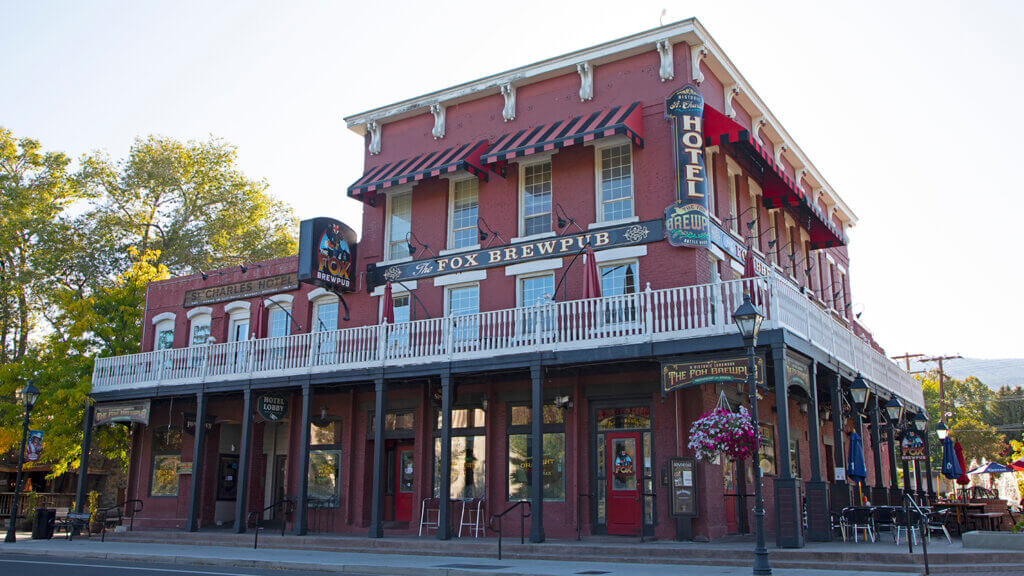 Dig Into Some Downtown Dinin'
Hungry yet? We bet. For British-style pub fare and beers, stop by The Fox Brewpub for lunch. And there's no bad time to show up hungry to The Basil for Thai, Gather for farm-to-table favorites and superb wine, or Great Basin Brewing Co. for elevated, locally-sourced plates and fresh-brewed beers. Looking for a palate cleanser? Head down to Scoups for an ice cream cone.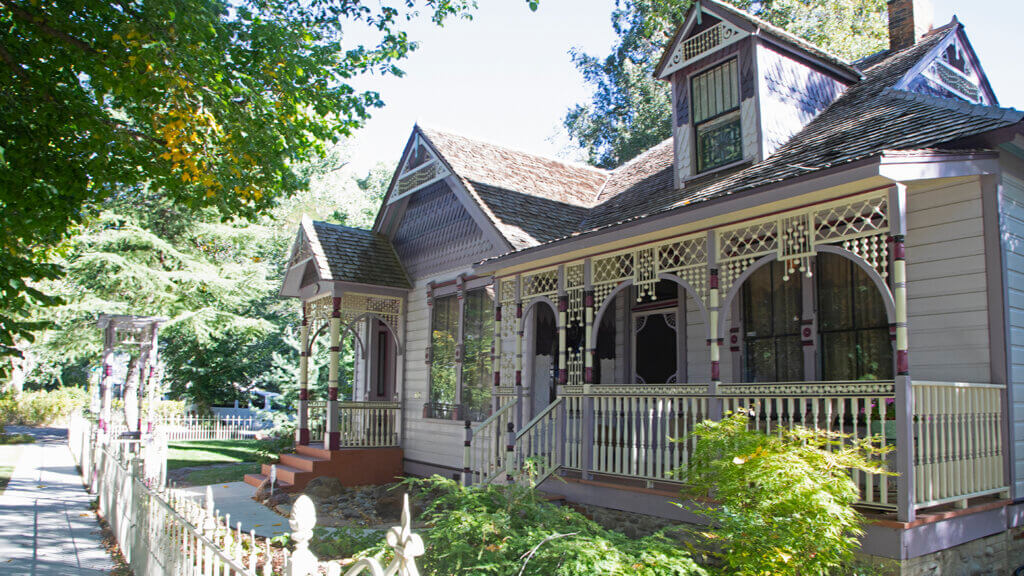 Walk Through History
Download a map and stroll along the self-guided Kit Carson Trail through Carson City's enchanting West Side Historic District, stopping to take in the Governor's Mansion and many opulent, beautifully preserved Silver Rush-era homes of the state's early movers and shakers, including Mark Twain. The map also guides you to the Nevada State Capitol, home to sprawling grounds just begging a meander. Fans of foliage should explore the tract of trees brought from every county in the state.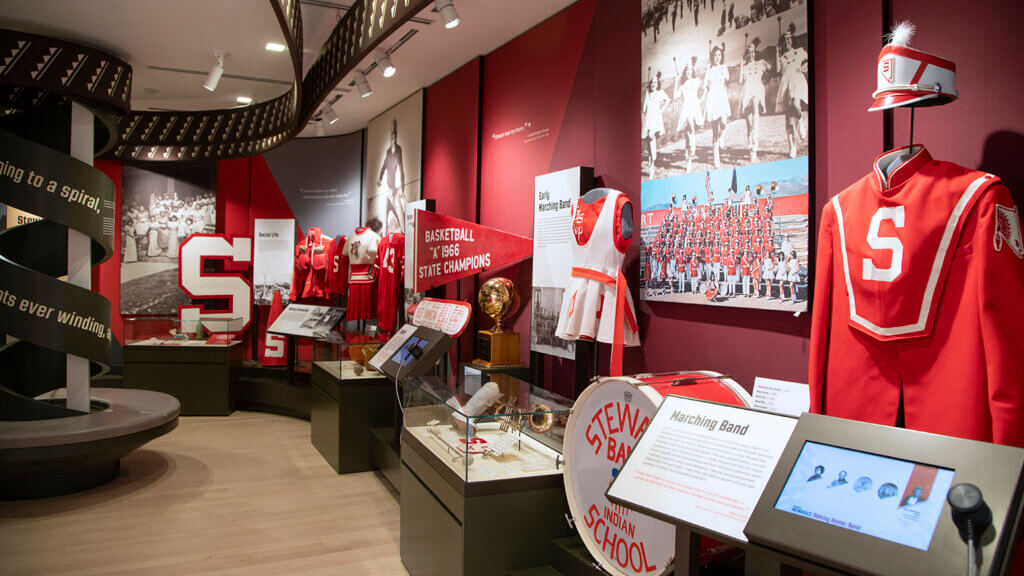 Or Peruse It Indoors
Peruse a prehistoric mammoth, eons-old geology, and Nevada's wild history at the Nevada State Museum–Carson City, located in the former United States Mint. Follow the Talking Trail and learn the complex yet inspiring stories of Nevada's American Indian youth at Stewart Indian School Cultural Center & Museum, housed in one of the last still-standing complexes of its kind.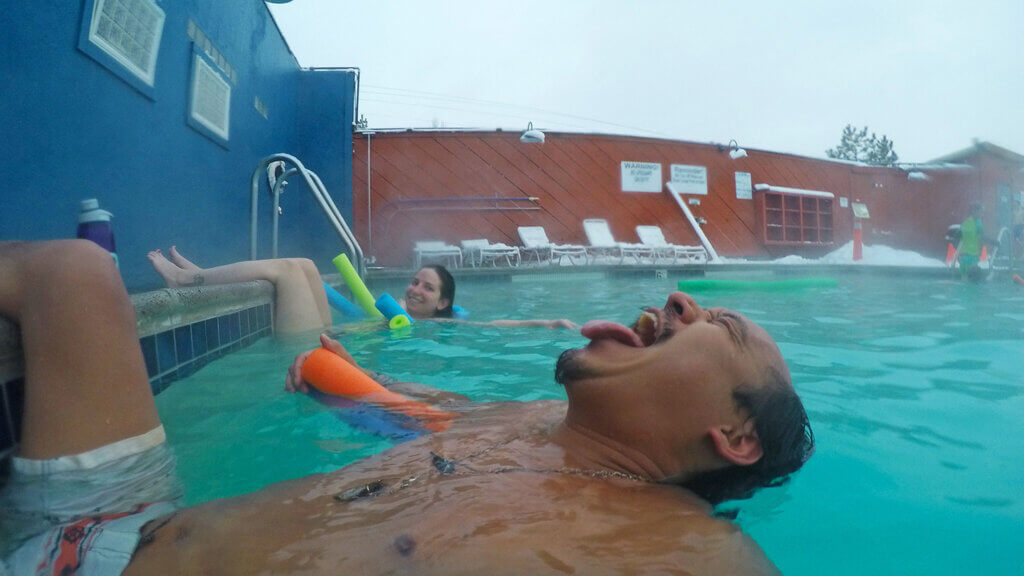 Dinner, Drinks And A Dip
Are you stoked to soak? Then suit up for a visit to Carson Hot Springs. Established in 1880, this delightfully casual resort is home to private rooms, spring-fed tubs, and a big warm pool armed with a muscle-tenderizing hot water spout called "The Hammer."
NOTE: Since June of 2020, Carson Hot Springs has been operating with enhanced safety measures, including taking temperatures of all guests prior to entry, limiting pool capacity to 50 soakers, requiring masks (except while swimming), and enforcing social distancing. To view the facility's complete list of safety guidelines, visit their website.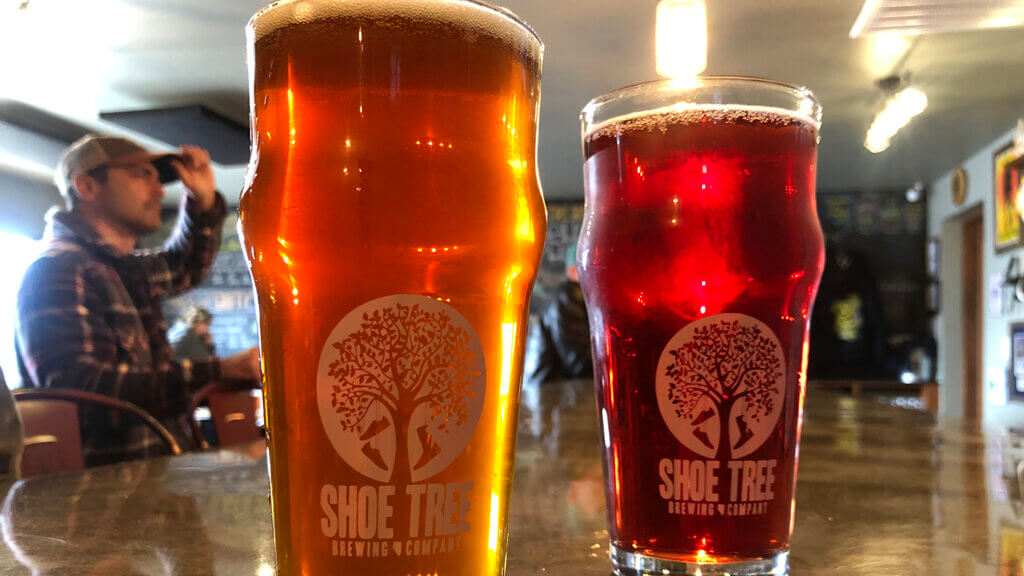 Make it a nice afternoon and evening activity by grabbing a day pass and challenging yourself to what locals call The Triathlon: soaking in the tubs, drying off and digging into the fresh, amazing eats at Sassafras Eclectic Food Joint, washing it down with a fresh brew at next-next-door Shoe Tree Brewing Co. (or rather, from, if you're with the kiddos; however, they can also sit with you at picnic tables outside), then hopping right on back in the water.
Catch Some Zzz's in Ol' CC
The fun's not done. Instead of being tired and blasting back up to Reno, treat yourself to a sleepover. Not only is it nice to get out of the house for a night, but then you're all set up for some tasty breakfast and a little morning adventure before your getaway becomes a got-away. For old-school charm, head back downtown to the Hardman House or Carson Tahoe Hotel; or, if you loved dreaming about those houses and historic buildings in the Historic District, check into the St. Charles Hotel to make it all come true for a night. For full modern amenities (including swimming pools), bed down at the Holiday Inn Express or Hampton Inn.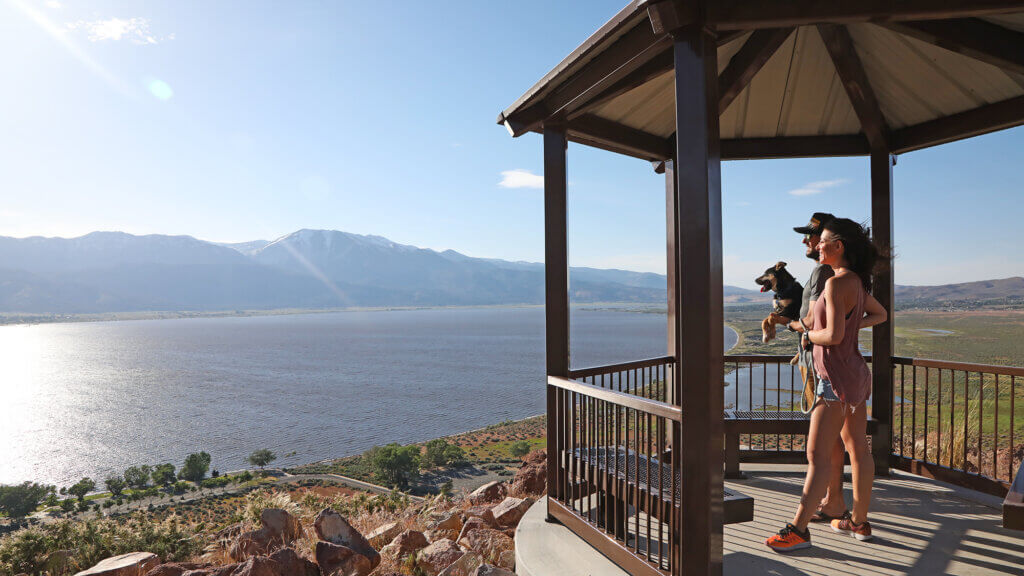 Way-Home Wandering
The next morning, stop by LA Bakery for fresh, inventive bagel sandwiches and omelettes, or get going with a bag full of homemade baked goods—we're talking danishes and scones to cannoli and baklava—including many gluten-free options.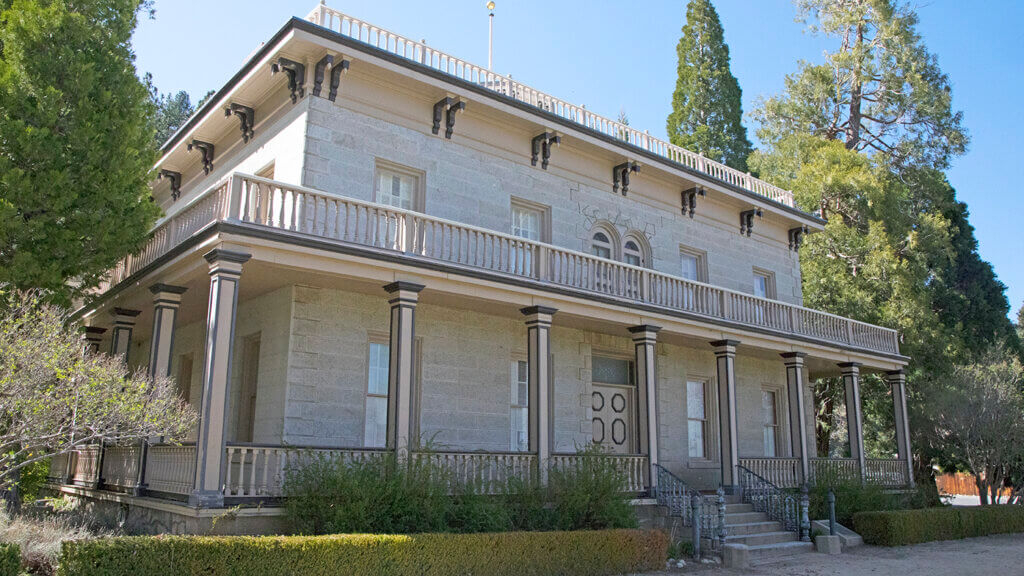 Then take the scenic route and wind through Washoe Valley, a place many of us cruise through, but rarely truly explore. Washoe Lake State Park offers nice walks with solid wildlife peeping, while Bowers Mansion—the incredible residence of one of our favorite "Legendary Nevadans," Eilley Bowers—offers a gander at how Comstock millionaires lived the posh life in Washoe Valley. And if you're after one more leg-stretcher, lace up and hit nearby Davis Creek Regional Park, where flat trails circle the park and others climb all the way up toward Tahoe Meadows.
Want to keep those close-to-home "near-cation" road trip vibes going? If you've got an extra night, head up the hill for history, mine tours, and ghost hunts in Virginia City, or further south for history, antique shopping, and some adrenaline-pumping activities around Carson Valley.
Get Inspired
Related Stories