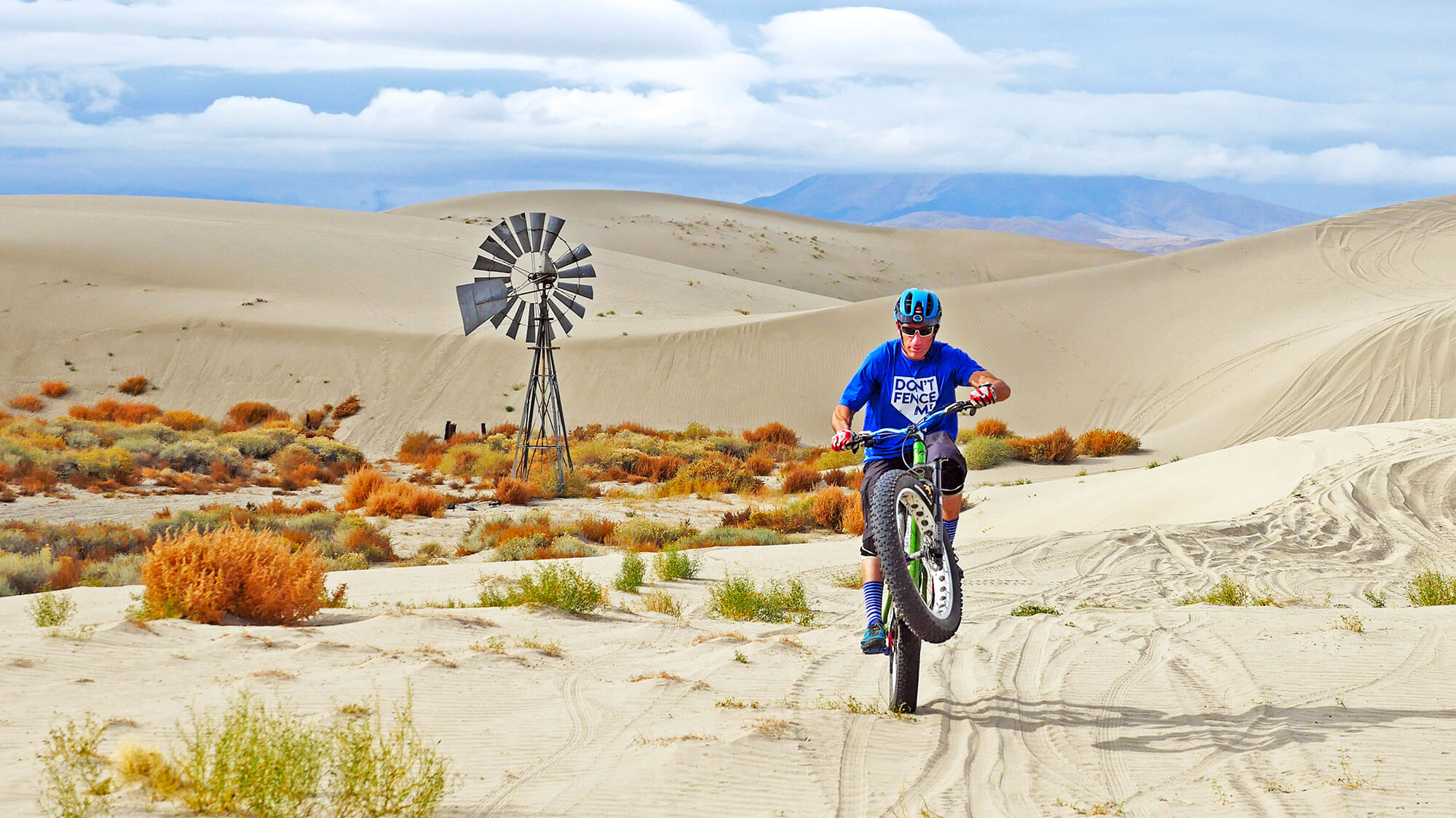 A Winning One-Nighter in Winnemucca
Know Before You Go
Recreate Responsibly – Whether you're highway road-trippin' or backroad rippin', get the scoop on how to explore the Silver State safely and respectfully.
Heading off-road? Brush up on Nevada's Dirt Road Code to ensure you're prepared for an off-pavement adventure and all that comes with it.
Nevada Travel Alerts – From temporary park and road closures to unusual environmental circumstances, if we know of something going on that may affect your visit, you'll find it here, along with links to further resources to get more info.
Get the Full Itinerary
Highlights
Eat like royalty with multiple courses of flavorful Basque fare at the Martin Hotel and Bakkara Basque Bistro
Tip your hat to legendary local cowboys at the Buckaroo Hall of Fame
Bike your heart out on the Bloody Shins Trail
From the Biggest Little City to the "Friendliest Town in Nevada" – give a big ol' howdy to Winnemucca, just over two hours northeast of Reno. Smack dab in the heart of cowboy country, you'll find rich buckaroo history, big Basque dinners, endless opportunities to enjoy the great outdoors, and warm hospitality waiting to welcome you. Pack an appetite for adventure, and your favorite Stetson.
Travel Nevada Pro Tip
Put Johnny Cash's "I've Been Everywhere" on repeat – the first two towns he names are Winnemucca and Reno!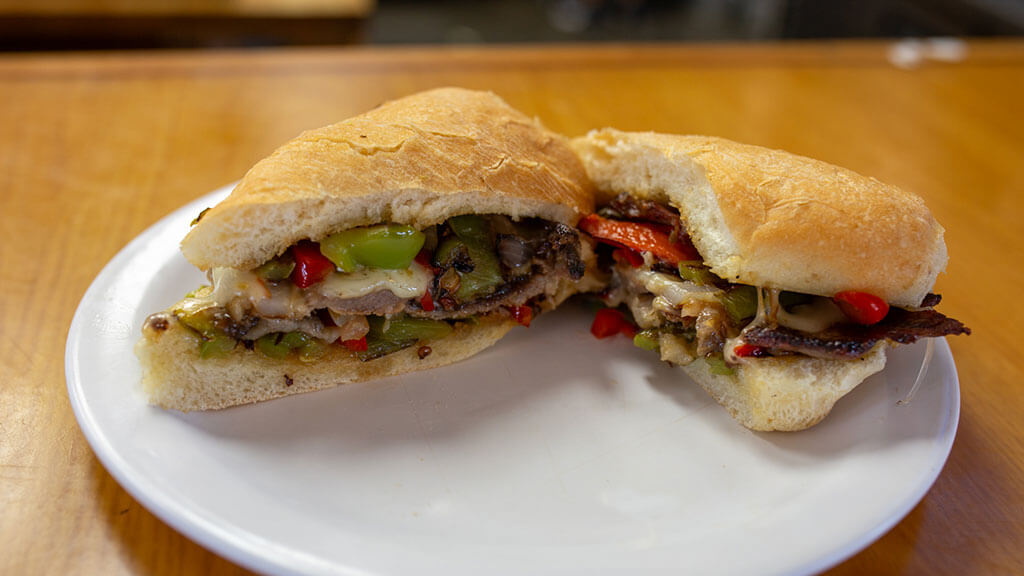 Brake For Breakfast
Chow down on the most important meal of the day in Lovelock, your halfway-ish point between Reno and Winnemucca. Temptations will live up to its name with craveable coffee drinks like the German Chocolate Mocha and Red Hot Latte, along with fresh sandwiches, soups, and paninis (plus 18 ice cream flavors). Over at Dora's Smokehouse and BBQ, belly up to delicious barbeque and meats smoked on-site, plus loaded burgers and big breakfast plates.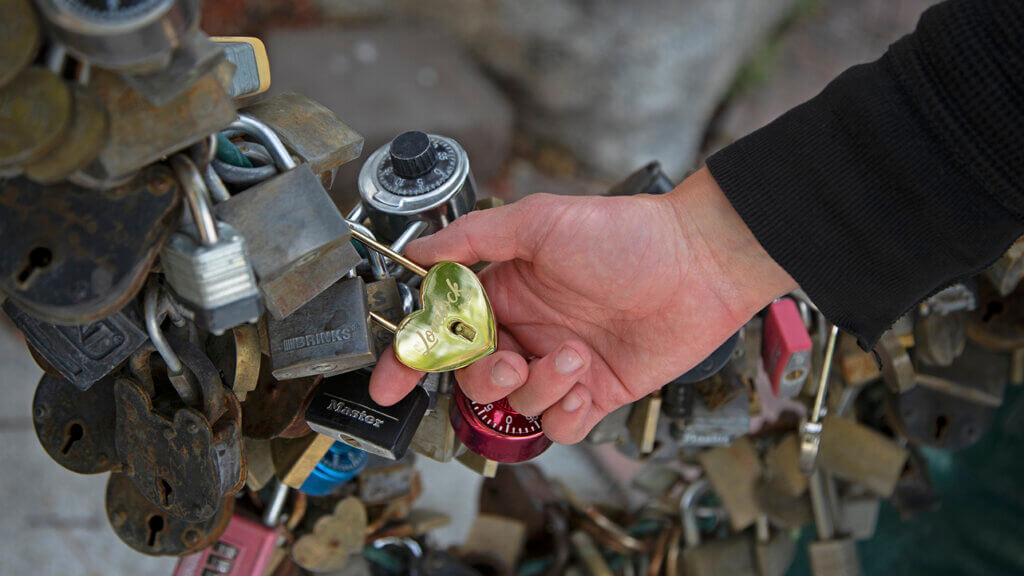 And before you bid this hamlet adieu, pop over to Lovers Lock Plaza and literally lock your love on the adorned chains behind the courthouse – numerous local businesses keep heart-shaped locks in stock for just this reason. Throw away the keys to seal your affection or keep 'em as a special memento.
Travel Nevada Pro Tip
Into treasure hunting? Get your paws on ultra-cool antiques at Nanny Jo's, housed in a historic building that brims with one-of-a-kind kitchen, clothing, sewing, jewelry, western gear and home furnishing finds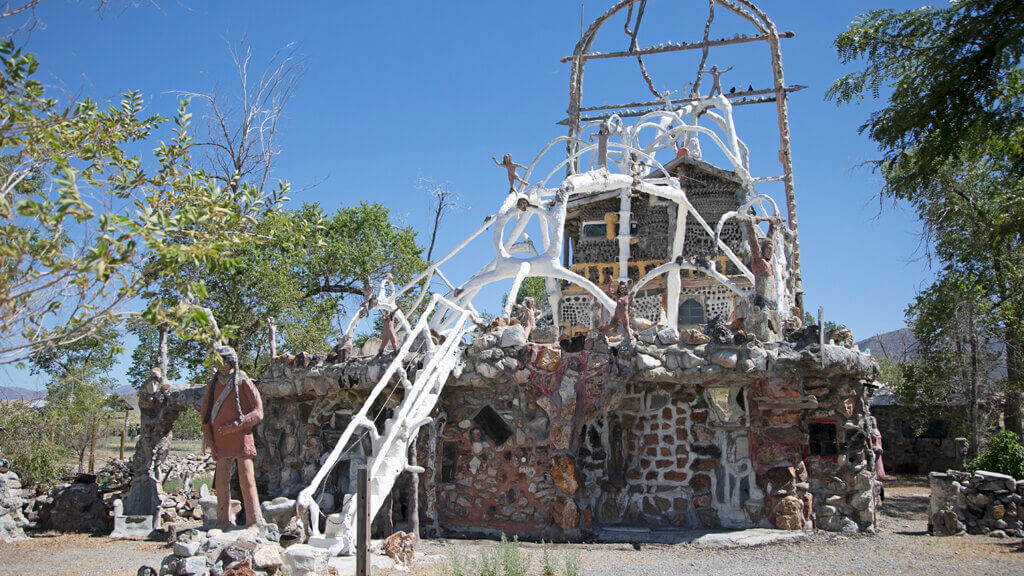 Thunder (Mountain) Struck
Stop for a slice of #WeirdNevada at the delightfully offbeat Thunder Mountain Monument. It's a towering, imaginative folk-art array of colorful sculptures and buildings constructed decades ago from items found along the rails and highway. Keep your eyes peeled for the Imlay exit and stretch your legs (and camera) at this oddball addition to the Nevada State Register of Historic Places.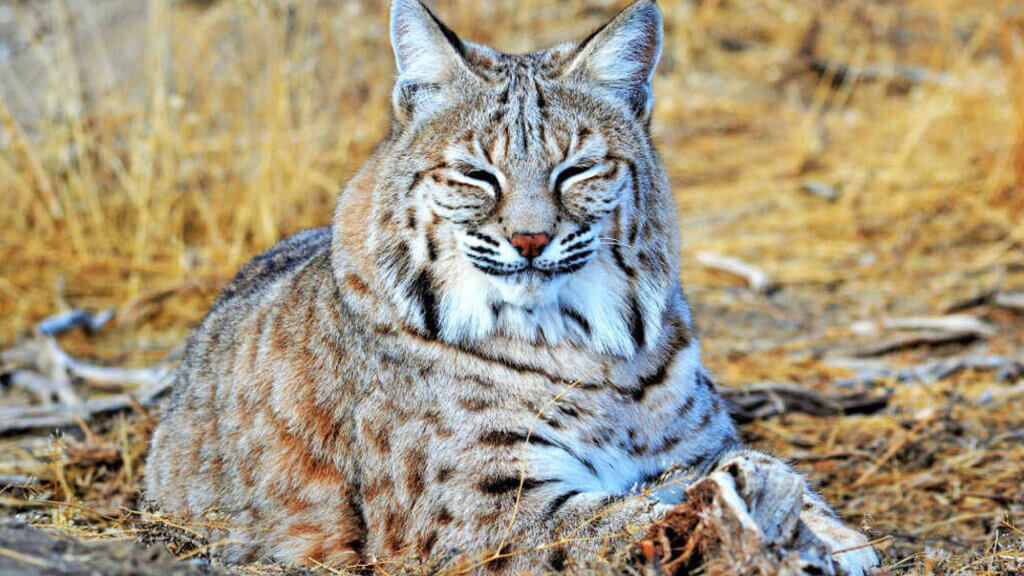 Take A Walk On The Wildlife Side
While you're in Imlay, take a tour of Safe Haven Wildlife Sanctuary. This nationally accredited, non-profit sanctuary works with the USDA, state and local authorities, and animal welfare organizations to provide permanent housing and care for the orphaned, injured, or confiscated wild animals it isn't able to rehabilitate and release back into natural habitats. Get introduced to tigers, lions, bears, servals, and a host of other creatures while learning about the importance of exotic animal legislation.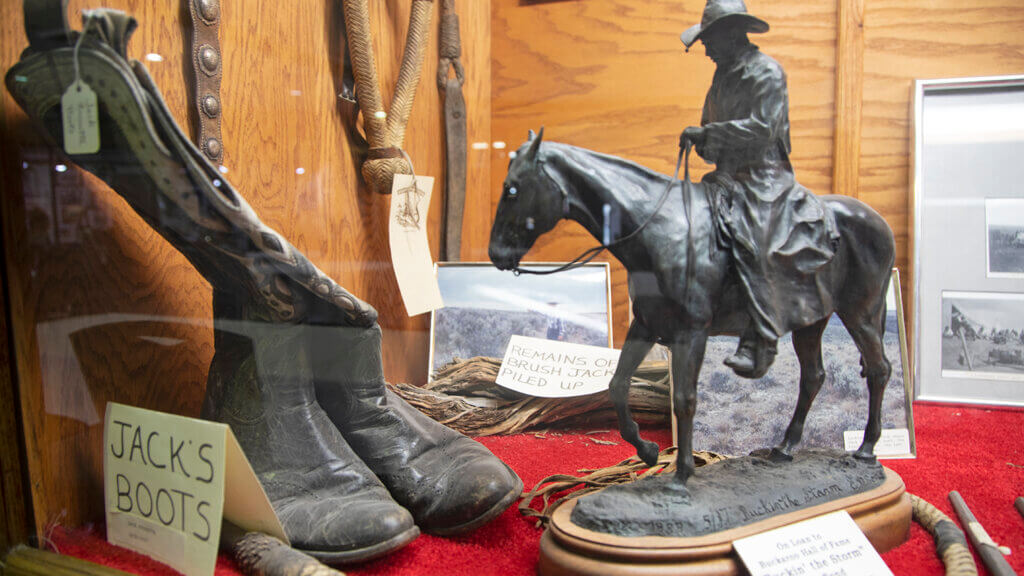 Bring On The Buckaroos
Welcome to Winnemucca! Lasso up a lesson on the city's cowboy roots by beelining it for the Buckaroo Hall of Fame & Heritage Museum. Meet the 70+ inductees who had the bona fide prowess for bronc riding, cattle handling, roping, and rawhide braiding while you peruse fascinating western memorabilia and must-see displays – including chaps, saddles, boots, brands, art, photos, and so much more.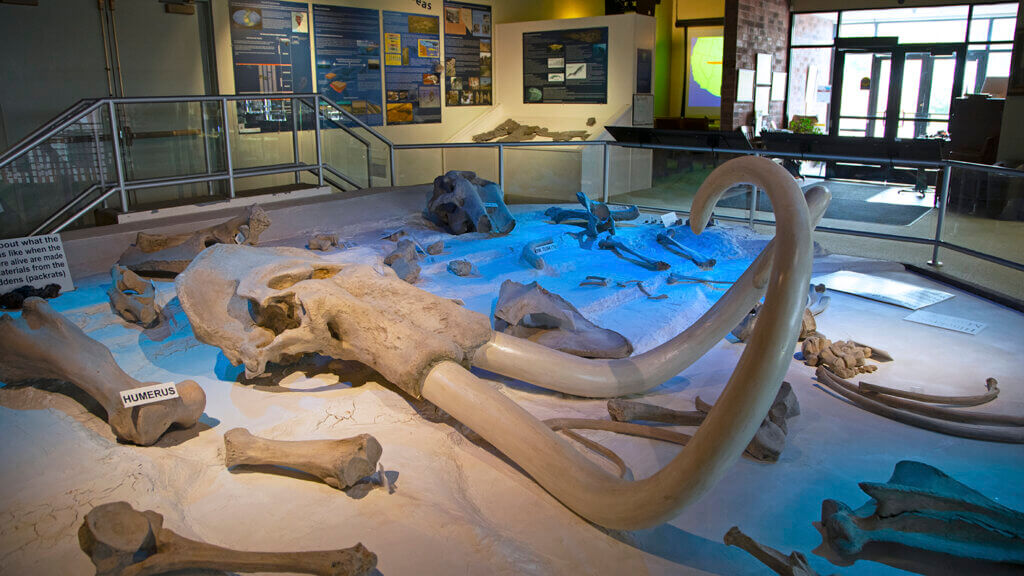 You'll also have a blast with the past at the Humboldt Museum, where every artifact is accompanied by two things – a story, and someone who loves telling it. Scope out robust exhibits on the area's American Indian and Chinese heritage while a complete woolly mammoth skeleton and fossils from a new ichthyosaur species discovered in the nearby Black Rock Desert equally wow you.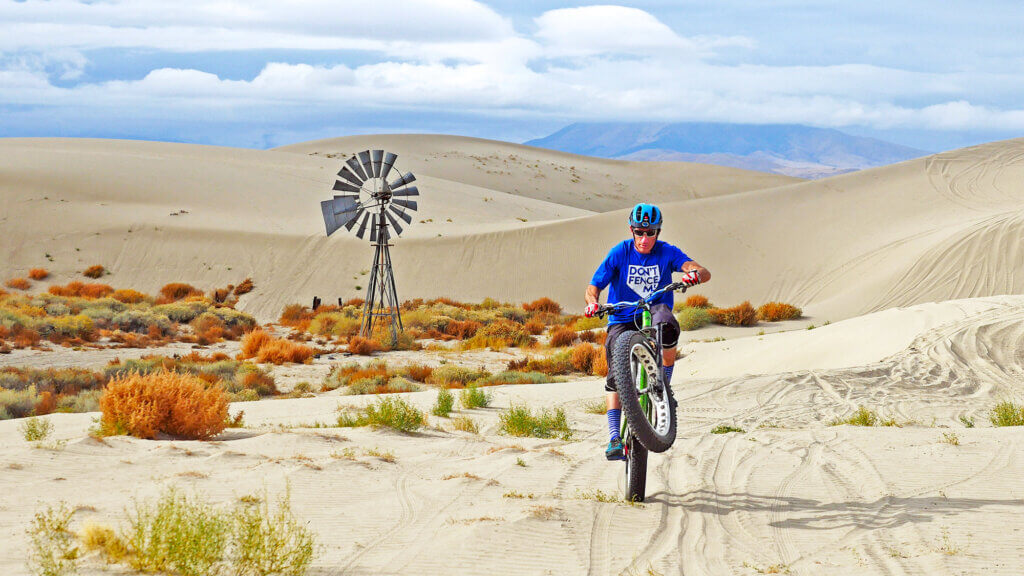 Sorry, Shins
Pack all the things for your Winnemucca weekend – you'll have your pick of which ways you wanna get outside. Mountain bikers of all levels revel in the challenge of the Bloody Shins Trail, seven-to-seventeen arduous miles with beginner, intermediate, and advanced grades and a trailhead right on the edge of town.
If you've got a need for speed, tow your dirtbikes and ATVs (or rentals from Reno-based UTV Addiction) out to Winnemucca Sand Dunes. Hiking, more biking, limited ATV use, wildlife viewing, and overnight camping can be yours at Water Canyon Recreation Area, too.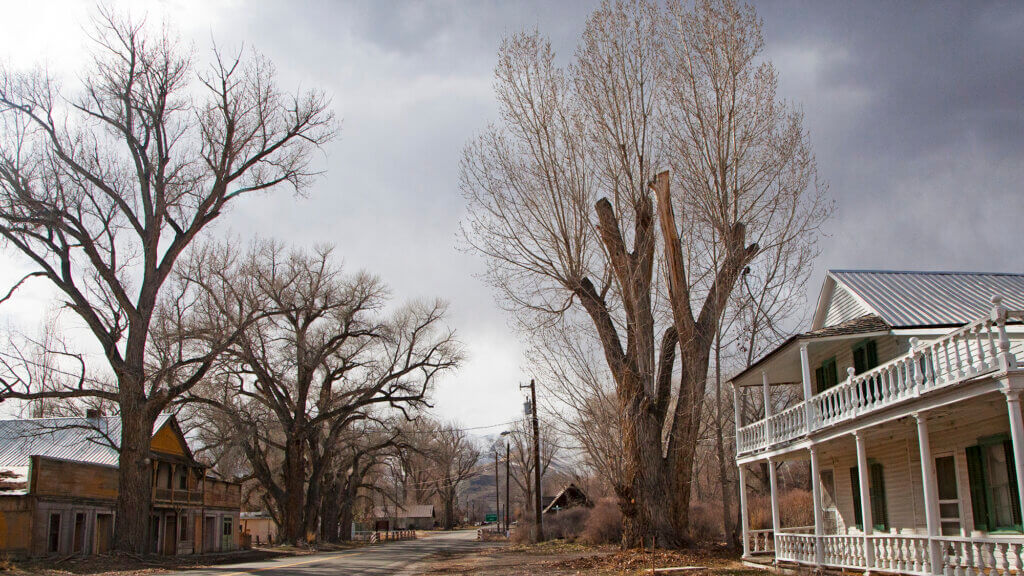 And if it's a "living" ghost town you're after, head 40 miles north to Paradise Valley. You'll feel like you rolled onto a movie set dating back to 1885, and the Paradise Valley Saloon & Bar G hosts a mouthwatering ribeye cookout on select Saturday nights.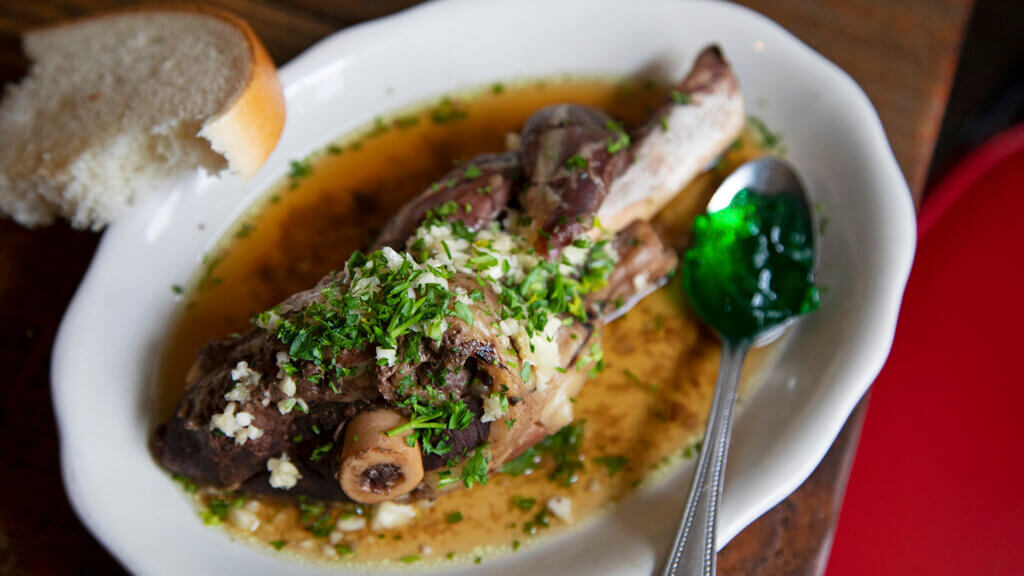 Basque In One Tasty Meal
Sink your teeth into the community's Basque influences with a five-star, course-after-course meal that celebrates the sheepherders who came from a region on the northern border between Spain and France. Since 1898, The Martin Hotel has been home to great steak sandwiches, braised lamb shanks, chorizo, and other traditional treats. At Bakkara Bistro, you'll find divine seafood and pasta dishes neighboring meaty entrees on the menu, and we absolutely recommend sampling the pintxos, appetizer-sized bites featuring classic Basque flavors. No matter what, order a Picon, Nevada's unofficial state cocktail, to wash it all down with.
If you'll pass on the Basque, The Pig BBQ & Pub is another local favorite, serving up St. Louis-style pork ribs, Louisiana hot links, and hickory-smoked chicken.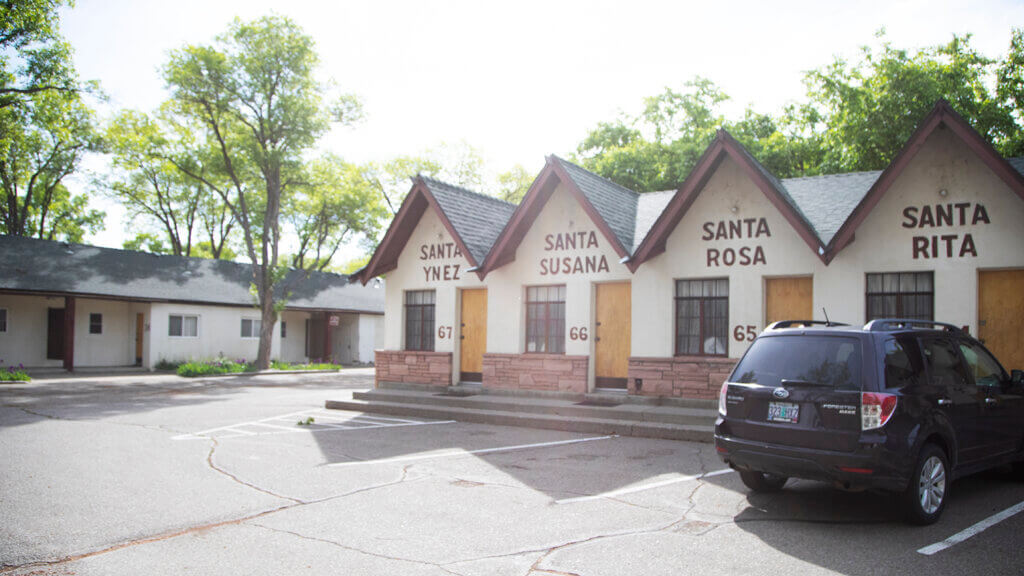 Nighty (Neon) Night
Your best-day-ever in Winnemucca had to come to an end at some point. Drift off to sleep with dreams of tomorrow's adventures in your head at the Scott Shady Court, a retro roadside inn that pairs vintage charm (that neon!) with comfy beds and a year-round heated pool and sauna. Those loyal to tried-and-true lodging can bunk up at the pet-friendly Best Western Gold Country Inn or Days Inn by Wyndham Winnemucca (free breakfast!).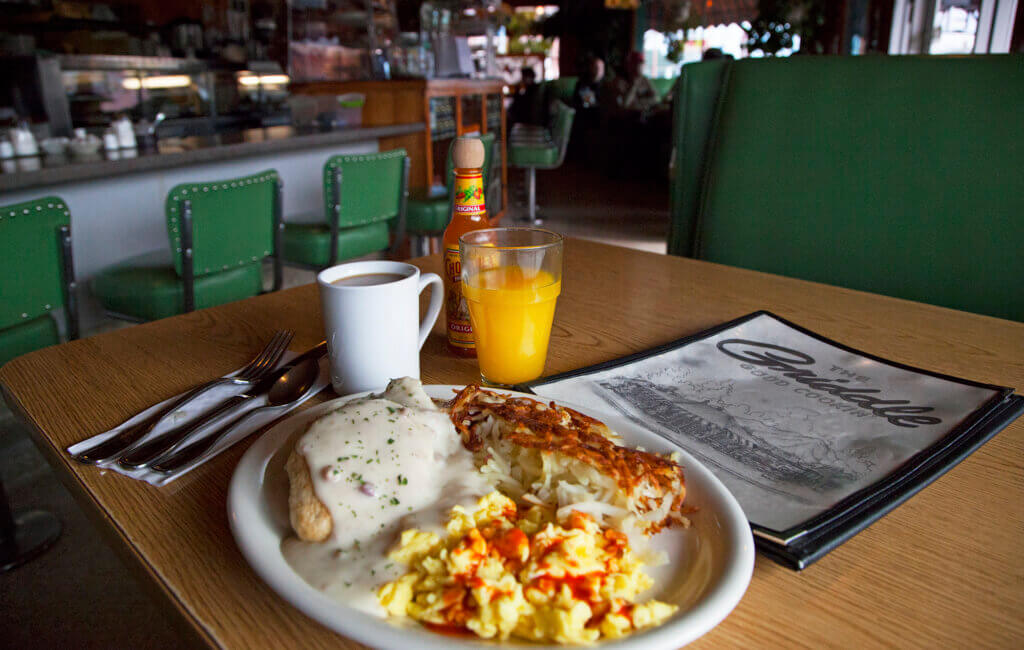 Wakey Wakey, Eggs And Bakey
Revel in retro diner bliss when you wake up in Winnemucca. Walking into The Griddle feels like entering a 1960s time capsule, and our favorites include the raspberry crepes, cake-like buttermilk pancakes, or the supremely scrumptious biscuits and gravy (along with some fresh-squeezed orange juice, naturally). Sid's has an equally enamoring ambiance as you peruse a menu of homestyle American dishes cooked up with a twist. Shrimp rancheros, chicken fried steak and eggs, and a French toast sandwich are only the beginning.
If you're looking for on-the-road fare or packing a picnic, Cafe 345 delivers with homemade pastries – donuts, turnovers, stuffed croissants, and sorry, we're drooling – along with specialty sandwiches (mmm, Monte Cristos) and gourmet coffee. You can also pick up a jolt of caffeine at Brew 95, Battle Born Coffee Shop, and Java Town.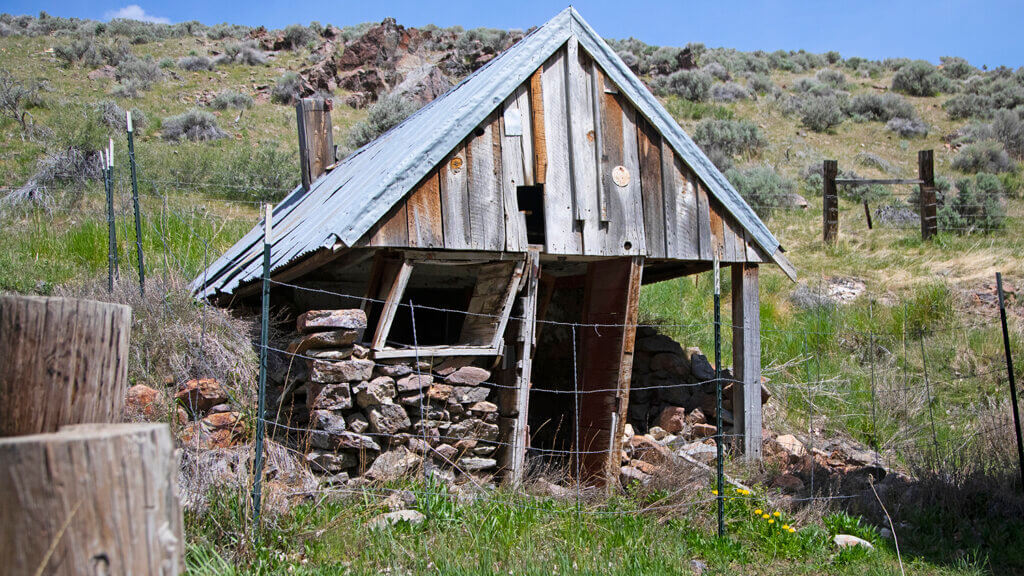 Promising Pit Stops
If you've got the extra time before hightailing it home, take it. After all, it's what Mark Twain would want – or actually, maybe not want. Unionville is where the famed author (unsuccessfully) tried his hand at mining, writing in "Roughing It" that he and his brother "built a small, rude cabin in the side of the crevice and roofed it with canvas, leaving a corner open to serve as a chimney, through which the cattle used to tumble occasionally, at night, and mash our furniture and interrupt our sleep." See the remnants of his cow-plagued cabin for yourself in this living ghost town, and if you see something shiny in your path, remember what Twain learned the hard way: "all that glitters is not gold."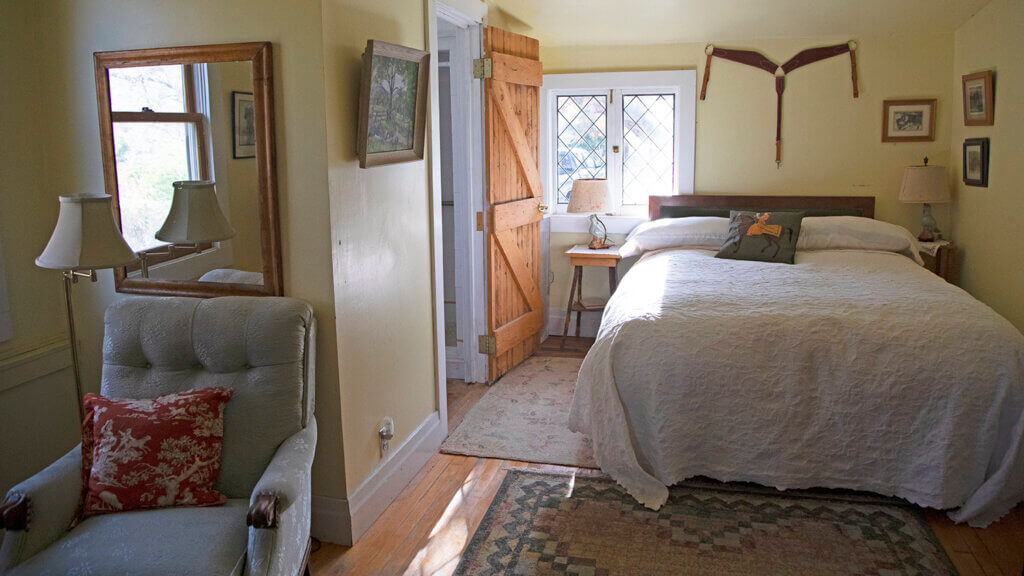 Travel Nevada Pro Tip
The
Old Pioneer Garden Country Inn
is a delightful off-the-grid getaway choice if you have another overnight to spare. The family who runs the retreat can give you the full historic 411 over a damn good farm-fresh breakfast.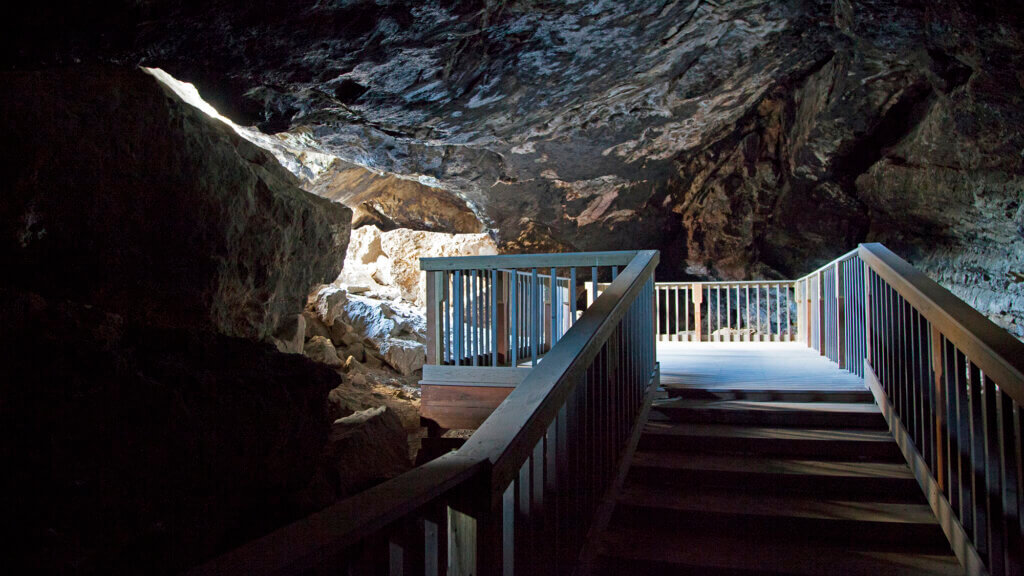 And speaking of history, the Lovelock Cave and Backcountry Byway are well worth pulling over for, too. Archaeologists consider it one of the most important sites of North American archaeology, and for good reason. A sacred place for Northern Paiute American Indians, thousands upon thousands of artifacts were stored in Lovelock Cave between 2000 B.C. and 1000 A.D. These cultural gems were rediscovered in 1911, and one of the recovered relics – the tule duck decoy – became Nevada's official state artifact in 1995.
Already eager for more? Continue east on the Cowboy Corridor and spend a weekend in Elko, or find yourself in "The Oasis of Nevada" while heading west toward the Biggest Little City.
Get Inspired
Related Stories