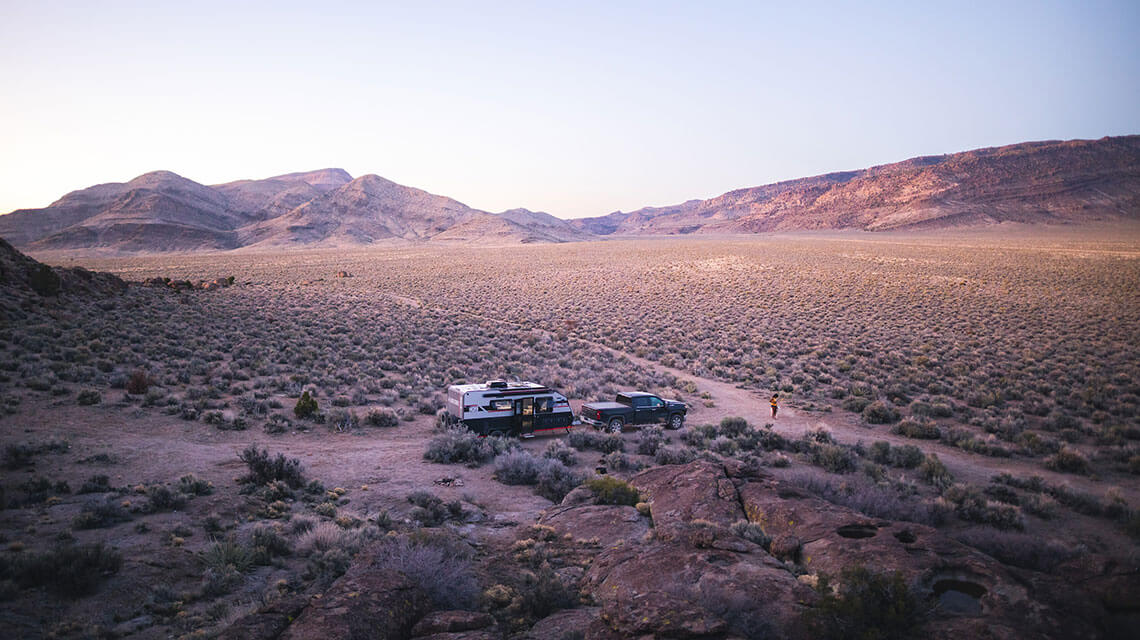 Nevada Camping: Bring On That Resting Relaxation Face
We all crave it: the type of day when the only thing you want to worry about is where you set up camp and how many beers you've got in the cooler. Luckily, Nevada feeds that get-outside, check-out-that-blank-spot-on-the-map need more than anywhere else, with seemingly endless choices for every camping style.
Whether you want to be nestled into the Mojave beneath the most spectacular stargazing you've ever experienced, tenting it up beside a trout-packed alpine lake, pulling the RV into a beautiful park, or overlanding in spectacular countryside only the Basques and bigtime outdoorsmen really know, the Silver State's unbeatable variety of unspoiled landscapes—and lack of other people—pretty much guarantees you the off-grid solace you dream about at work every day. 
Scope out this snapshot of some tried-and-true Nevada camping destinations to get your motor running, as well as the specs you need to know to get out there.
Ever heard of "resting relaxation face?" Yeah. Hope you're ready for it.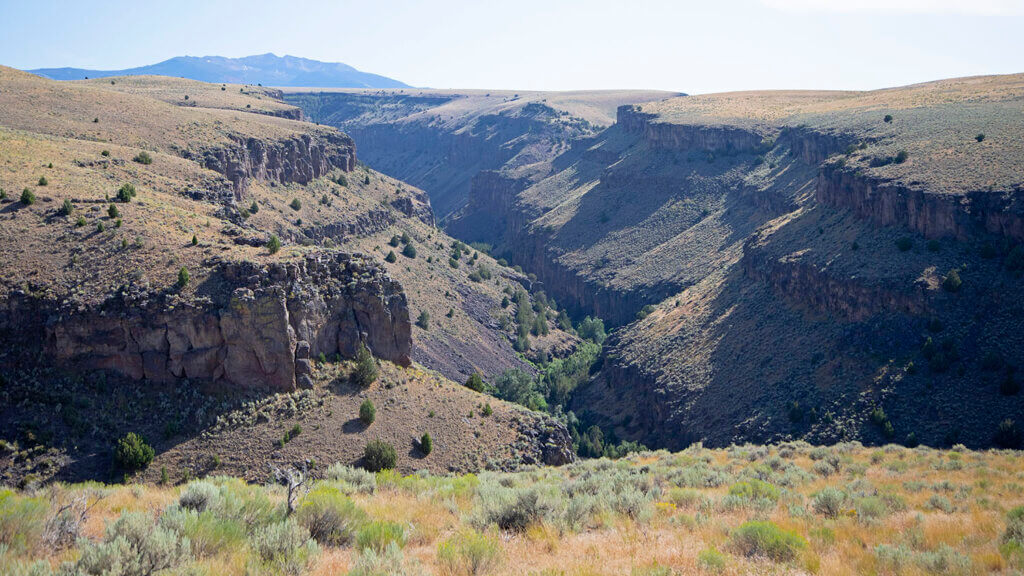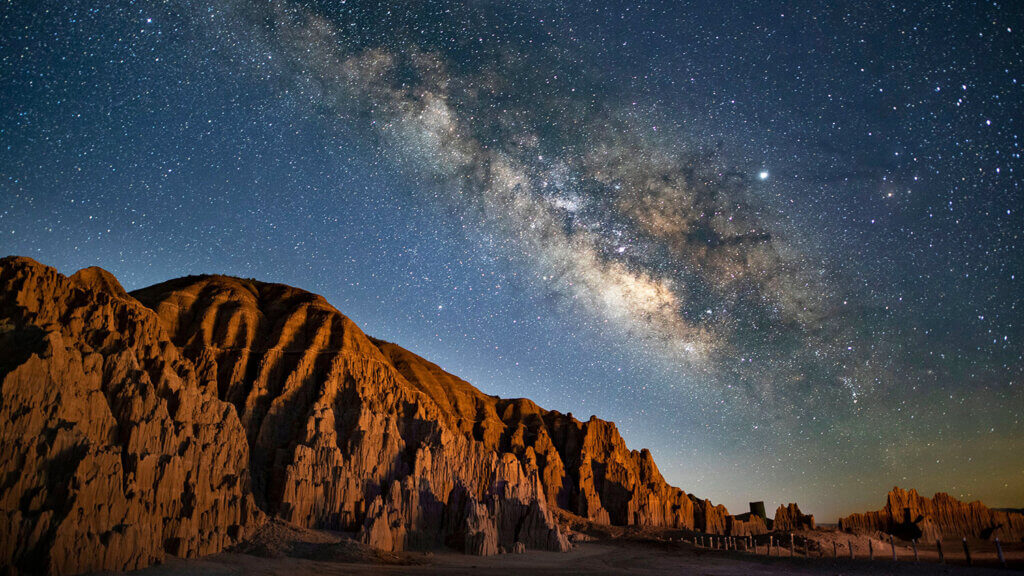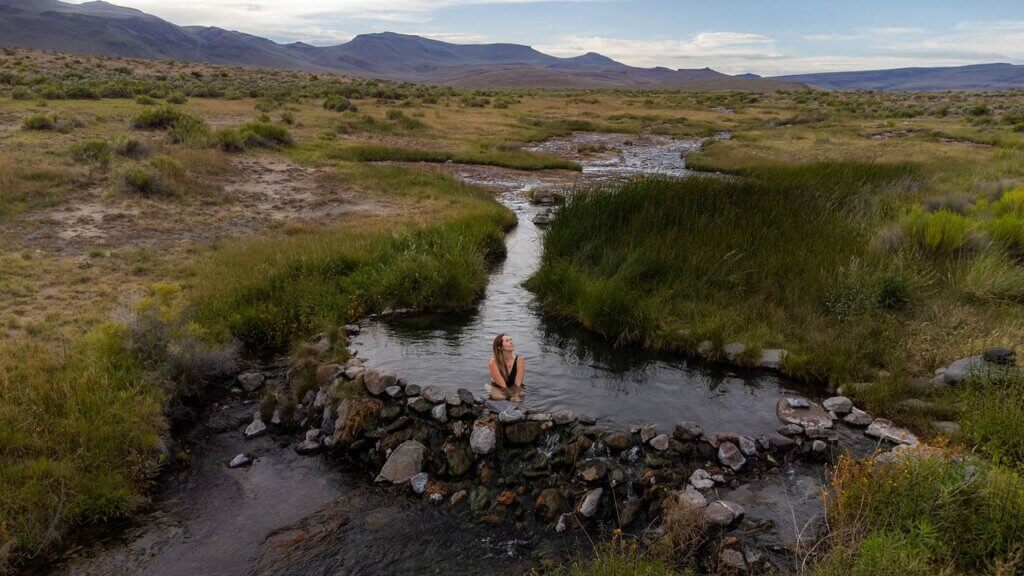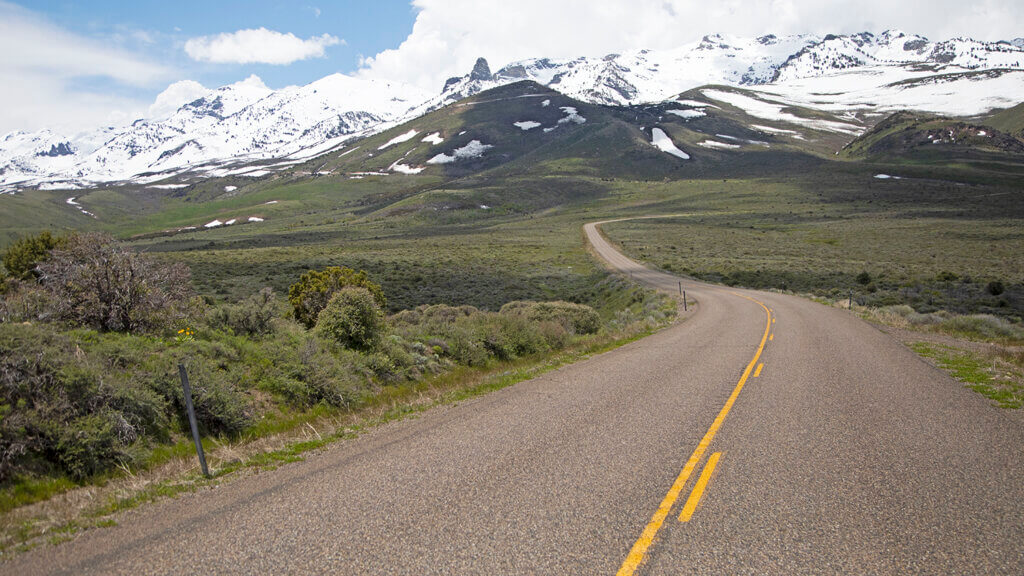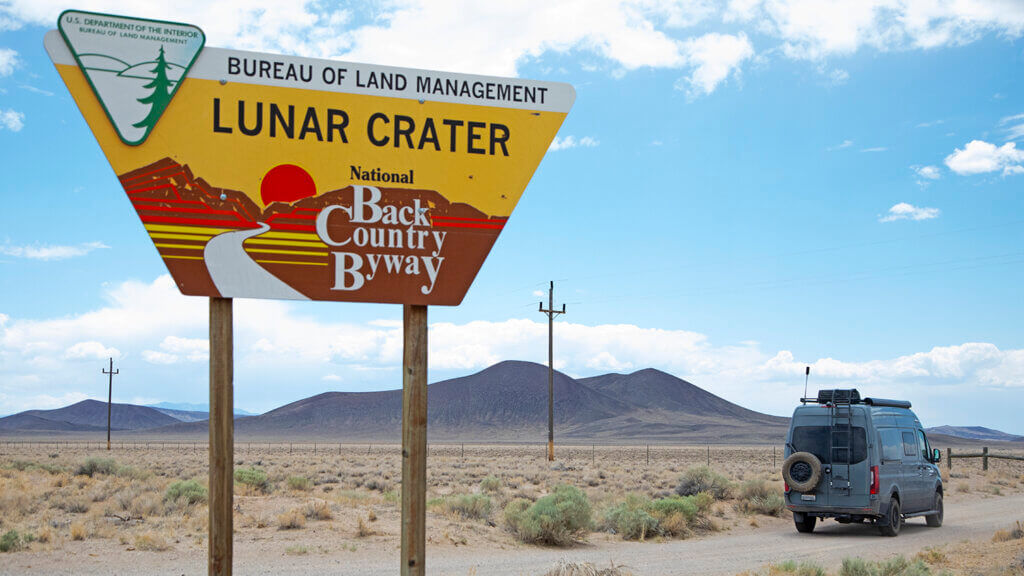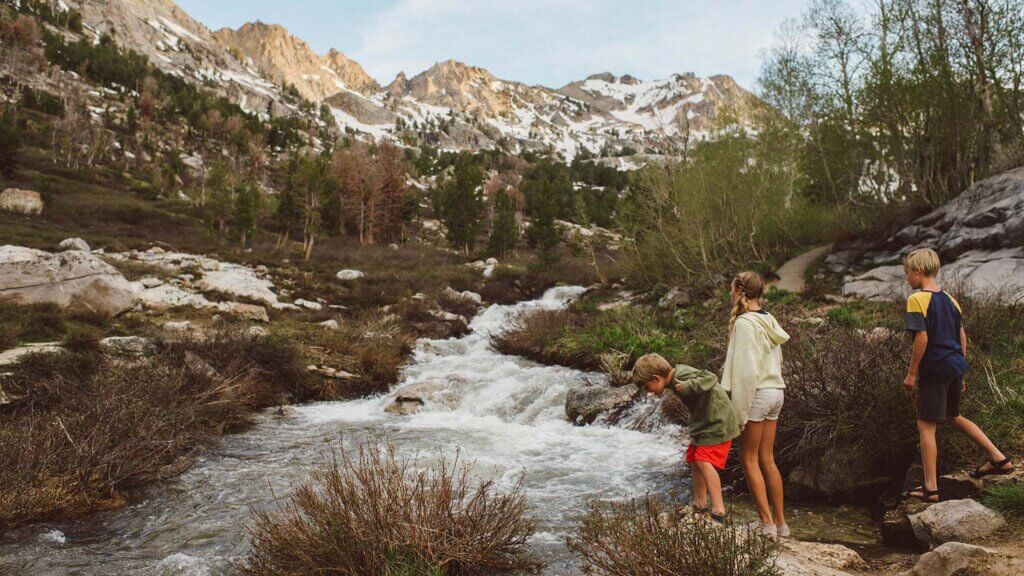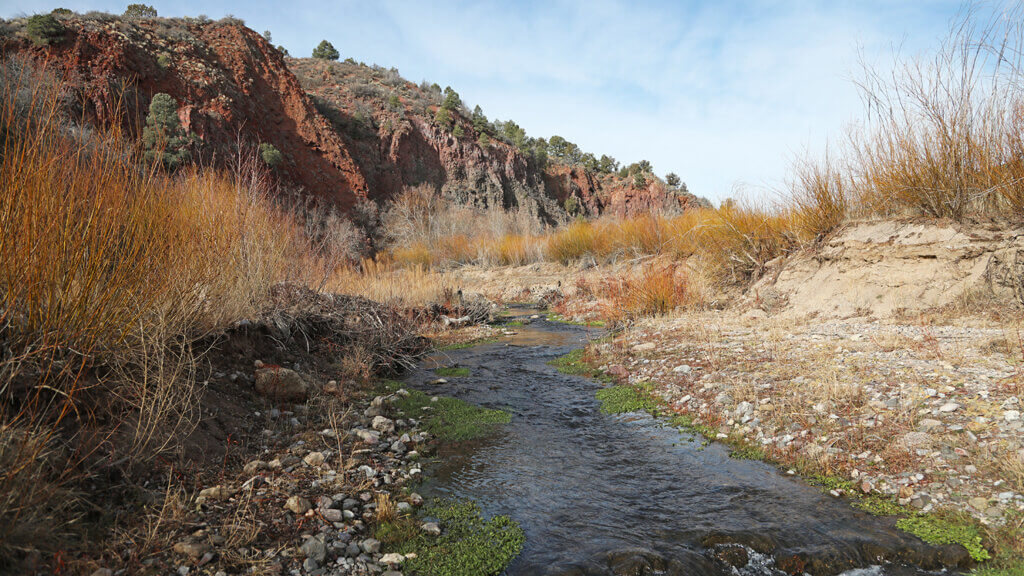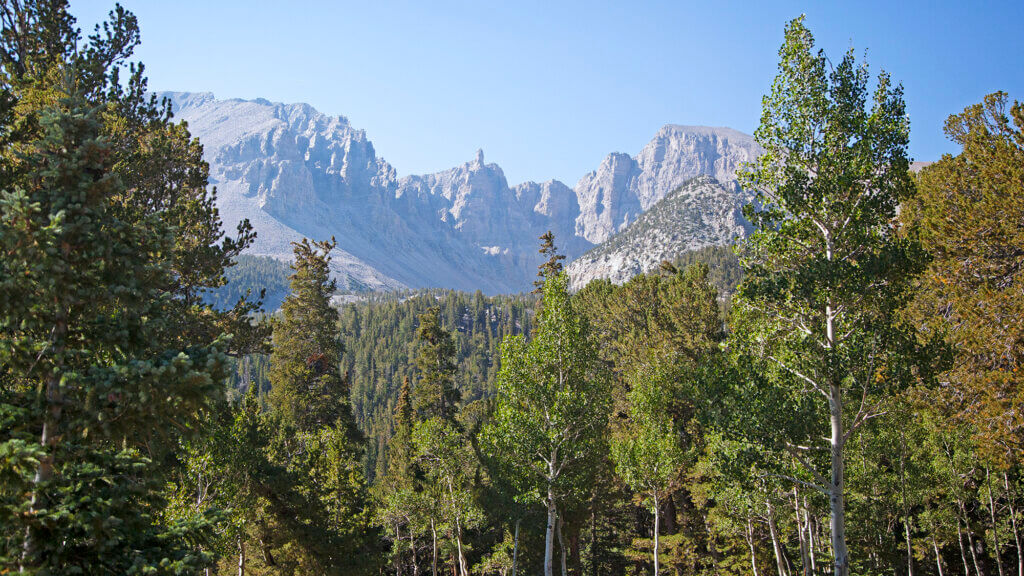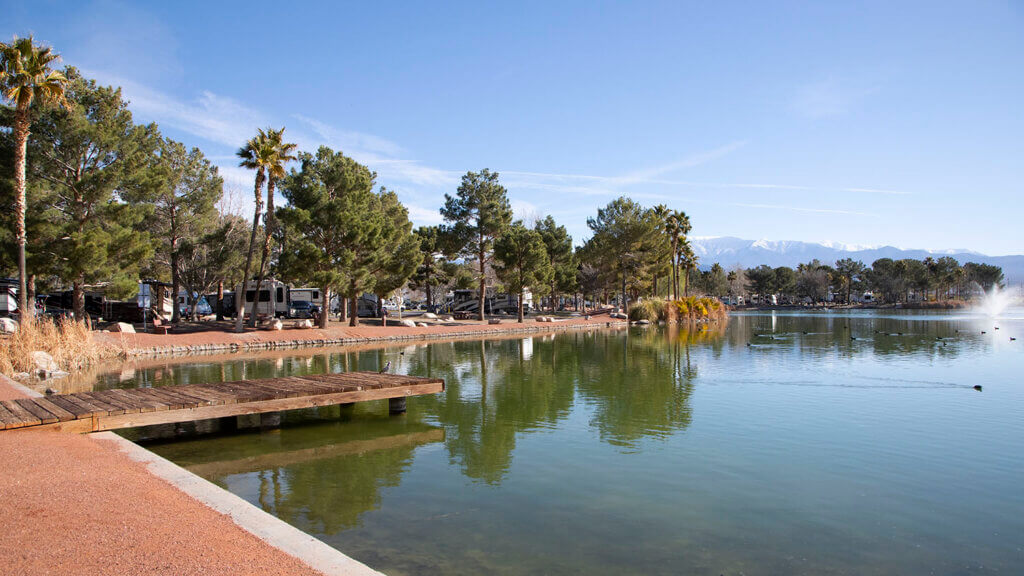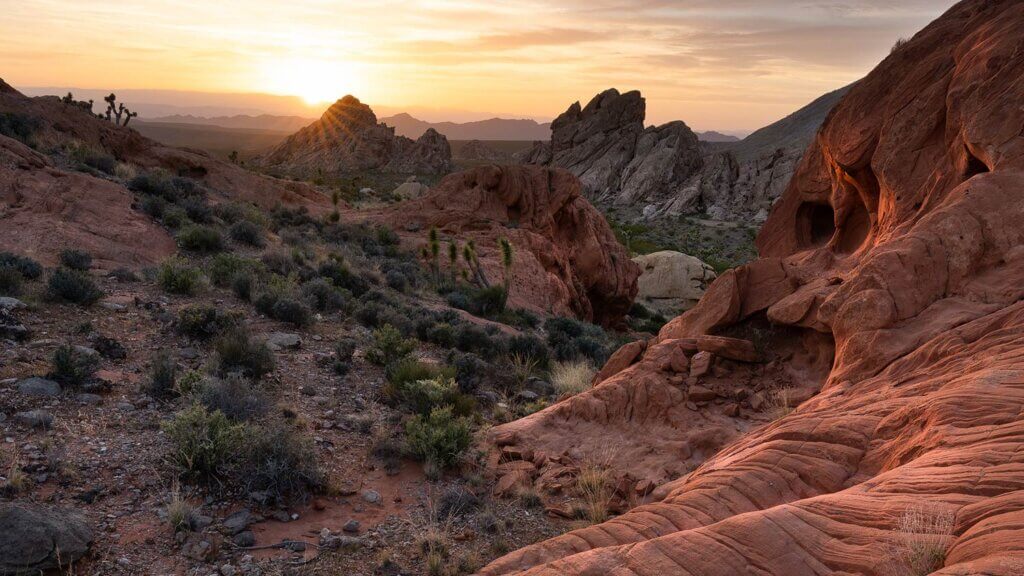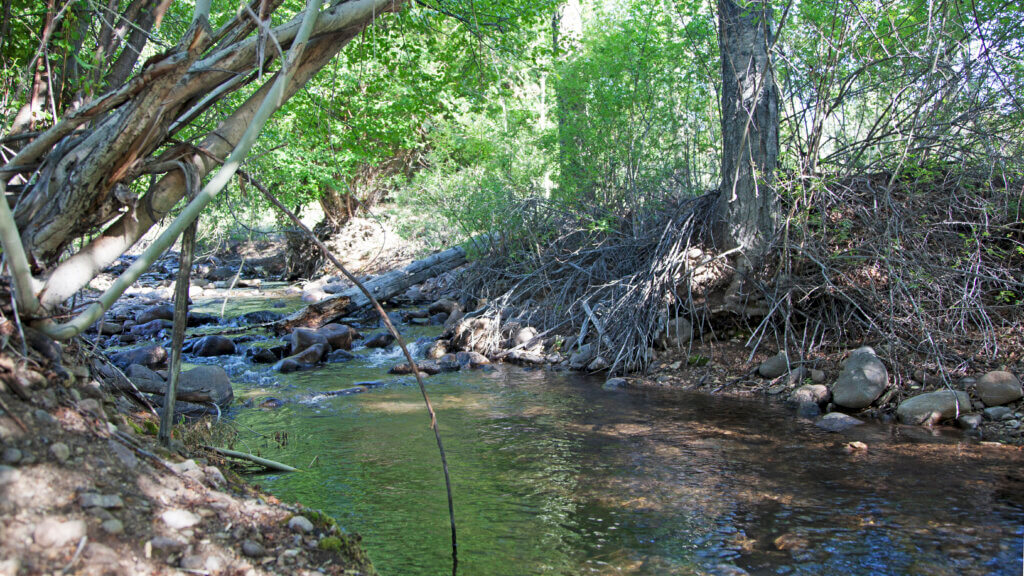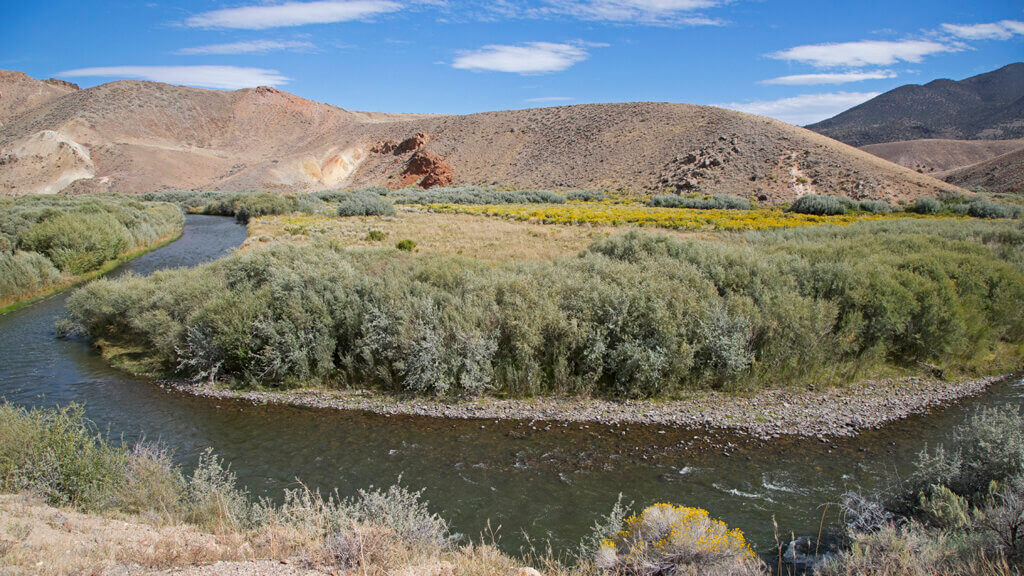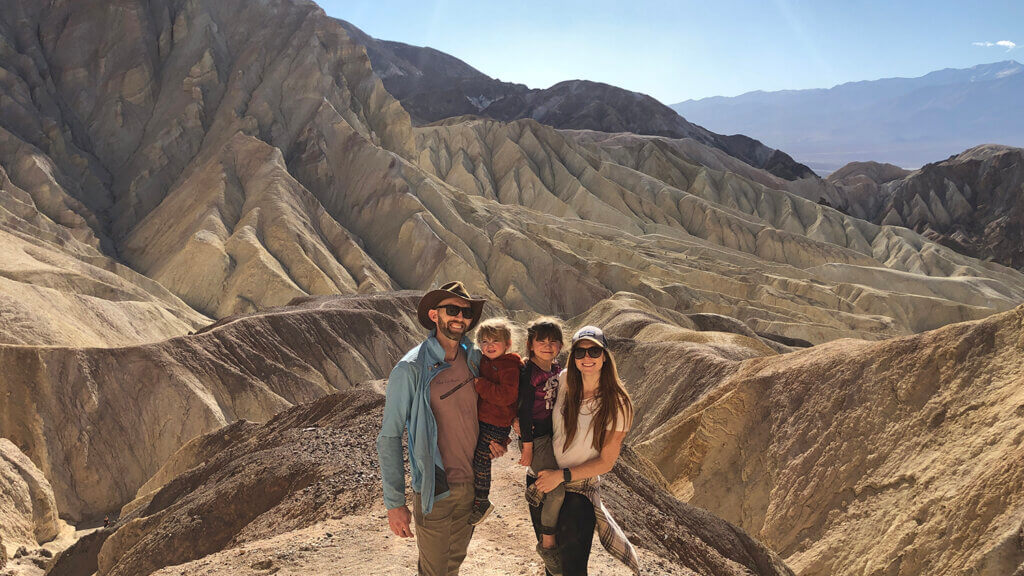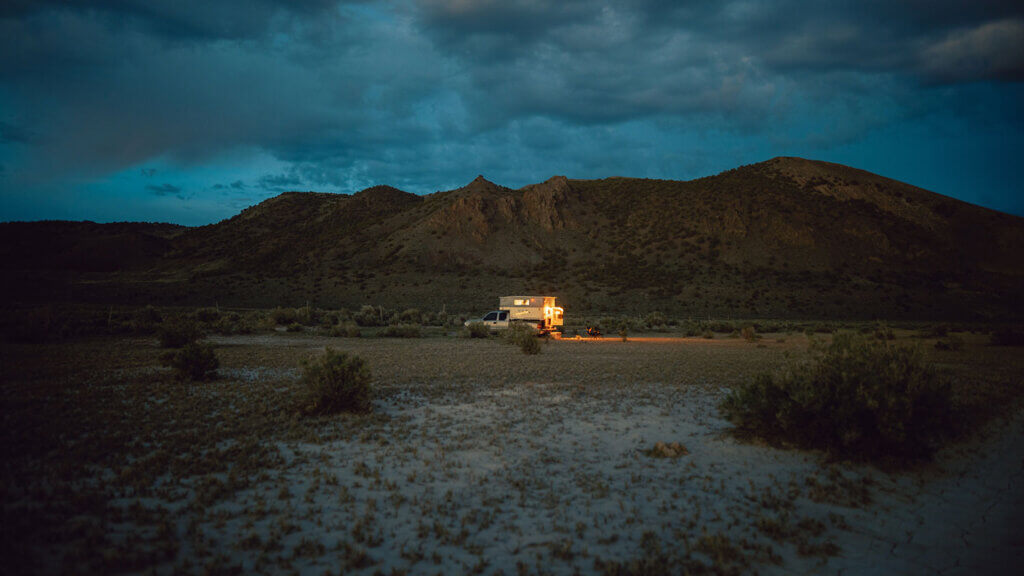 Get Inspired
Related Stories