Spring Wings Bird Festival
9:00am - 9:00pm daily
Free
2021 Event Dates and Information has not been released yet. Please check back for updates!
The Stillwater National Wildlife Refuge in the Lahontan Valley east of Fallon is a Great Basin wildlife oasis, the temporary home to more than 260 species of migratory birds, including thousands of white-faced ibis, long-billed dowitcher, American white pelicans, black-necked stilts, American avocets, and many other waterfowl and water birds. More than 250,000 ducks, swans and geese are attracted to the Stillwater Complex annually when water conditions are right.
The city of Fallon celebrates World Migratory Bird Day on the second Saturday of May and the height of spring migration to the Lahontan Valley Wetlands of the Stillwater Complex with the annual Spring Wing Bird Festival, held in early May each year.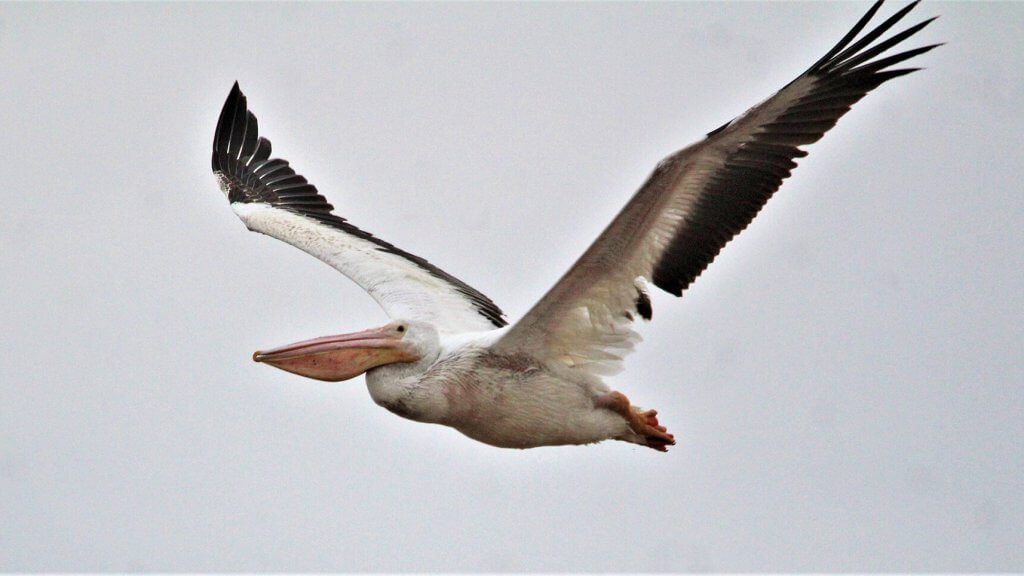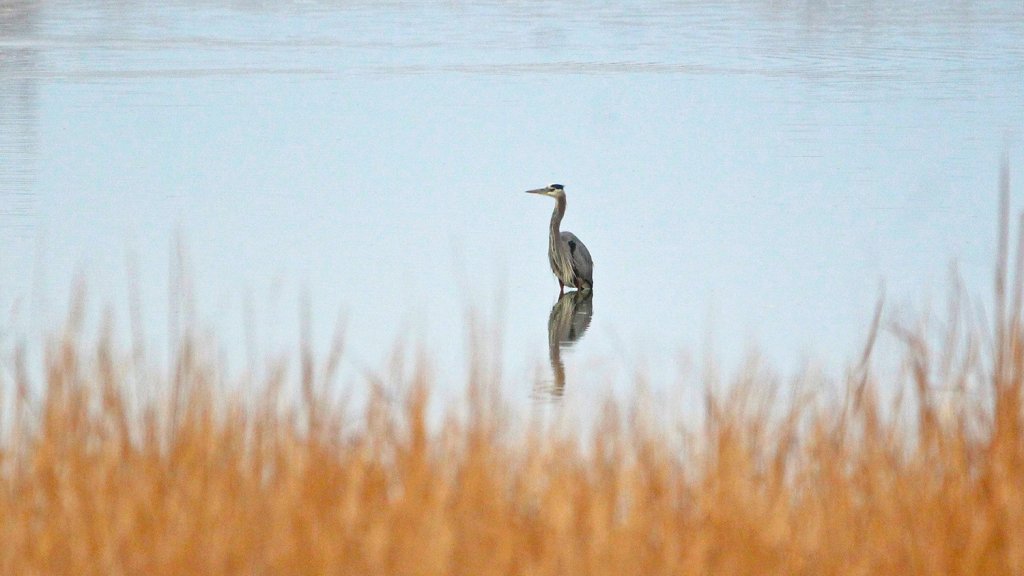 Spring Wings Bird Festival appropriate for all ages and anyone interested in birds, nature and the great outdoors. You don't have to be an expert "birder" to enjoy all the activities we have to offer. Most of the event displays and daytime activities at the Pennington Life Center are FREE. Visitors are welcome to browse and take part in those activities at their leisure.
Nature and cultural-related displays and information will be available at the Pennington Life Center all day on Saturday. Guided birding tours and evening events have associated fees. Pre-registration is encouraged due to limited space. You'll need to register HERE as early as possible to ensure a spot on a tour or at the dinner table.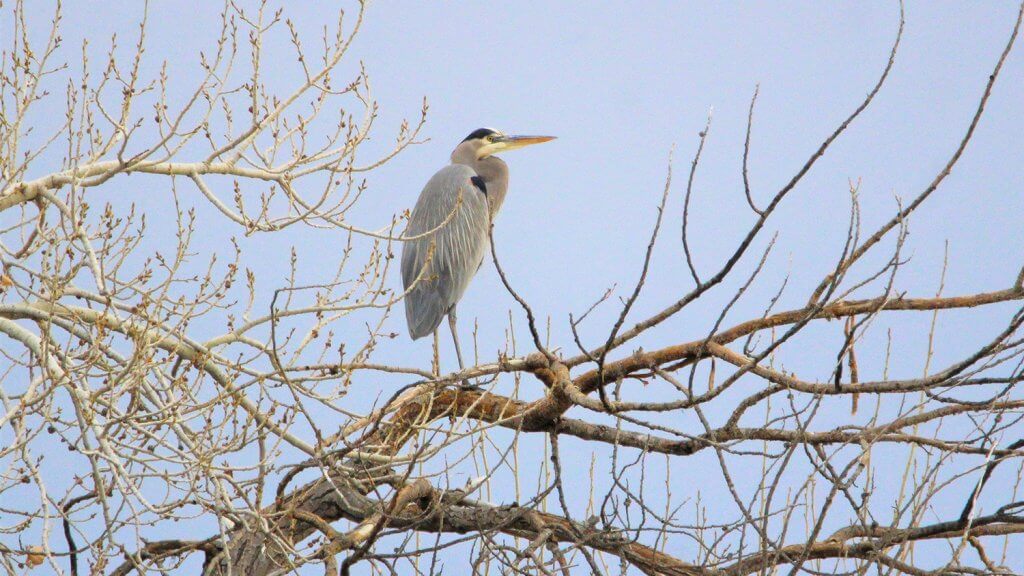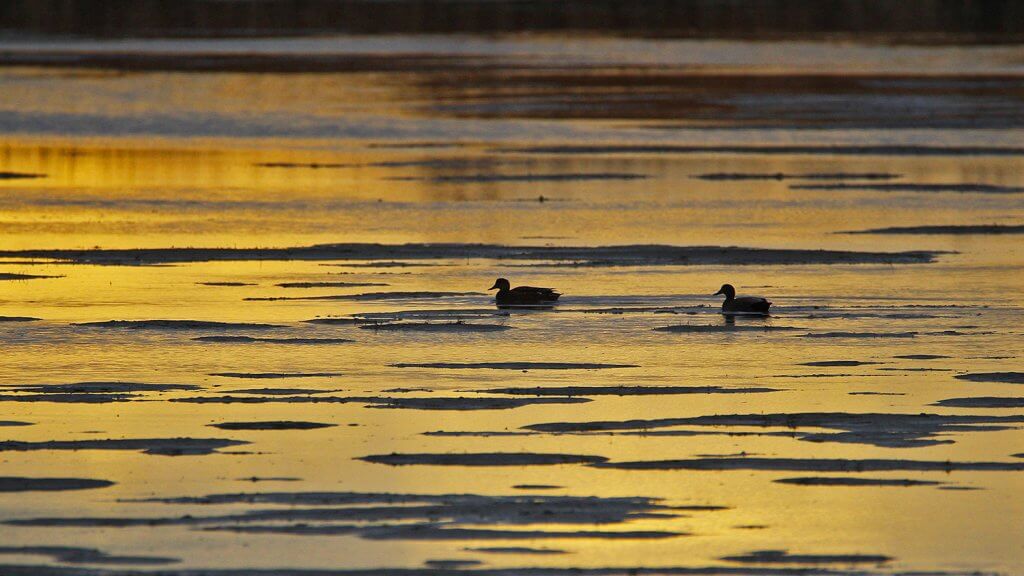 Birding tours are led by experienced guides knowledgeable about the birds of the area and how to find them. Tours and evening events span from 6 a.m. to 9 p.m. on Saturday, May 9. From beginning birders to experts, there is something for everyone! Come to Fallon and join the fun!
Click HERE for a full schedule of events and more information on the Spring Wings Bird Festival or call (775) 428-5844. To plan your visit to Fallon and North Central Nevada, call the Fallon Visitors Center at 775-423-5104 or click Visit Fallon.
Details
May 7 - 9, 20219:00am - 9:00pm daily
Free
Venue Location: