Spring Wings Bird Festival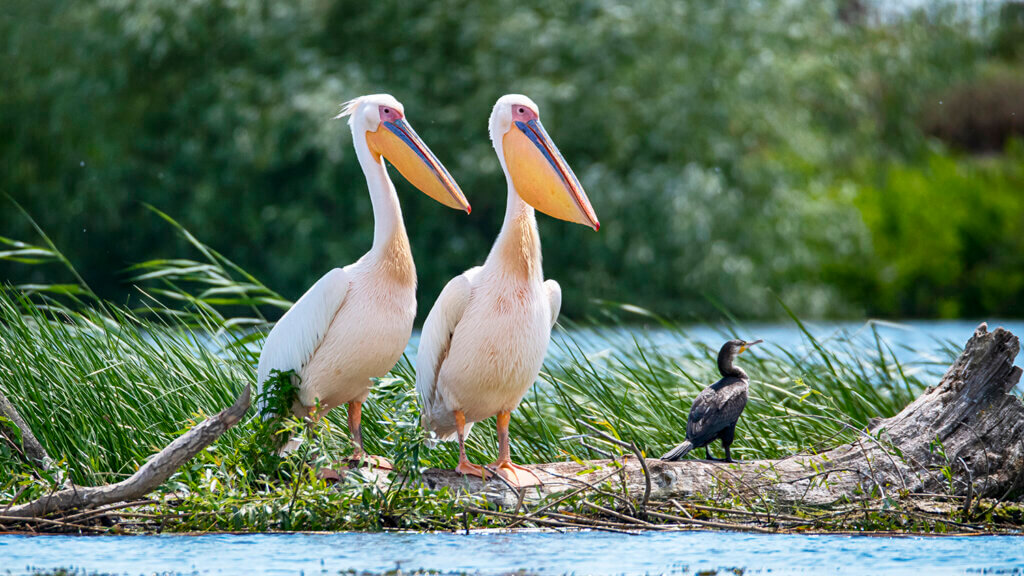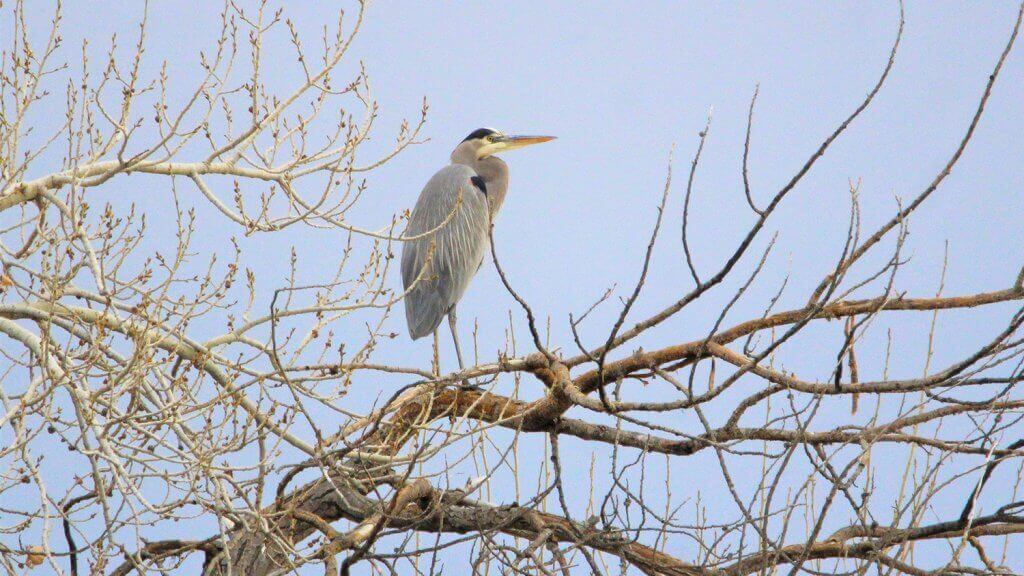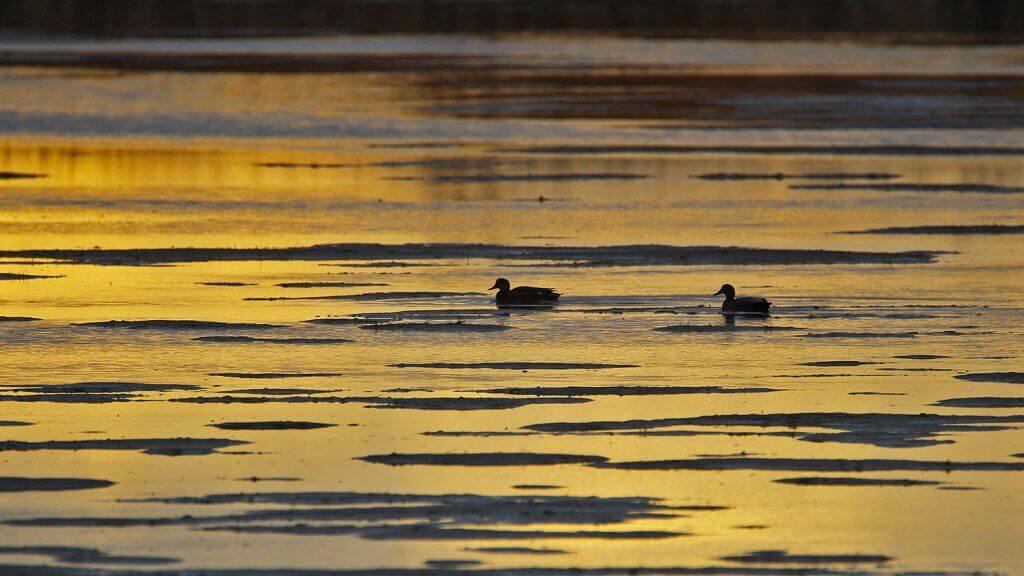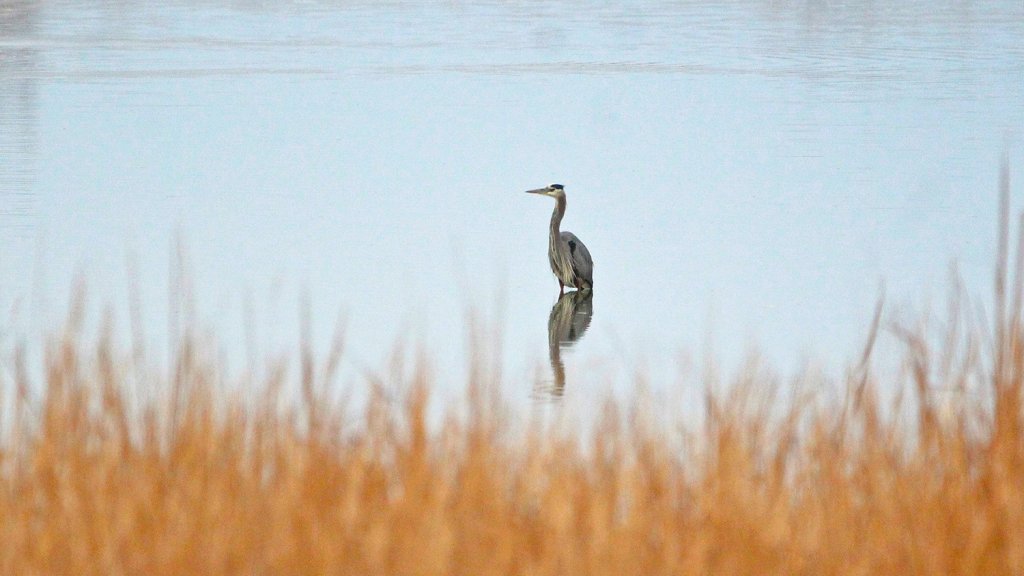 Calling all bird nerds! Nestled on the eastern edge of Fallon along the Loneliest Road in America, Stillwater National Wildlife Refuge is an avian oasis, attracting hundreds of thousands of birds to its sanctuary each year. There's no bad time to experience Stillwater, though the refuge is a bucket list destination for birders around the country each May during the annual Spring Wings Bird Festival, celebrating the spring migration through this part of the country—and world.
Ranked of global importance for migratory birds by both the Audubon Society and Western Hemispheric Shorebird Resort, this spectacular national wildlife refuge is a paradise to 280+ species of birds. No matter the reason, a visit to Stillwater National Wildlife Refuge promises a chance to see dozens of birds in and around the area, along with other creatures drawn to the region's uncharacteristic lushness.
What began in 1998 as a way of promoting and entertaining local and visiting bird lovers has grown into one of Nevada's most beloved wildlife events, beckoning birders of all kinds to these remarkable wetlands. Typically held in mid-May each spring, Spring Wings Bird Festival celebrates World Migratory Bird Day at the Stillwater Complex, bringing together veteran birders, newbie wildlife watchers, and everyone in between. With the help of volunteers, sponsors, and partners, get in on guided tours throughout the vast Stillwater complex, fascinating speakers, many presentations and workshops exploring regional nature, cultural resources and beyond. Live Tule Duck Decoy (Nevada's state artifact) carvings will be happening, wildlife photography lectures and tours, along with great barbecue and other treats.
Most Spring Wings Bird Festival events are free, and take place at Oats Park in downtown Fallon. Other guided birding tours and evening events may have various fees—if you're interested in attending, pre-registration is encouraged due to limited space. For more information on the Spring Wings Bird Festival and planning your trip to Fallon, get in touch with event organizers here.
More Details
Show More Details