Uncommon Overnighters: Nevada's Most Unique Retreats
We're sure you've stayed in some interesting places. But not like the kind that we like to call Uncommon Overnighters. Have you ever tucked yourself in for the night under the watchful eyes of an ominous clown painting? Or luxed it up in a glamped-out mountaintop yurt? Or slipped from a hot spring into an off-grid, backcountry cabin? Out here, you can do all those things and more.
Nevada's accommodations are anything but ordinary. If you've packed a sense of adventure in your overnight bag, our unique retreats simply can't be beat. From haunted hotels and ghost town B&Bs to off-the-grid guest ranches and train caboose quarters, say goodnight to normal at some of the Silver State's most standout places to stay.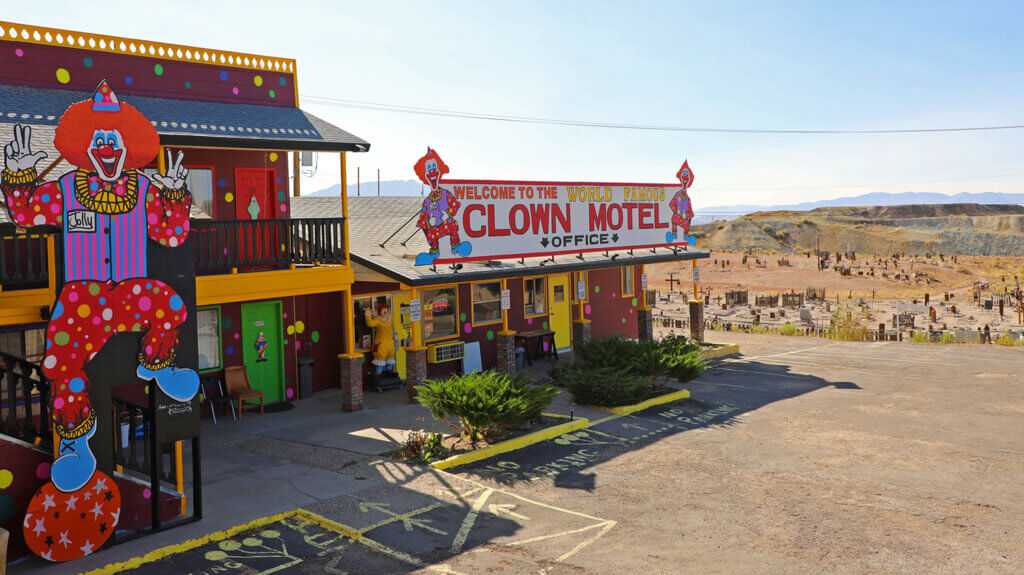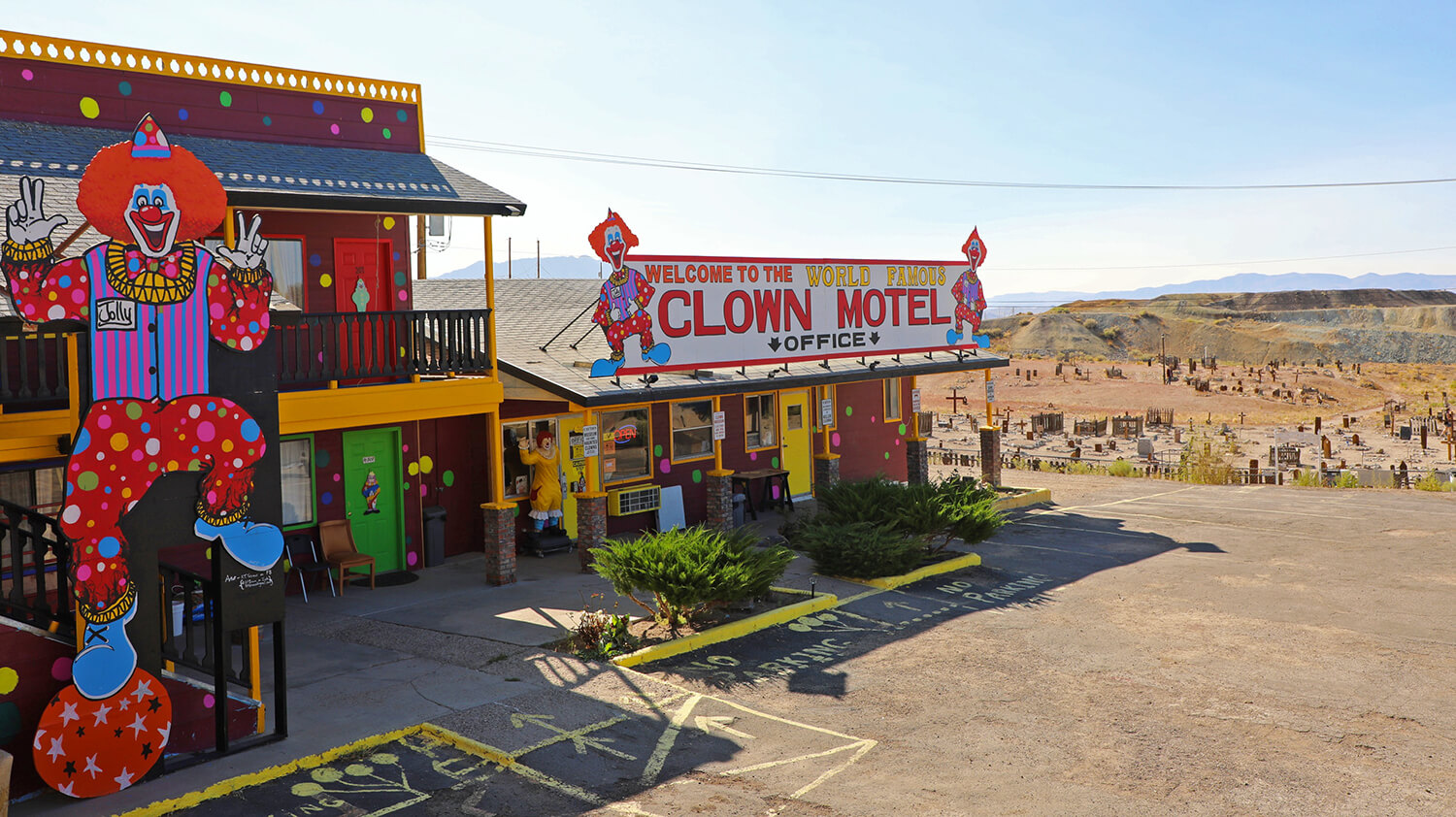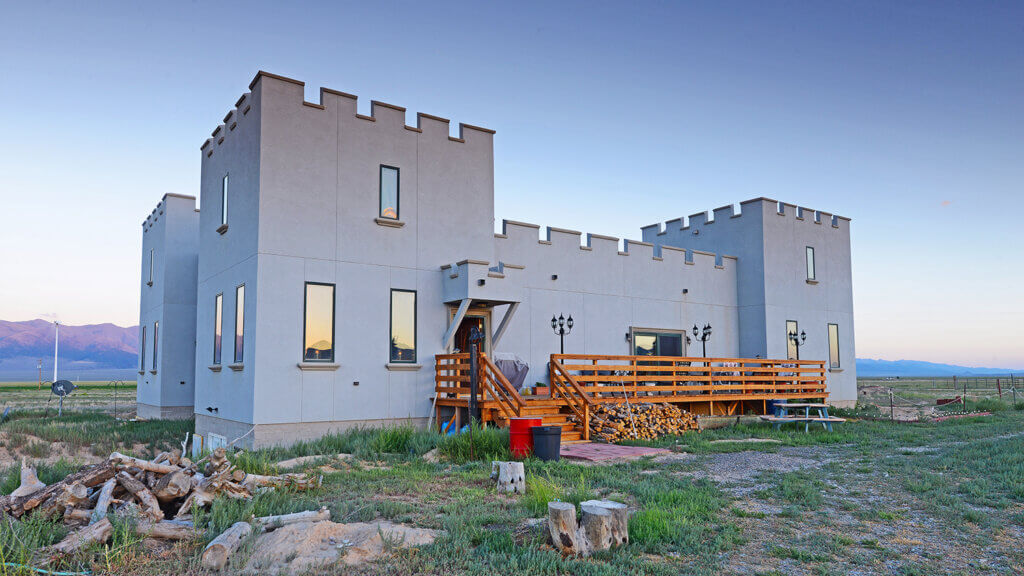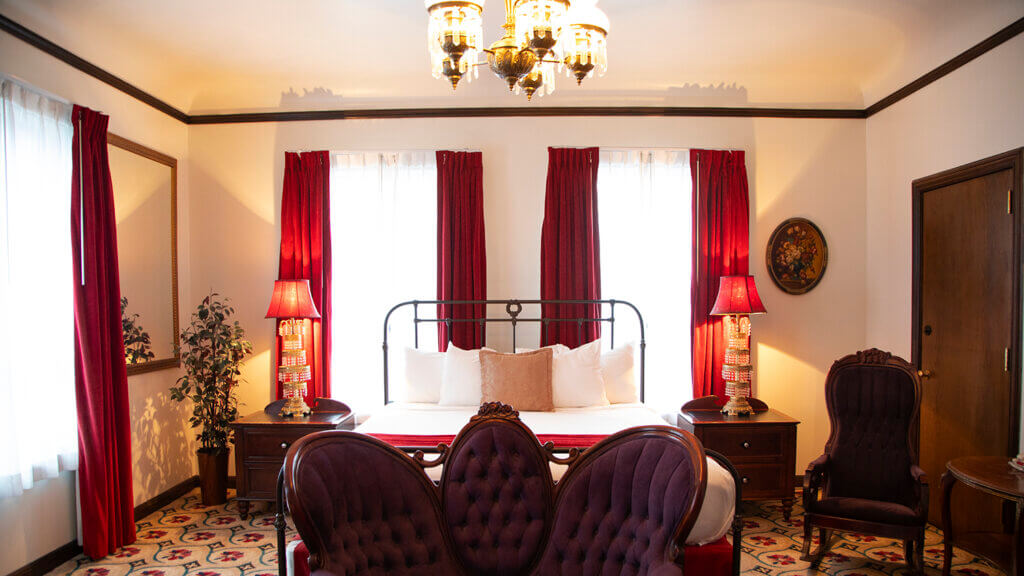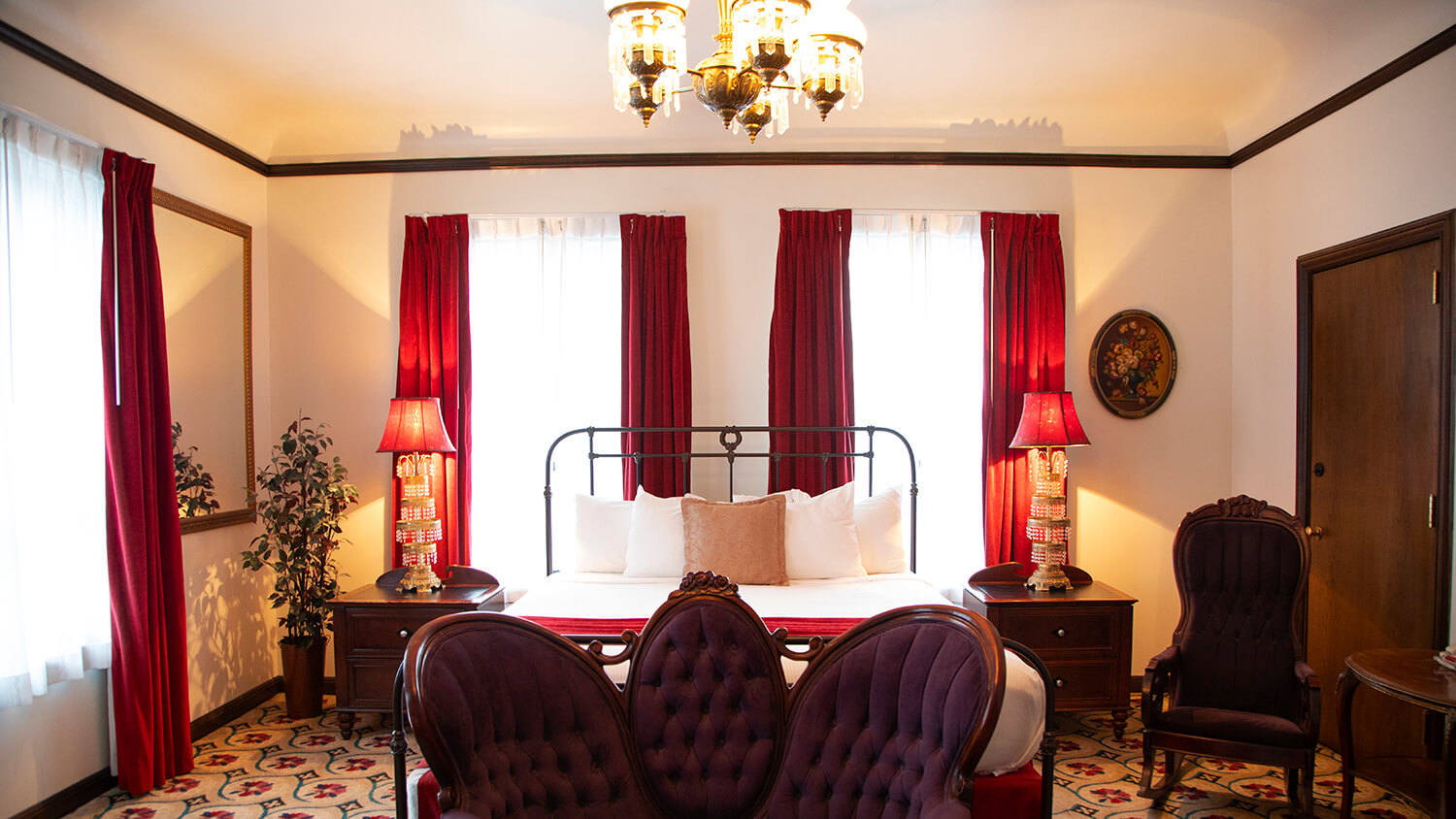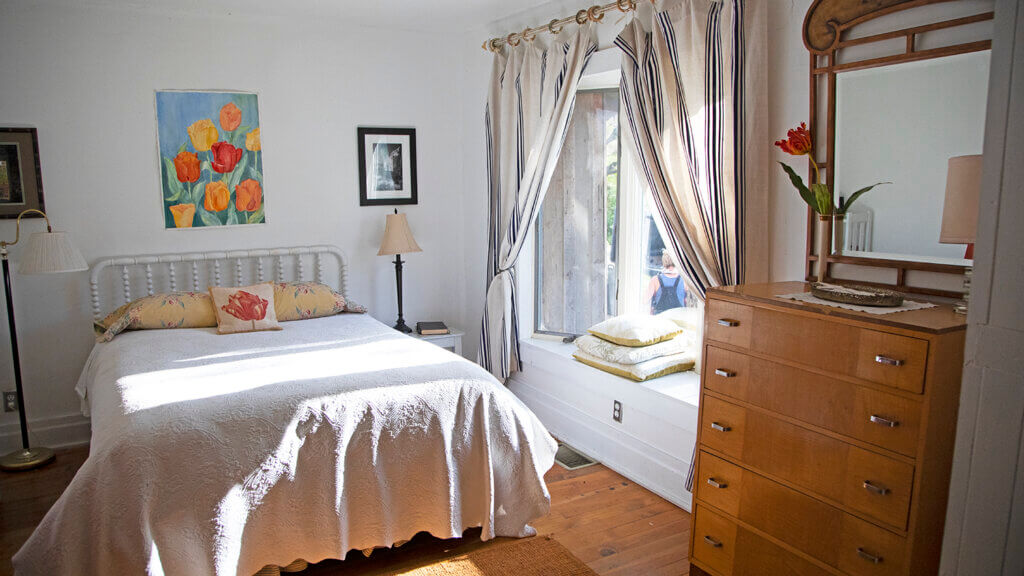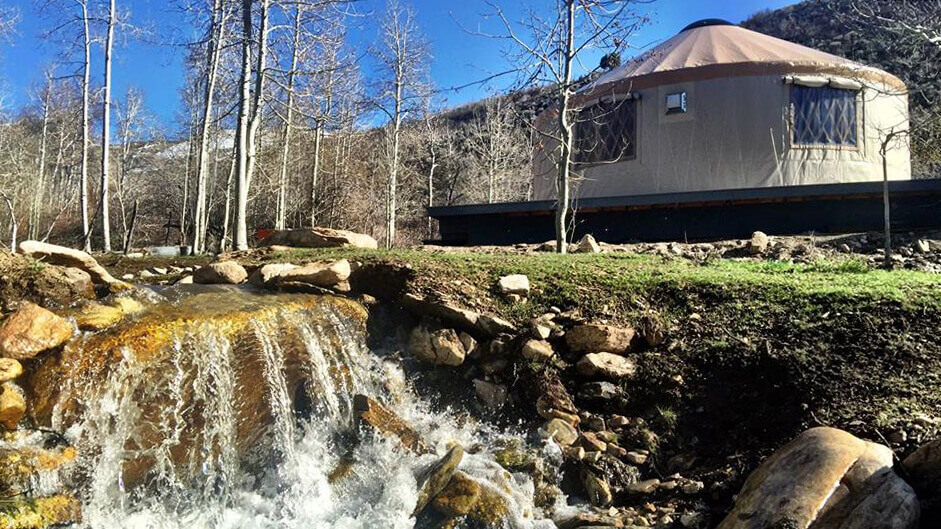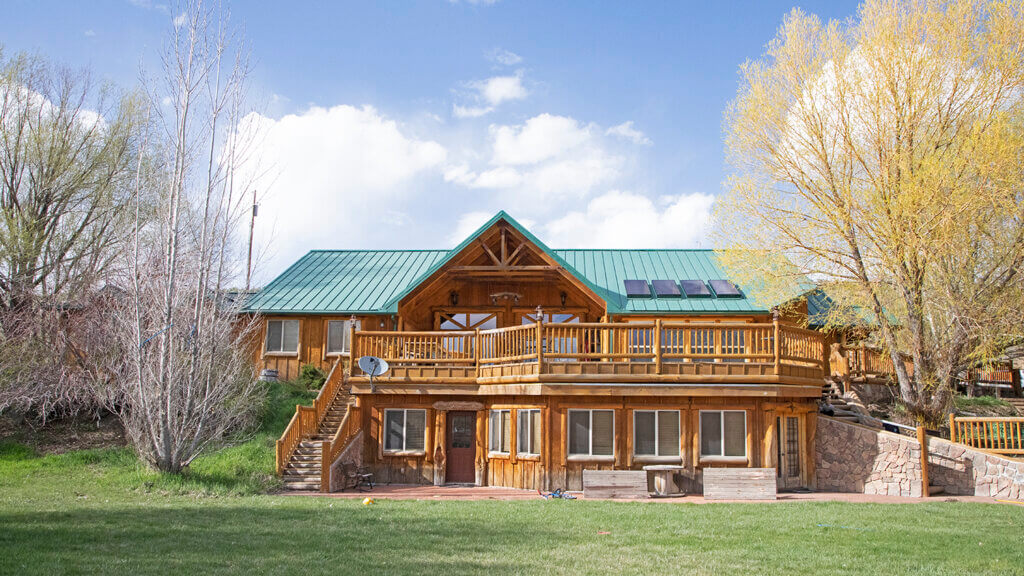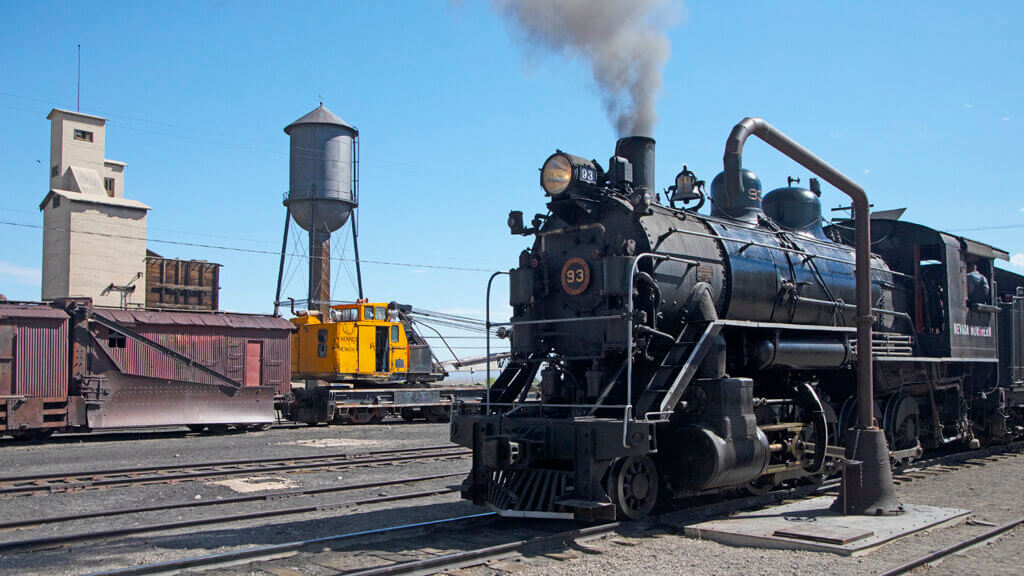 To view our unabridged list of Uncommon Overnighters, click here.
Get Inspired
Related Stories